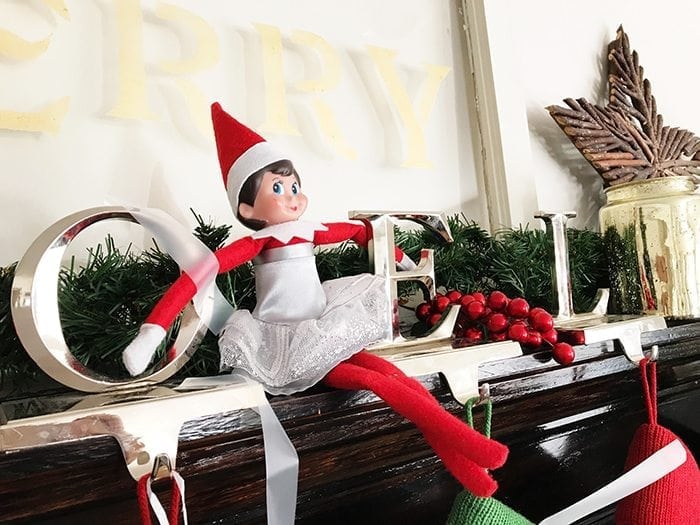 Dear Family Who Created The Elf on the Shelf,
I hate you. I generally try to not use such strong language but, honestly, I hate you for getting rich while making my life harder at Christmas time.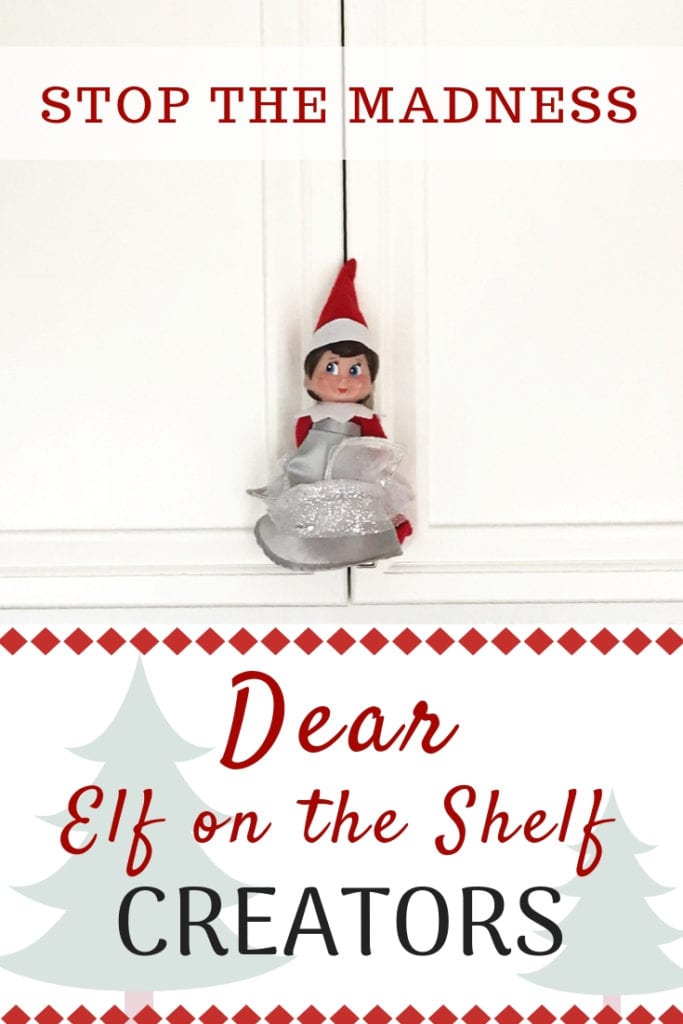 I'm sure you thought you were creating this magical thing that would help kids behave better at Christmas time but the truth is, the elf (threat) doesn't work on my kids at all.
And really, I don't care about that at all because if we have a situation where they're not behaving an elf that they never see move certainly isn't going to help.
What I do care about is that you have given me yet another thing to do during the most magical time of the year. Even before our elf, Jingle, graced our lives I was already buying all the presents (for everyone in both my families), making reservations for all the magical experiences, spending half a day waiting to see Santa at Bass Pro Shop, shopping for the Christmas outfits, making the Christmas cookies, cleaning the house, putting up the decorations, photographing and sending out the Christmas cards, wrapping all the gifts and cooking whatever other food we are required to bring to gatherings.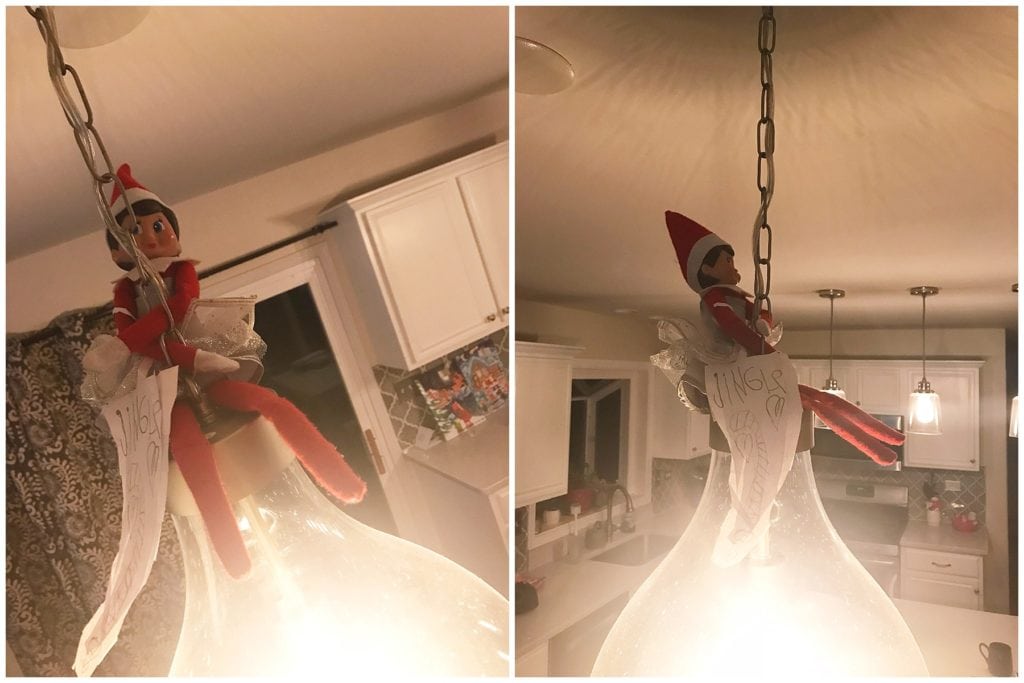 Then, at the end of the night, after the kids are in bed, I finally get to sit down…to work. I can only imagine how moms who work a normal schedule outside the home must feel.
Exhausted, I finally begin drifting off to sleep around 11 p.m. each night with my computer still on my lap, the lights of my tree still on and the background noise of a Hallmark movie, I remember. I remember that I have to move that damn elf or make up some story for my kids the next morning about why she didn't fly her butt off the North Pole.
Not only that but because this has become such a phenomenon, I feel pressure to think of something creative.
At this point you're probably thinking, SO JUST DON'T DO IT!!!
I'd do exactly that if I could but like I said this is a phenomenon. My daughter already knew about this elf at 3-years-old thanks to preschool friends who had one. She asked me the day after Thanksgiving when Jingle was coming. (Eye roll) Then she drew the elf a stocking and hung it next to our's on the fireplace. (Face palm)
If I don't do it and make up some lie, I have mom guilt. If I do it and do a lackluster job, I have mom guilt and I'm annoyed and then I have more mom guilt about being annoyed. Either way I'm emotionally screwed.
So, so far, we have annoyance and guilt that our smiley elf has caused.
The third reason the elf is a PIA is because it's costly. It's not just about the clothes you can buy the elf or the miniature reindeer, stuffed toy you can buy it so the elf has a freaking pet (cause every mom needs another pet to take care of!) but it's about the gift expectation that some parents have now created for this thing.
Luckily, we aren't there yet but it's something I see on the horizon. Jingle has brought the kids pajamas but other than that they don't seem to have any additional expectations.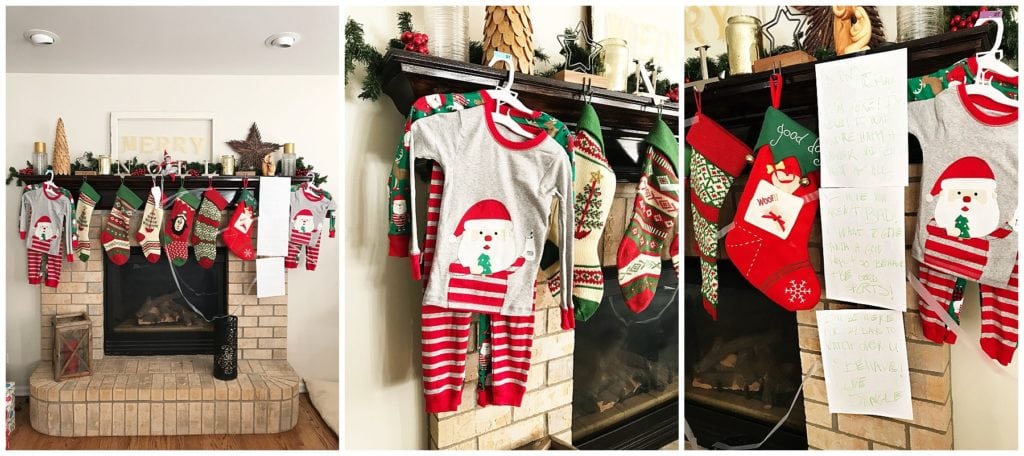 However, I know parents who have the elf bring their kids something every day. Who has that extra cash laying around at Christmas time? Are presents on Christmas not enough anymore?
So for these reasons you are not my favorite people. Considering this "tradition" was created by a mother and her adult daughters, I feel like there should at least be some sympathy thrown our way for all your riches. Or at least some chocolate…and wine.
Now excuse me while I go find some ultra-creative new position for our elf before I fall asleep on the couch.
Sincerely,
A tired mom who already has enough to do
P.S. The fact that you created a BIRTHDAY Elf on the Shelf only reinforces my irritation and disgust. You really don't think parents are going to fall for this BS twice a year, do you?
Instead of Elf on the Shelf, try these 25 fun family ideas at Christmas time.