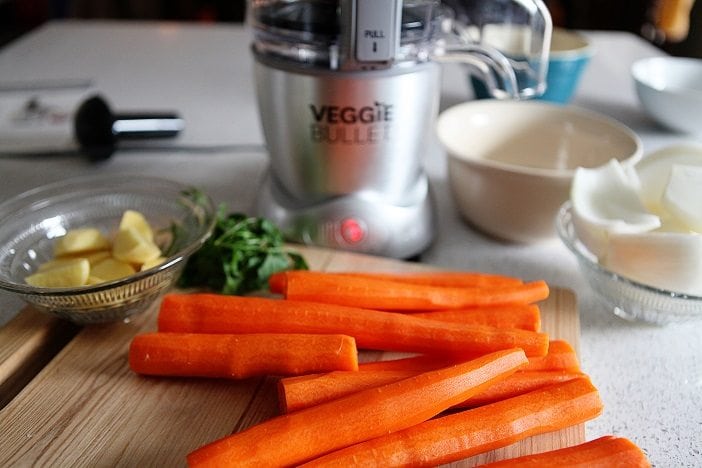 If you have a food lover in your life, or the foodie lover is you, then you won't want to miss the list of foodie Christmas gifts and gadgets below. Some of these I have and some of these are on my wish list.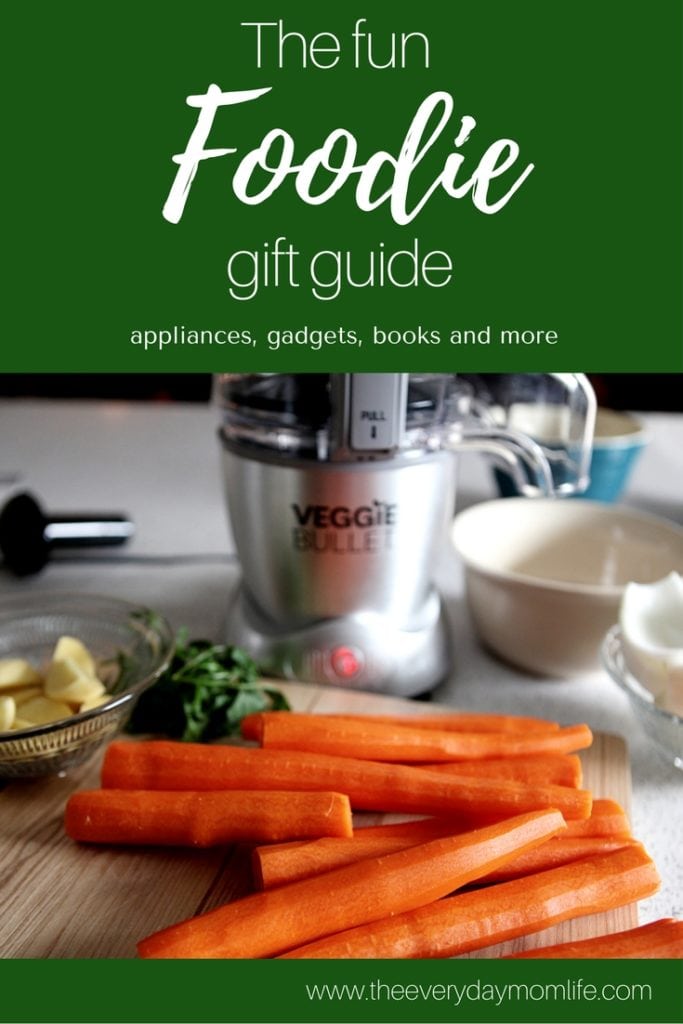 I received this last year and it is one of my favorite ways to cook now. You can make anything from pot roast to cheesecake and cook chicken from frozen to fall apart good in 20 minutes. It's a lifesaver on the week days when I forget to unfreeze meat or when I need to get something made quickly in between getting home from work and bedtime.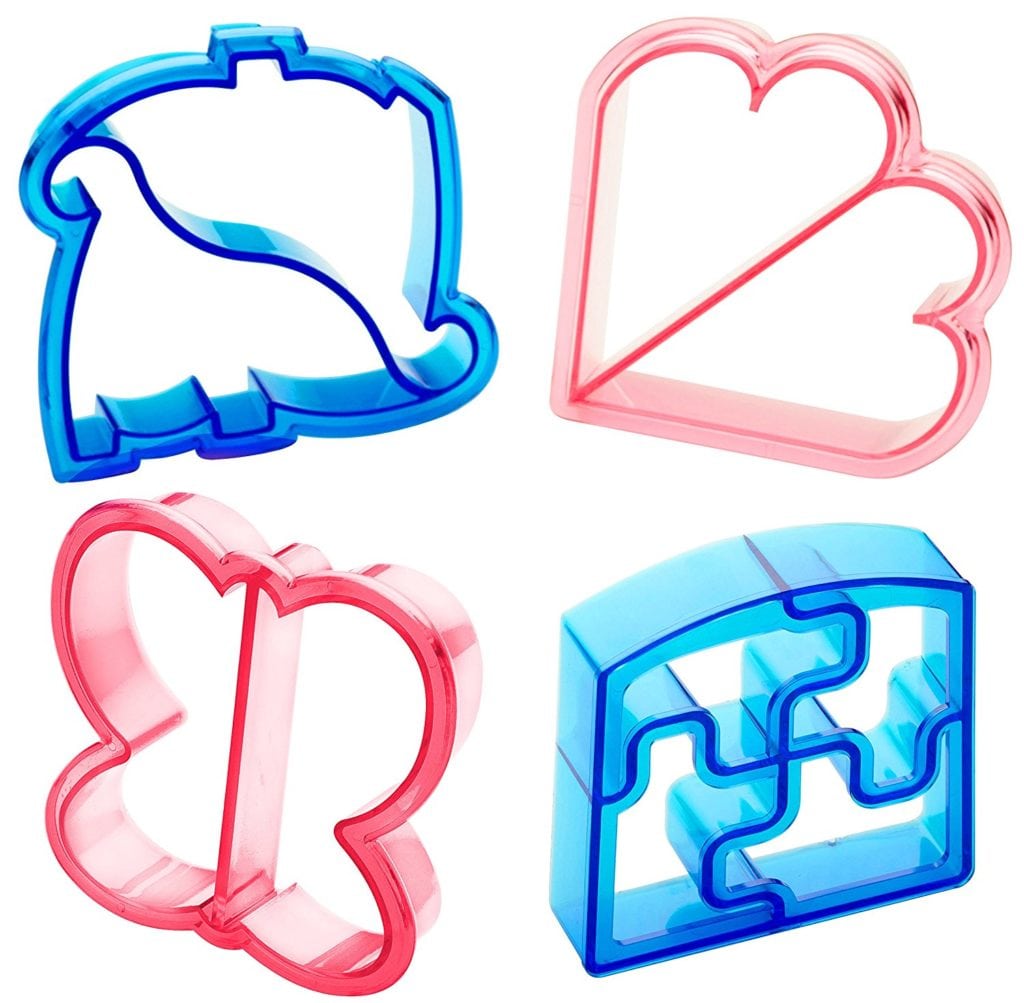 Aren't these cute?! These will make eating anything more fun for you or the kids and if your kids don't like the crust, these will take care of that for you.
I don't have this book, but I want it. (Someone shoot this link to my husband!) It gets excellent reviews and was written by a former restaurant critic for The New York Times.
Since I received this a few weeks ago I've fallen in love with it. It is the easiest way for me to cut a lot of veggies. It is perfect for soups, stews and salads. The spiralzing feature makes it a great tool for cutting veggies in a more interesting way that entices you to eat them, which we will all need after this season of cookies.

This is a combo measuring cup and digital scale and very handy in the kitchen. Test it to make sure it's working accurately with water and then go to town using it on all your favorite ingredients.
These are so fun if you need to be inspired! With a roll of the dice, let fortune decide how you make dinner or even use these for recipe and meal planning for the week to mix things up. I often find that I can get stuck in a rut making similar things so these fun guys are a great way to mix it up.
If you've been following me awhile then you know I enjoy gardening and have a rather large vegetable garden in the summer. My garden includes fresh herbs and these scissors are great for cutting them more quickly. But these can be handy all year round whenever you are working with fresh herbs. Just don't throw them in the dishwasher. Like many scissors, they will rust.
Wine of the Month
I have to say, I love this service. My husband bought me a wine of the month club from Plonk for my birthday this summer and I've loved everything they sent. I'm a red wine lover but really not a fan of white and he was able to customize the wines based on my preference. I've really enjoyed getting these each month and love the surprise aspect of it too.




Beer of the Month
Like the wine, a lot of people appreciate a good beer. I'm not one of them, but I know plenty of women who enjoy beer and men too. Like the wine of the month club, I've done a Beer of the Month for my husband and he has loved it. If you or your spouse love trying new beers and pairing them with foods, this one is for you. It's been awhile since we have done this so I don't specifically have any recommendations on which club to take part in, but if you search on Google I'm sure you will find some great ones.
Sticking to a liquid diet…I've become a big tea drinker over the last several months. I feel like it is such a niche category and I'm just discovering it, but I love all the cute and quirky tea infusers on the market. You can find the sloth one here or an anchor or manatee. Really, there are endless options out there for fun ways to steep your tea leaves.
Am I the only one who has trouble cutting these things? I love a good avocado but I really end up making a mess if I try and cut them with a regular knife. This thing helps and slices it into bite-sized portions.
Another book that I would love to see under the tree is this one. With recipes from Doctor Who, Harry Potter, the Hunger Games, Game of Thrones and even video games like Legends of Zelda, this cook book is sure to whisk readers into a magical world of food only found in the worlds of your favorite characters.
I hope the foodie in your life (or you!) enjoys these ideas! Let me know below what you would add to the list.
I am an Amazon affiliate, but all thoughts and opinions are my own.