Science has finally backed up what all moms have always known – kids make us sleep deprived.
A recent study found that a women's amount of sleep is effected by having children in the house. Men, not so much. Having children in the house was not linked to how long they slept.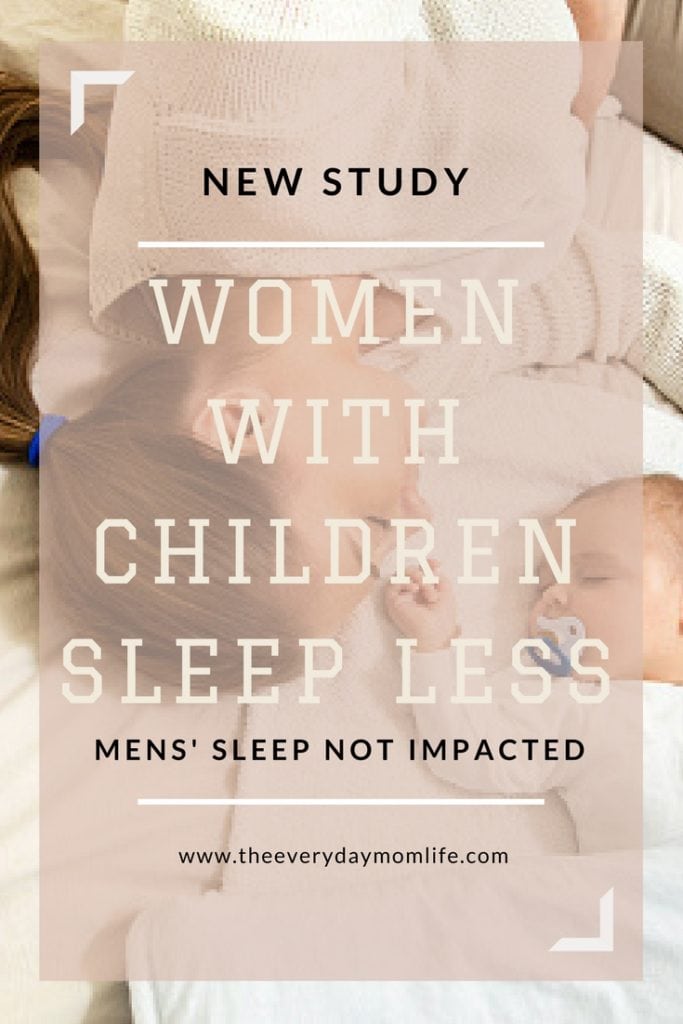 According to an article in Science Daily the preliminary findings of the new study will be presented at the American Academy of Neurology's 69th Annual Meeting in Boston in April and examined data from 5,805 in a nationwide telephone survey. Respondents were asked how long they slept with seven to nine hours per day considered ideal. Additionally they were asked how many days they felt tired in the last month.
"I think these findings may bolster those women who say they feel exhausted," said study author Kelly Sullivan, PhD, of Georgia Southern University in Statesboro, Ga., and a member of the American Academy of Neurology. "Our study found not only are they not sleeping long enough, they also report feeling tired throughout the day."
Researchers also looked at a numbe rof other factors that could influence sleep deprvation including age, race, education, marital status, number of children in the household, income, body mass index, exercise, employment and snoring.
However, among 2,908 women surveyed who were 45 years-old and younger, the only factor associated with not getting enough sleep was having children in the house. Each additional child increased the probability of inadequate sleep by almost 50 percent. This age group also reported feeling tired an average of 14 days a month versus 11 days for the same age group living without children.
Other factors including exercise, marital status and education level were linked to how long this age group slept.
Read more health news in out Health & Fitness Section and more studies in the News Section.