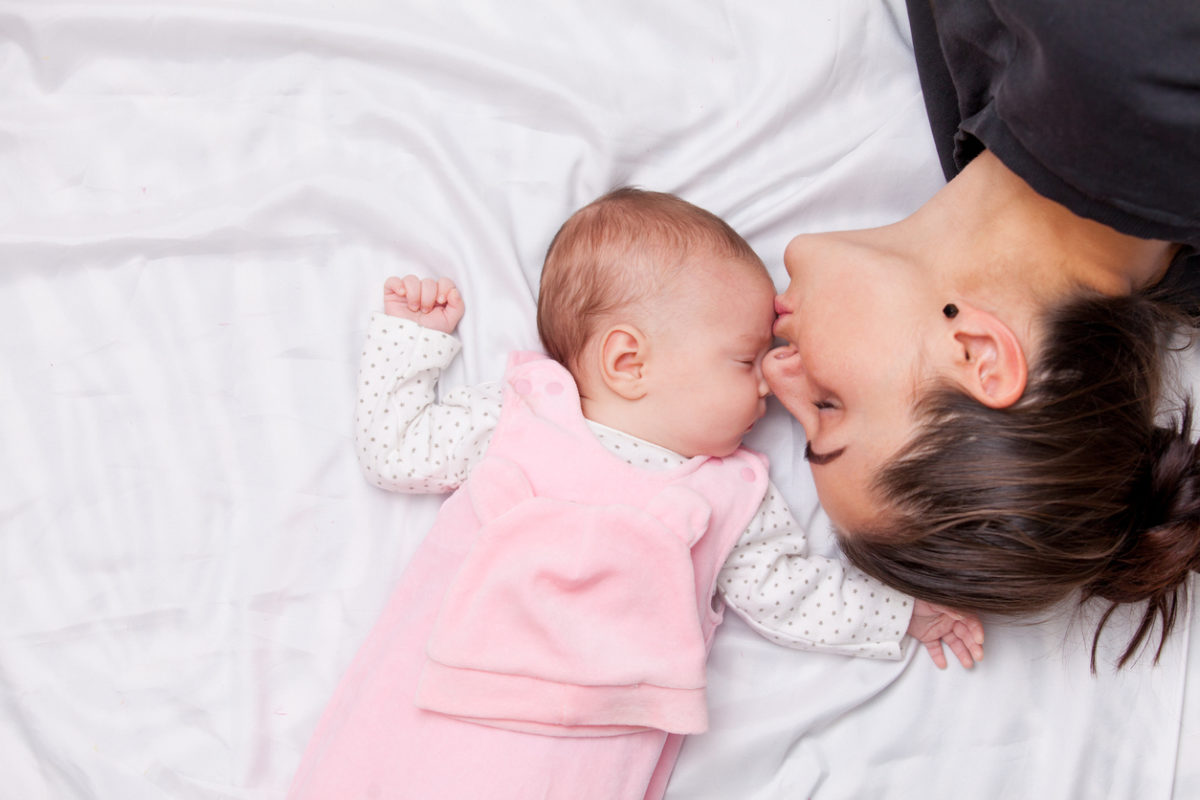 Those first few months with a new baby are HARD. There's no easy way around the learning curve when trying to parent a new, little human, and there's no easy way through the sleep deprivation that comes with the new role.
In fact, a new survey by OnePoll on behalf of MattressFirm found that first time parents estimate they lose at least 2 hours of sleep each night when they have a new baby –  that's 1/3 of the reported six hours they had before they became parents.
Out of 2,000 new parents surveyed, 48 percent said that sleep was their biggest challenge and they would eat only baby food for one year if they could get their bundle of joy's sleep schedule to match their own.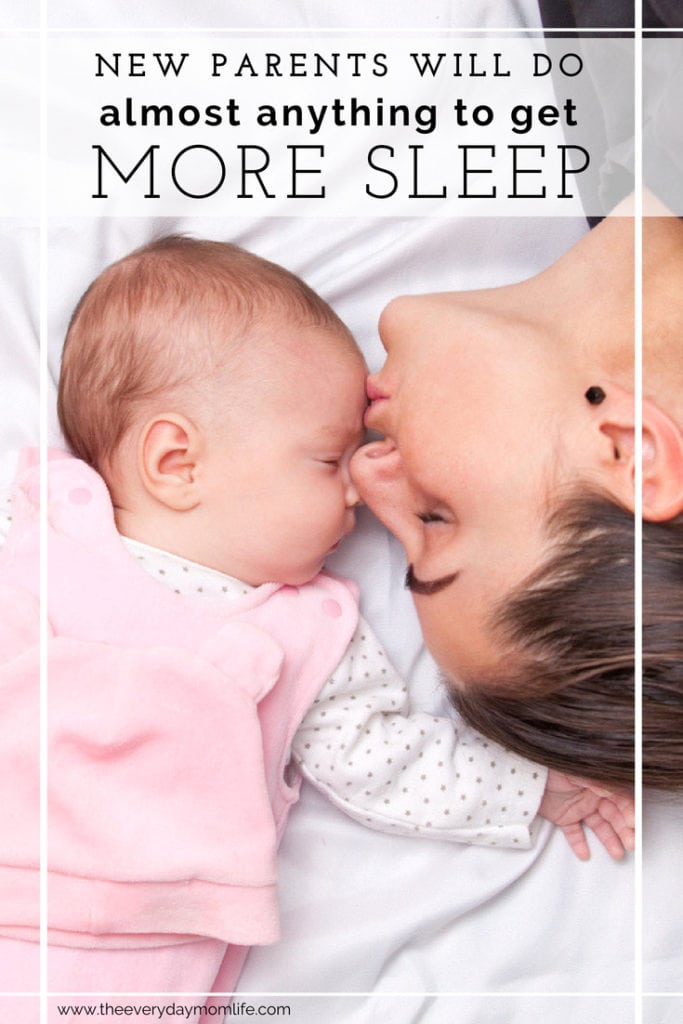 Additionally, the respondents said they would pay $1,598 on average for an extra hour of quality sleep each night.
You may think that's a steep price tag but not when you see that 33 percent of parents admitted they fell asleep at work and 22 percent admitted they actually fell asleep standing up.
It comes as no surprise that they reported hearing, "You look tired," an average of 144 times within a year.
But as it turns out, no one is sleeping much, including the bundle of joy.
The parents surveyed reported that they spend 74 minutes every day just trying to get their baby to fall asleep. That's 19 full days over the first year of their life.
And it appears that mothers are the ones that are getting the short end of the stick lumpy side of the pillow.
Sixty-seven percent of female respondents said their partners slept more in the first year and their partners didn't really push back. Only about 39 percent of men said they got more sleep than the new moms in the first year of a baby's life.
"Many dads are increasingly interested in being more involved in all aspects of caring for their baby, but the dynamics of nursing and the fact that dad usually goes back to work before mom does mean that mom still handles the brunt of the overnight responsibilities," said Erin Lindquist-Baker, director of talent acquisition for Mattress Firm and new mom.
Parents also reported that it takes an average of 169 days (six months) to adjust to parenthood. However, 34 percent said it took them even longer to adapt to the new, little life in the house eating up precious hours of sleep.
But, there is a reason babies are cute.
In spite of sleepless nights, 71 percent of those surveyed said they would have another baby.
"The opportunity to be a parent is a special, unique privilege," Lindquist-Baker said. "Even after the sleepless nights, the changes in lifestyle and the tremendous responsibility of taking care of another person, we're not surprised that most people would be eager to do it all over again."
For more parenting news, click here. For parenting tips, click here.