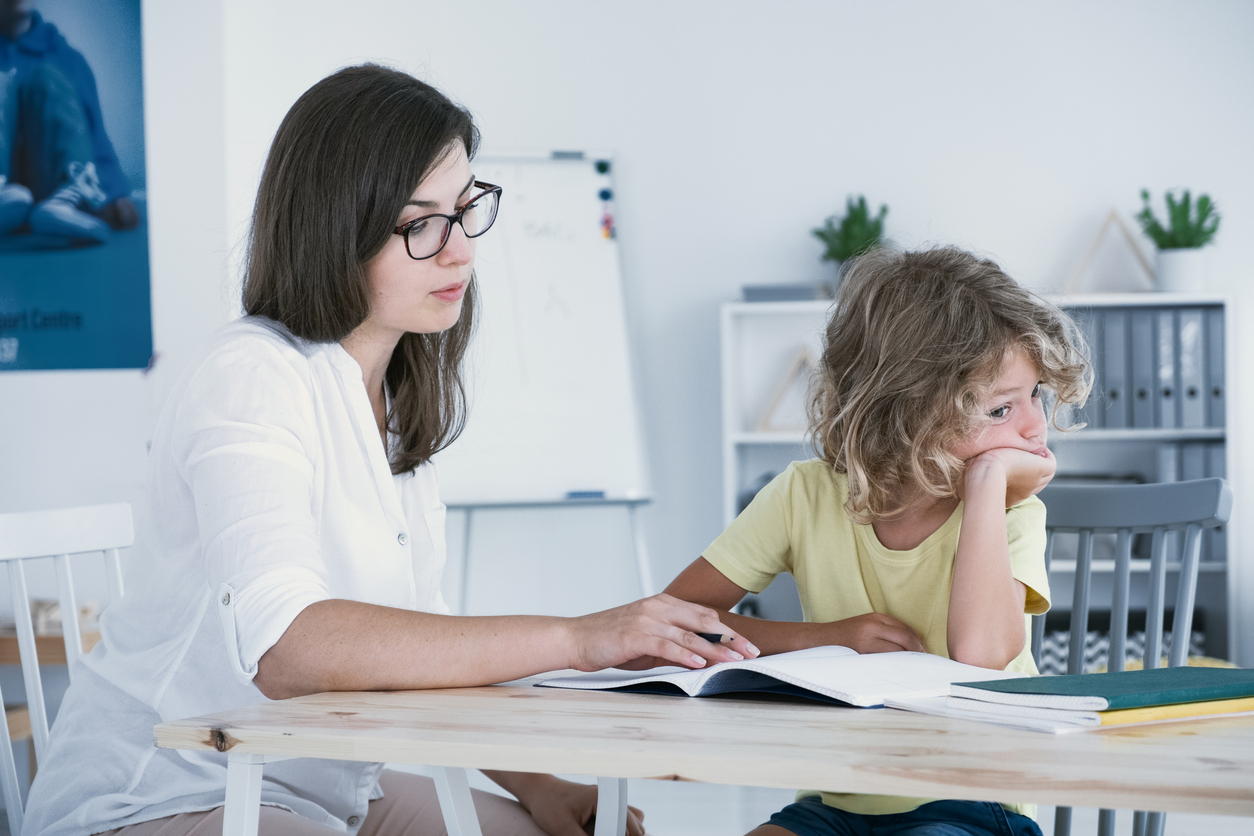 The younger children are when they enter school, the more likely they are to be diagnosed with ADHD, a new study says.
A study led by Harvard Medical School researchers and published in the New England Journal of Medicine shows a correlation between children born in August who have a school cutoff date of Sept. 1 and an ADHD diagnosis. In fact, children with August birthdays in these states are 30 percent more likely to be diagnosed with ADHD when compared with their older peers in the same grade.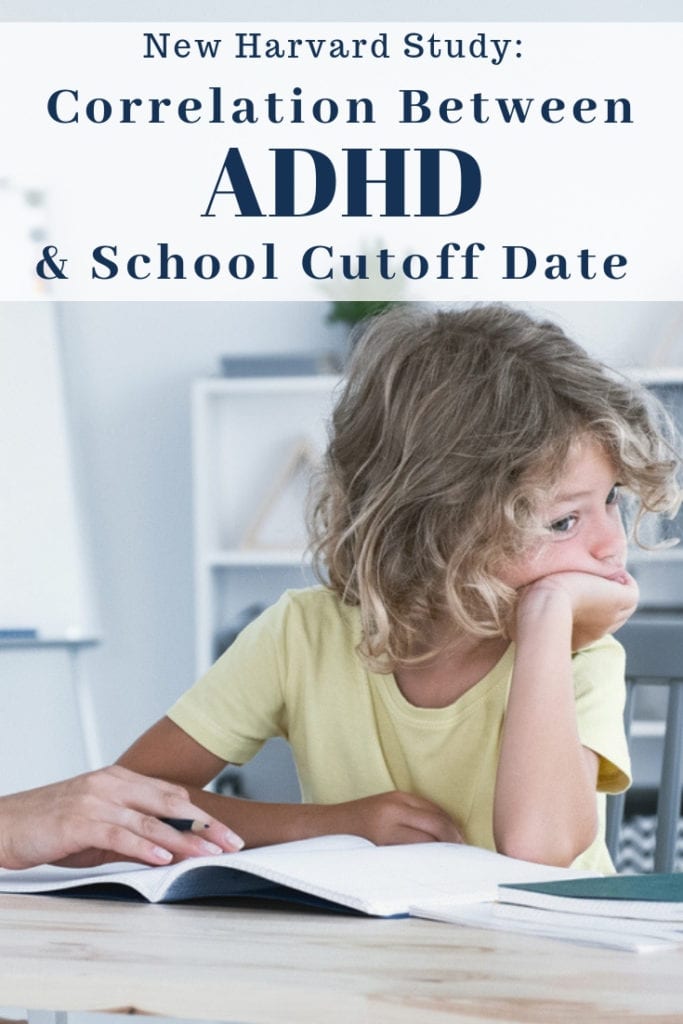 The study suggests that the diagnosis, which has risen dramatically in the past 20 years, may be a factor of earlier school enrollment and immaturity for the classroom's youngest students.
Immaturity vs. ADHD
"Our findings suggest the possibility that large numbers of kids are being over-diagnosed and over-treated for ADHD because they happen to be relatively immature compared to their older classmates in the early years of elementary school," said study lead author Timothy Layton, assistant professor of health care policy in the Blavatnik Institute at Harvard Medical School.
Most states have random cut off dates for children starting school. In states where the cutoff is Sept. 1, a child born on August 31 will be a full year younger than some of their peers.
The younger a child is the more trouble they may have sitting still and concentrating for long periods of time in class, Layton said. Extra fidgeting may lead to a medical referral followed by diagnosis and treatment for ADHD, he continued.
For instance, normal, energetic and noisy behavior for a 6-year-old could seem relatively abnormal when comparing him or her to a 7-year-old peer. Researchers stated that this may be particularly true for younger children because an 11 to 12-month difference in age could lead to significant behavior differences for young students.
"As children grow older, small differences in age equalize and dissipate over time, but behaviorally speaking, the difference between a 6-year-old and a 7-year-old could be quite pronounced," said study senior author Anupam Jena, the Ruth L. Newhouse Associate Professor of Health Care Policy in the Blavatnik Institute at Harvard Medical School and an internal medicine physician at Massachusetts General Hospital. "A normal behavior may appear anomalous relative to the child's peer group."
Study Analysis
Researchers used the records of a large insurance agency database and compared the different in ADHD diagnosis by birth month. They looked at August versus September and compared more than 407,000 elementary school children born between 2007 and 2009, and who were followed through the end of 2015.
The analysis showed 85 out of 100,000 students born in August were either diagnosed with or treated for ADHD, compared with 64 students per 100,000 born in September.
Looking at ADHD treatment only, investigators also observed a significant difference in that 53 of 100,000 students born in August received ADHD medication, compared with 40 of 100,000 for those born in September.
Jena added that a 2017 working paper from the National Bureau of Economic Research suggests children born just after the cutoff date of Sept. 1 also tend to have better long-term educational performance when compared to their younger peers born just before the cut off date.
"A child's age relative to his or her peers in the same grade should be taken into consideration and the reasons for referral carefully examined," Jena said.
Complex Diagnosis
However, Jena cautions that the reasons for the rise in ADHD are complex and multifaceted and that cutoff dates are likely just one of the many reasons.
"The diagnosis of this condition is not just related to the symptoms, it's related to the context," he said. "The relative age of the kids in class, laws and regulations, and other circumstances all come together."
Oddly, no differences were observed between children born in August and September in states with cutoff dates other than Sept. 1 for school enrollment.
You can find the abstract and the whole study click here
For more news and research, click here.