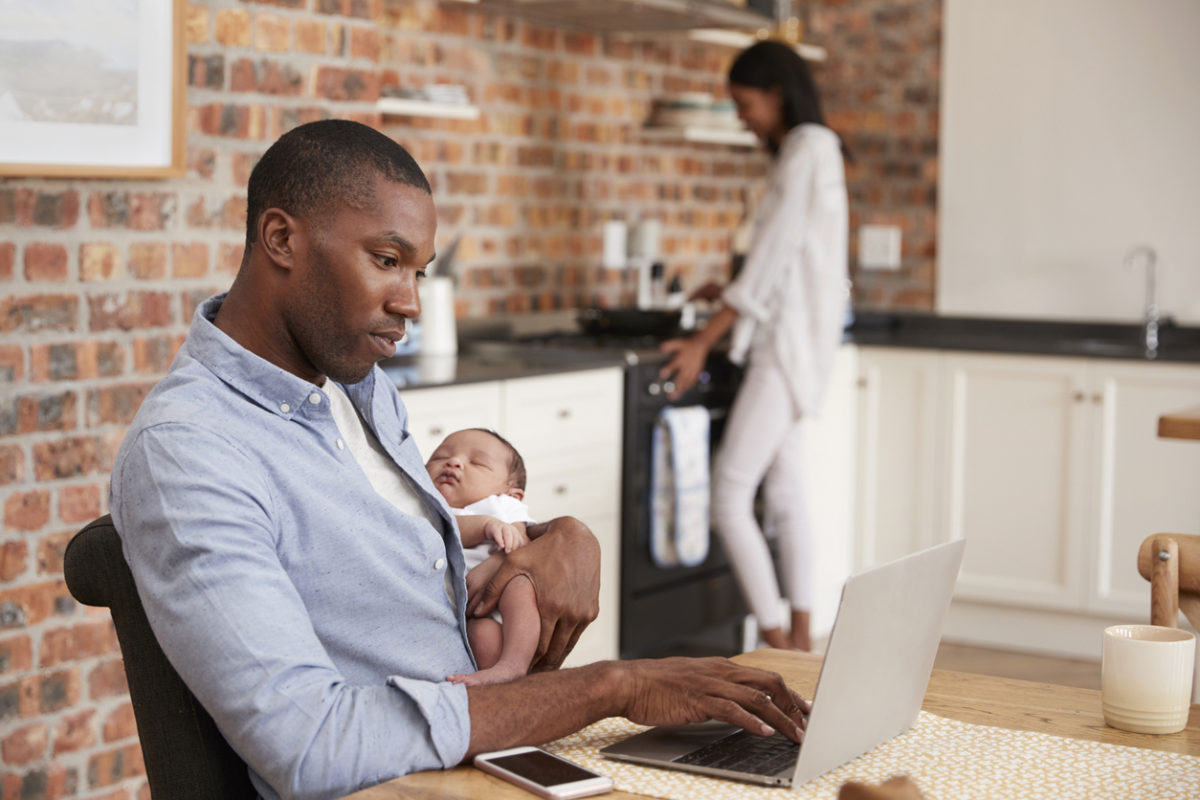 Forget the old days when you picked a baby name from a baby book. That's archaic. There's a new way to pick your baby's name today – see what domain names are available.
According to research from OnePoll sponsored on behalf of GoDaddy, as many as 1-in-5 millennials said they changed or considered changing their baby's name based on what domain names were free.
Compared to Generation X, today's parents are prepping their kids for life online before they are even born.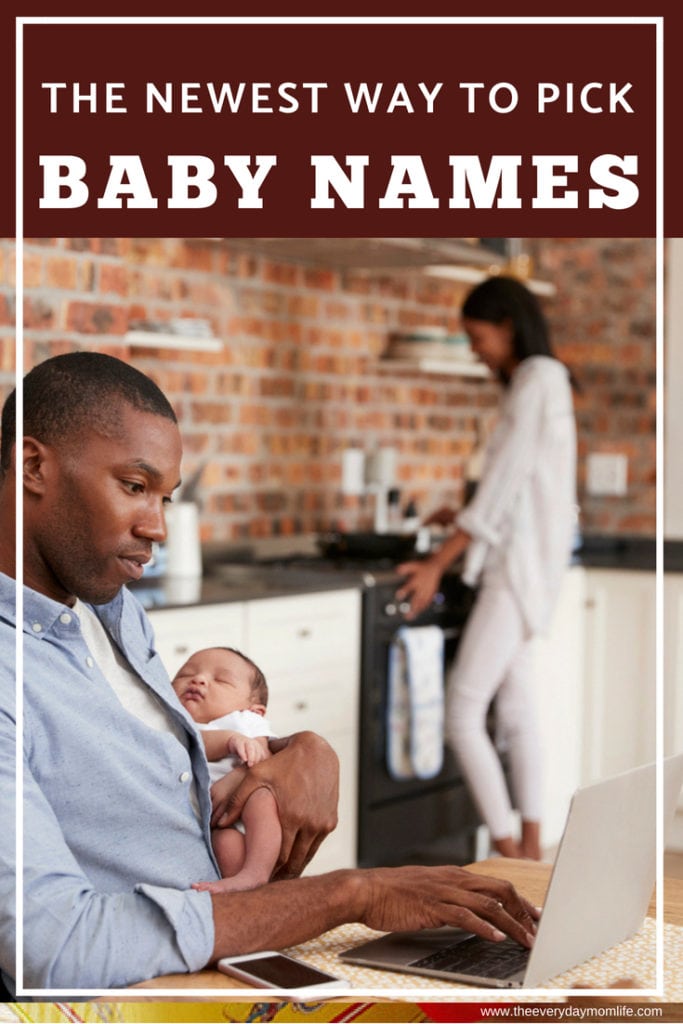 The research looked at 1,000 millennial parents from 24-38 and 1,000 Gen X parents from age 39 to 53. They found that the importance of having a strong internet presence for children has risen dramatically. In fact, 48 percent of millennials believe it's important for their child to have a presence online early in life. This compares to just 27 percent of Gen X parents who have the same views.
Since millennials have grown up with technology at their fingertips, it makes sense that their children would too. More than 50 percent of the millennials surveyed reported getting their first social media account between the ages of 10 and 17. About 20 percent of Gen X parents make the same claim.
But when it comes to buying a domain name for their new bundle of joy, millennials have the future in mind. The most important reason for creating a website for their new or still womb-bound baby? Forty-eight percent claim it's for future job searching purposes. This is closely followed by 47 percent of parents who created the website for college application purposes.
More than a third of the parents that were surveyed (37 percent) believe that personal websites will take the place of social media in the future and want to be prepared.
Children of millennials have an average of 107 photos posted online before they can even take their first steps. Gen X parents reported posting only about half that number of photos in the same time period.
"More than ever, it's essential to own your own identity on the internet, and millennials know that better than anyone else," Schneider said. "Today's parents know that the internet is woven into the fabric of our daily lives, and teaching them how to show up well online is vital."
Parents in both groups were conscious of their children's digital footprints and 94 percent of them said they would be speaking to their children about how to properly mange their online presence.
"The internet is where so much of life happens, and we're seeing parents in today's world make sure their children have a place for themselves online," Schneider said. "Whether it's to give them a leg up on school or work, or just to hold their spot for some future use, we expect to see registering for a domain become as common as registering for a stroller for new parents."
To read more parenting news, click here.