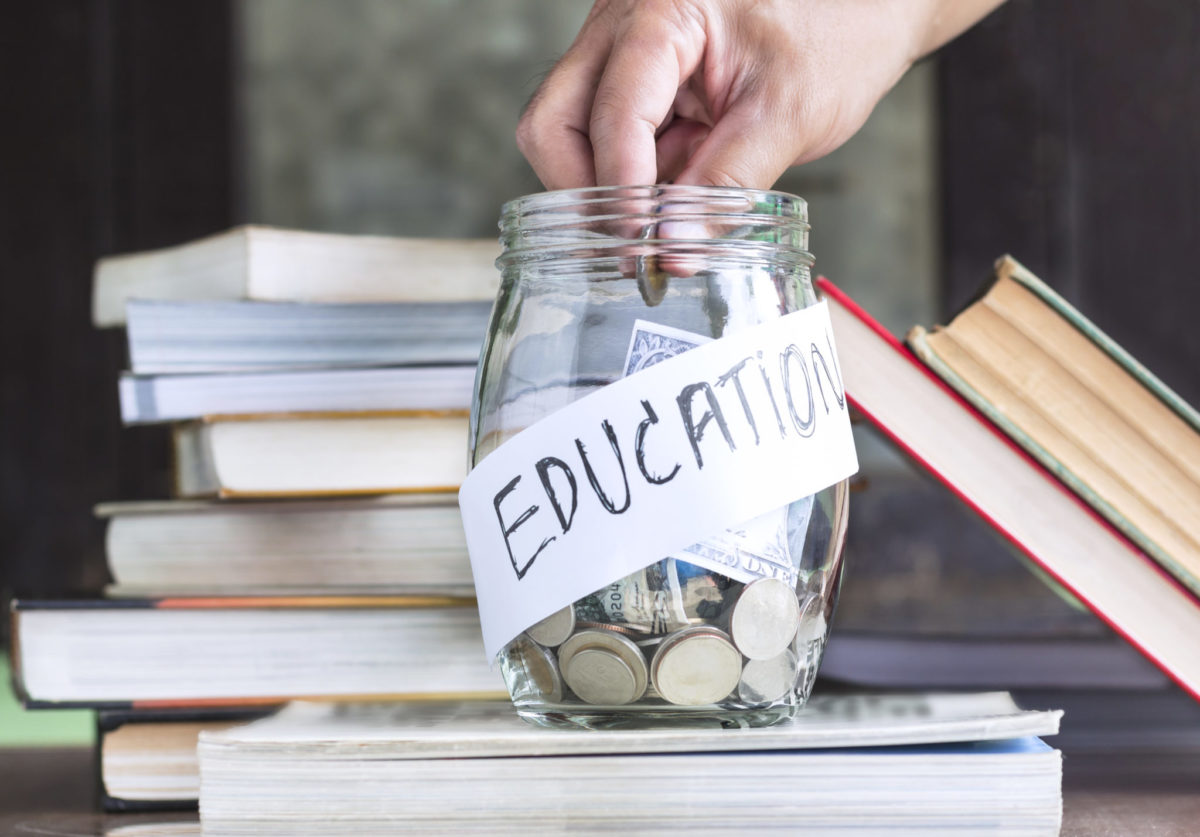 My husband and I decided long ago that we wanted to pay for our children's college education. Or, at least as much of it as we could pay for. We decided this even before we had children.
My husband realizes he was very lucky that his parents paid for his college education. My parents were unable to do the same and today we are STILL paying off my undergraduate loans – 15 years later.
Ten years ago, we knew we didn't want the same for our kids. We decided that we would come up with a plan to try and pay for all or most of their undergraduate degrees.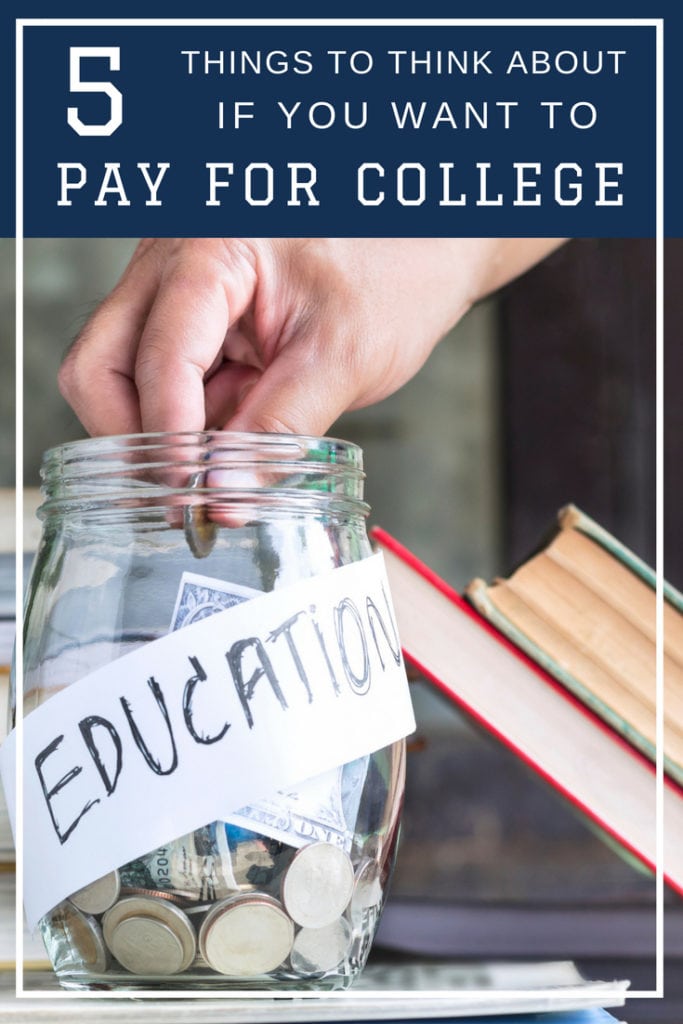 These are some points we thought about and talked through with our COUNTRY Financial representative. If you want to pay for your child's education too, or at least part of it, here's what you should consider.
Figure out how many children you will have
If you're still in the space where you're giving birth to tiny humans, figure out how long that's going to go on. You need to know this if you want to pay for college because it's going to impact how much of your children's education you are able to pay for. Unless you win the lottery or are independently wealthy, there will only be so much money to go around. There will be less and less per child for each additional child you have.
Long ago we decided that we wanted no more than three children. If you've been reading my blog for a while you will know we did have three children and are lucky to be raising two. Once we had our now 3-year-old son we decided that we were done. I was 35 and having babies was expensive for us – a year of college expensive.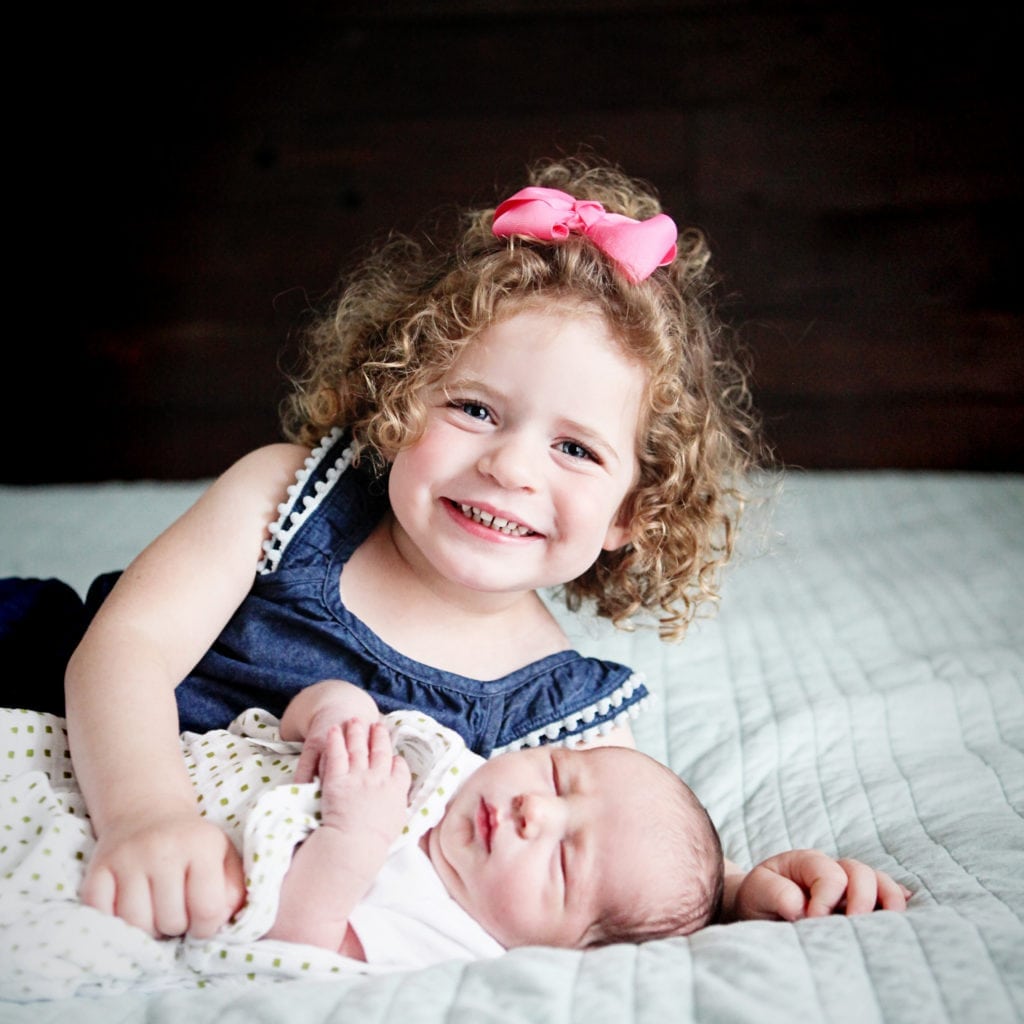 Look at the costs of college and estimate inflation
College costs have only been going up since, well, college was invented. According to College Board, for 2017-2018, the average cost for one year of college – including tuition and fees – was $34,740 for a private school, just under $10,000 for state residents at state schools and just over $25,000 for out-of-state students at public schools.
In 2012, Campus Consultants Founder and President Kal Chany estimated that college will cost about $41,000 for a state resident at state schools. Private schools might reach as high as $130,000.
After seeing those numbers, take a deep breath
That's it for this. Just do some deep breathing because the idea of all this is overwhelming. A COUNTRY Financial agent can help you make it less overwhelming. More on that in a bit.
Decide what kind of school your kids will go to
You might say this isn't your decision, and you're right. Your child will have a large say in where they want to go, but that should also come with a big, lengthy discussion about the finances it will take. At that point, you can decide how much you can pay.
You might say that you need to know this before you can set a goal to save, but you can certainly start saving before a school is picked out. Even if you don't have enough to pay for that school, you will probably be able to pay for a portion of it and it's better than nothing.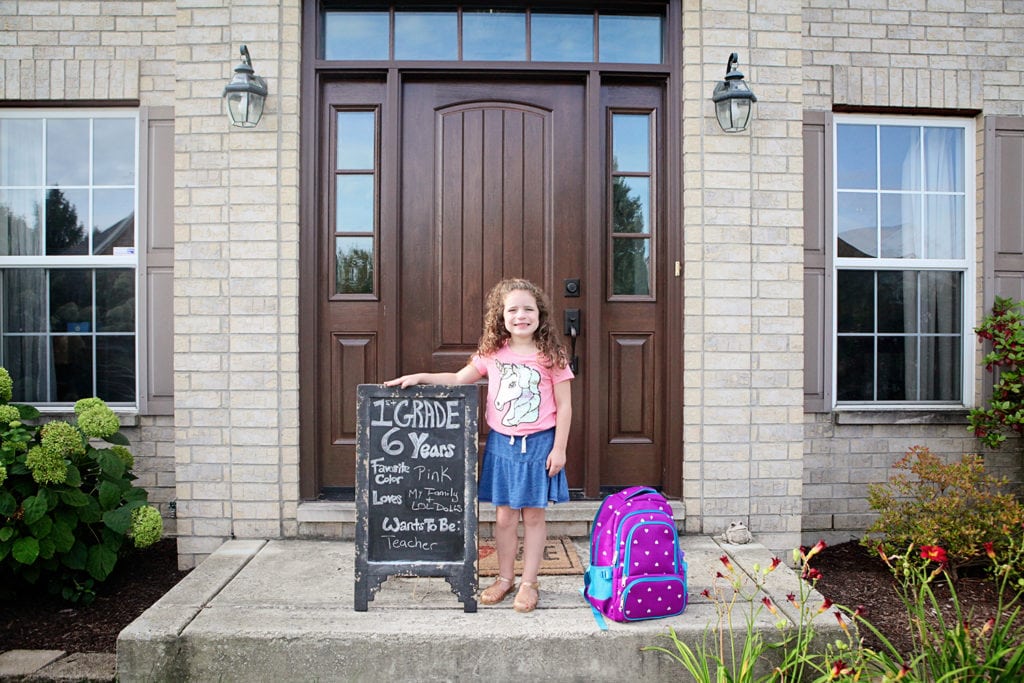 Meet with your financial consultant and go over options for saving
There are multiple ways you can save and meeting with a COUNTRY Financial representative can help you look at all your options. From regular savings accounts to 529 Plans and more, there are many ways COUNTRY Financial can help you reach your saving goals. They will explain the options and let you decide which one will work best for your family.
Pick a direction, or two, and don't look back
Once you meet with your COUNTRY Financial representative, decide which plan will be right for your family. Maybe you even select different options for each child? Whatever you decide, commit to it. Commit to saving for the future and for your kids' futures. If you have to adjust it throughout life, do what works for your family but keep the end goal in mind.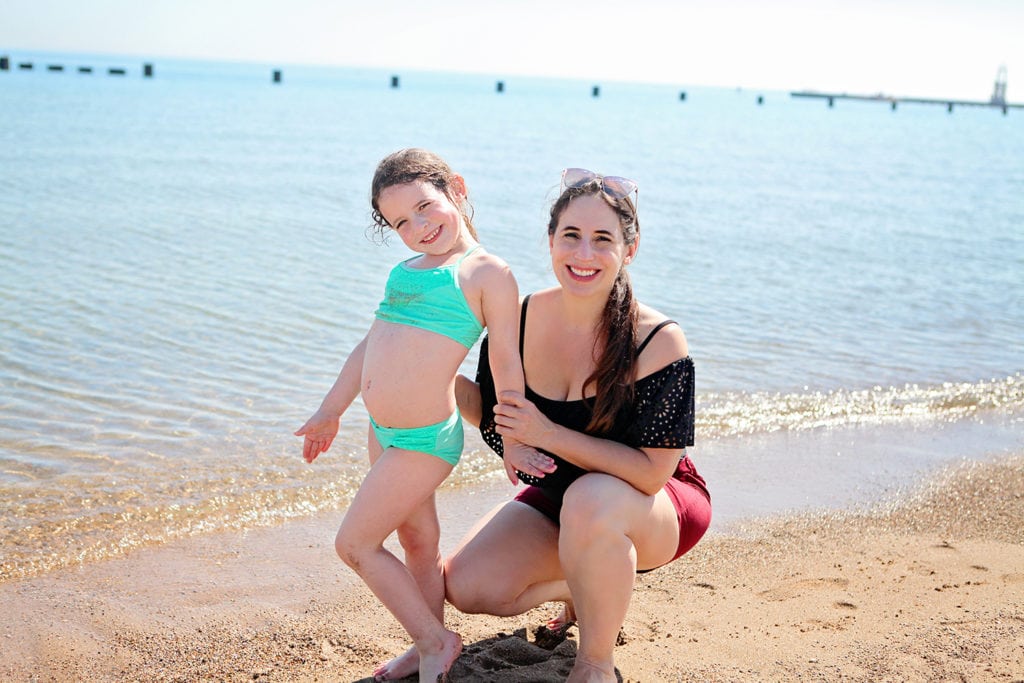 For more information on how to save for your child, click here to visit COUNTRY Financial and learn more.
Click here to see the seven mistakes parents make when saving for college and here to see 30 ways you can reduce daily costs to help save for school.