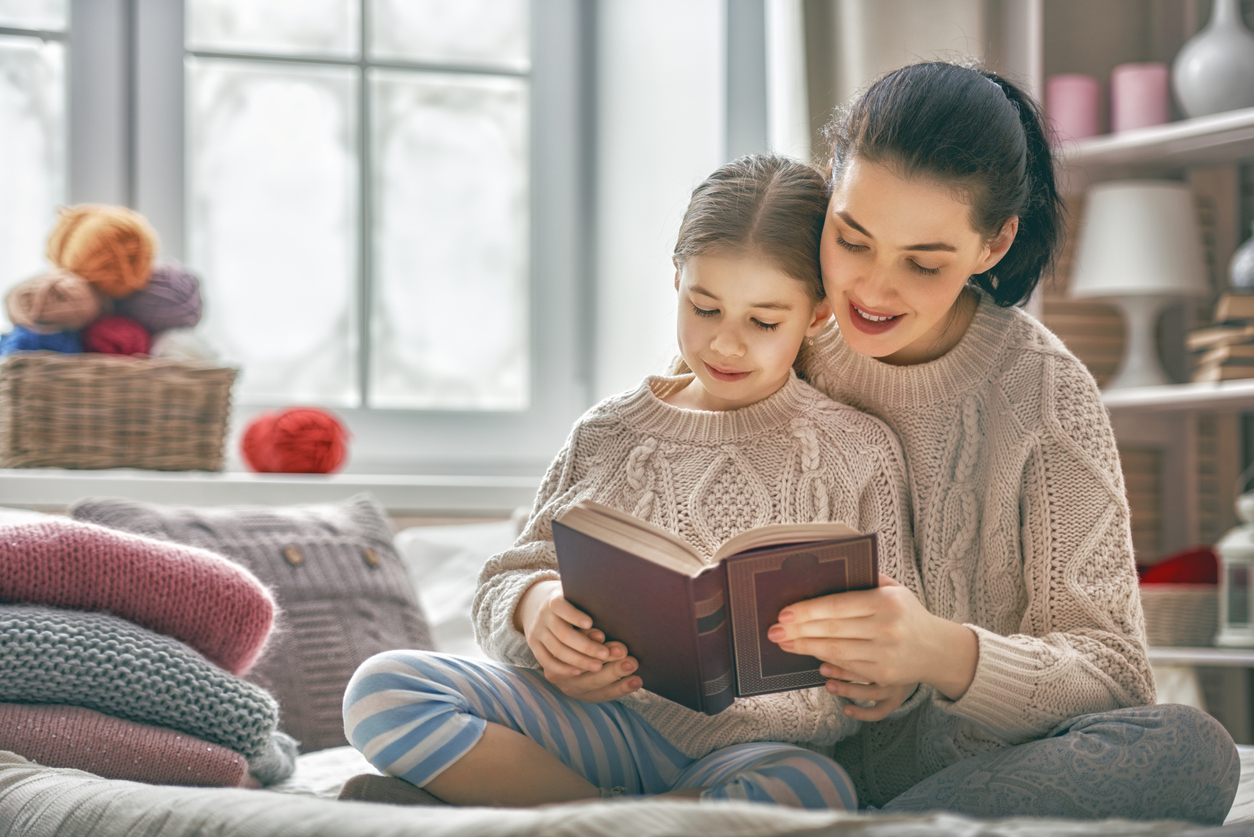 I've debated sharing this because as a writer of a parenting blog, I have this notion that people will think less of me. I have also been holding back because as my children grow, I want to shield them more and more from scrutiny that comes with having bits of their lives shared so publicly. But whether I share it or not, that fact remains: my daughter is behind in reading.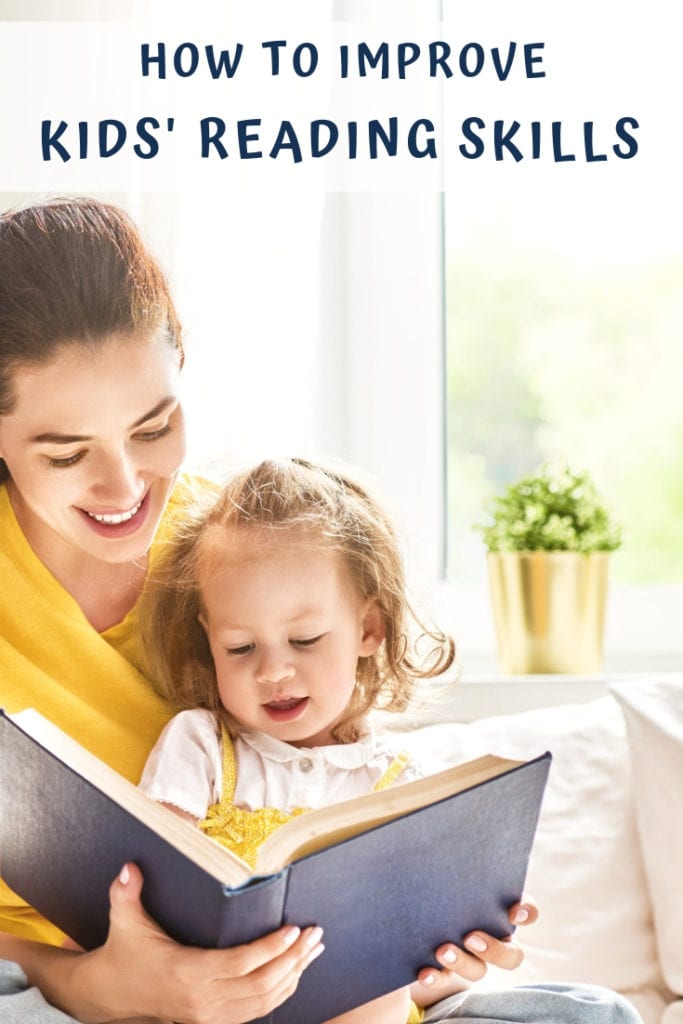 Our struggles
At 6-years-old, she is one of the youngest kids in her first-grade class. With a birthday of July 26, a lot of the kids are 6 months to 1-year older than her. More and more parents seem to be holding their kids back and she's being judged against kids who have had almost a full year more to develop. The article I wrote on school start dates and the diagnosis of ADHD recently was not on accident or just the study-du-jour. I actually stumbled across the study when looking for answers.
Before this year, I would have never considered holding her back a year for developmental and maturity purposes.  After all, my birthday is July 19 and I did just fine in school growing up with the exception of ALSO being behind in reading in first grade. I went to summer school, caught up and from that point on, I loved to read.
Changing standards
However, the reading standards were different in the 1980s than they are today. When I was in Kindergarten, we were just learning the Letter People and really worked on the sounds that each letter made. In fact, we spent a full week on each letter.
Last year in Kindergarten my daughter was already learning to read and write. She came out of school that year scrawling little notes on pieces of paper for me. I could have never done that at her age and was so impressed watching her do it. I didn't have any inkling that she was behind.
And yet here we are. Not only is she behind, but I upped and moved her in the middle of the school year. My shy, doesn't-like-to-talk-to-strangers-much-less-read-to-them kid is in a new school, trying to make new friends and trying to catch up. #momoftheyear
That said, I decided to share this because I know I can't be the only mother in this situation. I know other kids must be struggling too – whether with reading or some other skill. I started this blog to share my experiences and to help other people so in sharing this, I hope I somehow can help you – even if it just makes you feel like you aren't alone in this whole, crazy journey.
How To Improve Your Kids' Reading Skills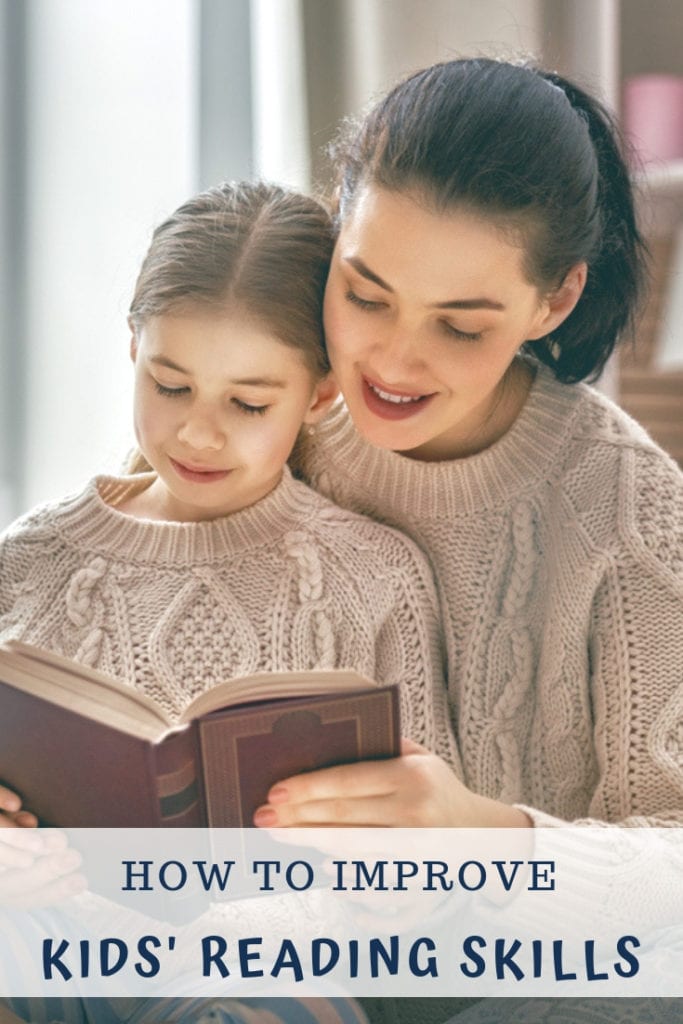 Talk with teachers and make a plan
More than likely, your child's teacher will be one of the first to alert you that they're behind in reading. Work with the teacher to map out a plan for your child and discuss what benefits your child will get from that plan.
At both my daughter's schools there has been an early intervention program. This gives them extra help during the day while at school. At our old school it was a small group of students working more closely with a teacher on reinforcing the reading skills. We are still waiting to be admitted here. Your child generally has to qualify for the program by being behind a certain percentage.
Read out loud to your children
Just reading with your children 20 minutes a day can increase their comprehension, vocabulary and decoding of words. It doesn't matter if your child is pre-school, elementary school or in middle school, reading to them will increase their desire to read by themselves.
Surround your children with reading material
Giving your kids reading options at home will help. This includes books, magazines, comic books and more to temp them to read. Studies show that children with a large variety of reading materials at home score better on standardized tests.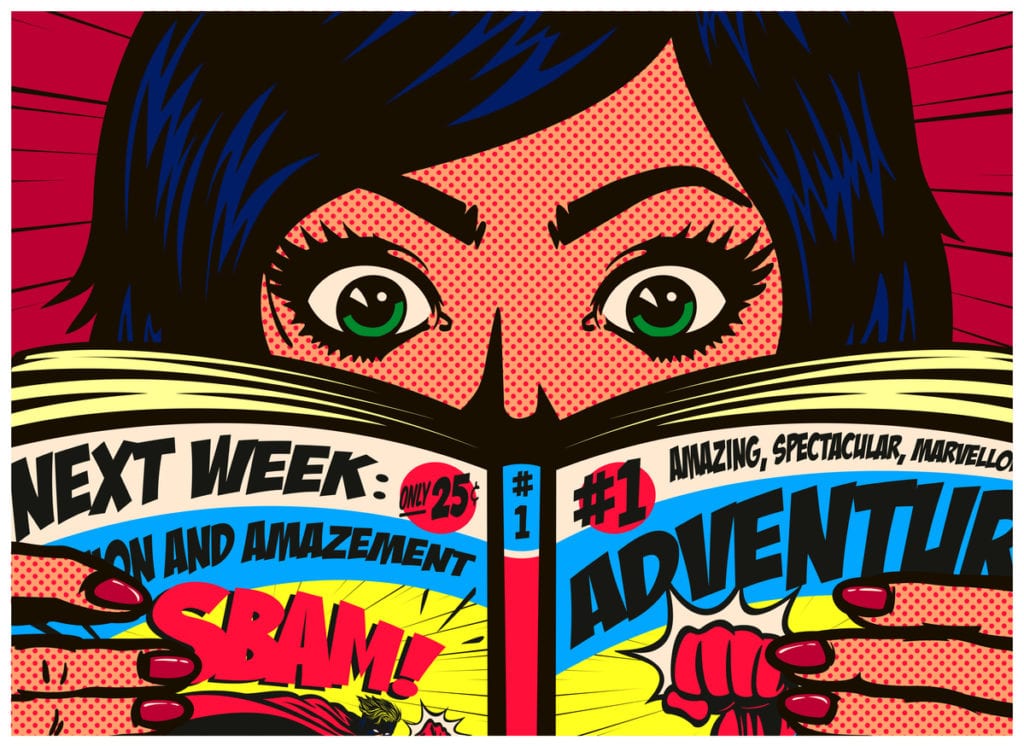 Encourage reading in real life
Have them help you read the menu at a restaurant, ask them to read road signs or grocery store signs – encouraging the practice of reading in everyday.
Use a variety of materials to help them learn
Real books, books on tape and even computer games can be used to help your children. There are even games for the iPad that are helpful because they don't feel like as much "work" and are fun for kids.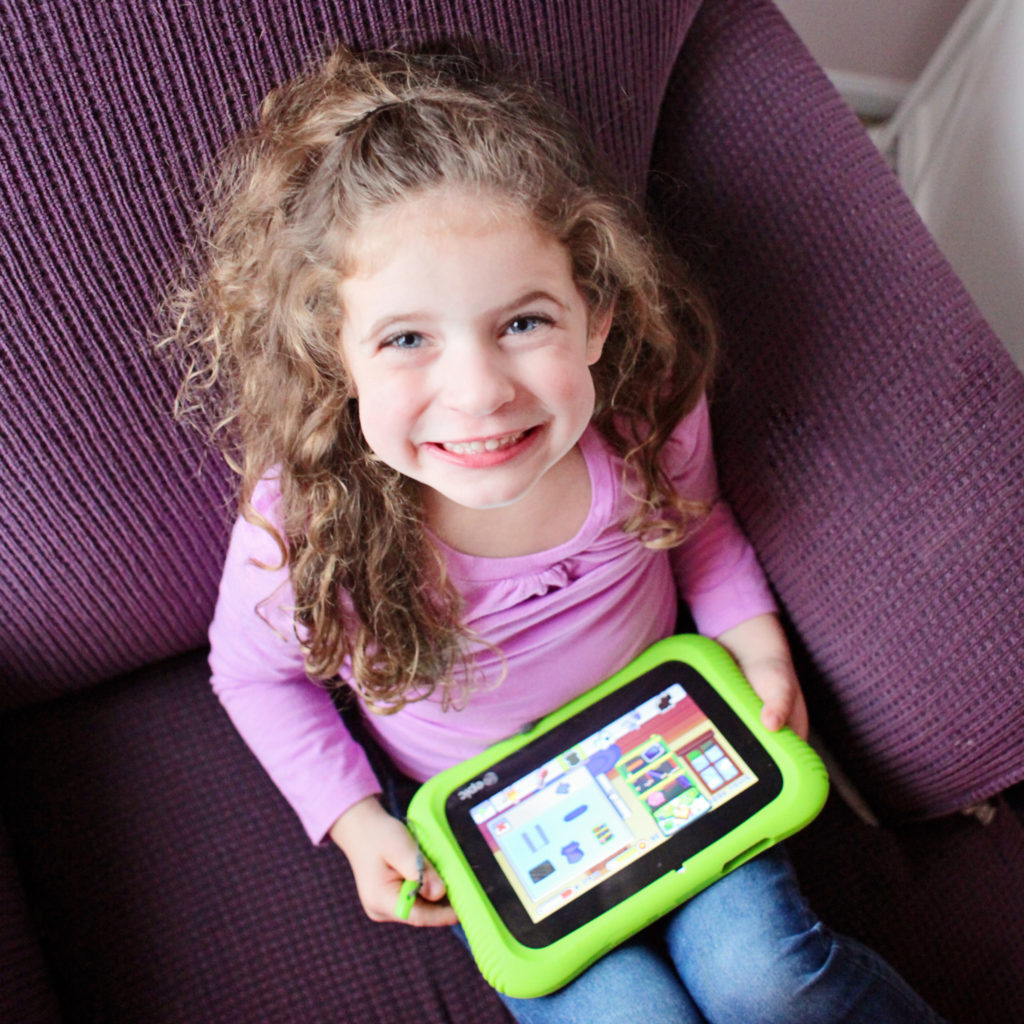 Be excited for them
The more excited you are for them learning to reading and crossing new reading milestones, the more they will want to learn. Try to avoid getting frustrated with the process.
Get them extra help
Aside from early intervention, my daughter is in an after-school program to help her learn to read. Before moving her teacher and I discussed getting her a tutor (although her current teacher didn't think that was necessary). Whatever your case is, don't be afraid to get your child extra help. I DO get frustrated when working with her a lot because I just don't have the patience so having someone else work with her on the nuances of letter sounds and phrases is more beneficial for her.
Show a passion for reading
The more they see you read, the more they will want to read. This doesn't include reading Facebook on your phone. This is about them seeing you read a book, a magazine, a comic book or even a newspaper. If you love to read, chances are they will love to read too.
For more parenting experiences, click here and here for tips. For more kid experiences, click here.