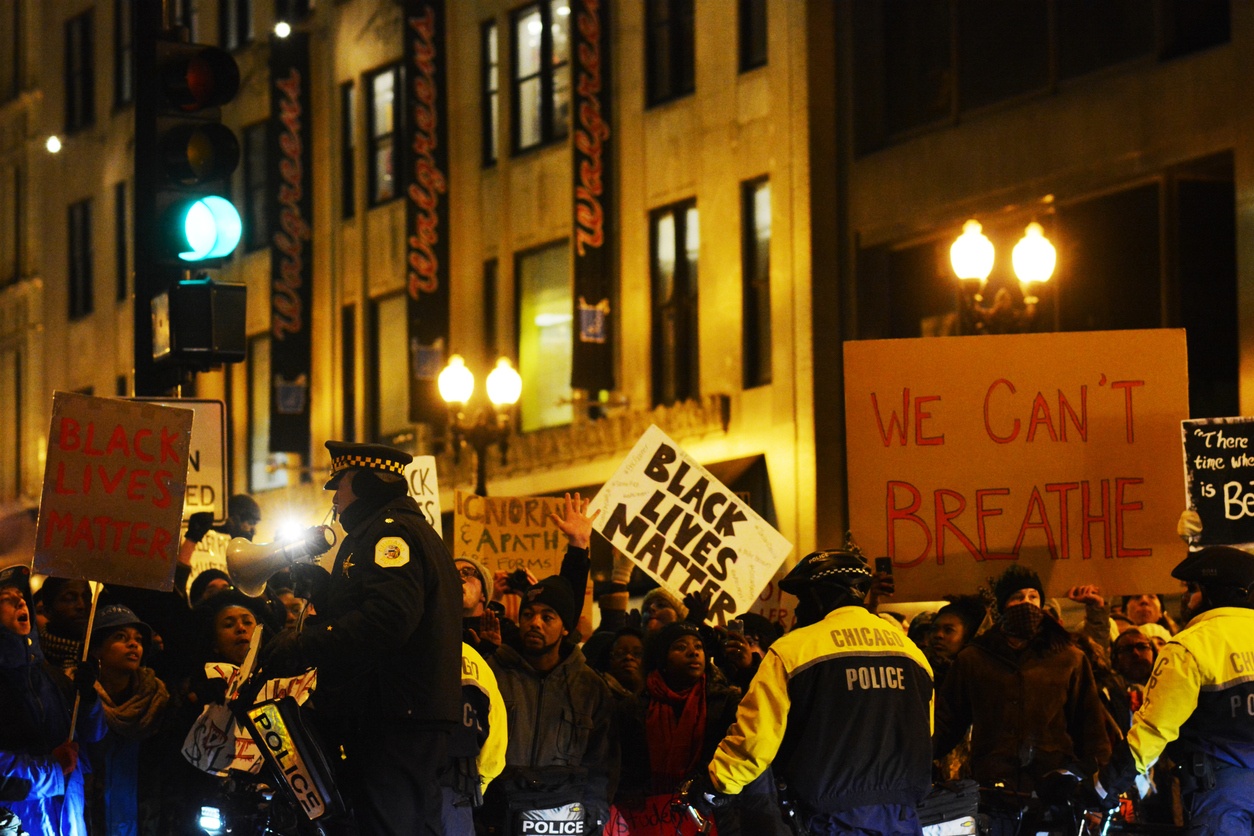 "How do I teach my kids about race?"
"Are they too young?"
"The video is too graphic to show them."
Unfortunately, black people, and many minorities do not have the luxury of shielding their children from racism and discrimination.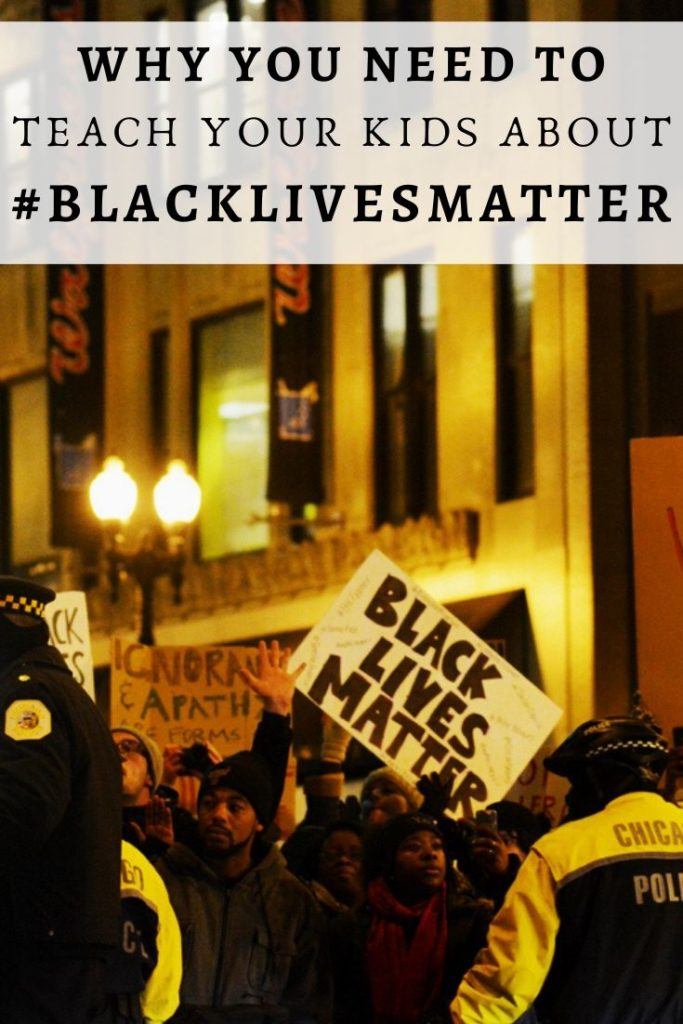 At the beginning of quarantine, I used the extra time at home to teach my kids about black history.
We started with Ruby Bridges. As a black mom, it's important to me that my children understand the sacrifices that people made in exchange for the freedoms we have.
I need them to understand that racism is still alive and well, and the fact that they have extra melanin in their skin may put them at a disadvantage at times.
It's been difficult to have to teach them, but I have to do it my way before the world tries to break them. I don't want them to resent me for not telling them the truth.
As we sat and watched the movie, the girls were in shock. They asked me repeatedly why people were threatening to kill her. They just couldn't understand the hate.
Hate is a weird thing to explain. It's evil and unnatural.
I found myself telling them that some people just feel that way. My oldest couldn't wrap her mind around why.
I  can see why people don't want to talk about race with their kids. It makes you dig deep. And sometimes, you honestly don't have a why to offer them. That makes you feel inadequate as a parent.
At least I know I do.
By the end of the movie, I was in tears. I've always experienced Ruby Bridges story through her eyes, but this time, I felt her parents emotions. My daughters are 6 and 8 and I can't imagine putting them through what Ruby went through–especially if I wasn't there to protect them. It made me realize how brave and resilient her parents were.
Unfortunately, we are still experiencing the same level of hate today.
Black people must operate under a different set of rules.
We are told that our natural hair is unprofessional.
We are assumed to be criminals, single mothers of children with multiple fathers, uneducated..the list goes on.
I remember having many long conversations with my dad as a preteen and young adult about how to act in public. About putting forth my best effort because people would assume the worst of me.
I hated these conversations. I didn't want to believe they were true.
And as a teenager that attended church camps in a small South Carolina town, I was "playfully" teased about all the caps I wore. My night scarf and swim cap. I was subjected to stereotypes about my choice in music and whether or not I could braid.
So you see, #blacklivesmatter is important so that we can begin to dismantle stereotypes that become dangerous belief systems that endanger the lives of black men and women.
When these stereotypes are not dismantled by white parents, white children grow up thinking that black women and men are a threat, and that turns into a deadly exchange.
It's not fair that parents have to have these conversations with their children.
It's not fair that black boys can no longer play with nerf guns or water guns for fear of looking like a threat to the wrong person.
So white friends, we need you to understand that black lives matter too. We don't think we matter more, we just want to be heard.
We're tired of having these talks with our kids as soon as they are old enough to somewhat understand.
We are tired of changing our hair to make you feel more comfortable.
We're tired of operating under a different set of rules that ultimately could be the difference between life or death.
So when you say you stand with me, stand with me today, tomorrow, and every day.
Nominate me for jobs that you know I would be good for.
Listen when I feel like I've been treated unfairly because of the color of my skin.
Don't tell me how other people use the race card when I'm sharing something important. See my color. Don't tell me that you don't. Because it is just a small part of who I am, but it adds to my experiences. And it shapes who I am as a person. I need you to see my color. And love me anyway.