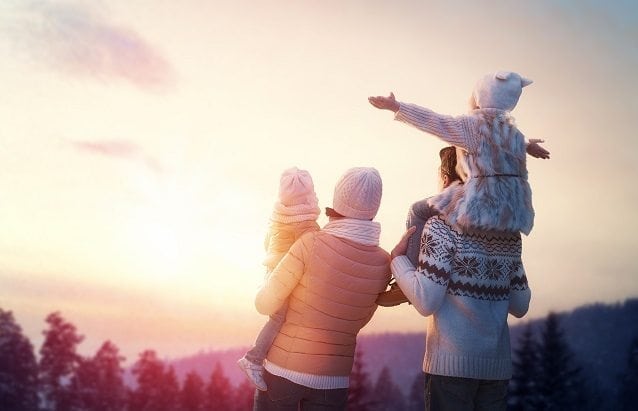 Something magical happens after the holidays – when all the Christmas decor is put away, the kitchen no longer smells like cookies and the days aren't packed with things that have to get done – there is a calm that takes over the whole family. When life is no longer packed to the brim, everyone gets a little bit of breathing room and life evens out.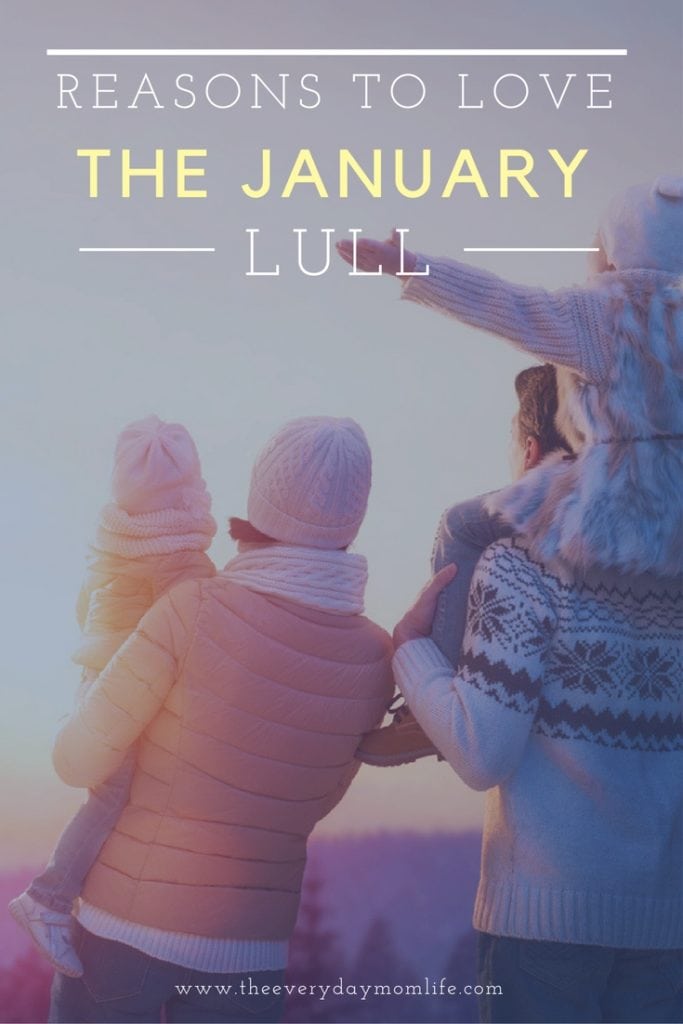 January is a month I sometimes long for. It seems like the months of June through December fly by each and every year. Summers are never long enough, autumn brings the rush of back to school and then once Halloween hits the holidays are upon us. Those months you just go, go, go. Sometimes I find myself just waiting to check the weekends and activities off on my to-do list. The days are so packed and there is pressure to squeeze in all the summer, fall and Christmas "required" family activities.
Then January comes along and everything stops. My children aren't in a lot of sports yet, and nothing in the winter, so our weekends empty out. With the usual snow and bitter cold of a Chicagoland January most people seem to go into hibernation. I have to say, I love it. The last three weekends we have had nothing we have HAD to do and it's been glorious.
For us, January has become this lull in a year of busy family life and in doing so, it really gives us an opportunity to connect to each other on a different level. My husband and I take time to work on projects, together and at our own pace. My children and I clean their rooms together. I have time to actually show them what drawers their clothes go in versus just shoving them in, and I spend some time attempting to show them how to fold their clothes. We snuggle with the fireplace on, under blankets and read without me worrying about what is due the next week. We play games. We pretend we are super heroes. (My daughter and I have recently perfected a move where she runs at me, I put out my feet and lift/fly her onto the couch. She is Wonder Woman. I am the bad guy.) We color more, we make more crafts, paint and play with play-dough.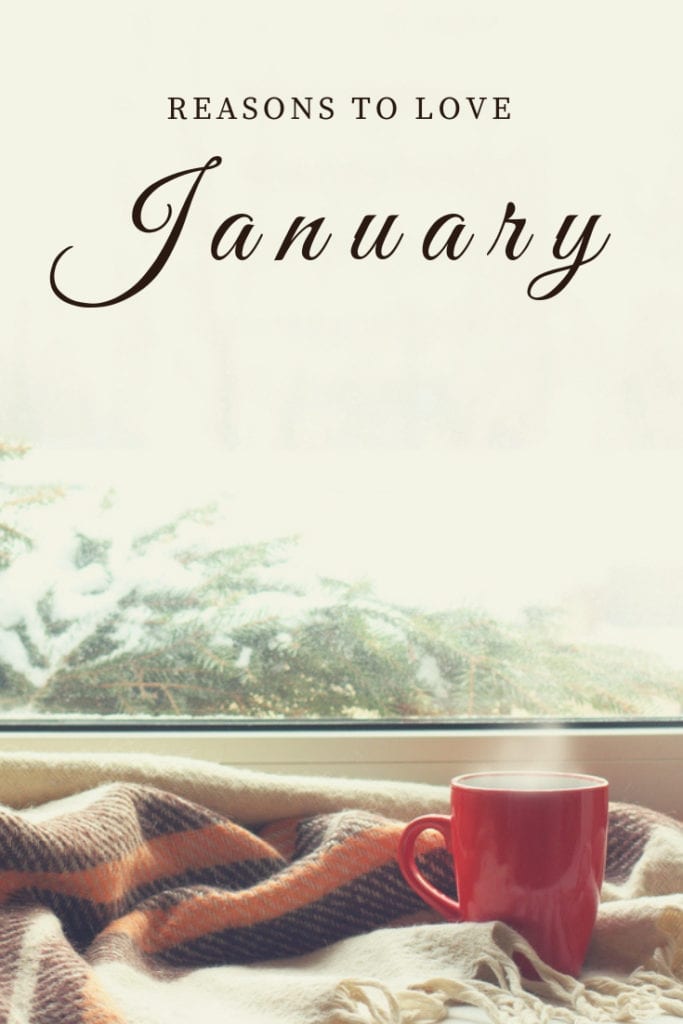 These very basic things, that we do do throughout the year, become even more enjoyable because we aren't on an over-scheduled timetable. During other months of the year I often feel like I'm rushing through all these activities so we don't miss something else. In January I have time to soak it all in and really live in these mundane little moments that mean everything to me.




Motherhood has turned into all these fleeting days for me. They're going by too fast and I can't seem to slow them down. My kids are still young but I see the changes in them everyday. I see the hints of a tween in my daughter, the sparkle of an elementary school boy in my son – and I see it all slipping away.
So while most people hate January because of the cold and the snow, I'm relishing in it. It's the one month of the year where my family gets to just be a family without all the distractions and obligations of the outside world.
My goal this year (call it a resolution, if you will) is to take the moments we have and have the moments we take. I'm keenly aware that this stage of life isn't going to last forever and I want to really live all of it. Hopefully I can squeeze in a lot of living before spring hits – when I have to open the windows and let the world in again. Until then, I'm going to enjoy living in the lull.