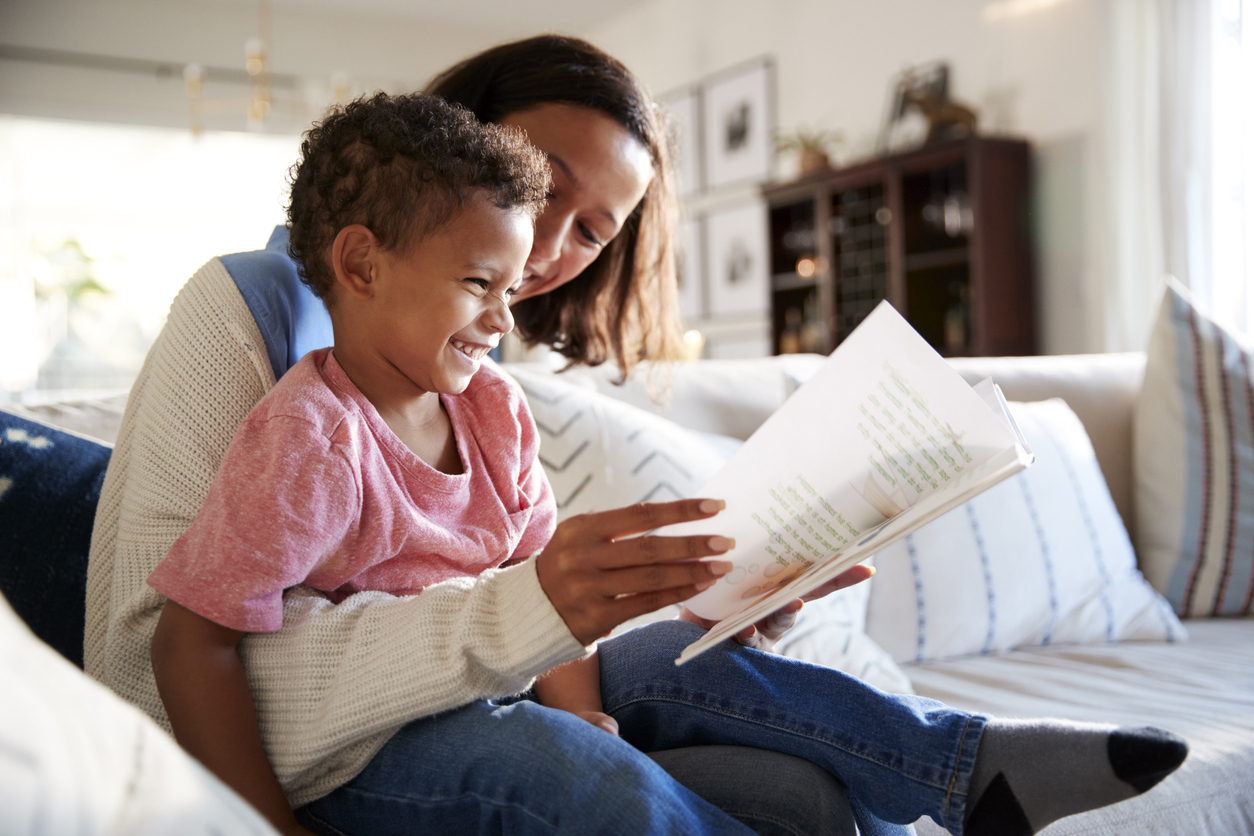 Because students must learn to read, write, speak, listen, and use language effectively in a variety of content areas, teaching them how to become a better reader is a necessity so that they can do well in school, and enjoy school!
Unfortunately kids don't love to read anymore. They spend most of their time of front of the television, or with a tablet or phone in hand. They find reading boring, even from an early age.
As a parent, you can change that narrative for your kids in a few easy steps.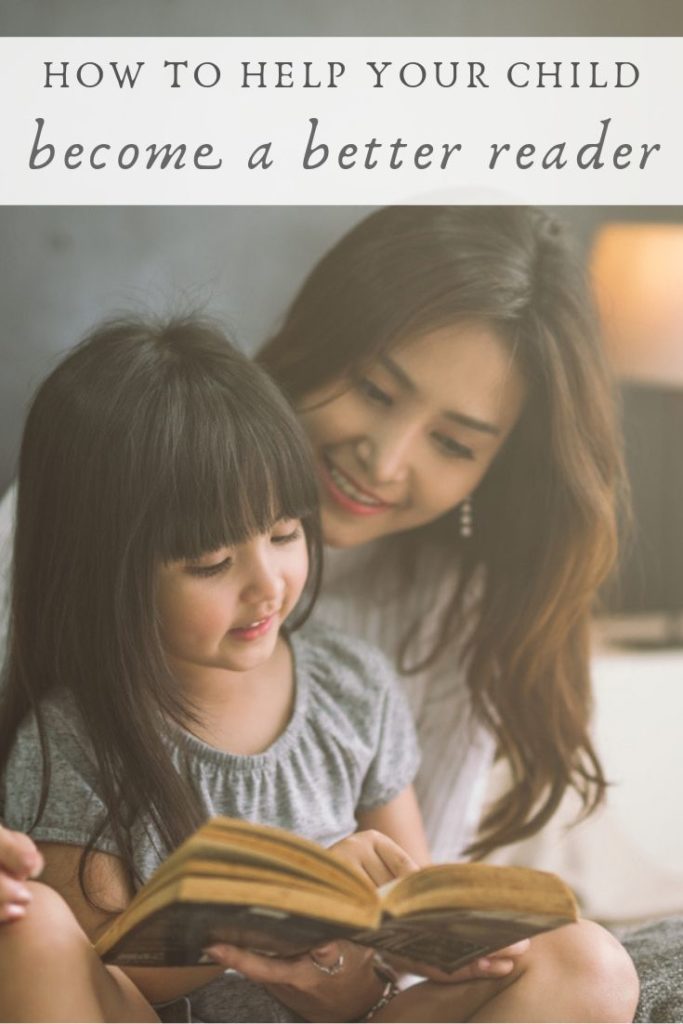 Make time to read with your kids
Show your kids that reading is important by modeling it for them. Work a story into the bedtime routine or right before nap time.
If your kids are older, start a book club with them. Find a book that piques your interest and read it together. Then talk about what you read. Let your child pick out the book.
If your kids see that you like to read, they will want to follow your lead.
The best way to become a better reader is to read! Practice makes perfect, and you are encouraging your child to increase their vocabulary.
Ask them questions as they read
As common core standards are sneaking into every content area, kids are expecting to read and understand the passages that they read. To prepare them for the questions they will be asked at school, start asking them at home as well. Ask them:
What is the main idea of the story?
What are some new words  that you learned (make them look up words they don't know)
Do you have any additional questions after you read this chapter/book?
Did you like the story? Why or why not?
If you could change the ending, what would it be?
Who are the main characters?
Where did the story take place (what is the setting of the story)?

Take them to the library or bookstore
Instead of purchasing e-books for the tablet or phone all the time, take your kids to where they can explore books. The library is free! Little ones will love the experience of getting a library card and picking out books that they love.
Most libraries also have story time, so check out your local library listing for times/availability.
For your older kids, let them browse the bookstore or library for books that appeal to them.
Volunteer to read in their class
What better way to show your kids a love for reading than to read to their class? Little ones love to see their parents at school, and it gives them great bragging rights.
Plus, it gives the classroom teacher a little break. To take it one step further, buy a book (particularly adiverse one) and give it to the teacher for her classroom library after you read it.
Let your kids read things other than books
Making a dish in the kitchen? Let your child read the recipe to you.
Going on a road trip? Let your child read about the place you're going to read the map to help guide the trip.
Putting something together? Ask your child to help you read the instruction manual.
For kids that hate reading, getting them to help you with tasks that involve reading help reading not seem so daunting to them.
You can help them become a better reader by showing them how reading is involved in everyday activities.
Reading doesn't have to be boring! Get creative with reading strategies, and you'll be on your way to helping your child become a better reader.
Check out The Best Chapter Books For Kids here!