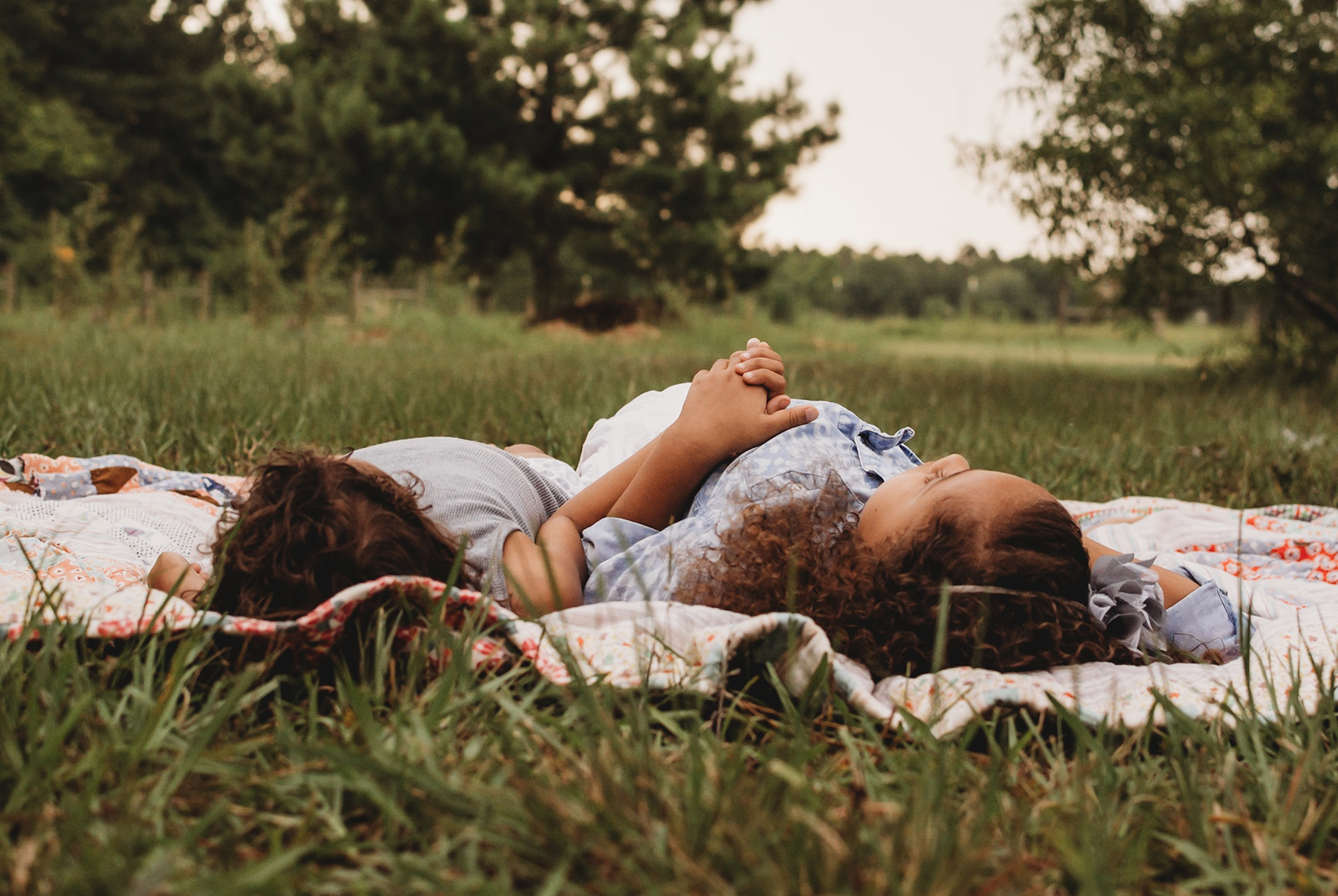 I remember the moment I found out that I was going to be a mother for the first time. So many fears ran through my head.
Motherhood was something that I dreamed about, but when it was upon me, I wondered if I could handle the job.
It hit me that I was now responsible for some little person and that my decisions had to be more thought out. Now that I'm a mom of three, I feel more confident in my skills, but there are still some fears that run through my mind on occasion due to the world we live in.
I know I'm not alone because I've had many conversations with other moms who fear the same things. Just scrolling through Facebook or Instagram after a newsworthy event confirms that mothers everywhere are dealing with the same fears.
Overall Safety
Our world can be a scary place. In the midst of bullying, school shootings, and so much going on in our world, it makes us want to hold our kids a little bit tighter.
More and more women are becoming stay at home moms and even have made the transition from public school to home school.
We can't be with our children at all times, so we have to be sure that we are diligent about leaving them in the hands of people (and places) we trust. 
Discrimination
As a mom of biracial kids, I often have fears about how people will perceive & treat my children. I am raising them to my kind, smart, resilient & confident in who they are. However, I can't control how people treat them.
I can't control that people are obsessed about their skin color or our multiracial family makeup, but I can teach my children to advocate for themselves.
I can teach them that they don't have to answer questions that make them feel uncomfortable.
I will teach my children that being confident in who they are doesn't mean tearing someone else down.
I will teach them to have compassion for others, even if they disagree with their politics, ideas or lifestyle.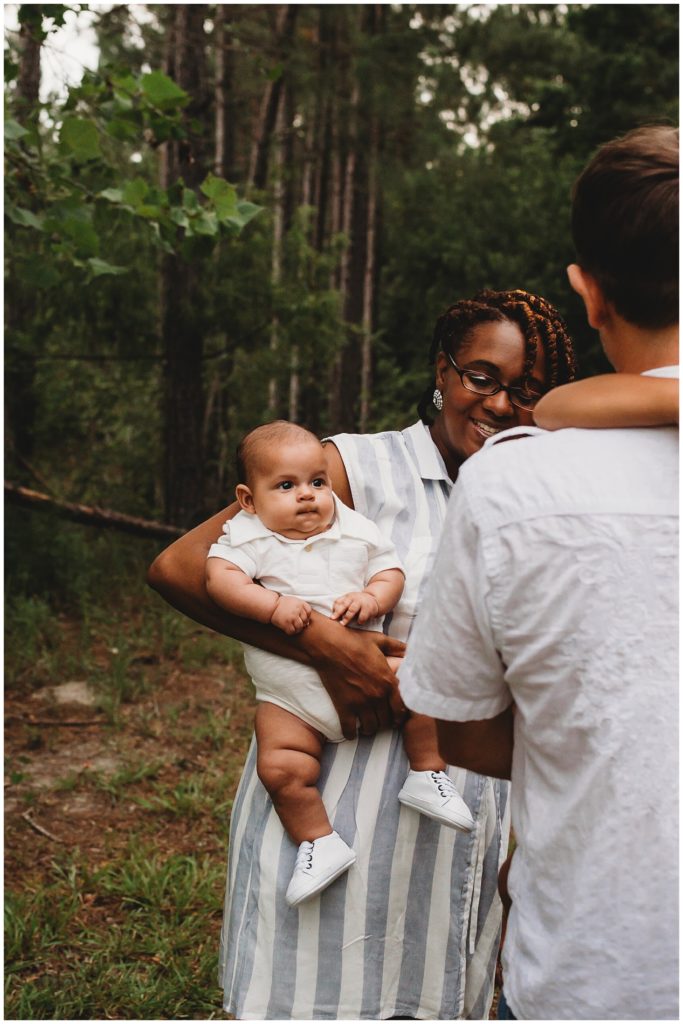 The world can be a place that thrives on tearing people down for so many despicable things–like the language they speak or the color of their skin.
The scariest part about discrimination is that it has cost some people their lives.  I don't look forward to the day when my children and I have to talk about how they are perceived by others versus me. They are "white passing" so they may walk an easier life than some of their brown friends.
I worry about how they will feel if they witness me being discriminated against. While they are young I can shield them from these conversations, but it would be irresponsible to continue to do so as they age.
Sexual Predators
In the era of #metoo it's shocking and unnerving that so many women have suffered in silence. Men in powerful positions have taken advantage of their status and victimized women and girls into silence.
Now that so many women have so bravely come forward to share their story, it's our job to educate our children on recognizing the signs of a predator at an early age.
When I was an elementary counselor, I taught Good Touch/Bad Touch curriculum to students (with parent permission) on an age-appropriate level.
Now that I'm a mom, I truly understand how important those conversations with my students were. I reinforce some of those same concepts to my daughters and will do the same thing when my son comes. I teach them to advocate for themselves if something makes them feel uncomfortable.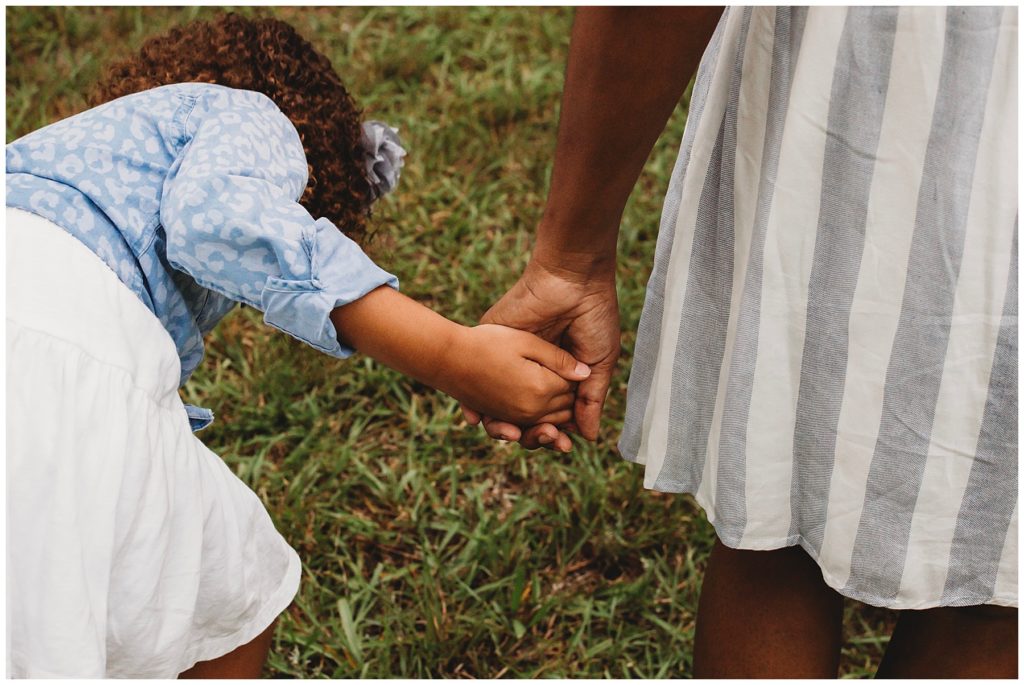 I will continue talking to them about how their bodies are their own and what is seen as appropriate.
I will make sure that I am involved in their lives and leave the floor open for them to communicate about people in their lives in hopes of preventing a #metoo event in my household.
Even if they get angry with me, I will know who their friends and friends parents are. If a situation or person makes me feel uncomfortable, I will risk judgment from other parents to keep my kids safe.
Moms, what fears have you had about motherhood? How do you tackle them?
For more motherhood experiences, click here. Also, find out how early mother-child relationships impact a child's future here.