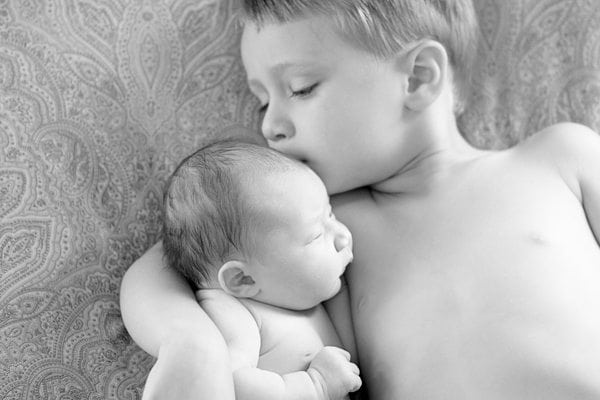 As a recent mom of two I have to say there are two emotions that I wish I could say goodbye to. My son will be 4 at the end of the month and my daughter is almost 2 months old. Of course I feel love and joy and complete, all the things I am supposed to feel. However I also feel trapped and guilty. A lot.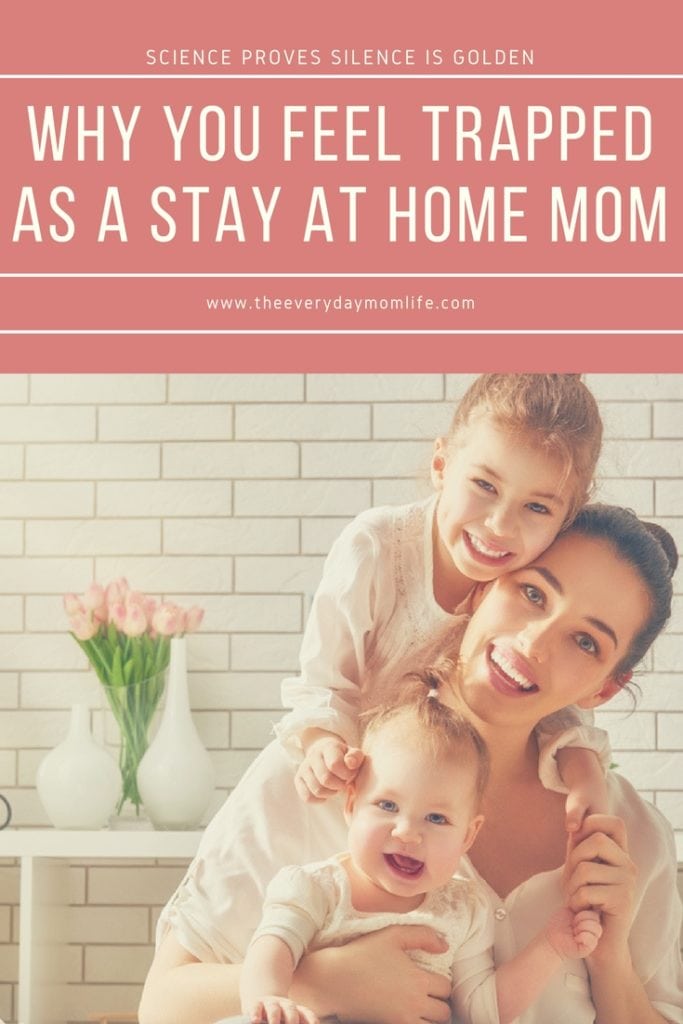 As I have been talking with some of my other mom friends I am finding that a lot of us feel these emotions. If you haven't had them please comment, write me and share what you are doing right. If you too suffer from the annoying cycle of trapped and guilt, welcome to the club.
I have been trying to figure out what I can do to alleviate some of this. I started to question why trapped? The guilt is not new to me so it seemed easier to understand. Let's take a look at this trapped feeling.
I am a stay at home mom. This is where I want to be and I am with the people I want to be with. I am not in a job I hate or dealing with annoying co-workers. However, my day is often filled with annoying things.
I am pumping almost exclusively. Which means I spend about 20-30 minutes attached to a machine six times a day. This means that overnight I lost about three hours of my day. Now my point is not the work or the discomfort or to complain. It is simply to say I feel trapped in my attachment to this machine.
I try to stay on top of the cleaning, laundry and groceries and I am finding it to be increasingly difficult. One of my children seems to need my attention or help every second of the day. My son has recently stopped napping. I know I should be grateful it lasted this long. I am. Today I do not feel grateful for what was, I am tired because of what is. I want to clean or cook or do the laundry all by myself. It's hard to keep them occupied while accomplishing the chores I need to. It makes me feel incapable and trapped.
Getting out of the house with multiple children, timing it between naps and pumping and meal times…It's really hard. I am struggling to get it right. It makes simple things like the post office or dry cleaning take four times as long as they should. It is depressing to me to look at my day and realize it took hours to accomplish what I could do on my own in 45 minutes. Again, trapped.
I read an article recently about a study on mice published in the journal of Brain, Structure and Function. It tested the effects of different sounds on the brains of the mice. The control group was exposed to silence. The study found, "when the mice were exposed to two hours of silence per day they developed new cells in the hippocampus. The hippocampus is a region of the brain associated with memory, emotion and learning."
The article went onto say that silence relieves stress and tension. It said that "noise can have a pronounced physical effect on our brains resulting in elevated levels of stress hormones." Somehow this gave me comfort.
I wasn't crazy or ungrateful that I get to stay home. I was actually having a scientifically explained hormonal reaction to the CONSTANT noise in my life. The constant need of a toddler and an infant.
It is stressful and tiring. Feeling "trapped" is the way I lumped together a lot of the emotions I am feeling. I explained this to my husband and told him I needed to run a few errands alone that weekend. It felt amazing. I grocery shopped and bought the decorations for my son's birthday. My parents watched our children so we could have a date. It was wonderful.
I gave myself the gift of understanding why I feel trapped sometimes and it helped me let go of some of the guilt I felt too. I don't need to feel bad for taking a break from all of the noise in my life. It is good for my brain, good for my emotions, and, as it turns out, good for my family too.
For more mom life experiences, click here.