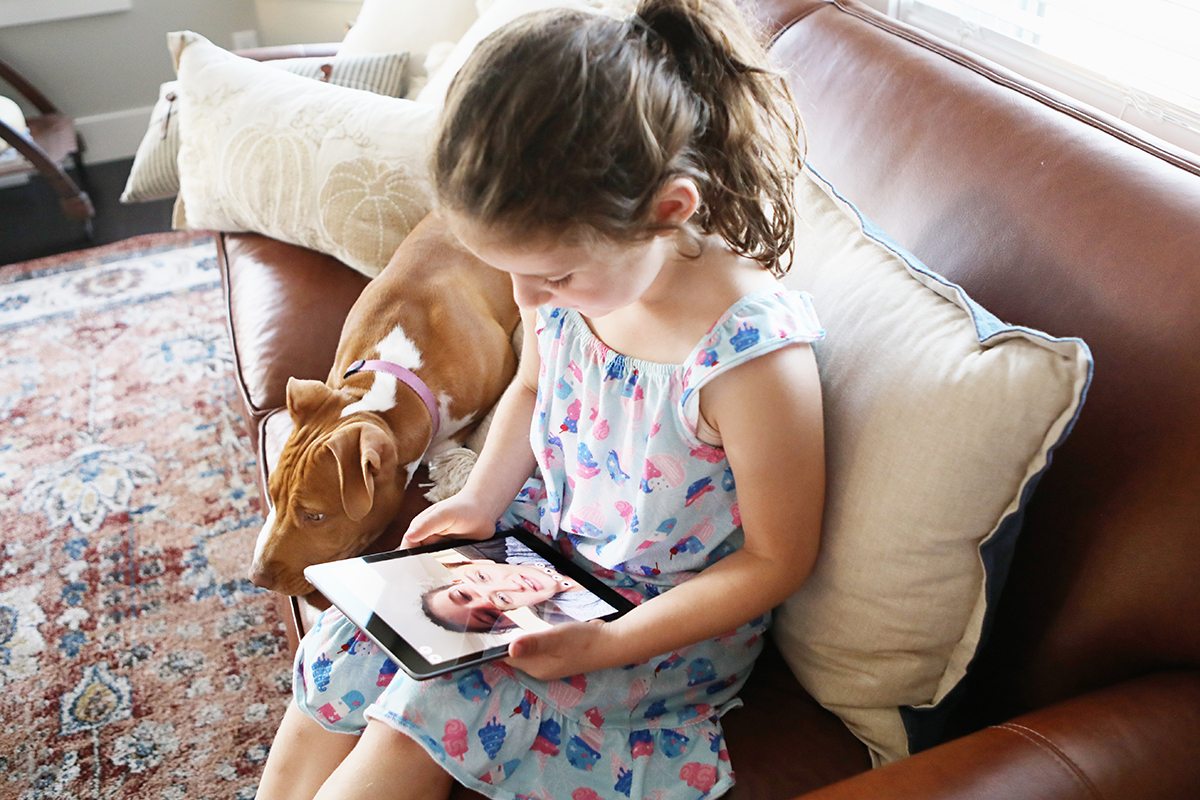 While many experts continue to debate the topic of kids and screen time, the world hasn't stopped moving toward an increasingly digital age. Our children are growing up in a digital space, whether you agree with it or not.
My husband and I recognized that our children's lives would be much different than our own even before we had them. At the time, he worked in IT and I worked in marketing, so we saw the writing on the wall.
We knew that we would have to teach our kids how to navigate the online social space in a way that would enhance their lives.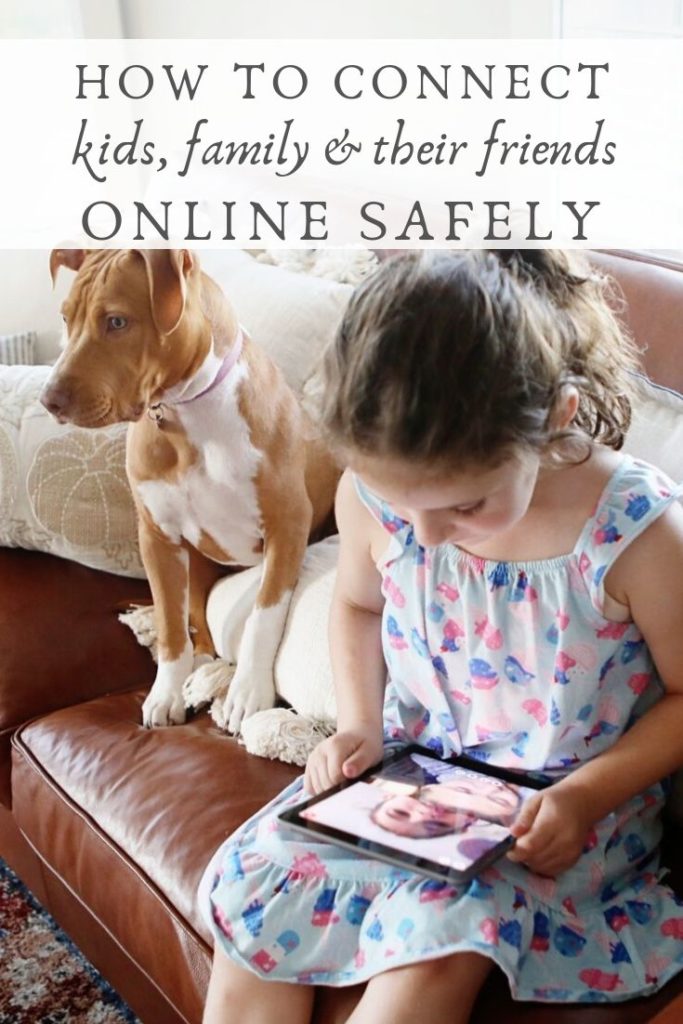 Today, our children are tablet/computer/phone savvy and we're teaching them to be socially savvy too as they encounter more games and apps that allow them to connect with others.
Recently, I had the opportunity to speak about parenting in this digital age on a panel at #BlogHer19 Creators Summit hosted by Messenger Kids – a safer and fun messaging app for kids. After downloading the Messenger Kids app and introducing my daughter to its functionality, I was excited to dive into this topic.
While I know people may be leery of allowing their kids to jump into the digital world, Messenger Kids has a lot of features and functions that make me as a parent feel secure about letting my children access it. In fact, it's become a fun way to allow them to delve into the online world in a safe, supervised way.
Here's what I learned after using Messenger Kids and why I'm in favor this way of keeping children connected.
Parental controls provide more safety
Safety is always a top priority for parents when they think about letting their kids go online and use social networking apps. Messenger Kids provides this safety by putting the controls in parents' hands.
Parents control contacts – The contact list or friend list is always one of the biggest issues when giving your child access to an online platform. Obviously, you don't want them talking to strangers or people you don't approve of and Facebook understands that. On Messenger Kids, parents have to approve all contacts. This includes the people who your child wants to befriend and the people who send your child a friend request.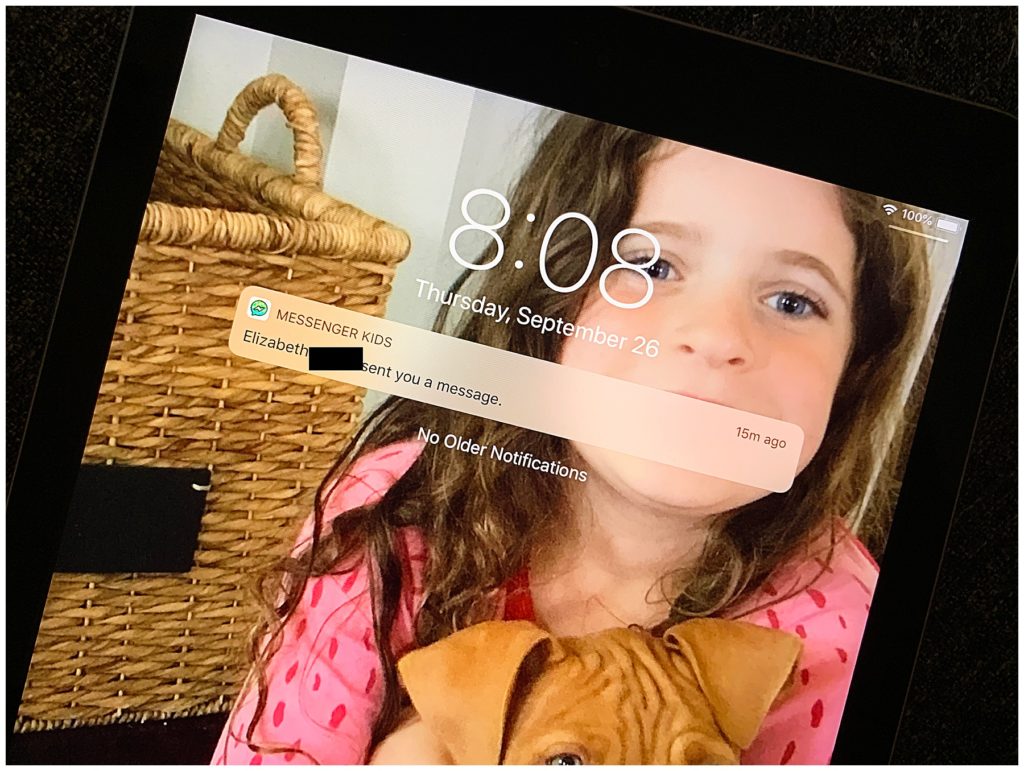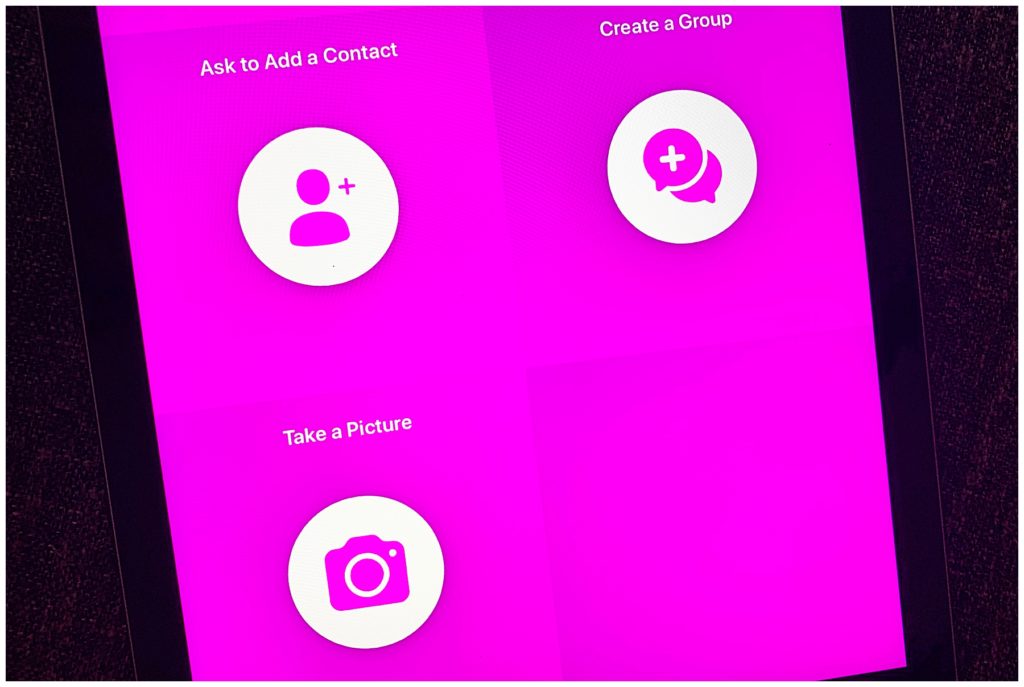 No disappearing content – On Messenger Kids, parents have the ability to check in on their child's conversations by checking their message threads. There is no disappearing content and no way for messages to be hidden. Parents can also block and report contacts if something happens or someone becomes a negative influence.
Time limits – Parents can also set time limits for the app, just in case their child likes to spend too much time video chatting with his or her friends. This is important in the digital and social world because sometimes kids don't realize how much time they're actually spending online. Having a limit allows you to make sure that Messenger Kids enhances their lives but doesn't take over.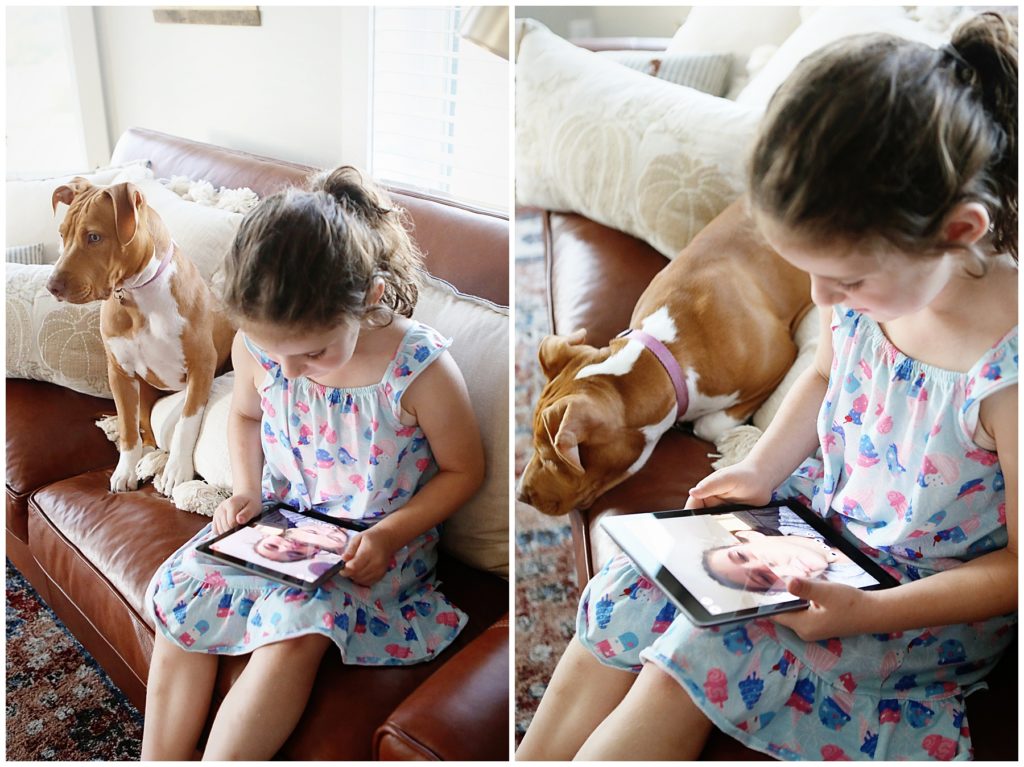 Kids get to connect in a fun way
Group and individual video and messenger chats are personally my favorite feature on Messenger Kids. We recently moved out of state and away from all of our family, so having a way for my daughter to personally keep in touch with her relatives is invaluable to me.
She can talk to all of her aunts and cousins in a group if she wants, or she can chat with them one on one.
My mom can call her directly on the app and they can chat without needing me to be a go-between.
My brother and his wife send her funny photos to her throughout the day and she can send some back.
Having these touch points and video chat moments with family truly helps my daughter enhance the relationships she has with our relatives.
For older kids, Messenger Kids is also a good way for them to chat with and spend time with friends outside of school. As my daughter gets older, I imagine that she will use the app more socially to chat with friends and classmates – I can see it as a great tool for connecting about school projects or keeping in touch during long school breaks and vacations.
Kid-friendly filters – One of the most fun features on the app are the filters that allow kids to alter their appearance in funny ways. These filters are all kid-friendly and fun. When we downloaded Messenger Kids, we had a blast laughing and playing around with all of them, and sent a bunch of the shots to our family.
Additional fun – The app also includes additional fun activities like a drawing feature and games. My daughter loves to draw, so that feature has been especially fun for her.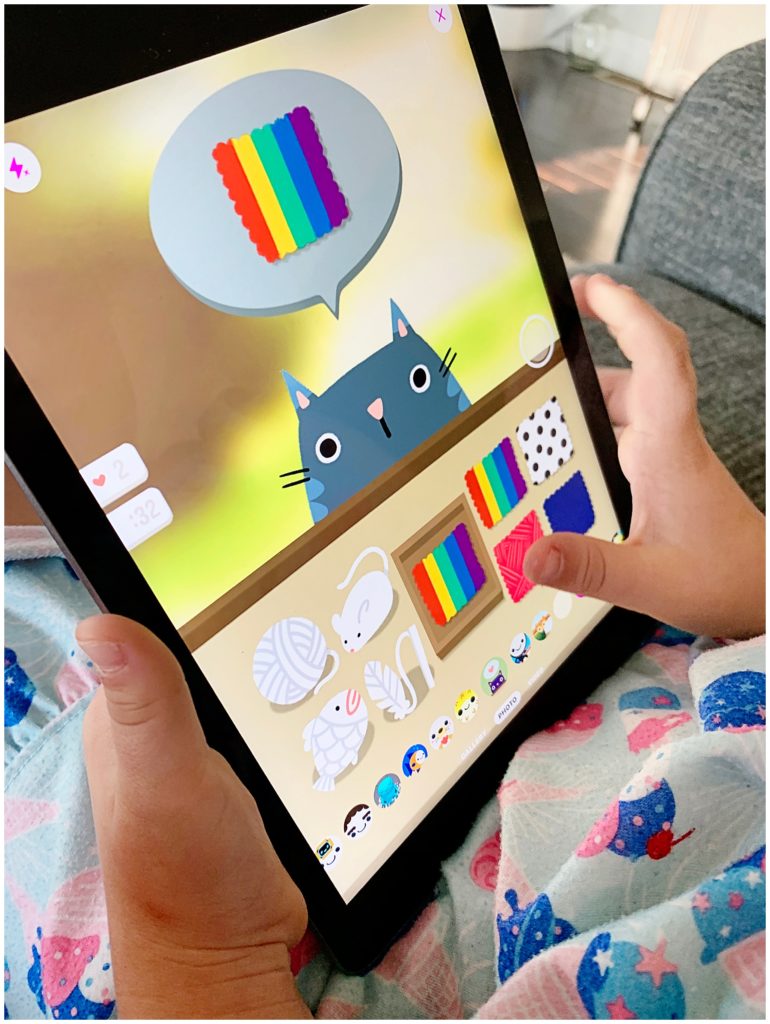 Overall, the Messenger Kids app has become valuable for us. It's been fun and has provided relationship enhancement for my children in allowing them to keep in touch with family over long distances. It's something that my daughter will continue to use so she can round out her world as it continues to expand – in person and online.
To learn more about Messenger Kids, click here or check it out for yourself! Download it for free on mobile devices and tablets via the relevant App Store – iOS, Android, or Amazon Fire. The Messenger Kids app is a separate download and does not create a Facebook account for the kid.
What are your thoughts on raising kids in today's digital world? Let me know in the comments below!
For more parenting experiences, click here.