This post was sponsored by Medifast. All throughts and opinions are my own. Affiliate links may be included.
I'm at the end of my Medifast Flex journey but I realize that the end is really just the beginning for me. My personal health goal is to be in the best shape of my life – mentally, physically, spiritually – by the time I'm 40. I'm giving myself a 2 ½ year head start. 🙂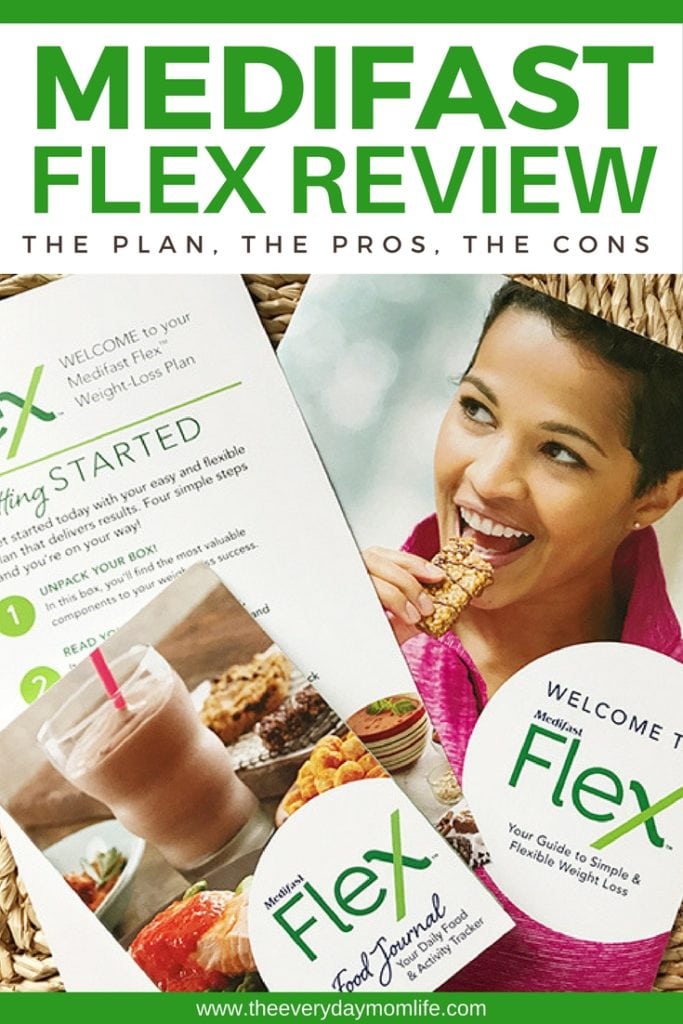 That said, I'll be transitioning off the Medifast Flex Plan and moving back into a normal, but still healthy, eating plan that will continue to help me maintain my weight loss from the Medifast program. Participating in the Medifast program sponsorship and experience has been invaluable for me and I believe it has taught me a lot about how I face cravings, deal with hunger and look at eating overall.
A full overview of the program, and its pros and cons, is below.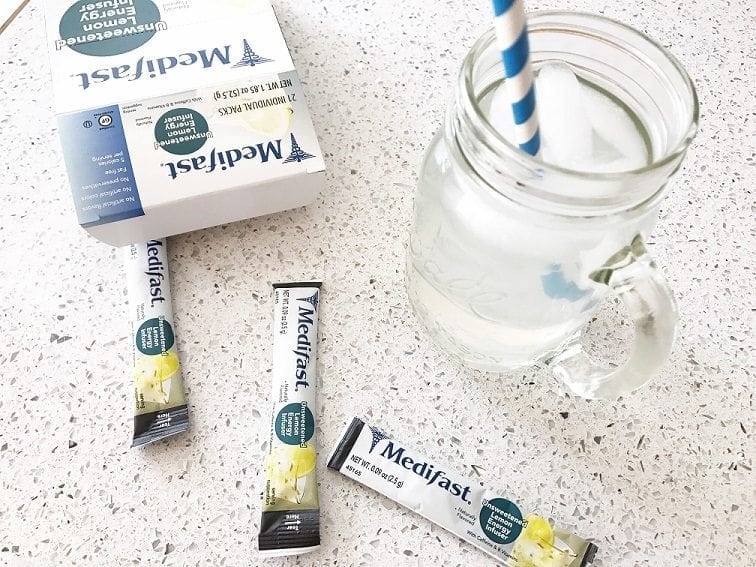 How It Works
On Medifast Flex you eat six times per day. Four of your meals are Medifast meals and two of the meals are defined as Lean & Green meals that you make yourself.  You can read more about how Medifast views Lean & Green Meals here. In addition to the meals you can have one healthy snack with your meals.
The plan is based off a 1,100 – 1,300 calorie per day diet and the Medifast Meals are all fortified with more than 24 vitamins and minerals.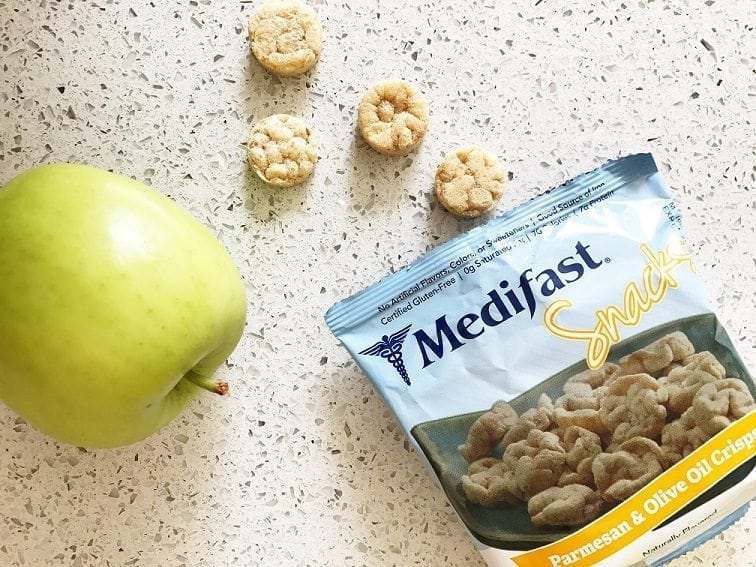 Plan Pros
The Plan
The plan itself is a pro. Everything is thought out and portioned for you so you have to put very little work into actually following it. Medifast makes it so easy! They have everything on one form and it helps you to see it all in one spot so you can plan out your meals for the month. It's easy to understand and easy to follow.
The Convenience
Since the plan is so well thought out, it is convenient. If you're someone who doesn't like to cook or finds it difficult to make a decent lunch or grab healthy snacks, this provides an easy way to keep on living your life while you're dieting. Additionally, the ordering process was easy and I thought the food as delivered quickly.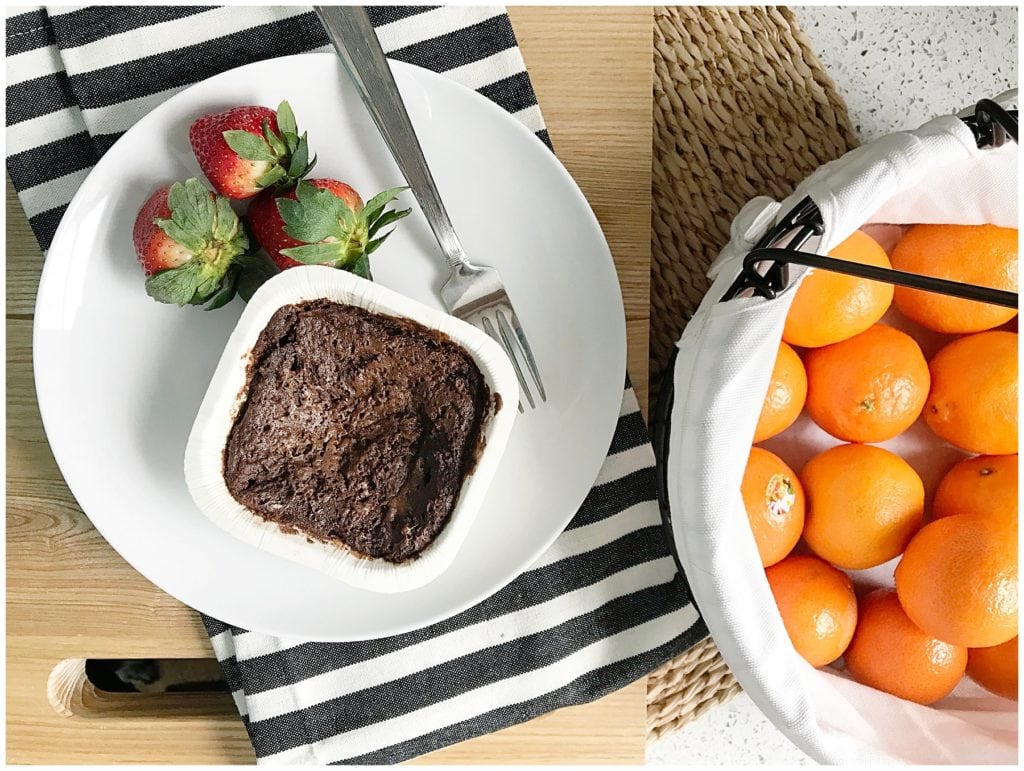 Wide Selection of Food
I appreciated the selection of food available on the Medifast Flex plan. There was a range of options for breakfast, lunches, dinners and snacks. They even have dessert options on the plan so you can still feel like you get to enjoy something sweet. You can read about my favorite foods on the plan here.
Easy To Prepare
Everything on the plan is simple to prepare. It comes prepackaged and most of the time there are instructions on the individual packages. You usually make the mixes with water and a microwave so there isn't any prep time or a lot of work that goes into making a meal. I found that somewhat freeing, especially at lunch time. For some of the desserts and shakes you will need a blender.
It's Effective
This is the biggest pro on the plan. Everyone wants a diet plan that will work and this one will work if you follow it and are true to yourself. You can lose stubborn weight on the plan, kick-start your weight loss goals and maintain a continued loss by following the plan.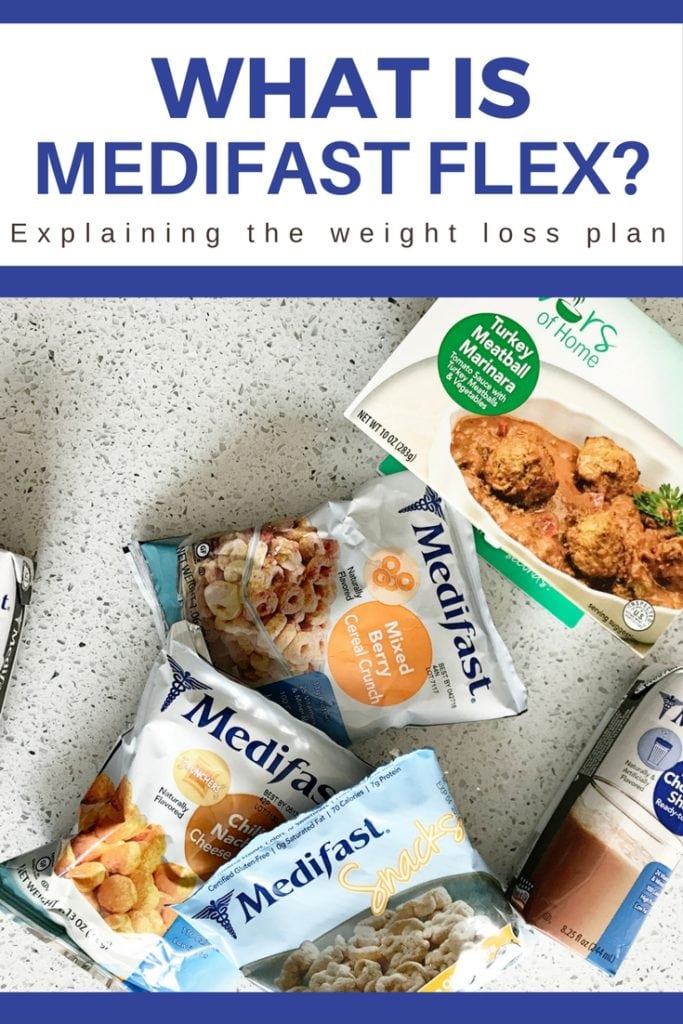 Plan Cons
Fresh Foods
The Medifast food comes prepackaged and you prepare everything from those packages. The dinner-like meals come packaged similar to any microwaveable meals you might buy at the store. For me, this was the largest con on the plan. I just really missed having fresh foods.
As I've mentioned in previous posts I would often have a piece of fruit with a meal or coupled with the snacks on the plan. One healthy snack, like an apple, is allowed. However, I would often eat three or four pieces of fruit throughout the day to supplement my meals, especially after I would run. This helped me feel like I was still able to enjoy fresh foods.
Missing Dairy
There isn't any dairy on the plan. I'm a dairy lover so for me this was really difficult. As mentioned, most of the mixes on the plan are made with water and I just enjoy a creamier taste. (Who doesn't, right?) That said, I would often use unsweetened almond milk in the mixes for the shakes and some of the baked goods. I enjoyed the taste more this way and it tricked my brain into thinking I was getting something a little creamier.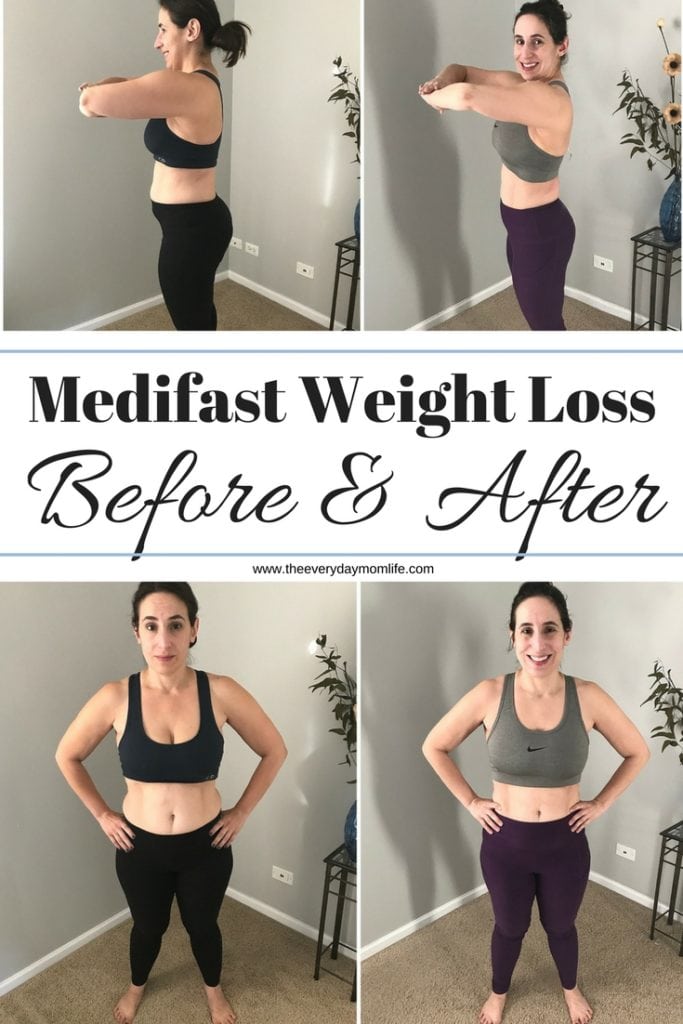 Would I Do It Again?
For me, this was a short-term plan. Most people who go on Medifast plans go on them for a longer period of time versus my three-ish months. However, if I had more weight to lose, I would do the plan again. I was close to my goal weight before starting Medifast with just about 10 pounds left to lose.
For anyone looking to lose a large amount of weight, for people who don't like to cook or have trouble finding the right foods to cook when dieting, this plan is for you. It's easy, it's convenient and if you follow it you will see results.
Right now save $145 on the 30-day Flex Kit. Offer includes 21 Free Shakes, w/renewal plan. Offer expires April 30, 2018. Click here to grab all the savings!
Also, save $15 Off Orders of $150+ with promo code SAVINGS15 at checkout! Some exclusions apply. Offer expires April 30, 2018. Click here to take advantage of it!