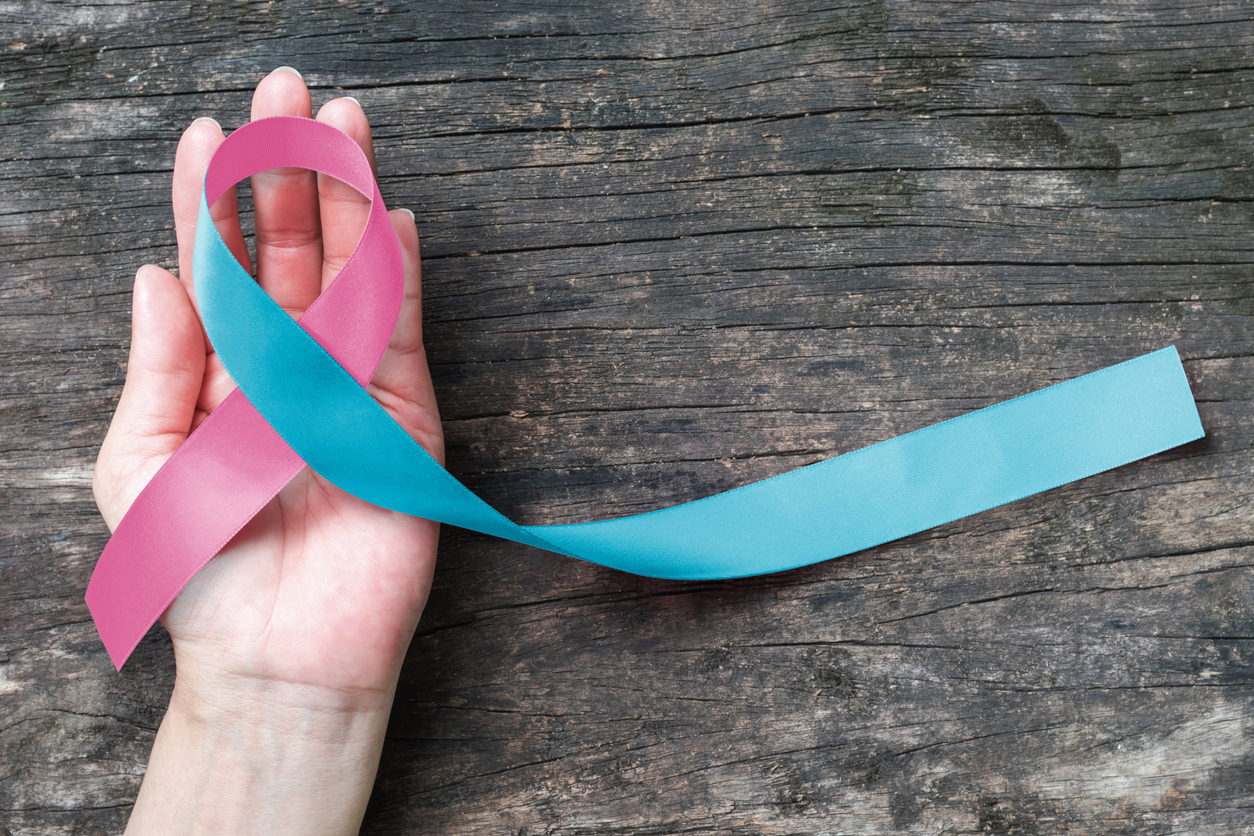 October 15 is Pregnancy and Infant Loss Remembrance Day. Today is a day I honor my son who was stillborn June 20, 2011. 
When we moved last year, I went through my closet piece by piece, deciding what I would take to the new house and deciding what I would donate. There were the usually things – jeans I only dream about fitting into again, a shirt I wore over a decade ago that I also had hope for, shoes that were no longer practical for my life, work clothes I no longer needed…but then there was one thing that stopped me from browsing through the hangers and gave me pause.
In between discarded formal dresses, my wedding dress and blazers for work was a turquoise blue, maternity shirt. It was sleeveless with a V-neck and flowers embroider on each side. It gathered below my breasts and then A-lined out to make room for my once pregnant belly.
Long after I had given all my other maternity clothing away, this shirt stayed with me collecting dust on the shoulders where it hung on the hanger.
This was the shirt I wore the day we buried our stillborn son on June 24, 2011.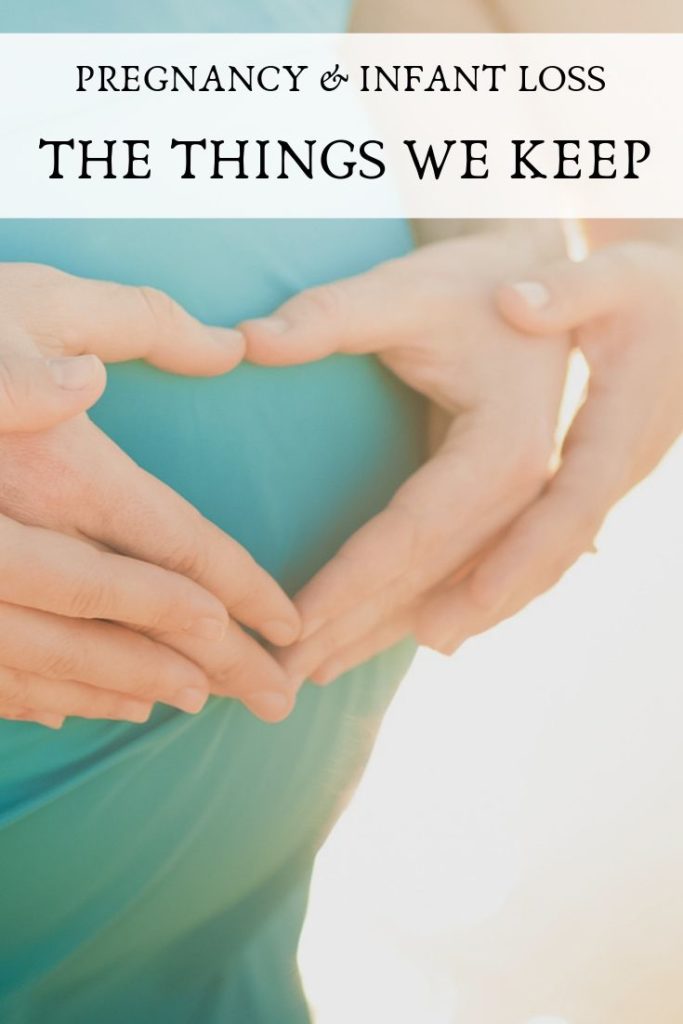 Funeral attire
The morning of the burial I sat on the ground of our closet debating what to wear. Do I wear all black? My life felt that way then. It was heavy, dark, suffocating and filled with horrible thoughts that were only held back by the shock I was still experiencing. There were many moments where I literally couldn't breathe. Kevin bought paper bags and would run to grab one the second I started hyperventilating and convulsing.
I decided that all black was not what other people would want to see. I'm not sure why in that moment I decided to care about what other people thought. I had very little regard for their thoughts and feelings in general as I waded through the heaviness of the days and months following Alexander's death. But, I did.
I looked through my other options. My stomach was still swollen and yet somehow so much flatter – empty – at the same time. My breasts were swelling and filling with milk even though there was no babv to feed with it.
That ruled out wearing something non-maternity. My nursing bras barely fit, there's no way something made for my before-baby breasts and belly would.
I finally selected that blue top with the flowers. I thought that the blue would be a good way to honor the blue that I lost in my life. I thought that the flowers provided a spot of sunshine when all I could see was darkness.
Big, little decisions
I don't remember anyone mentioning the shirt that day. I didn't expect that they would, and I didn't really care how I looked. I put on clothes and I walked forward into the second hardest day of my life, which followed the hardest earlier in the week.
What I do remember is the pain in my breasts when people would hug me. I remember the looks they gave me – some sort of mix of pity, disbelief and wonderment.
They were probably wondering if I had gone crazy. And, in a way I had for a time. I was broken. Lost.
The selection of a blue shirt was the biggest decision I could handle for a long time after that. Getting dressed was a struggle. Living was a struggle.
When the unbelievable day was over, I hung it on a hanger and left it there.
Seasonal Reminders
As the years passed, I'd stumble across it seasonally. I always clean my closet in the spring and before Christmas and donate the clothes.
Year-after year, I would hang onto the shirt. I didn't even consider letting go of it. Without stopping I'd just continue thumbing through my closet for other discarded garments. I'd catch a glimpse of the blue as I passed and something that I keep locked away deep inside would ache. Thoughts of that day, that week really, would flash through my mind.
This year, when we moved, I removed that blue shirt from the hanger. I added it to an overly-perfumed garbage bag along with other clothes I was donating. Even as that thing inside me yelled and screamed and kicked, I didn't look back. I sealed the bag. It was time.
Pregnancy and Infant Loss 
Loss is like an ocean. It's vast, it's deep and it seems to go on forever. You move through the waves that come over you and swim better through the calm parts. Still other days, all you're able to do is tread water.
You hold onto these things because you can't hold them.
Like a life preserver, you think the painful reminders of the past keep you afloat. But the truth is, you've already lost the most important thing.
After years, I've felt like these things have weighed me down. Like cement on my feet they pull me back under and I can feel that day wash over me again.
And it's because loss goes on forever that I can't afford the weight anymore. I may have let go of a piece of clothing, but now – years later – I know that doesn't mean I'm letting go of him.
You take them with you…in your heart, in your head, in your soul. You remain forever changed for the better because of their constant presence in your life. You will never let go of them even if you decide it's time to let go of the things. Just because you can't hold them, doesn't mean you can't keep them.
For more experiences about stillbirth and miscarriage, click here.