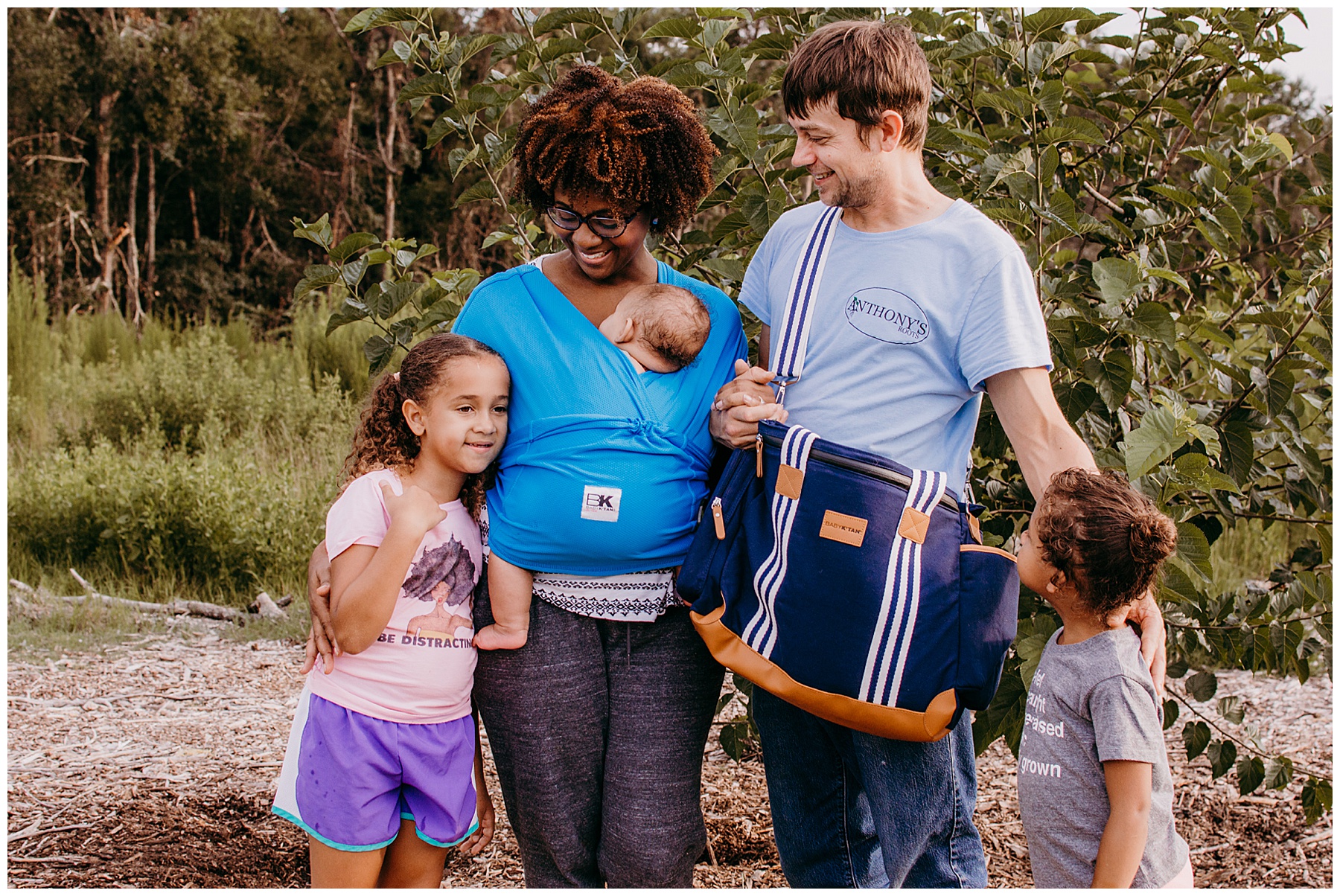 Like most parents, I teach my kids manners, but recently I've been really intentional about teaching my kids to be more grateful.
And that's no easy feat. Growing up, my dad was in the Air Force and my mom stayed at home. As the oldest of four kids, I knew asking for certain things came with a 50/50 chance of the answer being yes.
My parents worked hard, but sometimes I thought they said no just to say it.
Now that I'm a parent, I understand that saying no was because—well sometimes they just had to. Maybe the money wasn't there, or maybe they were just tired!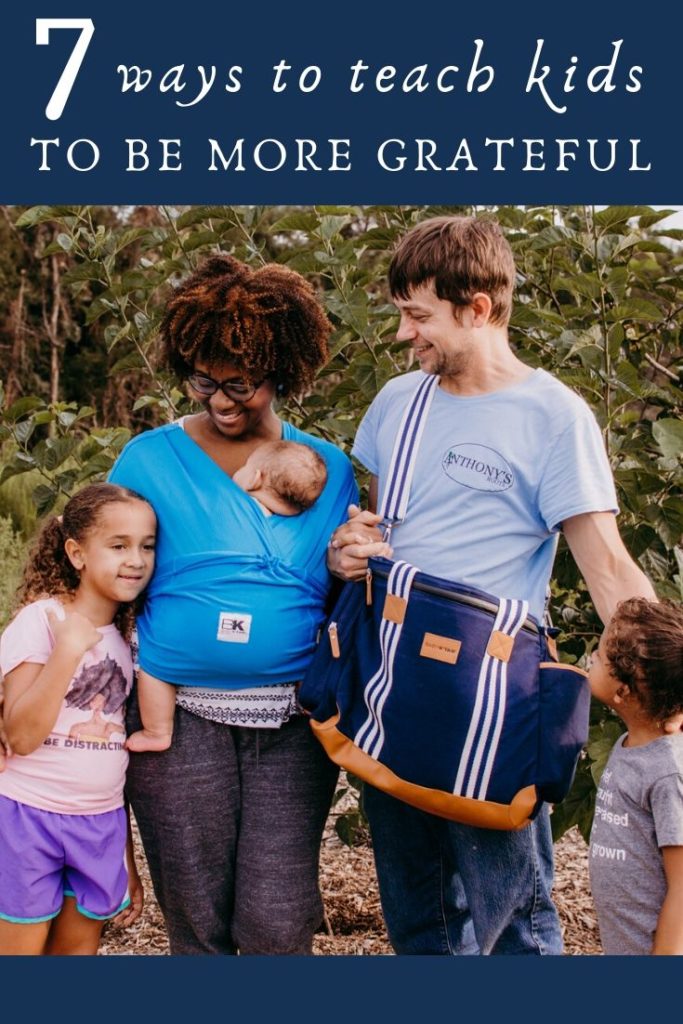 As a mother of three, my husband and I both work. We desire to give them many of the same experiences we had as children, and so much more.
As much as we want to give our millennial kids the world, we also want them to be more grateful.
The tough truth though is that we have to do our part to make that happen. It's not just going to magically materialize for them. Here are a few tips to make your children feel loved + make them more grateful:
7 Ways to Teach Kids To Be More Grateful
Spoil them with love
Honestly, our kids don't need more stuff. And neither do we. Think about all the Christmases past where toys were played with for a few months (or worse a few minutes) then tossed to the side before your kids were asking for the next big thing.
Remember how annoyed you felt? Keep that in mind before you rush out and buy the next big toys of the season. Your kids need more time with you. They'll never grow up and say they regret all thetime you spend together. Replace the stuff with your time.
Be honest about your finances
If you just don't have it, it's okay to let your kids know! The best way to teach kids about money is to talk about money. If your budget for fun is $100 for the money, put $100 in an envelope and have a family meeting about how to spend the money.
This teaches your kids how to budget and they get a say in how the money is spent. When they have a hand in the family budget, it will teach them to value the things money can buy.
Say no
Saying no never hurt anyone. Giving in to your child's every whim is dangerous. The world is not going to say yes to everything, so why set your kid up for failure?
Saying no also teaches your kids how to be resilient through life's setbacks. Trust me, as a former high school counselor, I can tell you that no at 3 is so much easier than no at 18. I had several students who couldn't cope when they were not accepted into their dream college. They could not bounce back.
Teach your millennial kids to give back
Teach your kids to give back. Not just during the holidays, but year round. The best way to instill a love for people and generosity is by modeling.
Volunteer at a soup kitchen, sit with the elderly at an assisted living home, organize and take inventory at a food or simply volunteer your time at a school or shelter.
The best way to model giving back is to simply give back. Kids don't often realize how blessed they are even if you tell them a million times. Taking care of other is a great way to teach millennial kids to be more grateful.
Teaching your kids to be more grateful is not as tough as you think. Try some of these simple suggestions, especially as we enter holiday season!
For more parenting experiences, click here.