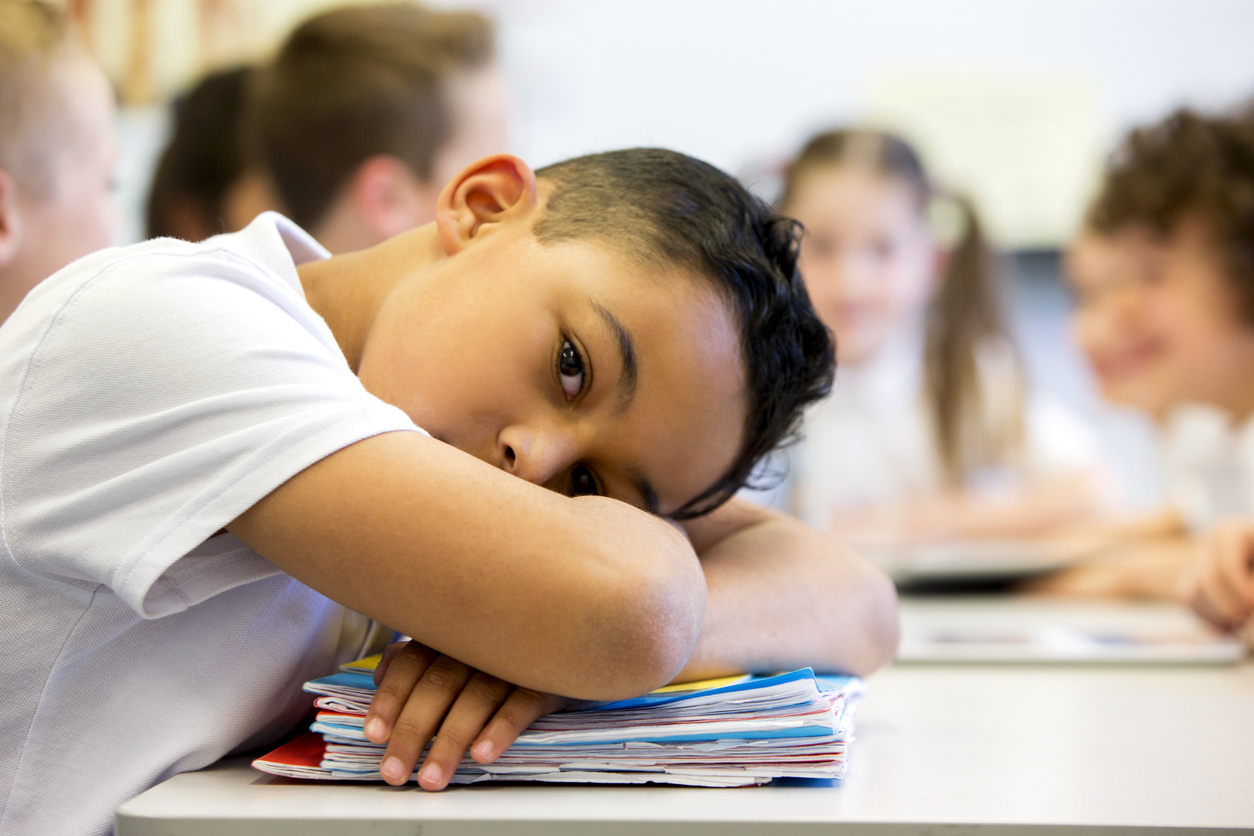 It can be tough for parents to accept because it makes us feel like we have failed our child. It makes us feel like our child's failure is a reflection on our parenting, and we often either get upset with the teacher, or get upset with our child without looking at the root cause.
So, before we get into solutions, let's talk through some problems.
Why is your child failing?
Is your child struggling with organization and losing all of their assignments?
Does your child struggle with study skills?
Is your child having trouble retaining information?
Is there a conflict in class that makes it difficult for your child to pay attention?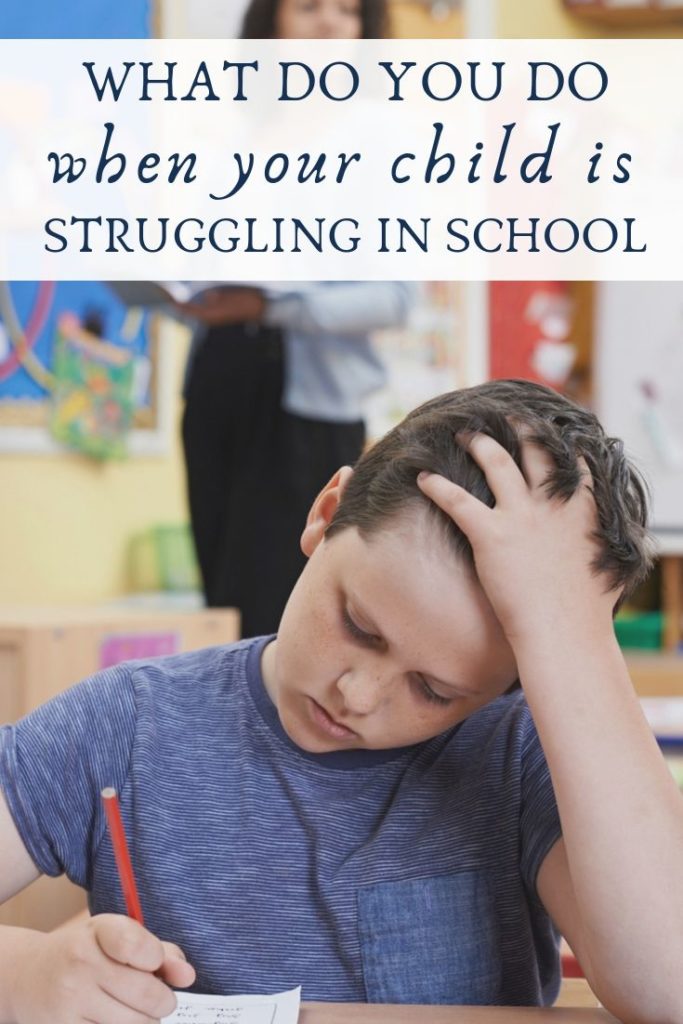 Is your child a bully? Is your child getting bullied?
Does your child not understand the basics and feels overwhelmed as the teacher moves on to more difficult content?
Is your child afraid to ask questions and doesn't know how to advocate for themselves in class?
Does your child have a disability and the work is just too hard?
If you haven't asked your child (or yourself) these questions, that would be a good place to start. Knowing the answer to why your child is struggling in school is the first step to fixing the problem.
Here are a few additional ways you can help your child pass:
Contact your child's teacher
As a school counselor, I can't tell you how many parents pop up at the end of the semester (or year) wanting to know why their child was failing. We didn't hear a peep from them all year, and all of a sudden they come in guns blazing, making demands.
It's important to develop a relationship with your child's teacher from the beginning of the year (starting with Open House).
Email or schedule a conference with the teacher so that you can attack the problem sooner than later.
Check grades weekly
The quickest way to get a handle on failing grades is to know that your child is failing in the first place. Most school districts have an online portal where you can access your child's daily grades.
Find out how you can have access to the portal on your phone or computer so that way you can be notified about grades with enough time to fix them before they get out of control.
For older children, make them responsible for checking their grades weekly. If they have a phone, have them download the app for their grades. Give them a reward for meeting goals.
Online Tutoring
Sometimes your child just doesn't get a concept the way the teacher is teaching it, no matter how hard they try.
With Khan Academy, you can register your child and search for lessons by subject or grade level. It's a great way for your child to take charge of their education, but also a way to refresh your memory on concepts you've forgotten.
Also be sure to check with your child's teacher to see what kinds of online programs they are using at school. Most teachers will provide the log in so that you can practice with your child at home.
Clean out book bags weekly
Keeping your child's book bag organized is a task that is best completed at the end of each week. Taking out papers that have been graded and are no longer needed keeps their space from being cluttered. It also ensures that they can find the papers they need when they are at school.
Organization is a skill that everyone needs, and the sooner your child can learn it, the more successful they will be.
Teach your child how to identify what is important. Make piles for papers that need to return to school, papers to keep, and papers to trash.
If your child is struggling in school, it can be frustrating for both the parent and child. Try to make connections early in the year with school staff to help you have a successful school year.
For more parenting tips, click here.