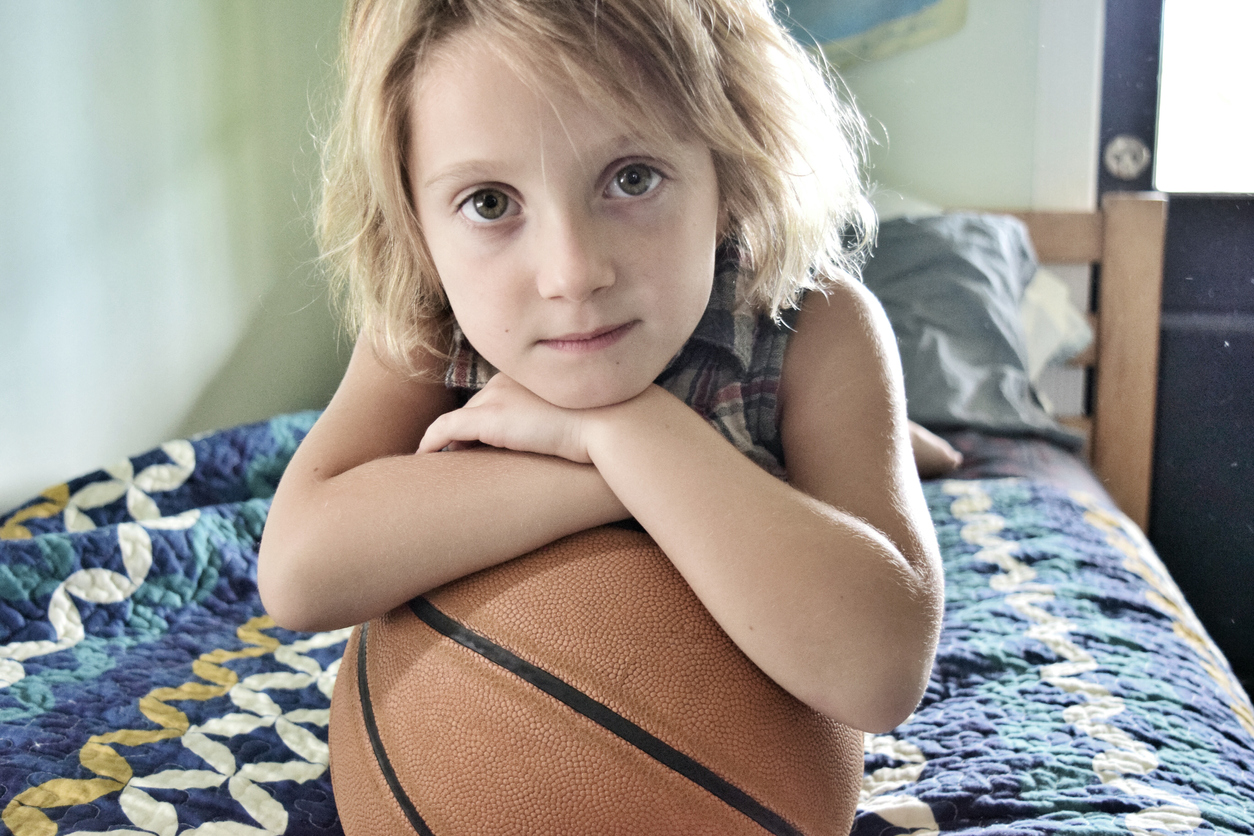 Every now and then – generally when I feel like my parenting game is strong – my daughter will ask me a question that throws me for a loop.
It usually revolves around something that's an issue or idea that most people are passionate about. It ranges from topics on religion, LGBTQ issues, politics (believe it or not), weather and socioeconomic differences.
Can girls marry each other?
What does heaven look like?
Is the devil real?
Why haven't we had a girl president?
Can we have a hurricane here?
How come their house is so tiny?
Why doesn't his mommy have gas money?
Some of the questions are clearly easier to answer than others. This week, her question of choice was:
"What is a tomboy?" asked my curious 7-year-old.
As she asked the gears in my head started to turn. It felt like something that should have such a simple answer.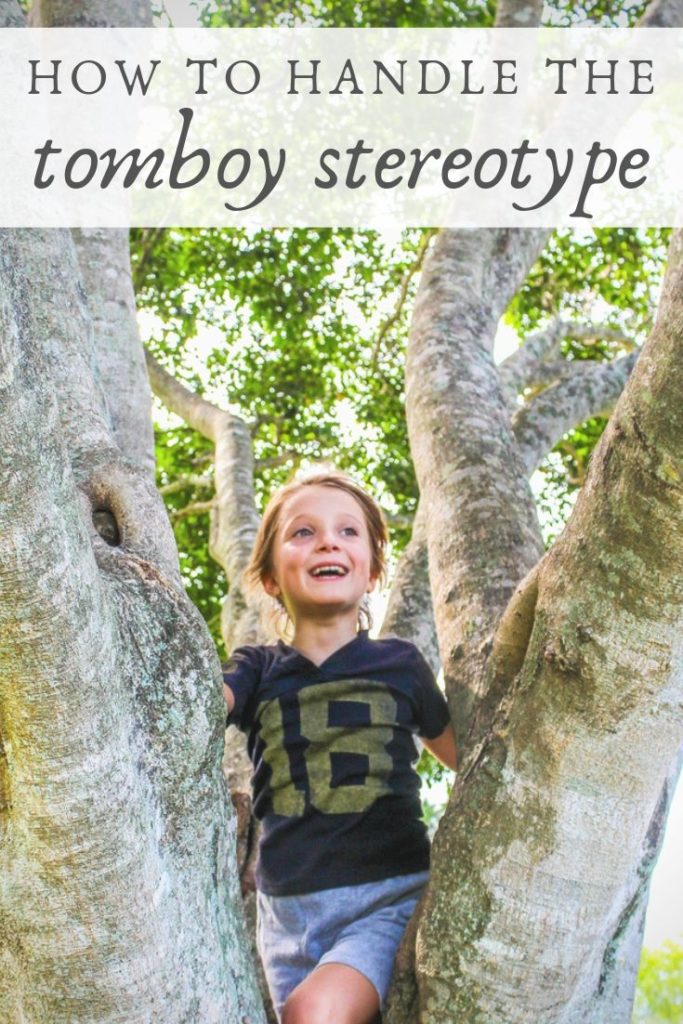 However, in today's world, as I thought through it, the label of being a tomboy didn't feel as simple. It seemed to box up the idea of being a girl – everything in the box was ok and everything outside of the box was not.
How I defined it
"It's a girl that likes things that are considered more boy-like," I finally said. I knew it wasn't a perfect answer but figured it was something we could build on.
In a world that's becoming more gender fluid, I didn't want to give her the impression that being a tomboy is a bad thing. Because it clearly isn't.
I also didn't want to give her the impression that there were "girl things" and "boy things." Because I want her to believe she can do all the things.
I don't want her to feel like she has to be boxed in by the idea of being female.
"Am I a tomboy?!?" she shrieked. "I love video games!"
I looked at her in the rearview mirror and her eyes were filled with worry. Clearly, someone had already given her the impression that being a tomboy was negative.
"No sweetie, you're not," I said to my girl who was sitting there in pink pants, a pink shirt and wearing a giant JoJo bow on her head. "But it wouldn't be a bad thing if you were. They're just girls that like different things. There's no right way to be a girl."
She looked thoughtful but didn't say anything.
"Where did this come from? Were you talking about it at school?"
"I don't remember," she said and then started looking out the window. This is now the answer I get when she doesn't want to tell me.
Why it was concerning
But this is a conversation that's stayed with me.
I hated that:
It had already become something that was negative in her little mind.
Somehow it was being discussed at school in a way that would give her concern.
That still, in her generation, young girls were already being put in a little box – being judged for what they were wearing, the activities they like and who they are friends with.
We've already personally dealt with bullying so the fact that her peers are defining each other based on their looks, activities and gender shouldn't surprise me.
But it did.
Call me idealistic but I had hoped our children would be past the generations where people were given labels defined to make them feel bad – especially for women.
While I don't believe being a tomboy is necessarily a bad word, I would hate if this upset one of my daughter's peers or made her feel less.
Limiting labels
Children pick up on stereotypes and gender "norms" early in life and, at the very least, the word tomboy is limiting.
If certain things are considered more boy-like or girl-like then we really aren't giving children permission to explore all the things that may interest them.
After all, a girl who loves video games might go on to create the next big thing in the gaming world, a girl who loves soccer may go on to be the next Megan Rapinoe and a girl that loves to play with Star Wars Legos may go on to be an architect that designs some of the very first buildings on Mars.
It's time to let our children be who they are without needing to fit them into boxes, and it's still important that they get that message too.
We can't always feel like we're winning at parenthood, but if we can teach our children to be kind to others and allow them to fully be themselves – and accept that – then they're winning everyday.
The goal is giving them a world where they won't be limited by old-fashioned labels they learn on the playground. In doing that, our parent game is strong…no matter what question they ask next.
For more parenting experiences, click here.