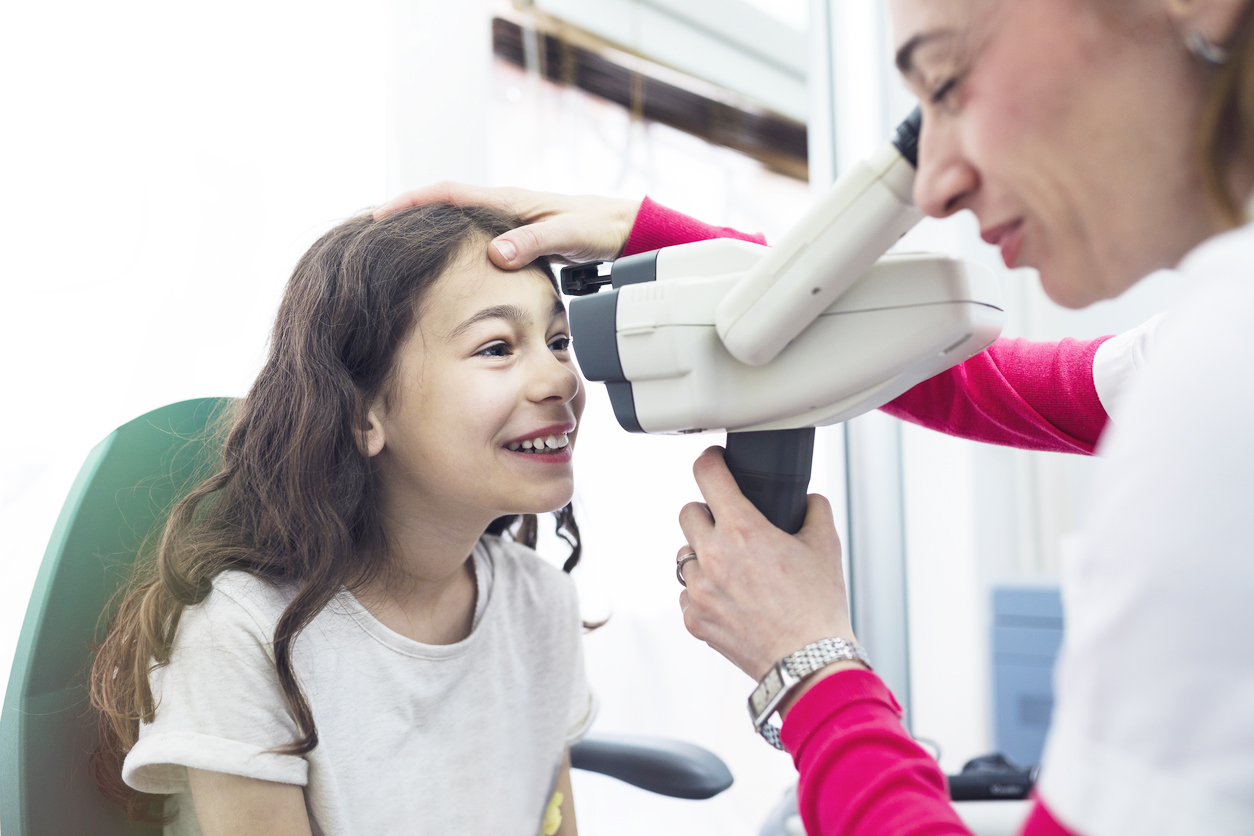 Babies and children use their eyes to make sense of the world around them. It's how they know your eyes, your smile and in the beginning one of the main ways they evaluate their environment.
However, by the time children get to preschool, a large percentage of them have vision issues.
According to a study from the National Institutes of Health, 4 percent of preschoolers have nearsightedness, 21 percent have farsightedness and 10 percent have astigmatism or irregular curve of the eye.
The American Optometric Association actually suggests that children should begin receiving eye exams at 6 months old with follow-ups scheduled for 3 years-old and before entering first grade.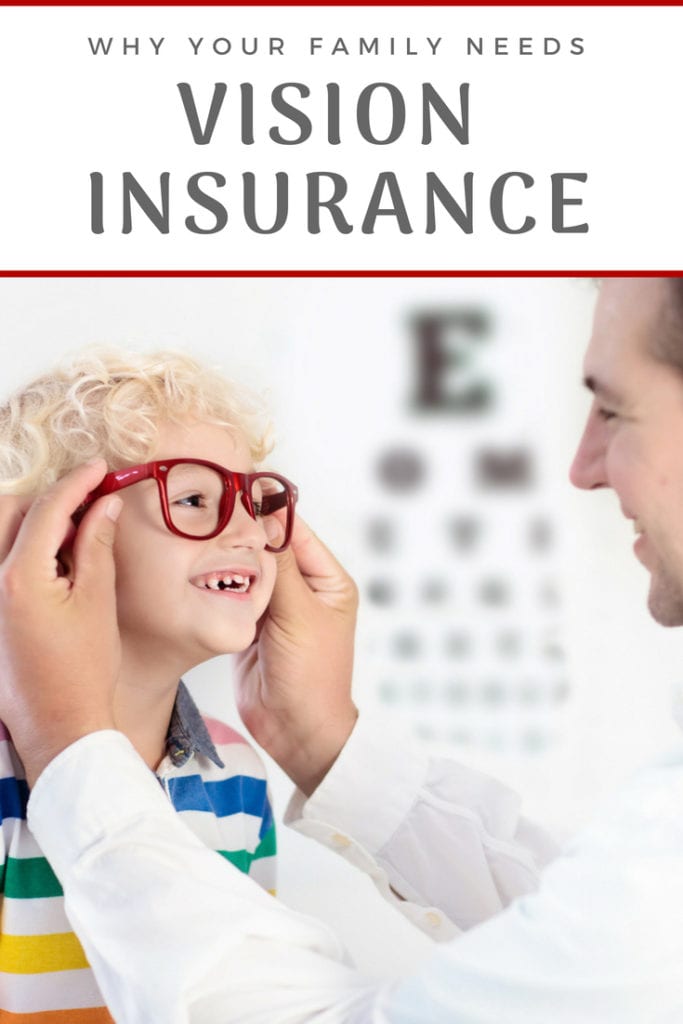 In a survey conducted by VSP Vision Care, 83 percent of parents agree that regular eye exams help kids do their best at school. However, 4-in-10 parents wait until their children complain about not being able to see properly before scheduling an eye exam. Only 1 in 10 parents knew that children should have an eye exam at 6 months old.
But there are a variety of reasons parents should be thinking about making vision care a priority.
Eye Health is As Important as Dental Health
The survey conducted by VSP Vision Care also found that twice as many parents worry about their children's dental problems (15 percent) than their vision issues (7 percent), even though most children lose their baby teeth by age 12 or 13.
However, having your children's eyes checked on a regular basis by an eye care professional can be an opportunity to detect and treat eye issues before the grow into larger problems. No matter what age group your children fall into, it is suggested that they get their eyes checked once a year.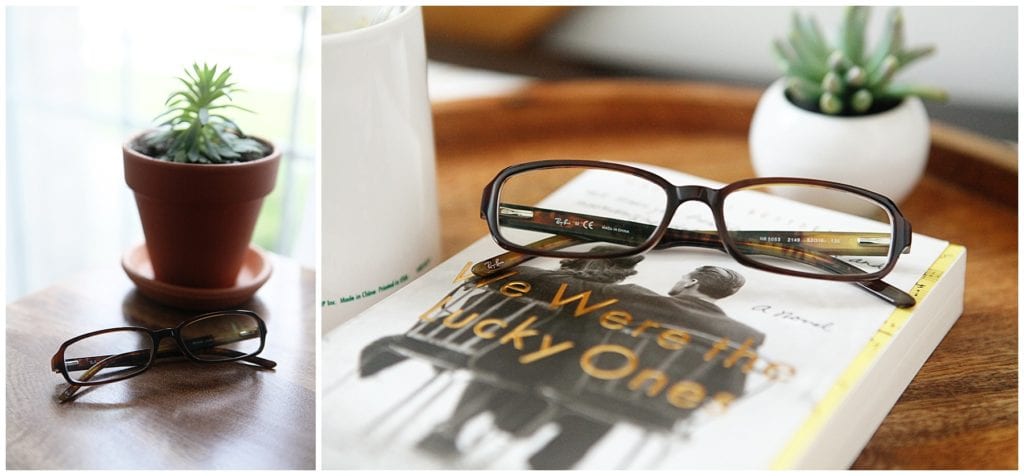 Vision Impairment can cause reading delays
A 2016 study funded by the National Eye Institute has shown that uncorrected farsightedness in preschoolers is associated with literacy delays and deficits.
The research from the NIH looked at 492 children, ages 4-5, and divided them into two groups – those with farsightedness and those with normal vision. Results revealed considerably worse performance among children with moderate uncorrected farsightedness. Their performance was most impacted in the print portion of the test, which assessed the ability to recognize letters and words.
However, the survey from VSP Vision Care found that one of the main reasons that people skip eye exams is a lack of eye insurance. In fact, 31 percent of people say the expense of having their eyes checked is a factor and 28 percent specifically cite insurance as a reason that they skip having their eyes checked.
But, it may not be as financially cumbersome as you imagine. Did you know that you can buy your own vision insurance coverage for yourself and your family on your own and receive the same quality vision care, doctor network and services you've previously had through an employer?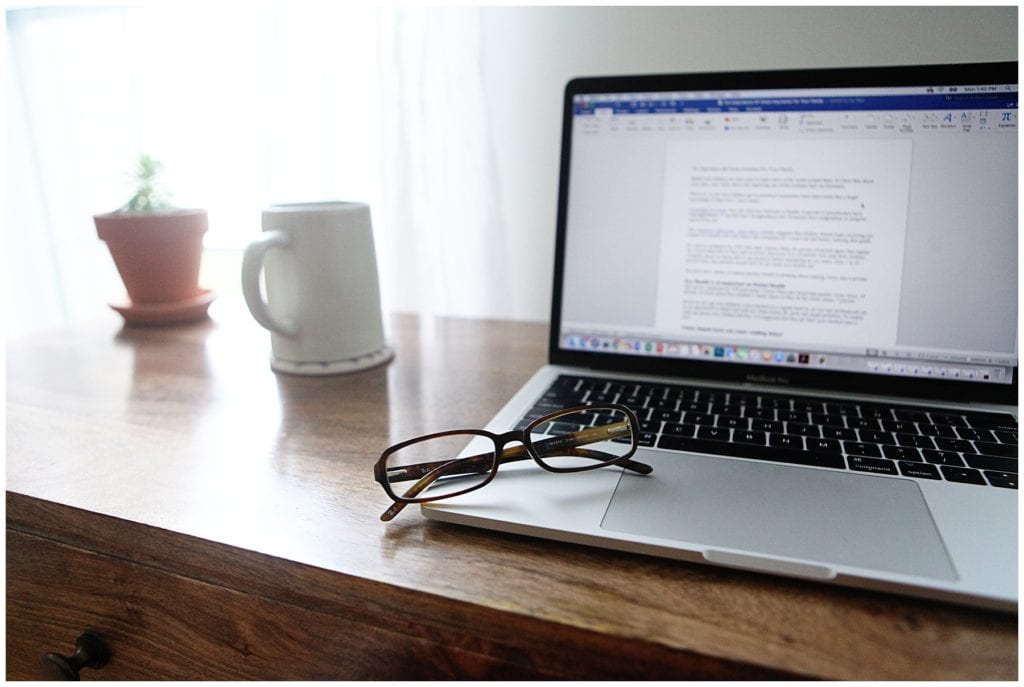 With VSP Individual Vision Plans you can obtain the vision care you need no matter what your work situation is like. The plans include comprehensive eye exams, glasses, lens enhancements, contacts and more. Plans start at $13 a month and you can enroll year-round. Family plans start just under $38 a month too.
These plans are a cost saving option for anyone who doesn't have access to vision coverage through work. This includes people who work part-time, are self employed, college students and retirees since Traditional Medicare doesn't cover annual eye exams and glasses or contacts.
The typical savings with the Standard Plan is more than $200 a year. Find out more at GetVSPDirect.com and enroll today. You can also call 877-988-4746 and enroll over the phone.
For more parenting tips, click here.