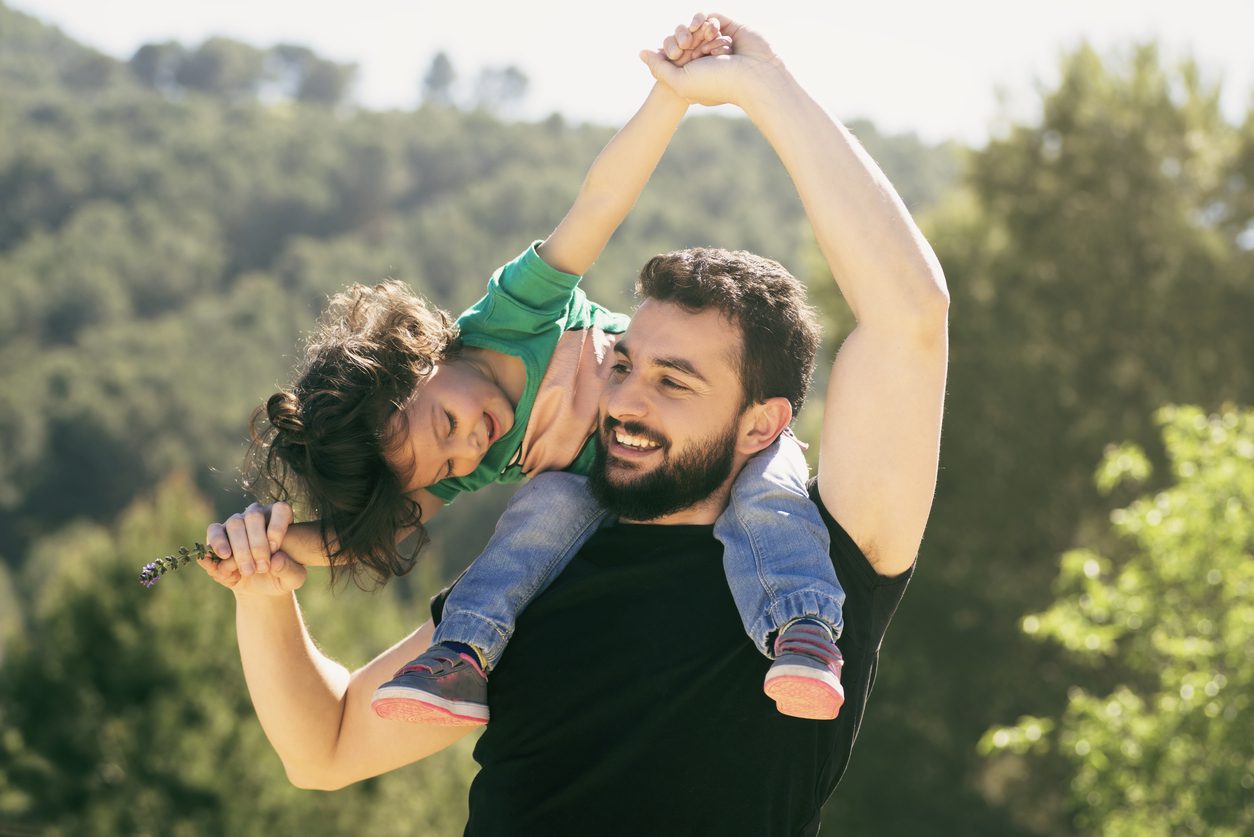 Sometimes I hear people say, "My dad always said this to me growing up…", and it's usually something moving, impactful and heartfelt. Life lessons like, "If you fall get back up and try again…Don't let fear get in the way of your dreams."
I used to get a little bummed because I can't think of a specific thing my dad said in the past or has said currently to me, to impart his wisdom. Throughout the years though, the more I thought about it the more I realized, I have learned (and continue to learn) something incredibly profound from him. It's a crazy little thing called Love. We all know what love is and hopefully have experienced it in different ways and to various degrees.
There's the love between you and your significant other, the love you have for your kids and even your pets. The love you have for your grandparents or your closest friends. But there's something extra special about the love a father has for his daughter.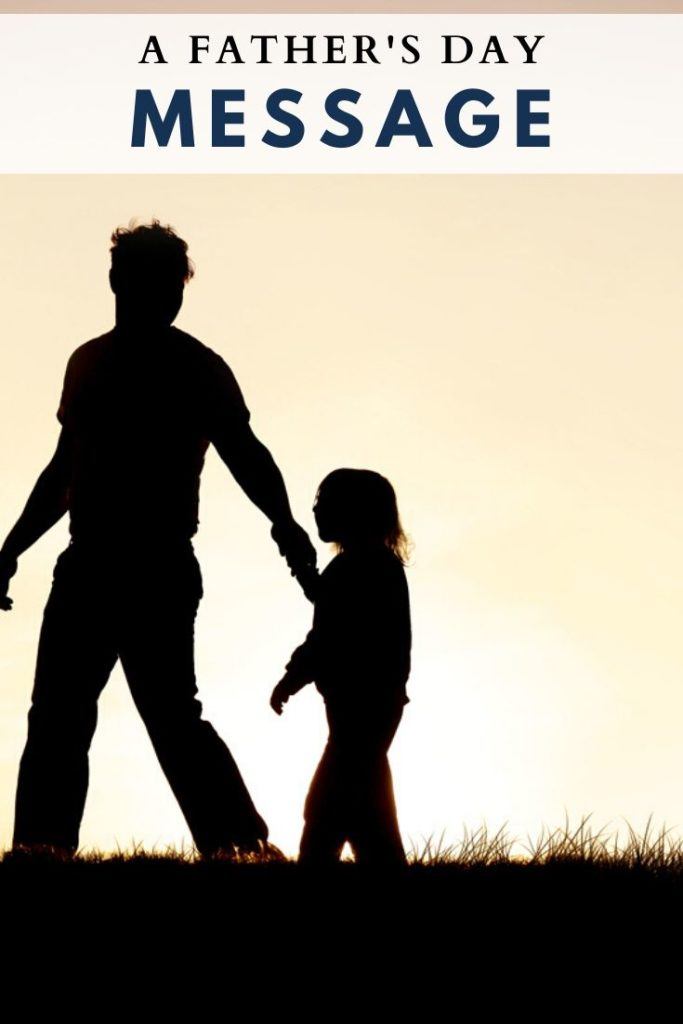 LOVE IS
Reading to me when I was little. He invented a game with this one book we had. We played it every night. It's called the "Show Me Game." I had to find things in the pages that he called out. I caught him one night playing it with my own kids. Full circle. Heart melted.
LOVE IS
Walking all over Disney to find me a snow cone. I HAD to have one. My brother and mom went on a scary roller coaster but my dad chose to find me a snow cone instead.
LOVE IS
Learning how to put my hair in a ponytail for Saturday morning soccer games, because my mom was working and wouldn't be home to do it.
LOVE IS
Giving me my first Bible in 5th grade
Killing spiders
Fixing car problems
His French toast
Making me laugh with his unique sense of humor
Always paying whenever we go out somewhere
LOVE IS
Going through an alcohol rehab program and AA, because his family means more to him than anything.

LOVE IS
Taking me to get ice cream when the rest of my family went to a water park. I had to stay back because of…you know…"Aunt Flo." I was so upset to miss this day trip we had planned. He never asked me anything about it, just took me for ice cream and mini golf. I felt so special that day.
LOVE IS
Telling me to "keep my head up" at school, because I thought the world ended when a boy broke up with me.
LOVE IS
Opening up to me about his time in Vietnam. I will never forget that conversation. He's pretty quiet about it but agreed to being interviewed for a school project.
LOVE IS
Voluntarily writing an entire college history paper for me, because history was always his favorite subject. I got an A.
LOVE IS
Walking me down the aisle, giving me away and giving the best speech at my wedding. I once went away on a summer long music missions trip. He told me to have fun but not to come back with "any damn boyfriends." He was so tired of me crying over boys. Turns out I met my husband on that trip. So at our wedding he said, "Andrew, welcome to the family. And Monica, thanks for not listening."
LOVE IS
Helping my husband and I move to Florida right after we got married and helping us move again, back to Illinois, after my husband was finished with grad school.
LOVE IS
Taking a week off work to stay with me after my first baby was born. My husband wasn't home due to an intense internship and he had the crazy night shift. My dad helped by getting up in the middle of the night to hold her so that I could sleep. Or hold her when I was too depressed to do anything. He is my biggest baby whisperer.
LOVE IS
Flying with me, just so I wouldn't have to travel alone, with a 4 year old and infant.
LOVE IS
Driving a 3 hour round trip ride just to pick me up at my house and take me to his house for a weekend. He never likes when I drive by myself.
LOVE IS
Picking out all on his own, a piece of jewelry, to wrap up in the tackiest way and give to me at Christmas. The box always says "from Santa" and the jewelry is always beautiful.
LOVE IS
Sitting next to me while I played a song on my guitar and sang at my grandma's funeral. I just needed that support and he was there.
He is a man of few words sometimes. It turns out I don't need thought provoking conversations all the time or inspirational words of advice. What I need and still thankfully have, is a very deeply caring and loving father, who at the end of the day, has taught me that actions speak louder than words. He has taught me the greatest lesson to carry with me throughout my life. I know what love is because of him, and for that I will be forever grateful.
Happy Father's Day, Dad.
For more family experiences, click here. For more on Father's Day, click here.