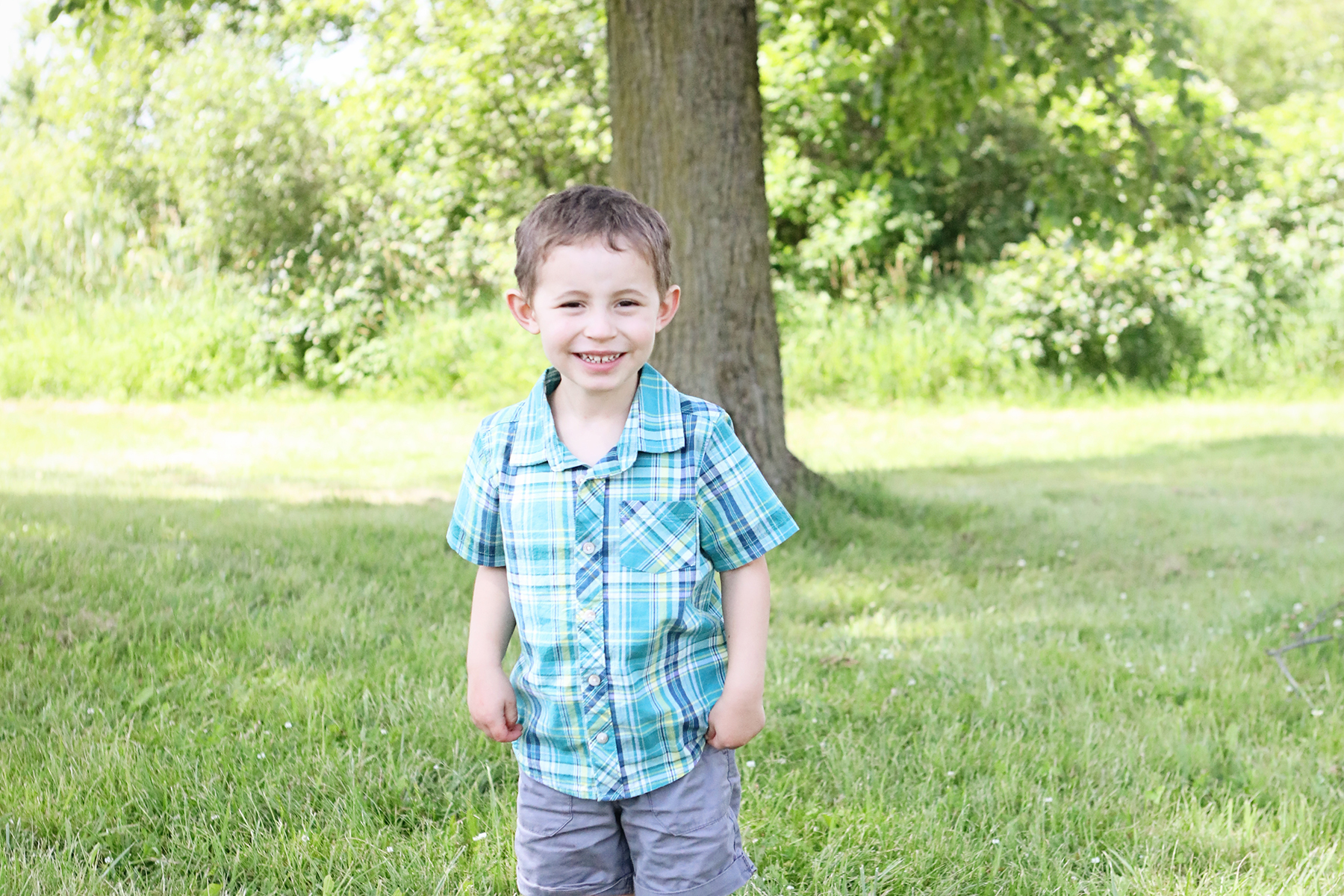 Four years ago, you came into my world. For the first time, and I had a baby boy who I could hold forever and love for a lifetime. A baby boy who could love me back and wrap his arms around my neck and whisper, "I love you."
It was new for me. I wasn't sure how I would deal with it. I still mourned the loss of your brother so much. While I was determined to never compare you to each other, I also wondered if I could ever look at you and not see him.
But here we are four years later and when I look at you, all I see is your beautiful, tender soul.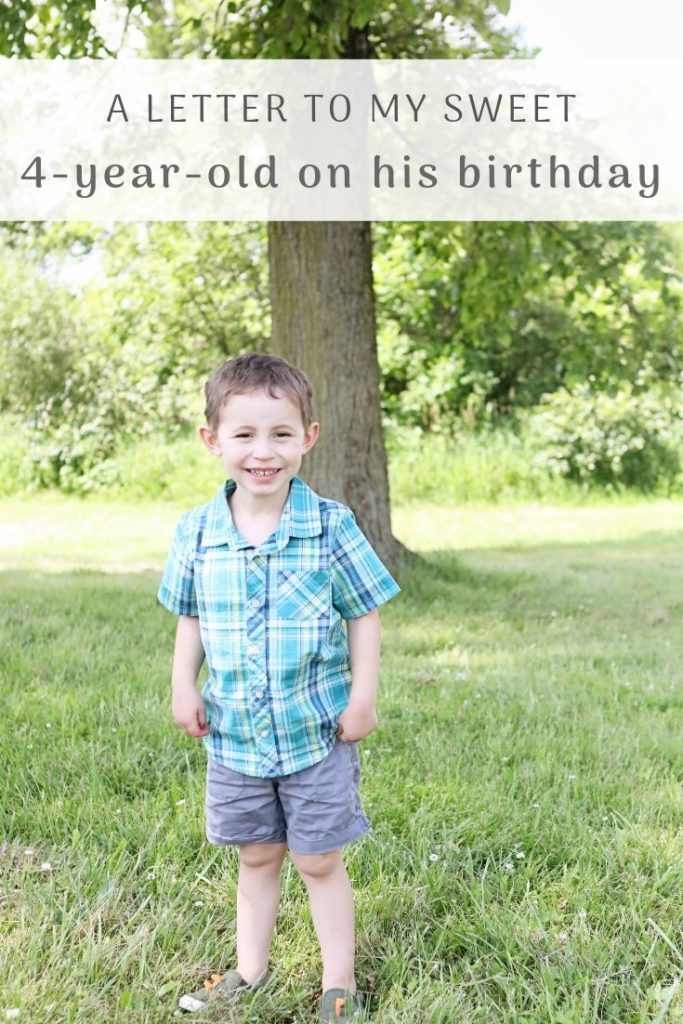 You're this incredible little person who loves dirt, dinosaurs, super heroes and prefers to walk around in his underwear.
I see a little boy who has a mischievous sense of humor and glint of fun always sparkling in his eyes. I see sweetness in your kind actions and your big heart in the way you hug and kiss me, your dad, your sister and our puppy. When I look at you, all I see is you.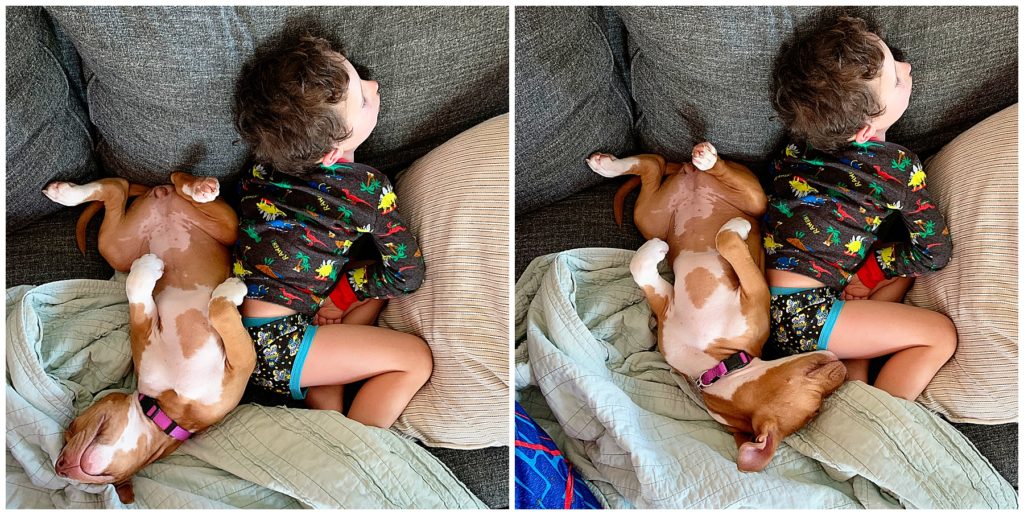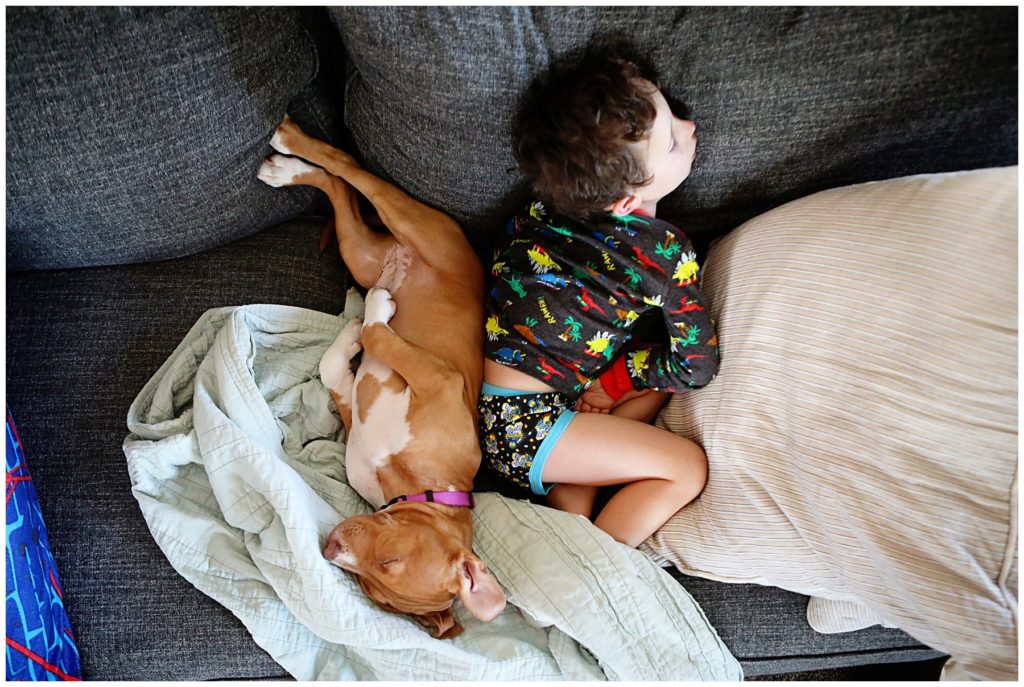 After your sister was born, I fit the people in my life into the puzzle of my heart. I thought it was complete. You filled a gap that I didn't even know existed.
You surprise me every day with your imagination, charm, wit and intelligence (What other 4-year-old can fully explain telepathy is? And how do you even know what that is?). Right from the start your sweet face was winning hearts.
I remember picking you up one day from day-care. I had just gone back to work and was always frantic to get back to you. As the daycare person handed you over to me she said, "He's a little charmer."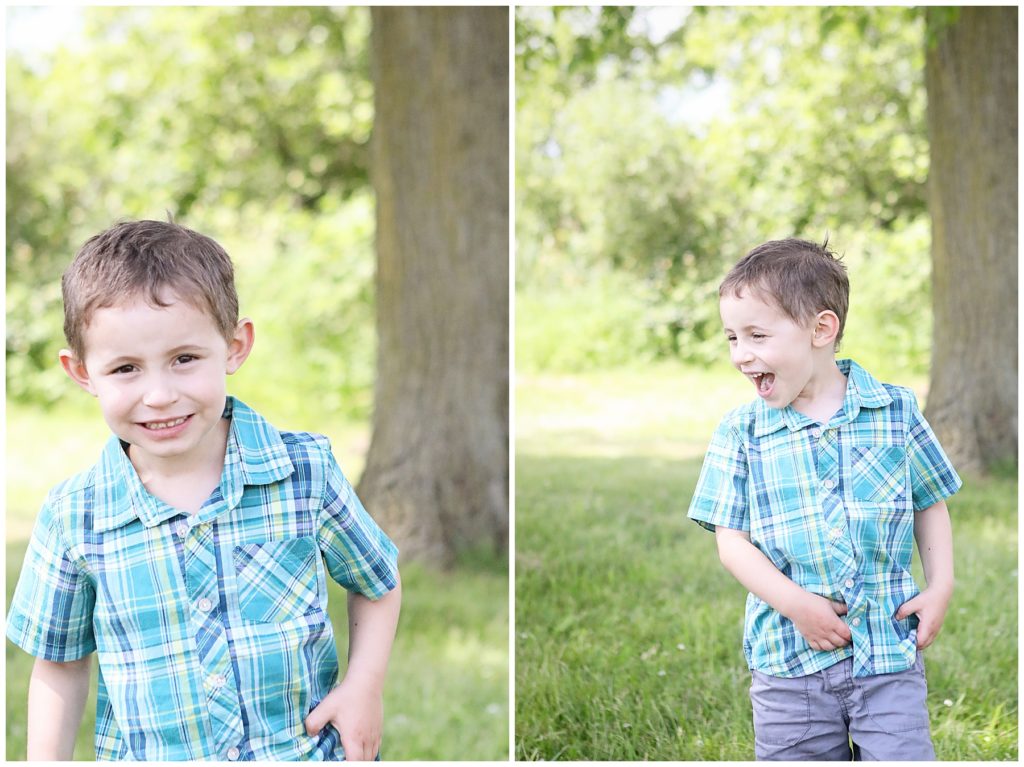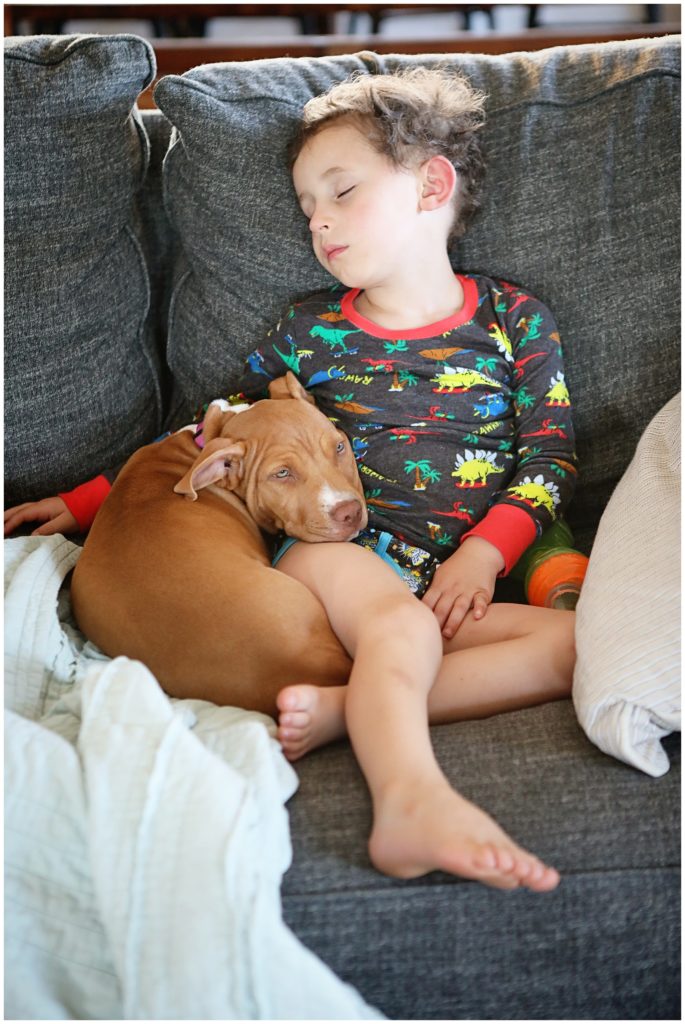 She was right. You zest for life is infectious and your perspective, even at 4, makes me wonder at all that you will accomplish in life.
My hope is that you will always be like this little boy you are a 4 – the little boy you've been since birth – a ray of sunshine; friendly to every person you meet, kind to animals and giving of love.
While being a mother is no longer new for me, being your mother is always a surprise and I'm grateful for that every day. There is no one else like you.
My wish for you this year is that you continue to delight in the world around you. That you make new discoveries and have adventures right in this new, big, backyard. That you welcome all people with your smile and your warmth, and that you charm the world just as much as it charms you.
Happy 4th Birthday, Ro.
For more motherhood experiences, click here. To see our Circus party, click here!