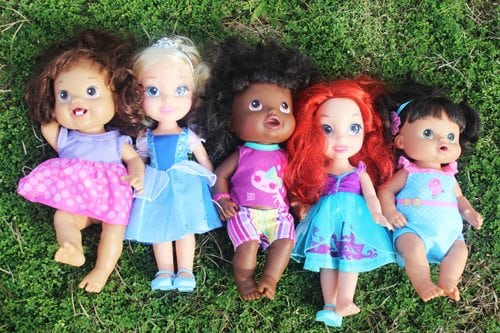 We are living in a very diverse world, and children begin noticing differences in people (and physical features) as young as 2-years-old. It's important to teach your kids diversity so that they can appreciate similarities and differences. Teaching them through play is vital because at a young age, children learn best through model behavior and play. Here are 5 ways you can teach your kids diversity through play:
1. Steer clear of  (stereotypical) gender roles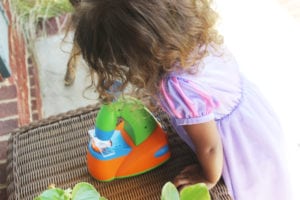 Teach your girls to have a love for math and science. For those of you that have toddlers, you must be wondering, how can I do this? Well, it's as simple as purchasing a toddler-friendly microscope, or introducing your children to STEM (science, technology, engineering & math) through television shows (Magic School Bus, Oomi Zoomi, Wild Kratts, Blaze, etc), museum visits and home science experiments. Teach your boys how to cook and clean.
2. Language Exposure or Immersion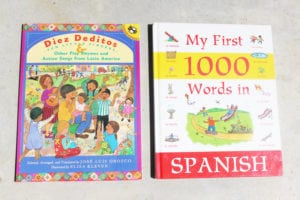 It's okay if you aren't bilingual. I'm not either! Do you remember a few words in Spanish (or another language) that you learned in high school or college? Interchange those words for English in your home. When my first daughter was a few months old, we made a practice of naming her body parts in Spanish. As she grew older and could identify the parts for herself, some of the words came out in Spanish! What a proud moment for me! If you have family members that speak another language, have your children spend time with them. The best time for a child to learn a language is under the age of 4. Not only are they increasing their vocabularies, but they are learning speech patterns and pronunciations.
3. Teach sign language
Teaching your child sign language introduces them to another area of diversity. Often times, people associate diversity with racial or cultural differences. At some point, your child is bound to encounter someone with a disability. Teaching them sign language opens the door to conversation about those who are hearing impaired. You could also turn the conversation into a history lesson and introduce Helen Keller.
4. Find books & toys that represent a variety of ethnicities/cultures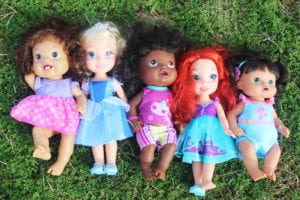 As far as toys are concerned, it's an easier task for parents of girls because you can find dolls in a variety of shades in most places. It may pose a challenge for parents of boys to find toys that represent a variety of ethnicities or cultures. However, you can find a plethora of diverse books in your local bookstore or online.
5. Arrange playdates with people who are different from you
For those who live in a large city, on or near a military base or a university, this will be a piece of cake. For those of you in a smaller town, this may pose a challenge. However, it's not enough that you visit cultural festivals, eat ethnic foods and discuss world events. Arranging playdates with other families who are different from your own show your children that you are making conscious and deliberate efforts to embrace the world around you. Children are not born discriminating, but often develop feelings of dislike from biases that are portrayed in media.
About The Author: Diedre Anthony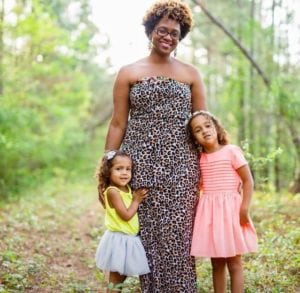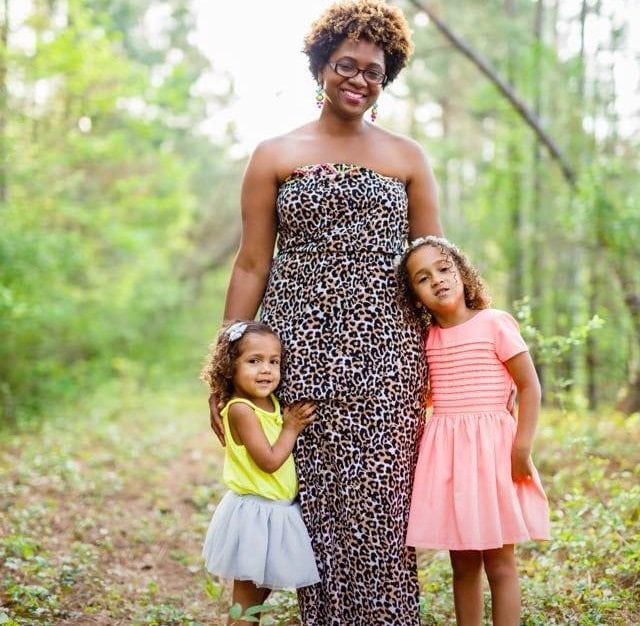 Diedre Anthony is a full time school counselor, mother and wife.  In her blog Are Those Your Kids?, she focuses on her experiences raising her biracial girls in an interracial marriage. Her posts are filled with helpful tips about raising children, diversity, curly hair as well as entertaining stories and anecdotes. Several of her posts have been published by the Huffington Post.