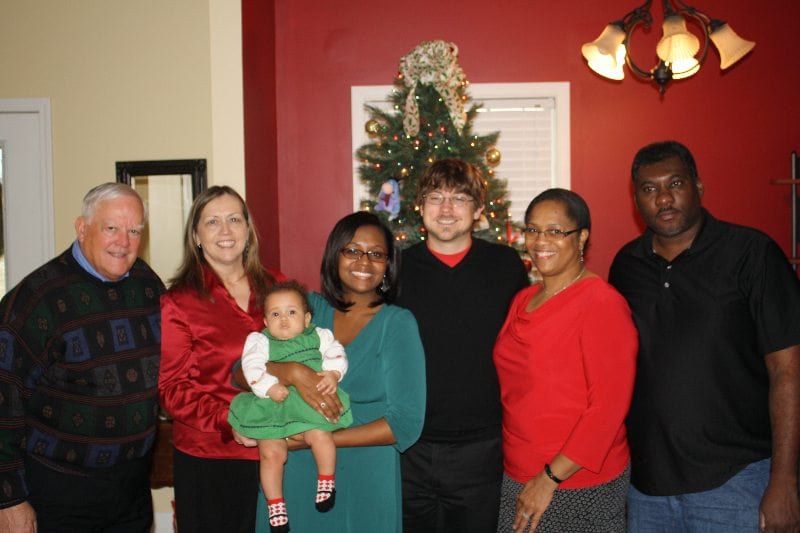 You may think that celebrating Christmas in a multicultural family is difficult. It can be, but the key to a successful holiday in is compromise.
This is true for any family, especially when husbands and wives are bringing traditions from their own families. Christmas is a time when families continue old traditions and begin new ones together. Here are a few tips for rocking a multicultural Christmas.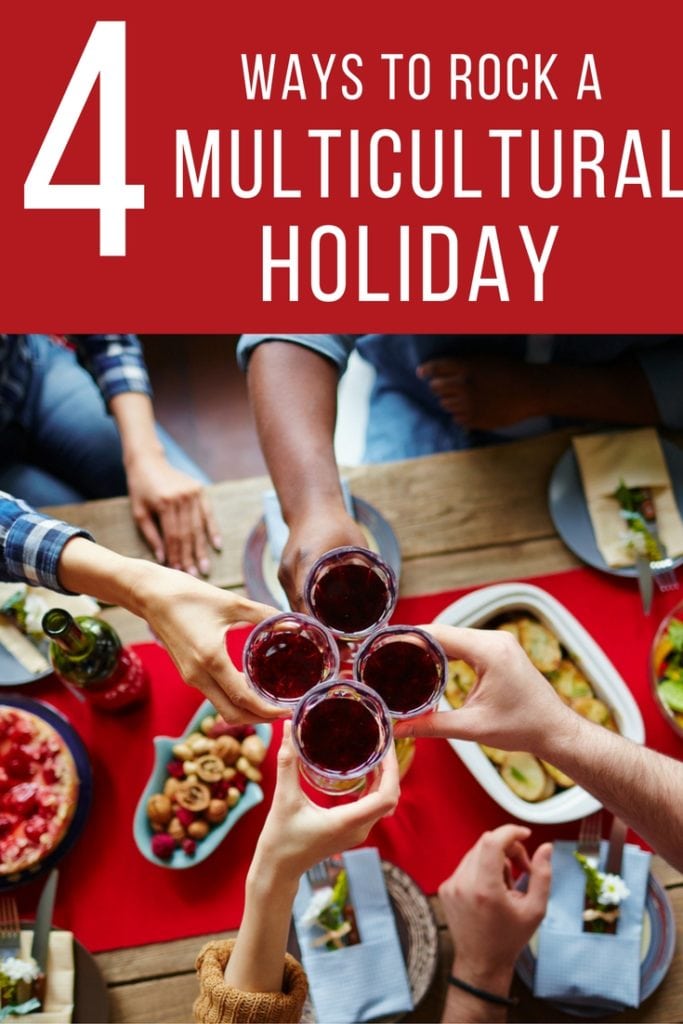 Brush up on Cultural Etiquette
Be aware of the cultural norms from your spouse or significant other's culture. Keep in mind that things such as touching, personal space and greetings all vary and the last thing you want to do is
insult
someone.
Food
If you
married outside
of your culture, you're bound to experience culture shock, especially during the holidays when you are presented with an array of sights and smells that are foreign to you!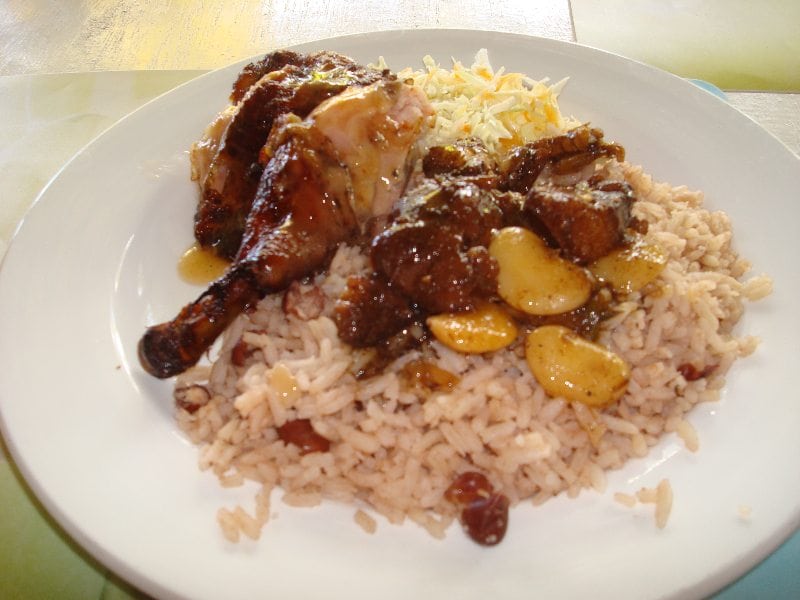 Be polite, and don't turn your nose up at something just because you aren't used to it.  If you are unsure, ask your spouse. Remember, if the shoe was on the other foot, you wouldn't want someone to turn their nose up at something you prepared.
My husband and I were both raised in the south, but my parents are Jamaicans. During the holidays and many times throughout the year, my husband enjoys an array of Jamaican foods and I get the pleasure of indulging in southern sweets!
Patience
When my husband and I first got married, it was difficult to decide where we would spend holidays. Should we flip a coin? Should we alternate?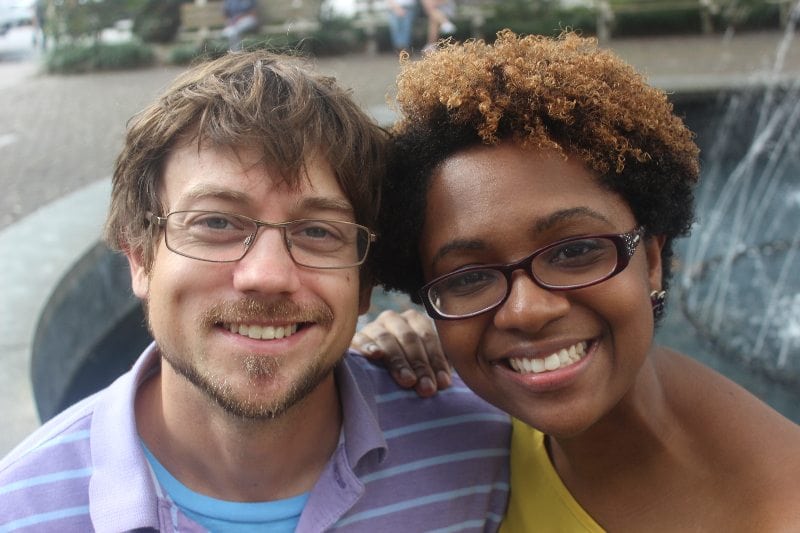 It became even more difficult when we had children. Now that our children are 5 and 3, we feel more comfortable establishing our own family routine for Christmas.
We didn't feel self-assured overnight, and we're still working on traditions that we want to pass down to our children. Be patient with yourself as you are figuring it all out.
Compromise
When you have your own family, you may feel the pressure from both sides of the family to be present at all Christmas celebrations. This can be difficult, especially if your family isn't all in one location. Don't put so much pressure on yourself that you forget what the
holiday season
is all about.