I have a love affair with fall. It is by far my favorite season. To me, it sort of marks the beginning of the most magical time of year. The rich color of the leaves, the homey smell of wood burning in a fireplace and the cooler weather makes it the perfect time to get a little cozy with my wardrobe and my family.
I love the clothing and accessories that come out with the cooler weather. Mainly because the colors totally compliment my complexion, but also because, they also look comfortable and make me feel some sort of warm nostalgia.
Fall also brings the opportunity to really enjoy some fun activities because the cooler temperatures make it so pleasant – much more so than the heat of summer.
My husband knows I like to cram in as many activities as possible for our family during the sweater weather. But, sometimes we forget to fit us in between the family time. This year I made a sort of fall bucket list just for us so that we could spend some time together and reconnect. We often end up putting "us" last on the to-do list and as we approach seven years of marriage, we are really trying to make it a point to date again.
This beautiful watch was really the perfect accessory for our date night this past weekend and I plan on taking it along as we check these items off our list. Check out the full list below.
1. Relax with a wine tasting
Wine! Enjoy the fruits of your labor as parents and kick back and relax with each other at a wine tasting. The grapes are at the end of their harvest season and if you live near a winery you can not only sip and savor this time, but can also schedule a tour. The last time we did an actual wine tasting together was on a vacation to Napa before kids. We are due for this one.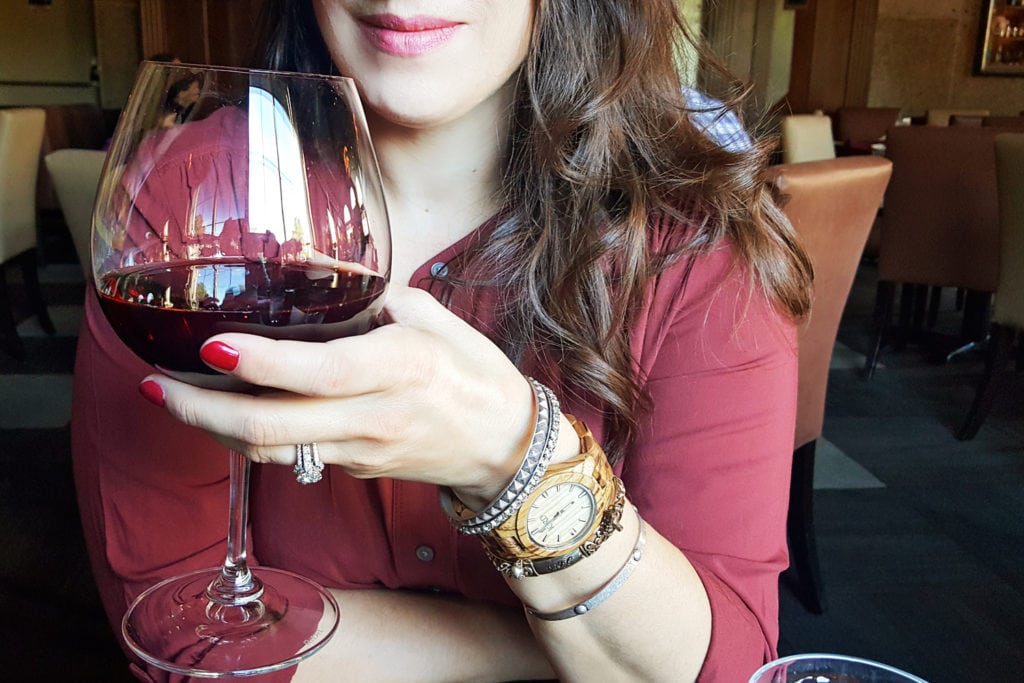 2. Enjoy Oktoberfest or a local beer tasting
I'm not a beer drinker, but my husband is. He will totally go for this one. If you can make this happen during an Oktoberfest celebration definitely put it on your list too. It's happening in Germany now and runs through the first Sunday in October. If you can't make it to an Oktoberfest celebration, find a local brewery near you and enjoy a flight together. Even though I don't specifically love the taste, I do love learning about the different beers.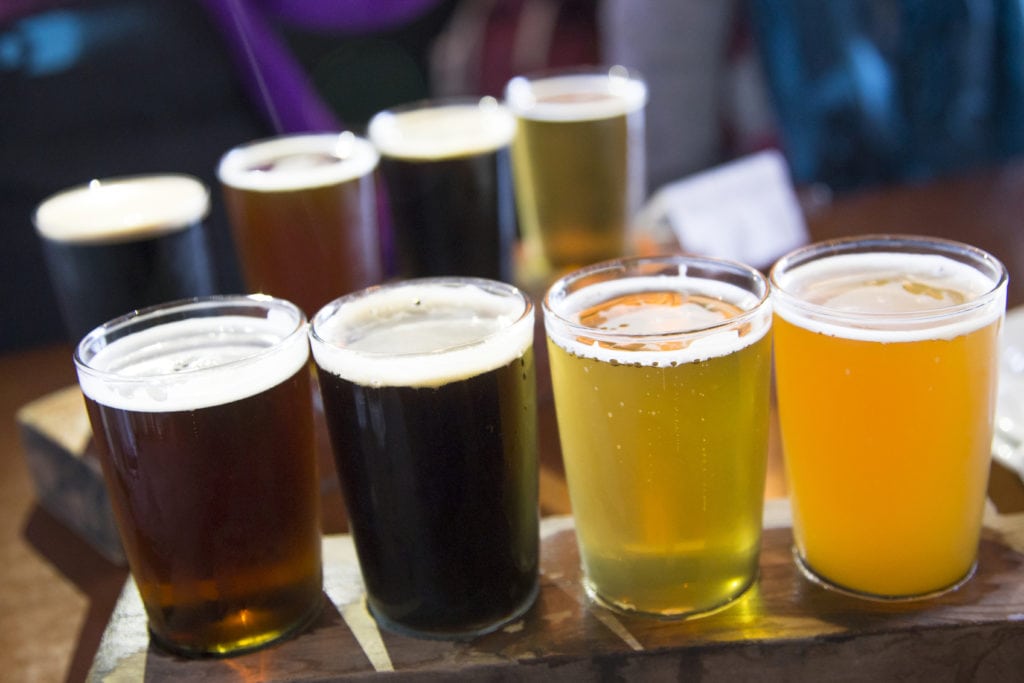 3. Check out a corn maze
These things aren't just for your kids. Throw on some flannel, your favorite pair of boots and get a little lost with your spouse again.
4. Make it through a haunted house/haunted forest walk
I'm going to be totally honest. This is on my list but I don't know if I actually want to do it. I'm a fraidy cat. I still have memories of my best friend's dad carrying me through a haunted forest walk when we were young. I'm a big girl now and I feel like I should know it's all fake, right? If nothing else, my husband will be completely amused by me…until I make him carry me and make him get up 10 times that night to check each little noise I hear.
5. Cozy up on a hay ride
Now this I will love to do! If you Google these in your area you might be able to combine one of these with some of the other activities on this list. Sometimes they take you to haunted forest walks. I wonder if I can take it there and then just ride back?
6. Go horseback riding
We haven't done this since before we had kids and now is the perfect time of year to hop on a horse and go for a leisurely walk or even cantor. Look for places near you that will allow you and your spouse to ride off into the sunset, literally.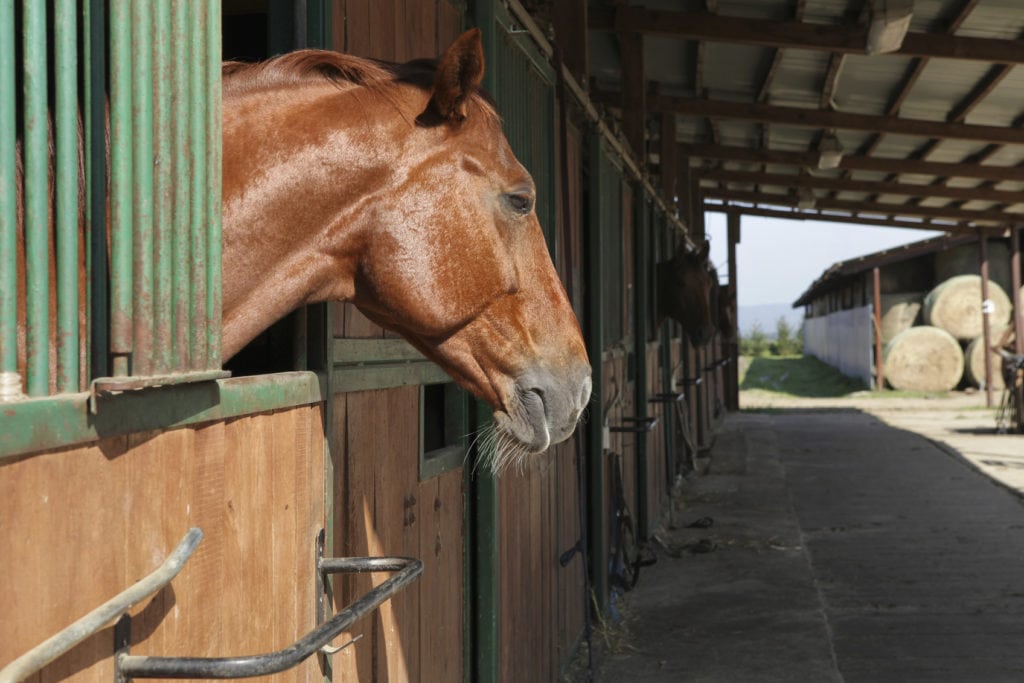 7. Walk/Hike/Bike ride through a forest preserve
I feel like this is a 3-for-1. You can do all of these on separate occasions and at different times throughout the fall season. Check out how the forest changes as we move from warm weather to freezing temperatures. Again before we had kids, we bought bikes and I think we would really enjoy getting out together again without towing tiny people behind us.

8. Pull up a patch of grass and have a fall picnic
As you're about to go off biking or walking or hiking, remember to pack a lunch. This is something that would be so easy and it is something I have never done with my husband. I think it is the perfect time of year to cop-a-squat under a beautiful tree, enjoy a sandwich (and maybe some wine from that winery) and take in the world. Try to talk about something other than the kids.
9. Visit your favorite coffee shop
We're both parents, we both need coffee. The first date we went on after our son was born included coffee. We ate lunch, decided we needed coffee, drove to an arcade-type place and then just sat in a parking lot drinking the coffee. We just wanted the quiet. How times have changed. Maybe this time we will just stay at the coffee house.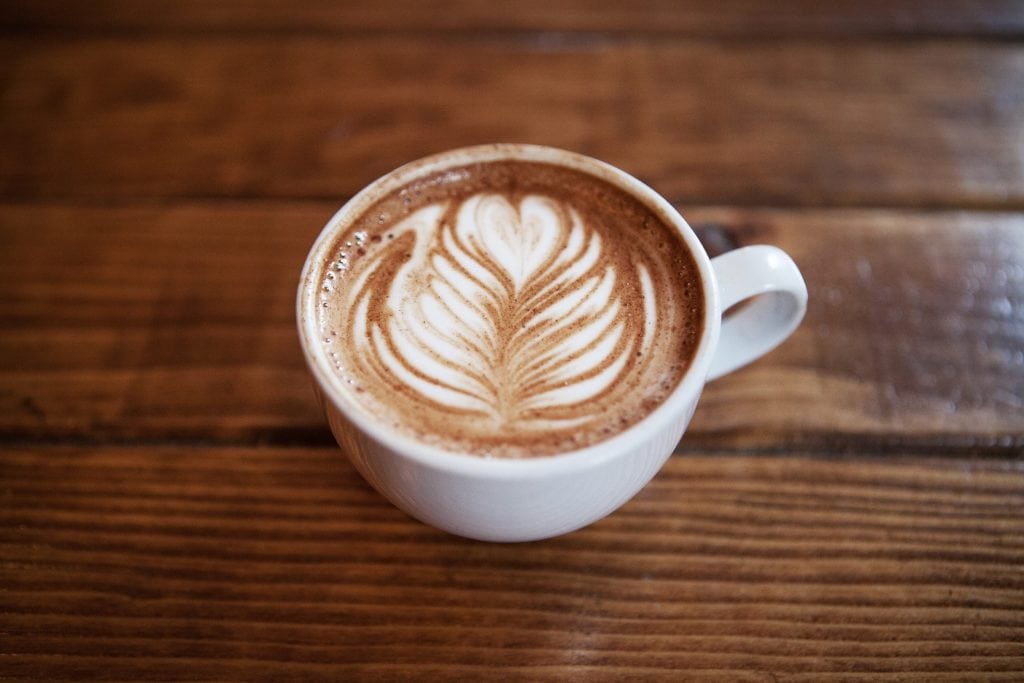 10. Go on a boat ride
From paddle boats to boat tours, there are plenty of opportunities to get out on the water before it gets icy. Since we live near a large city and a lake, we could either still go out on a lake cruise (which we have never done) or go one town over to take a paddle boat out (which we have also never done). You should have at least one of these options somewhere near you too.
11. Play a few rounds of mini golf
This one we did for the first time recently and it is a must! My husband likes a good competition. I could take it or leave it. Mini golf gave us the perfect opportunity to play a mildly competitive game that I actually had a chance to win. If you have never done this with your spouse, I totally recommend ditching the kids and playing a few rounds with just the two of you. Don't tell my daughter that we went without her though. She thinks Minnie Mouse is at mini golf.
12. Enjoy a fall concert in the park
Locate fall concert series in your area and check out one, or two. We have a lot of concerts still happening in the city and then the suburbs each have a couple things going on throughout the next few months. Check the times on organizer or city websites and if it is outdoors get there early to make sure you can get a good seat.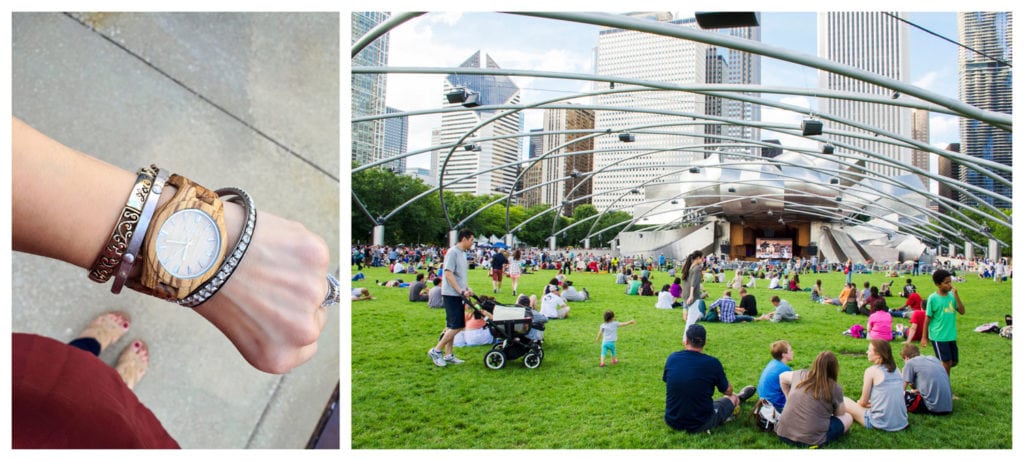 13. Date night in with scary movies
We love a good date night in, but to get in the spirit of the season I thought we could make it a night in to watch some old, scary movies. Or, since I am not a fan of scary things, maybe we will just watch Ghost Busters – the original one.
14. Drive up to a drive-in
I know these are few and far between across the country. If you have one near you, go! I'm planning to wait until it is just a little cooler out so we can curl up under a blanket, bring our own candy and lounge in the trunk of the SUV.
15. Explore a new restaurant with a fall menu
We love finding new restaurants. More so, I love when the menu compliments the season. We will even drive completely out of the way just to have a good foodie experience sometimes. Try this with your significant other and challenge each other to try something new. It always feels nice to eat at a place that serves wine and doesn't have a drive-thru.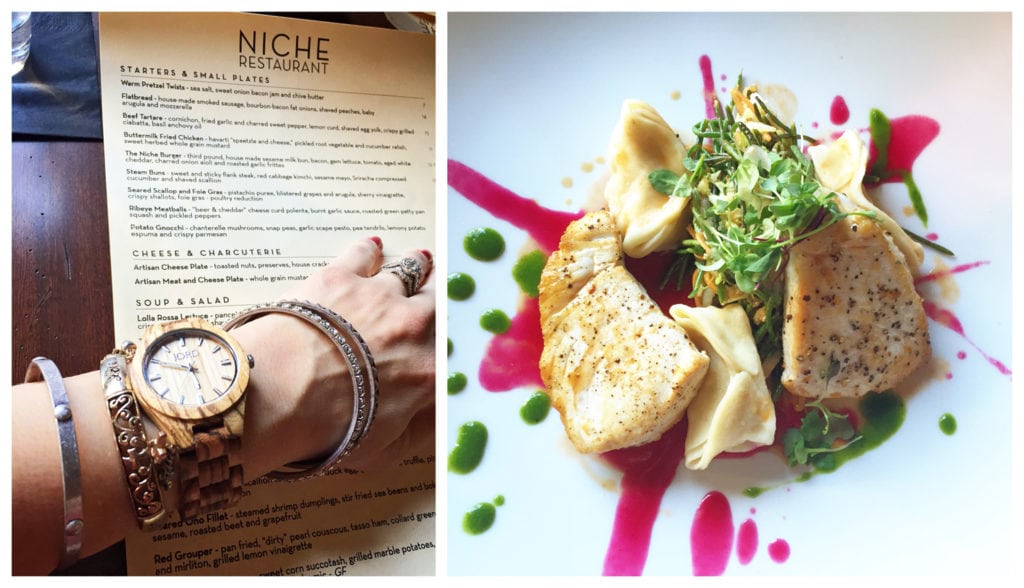 16. Check out a local dessert shop
This one is perfect to attach to the end of the meal. Skip dessert wherever you are having dinner and find a more unique option. We have a couple places near us that are chocolate houses or specifically dessert places. There are A LOT of cupcakes places that have popped up throughout the United States so you should be able to find something that will satisfy your sweet tooth.
17. Visit a fall festival
From chili cook offs to scarecrow festivals, there should be something coming up in your area that you can enjoy together.
18. Go to a football game
We've never done this one ether. My husband is surprisingly into football for never having played. And even though our team is horrible and has been horrible since the Super Bowl Shuffle, I think this is something we would love to experience together. He will at least laugh at my naivety about the sport.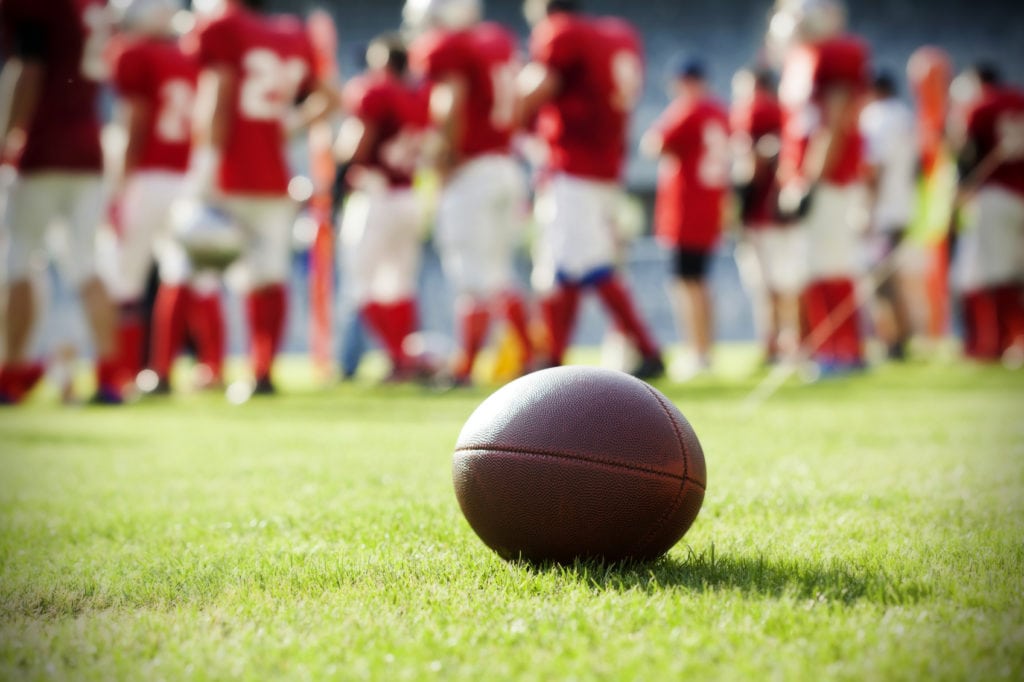 19. Have a book store date
I like the idea of following up the coffee with this one. I could get lost in a bookstore for hours. The best part about this is that it will be free unless you decided to purchase something. Oh, and it usually smells like coffee.
20. Visit the theater
We have the city near us and also several local theaters that have shows playing throughout the fall and into the holidays. I realize this may be a drive for some people to get to the nearest theater, but the experience will be so worth it. My husband and I have never been to the theater together so I am hoping to cross this one off the list by the time the holidays arrive.
21. Hit the ice rink early
At the tail end of fall the ice rinks will open and you and your spouse can get out on the ice together. Whether you're experts or need to lean on each other for support, I'm sure it will be an experience you never forget. We have also never done this with just the two of us. We will have to push it to November, but it is definitely one I want to check off this year.
What else would you add to this list?