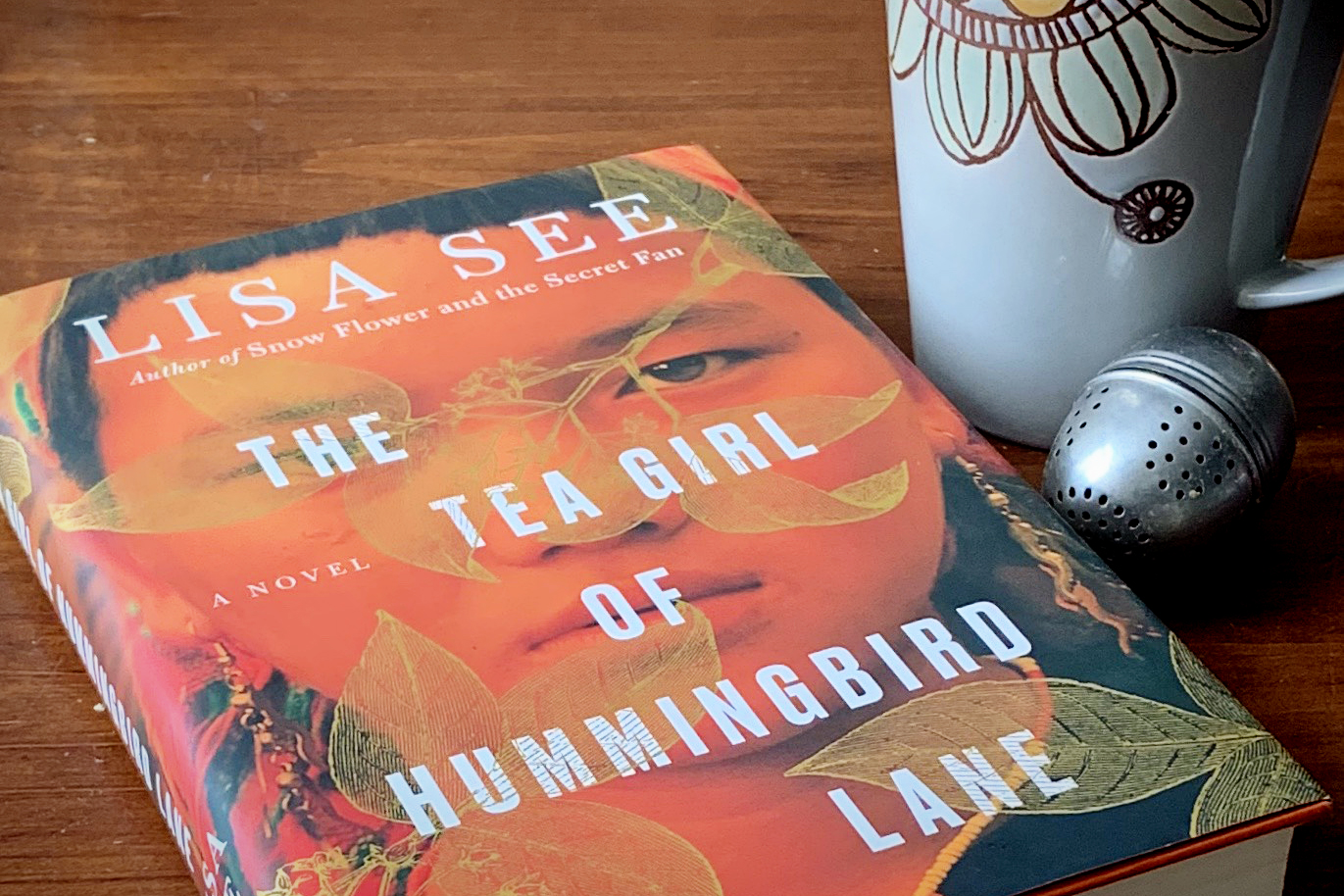 I love a good, rich story that takes me deep into the lives of its characters and another culture or time.
The Tea Girl of Hummingbird Lane
did all of that, though the different time wasn't really all that long ago. The book gives you a look into the lives of the hill tribes of China, a culture and history I knew very little about.
Getting into the book
I will say that the first couple of chapters were a little hard to get into. I actually put this book down a few times, only to come back to it again a few months later. I had to keep flipping back to the beginning to make sure I had correctly read the year the story was taking place in. I just couldn't believe this way of life took place just a few decades ago.
The Tea Girl of Hummingbird Lane is steeped in the tradition and culture surrounding the tea industry.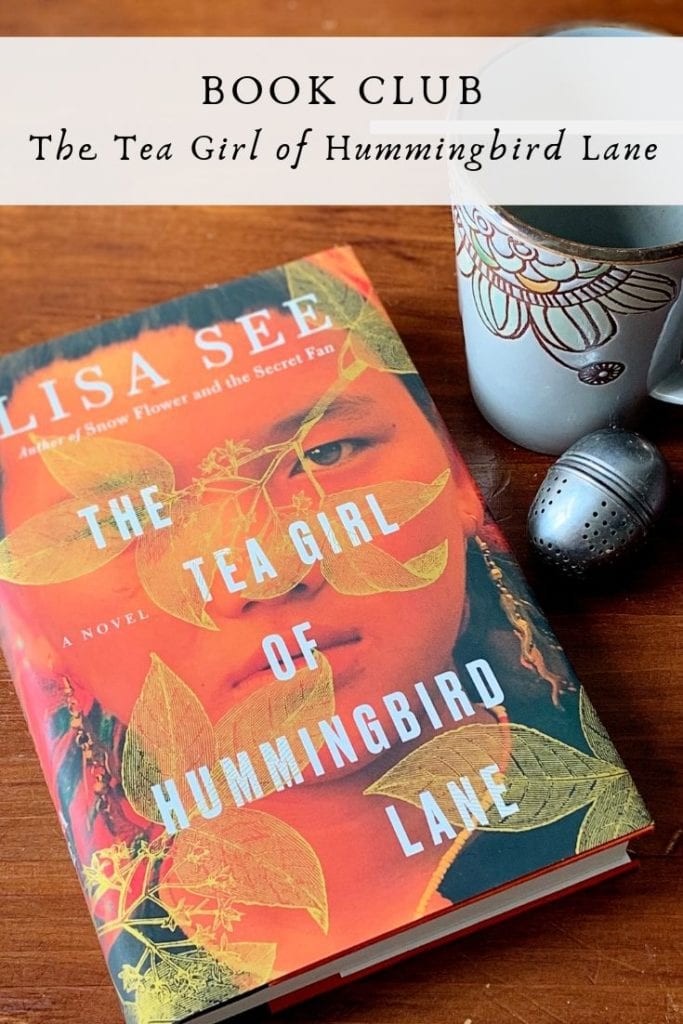 The characters make you feel it all
When the global market finally makes its way to the region the impact is swiftly felt. It isn't actually clear if all the changes are really for the better. Amidst all of this history and changes, there is just the age old story of love and family. It is always so beautiful to see what a mother will sacrifice for her child. The characters were complex and flawed. I felt like I was reading about real people which is always a sign of good character development for me.
Give this book a chance. It started out slow but totally sucked me in. When I was done with the  book I craved more information. I looked into the hill tribes, the current cost of tea, and even styles of dress. I think it would make a perfect book for a book club, so if you are looking for your next read, pick this up.
On a scale of 1 to 5, 1 being the lowest, 5 being the highest it rated the following:
Laughs: 1
Tears: 4
Cheese: 1
Predictability: 2
Overall: 4/5
Currently reading: The Mockingjay by Suzanne Collins
Currently Listening to the podcast: Confronting: OJ Simpson