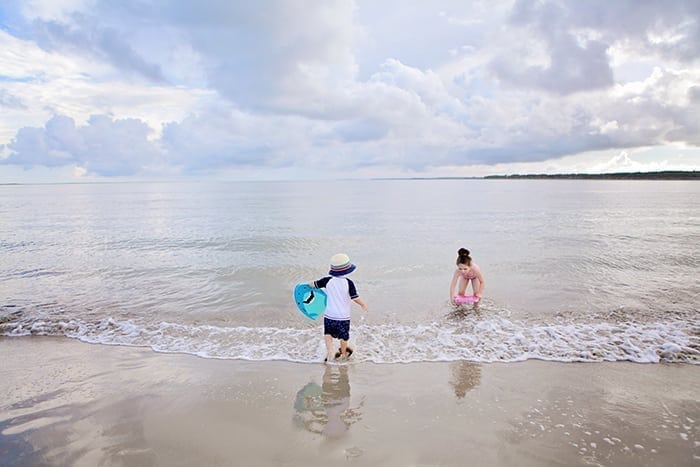 My family has been lucky enough to travel a bit this year. We've been to Texas, South Carolina, Tennessee and will soon head to Minnesota. Showing the kids the world is always something that's been important to us and there are so many places within the United States that offer beauty, culture and history. We decided it's certainly a good place to start inspiring wanderlust.
In June we visited Seabrook Island, South Carolina, a place that I've visited with my family throughout my life. My grandmother used to take her children there and then we went several times when I was a child, I took my friends once when I was in college and after our son was stillborn in 2011, my husband and I tried to escape there.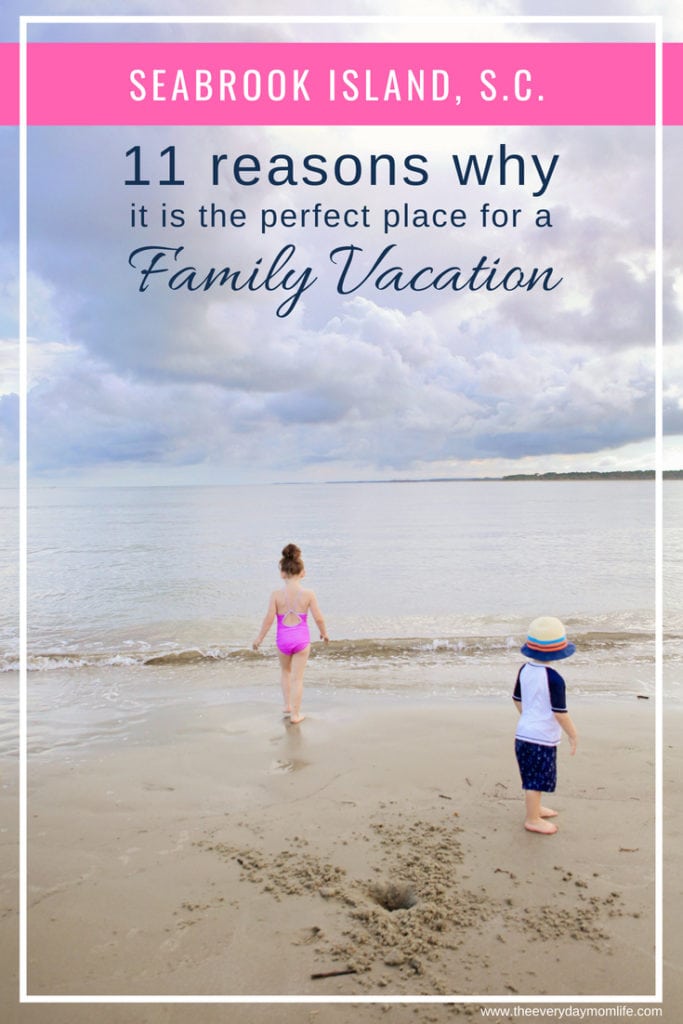 It's been a place of consistency throughout my life. While more and more people have built homes there, and it's become a bit more populated than it was when I was in my teens, it's still one of the sleepier islands in South Carolina when compared to Hilton Head, Myrtle Beach or some of the other popular Carolina beaches. It's a slower pace and it's welcome from the hurried life at home.
Taking my kids there now, it occurred to me that it really is the perfect vacation spot for families. Whether you have young children, tweens or teens, this is a place that can you can all spend time together without a lot of distractions and reconnect as a family unit.
Here is why I love it.
It's not crowded
Unlike a lot of popular beaches along the coasts of the Carolinas, Seabrook is not overly populated. The beaches are private, so you can only be on them if you live on the island or you are vacationing there. It makes it the perfect place to take the kids and not have to worry about them getting lost in the masses of people sun bathing.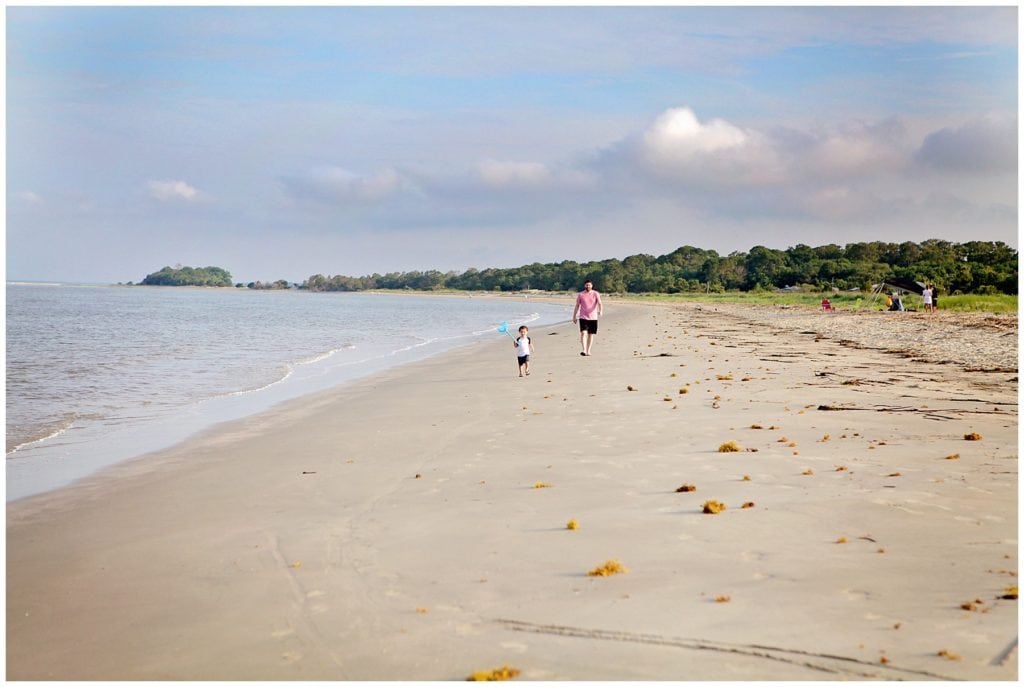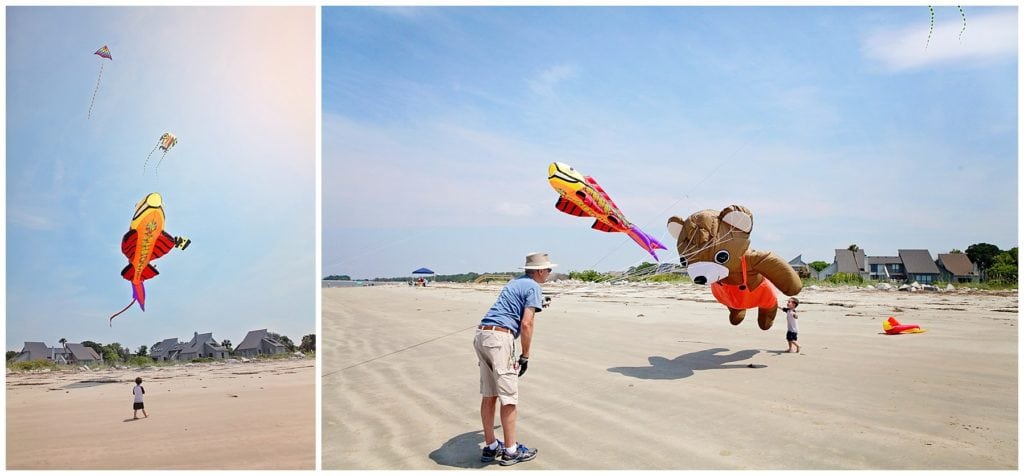 Smaller waves
The way Seabrook Island is positioned, about half of its beach front faces two other islands and between those there are two there is a reef that breaks up waves. As a parent, this makes me feel better about letting the kids play while I sit in the surf. They, of course, still have their swimmies on or are in floaties once they actually get in, and we are always near, but I feel better about letting them swim there. Unlike other beaches where the waves come straight off the ocean, this part of the beach never sees any overly large waves.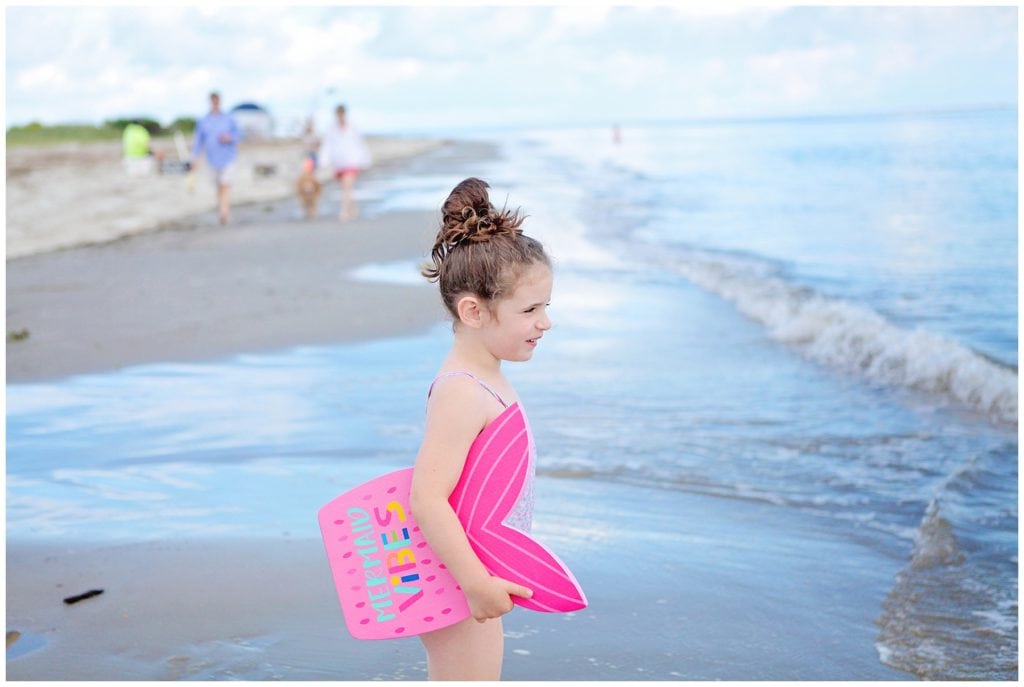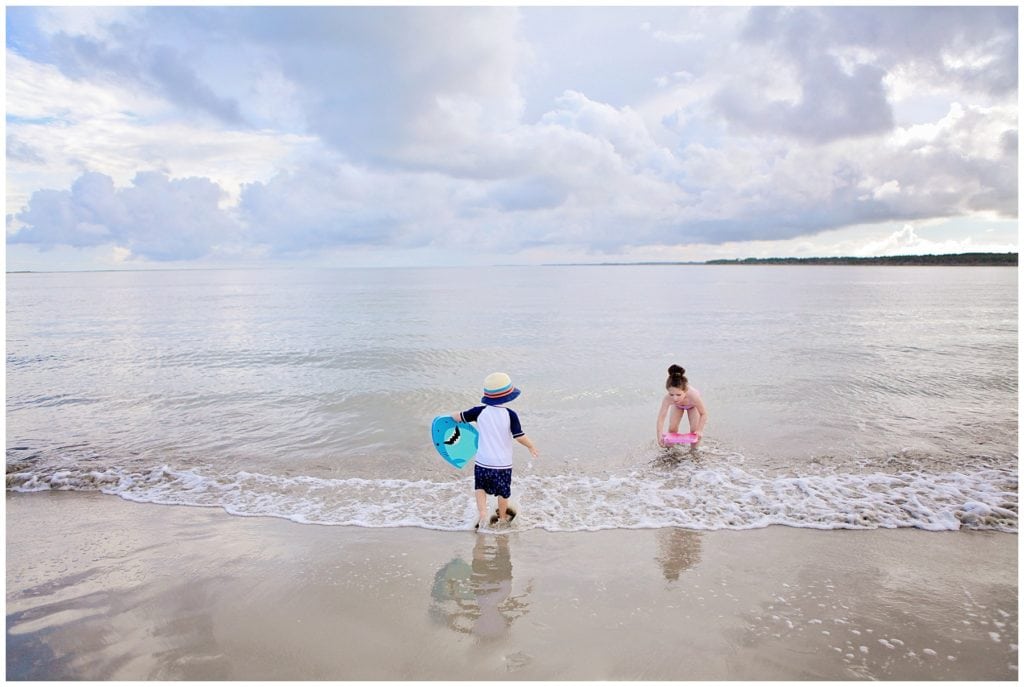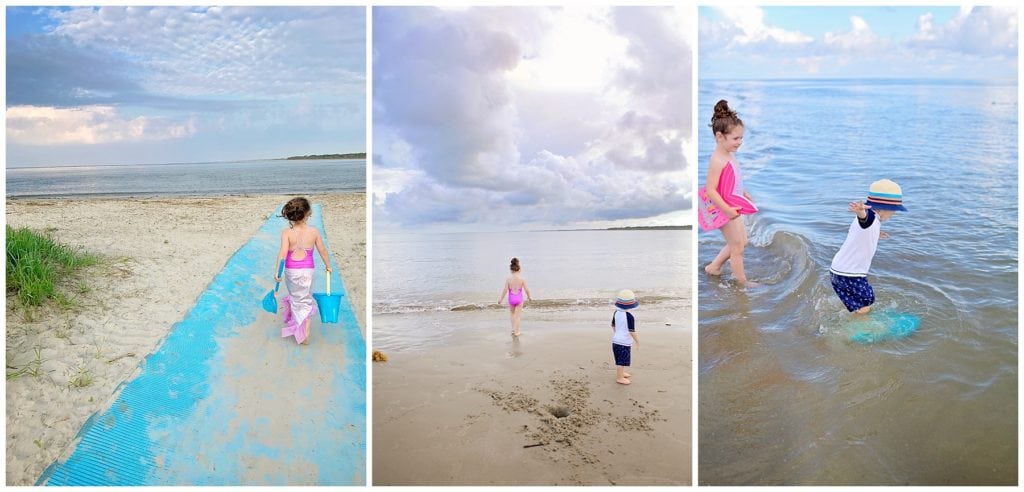 The sand is good for building
The sand on the island is the perfect kind of sand for building sandcastles. Over the years there we have seen some elaborate castles built up and this can provide hours of fun if the kids get tired of the water.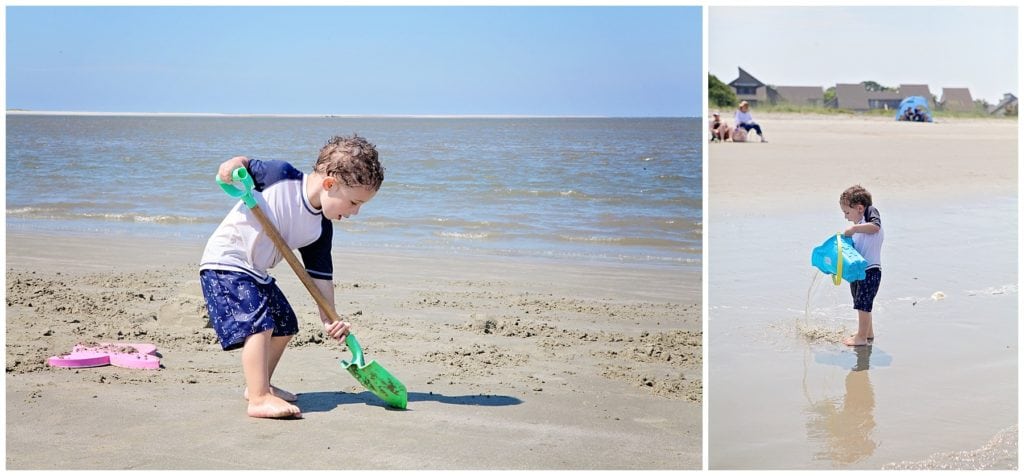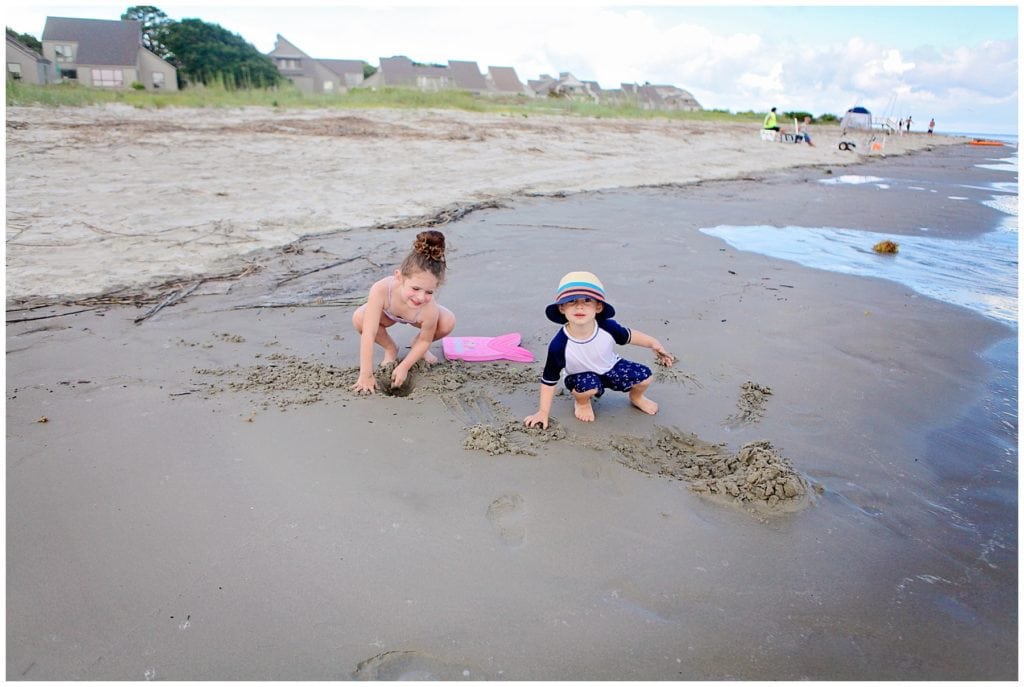 No beach body competitions
There aren't any overly hard beach bods on the island and you can be comfortable as a mother and a woman in your suit. My husband actually doesn't like wearing a swim suit either but on Seabrook, it's not a competition. You'll see bodies of all types and most of the people on the beach are perfectly, average. This may not feel as important as some of the other points, but it certainly helps me relax a little bit more and isn't that the whole point of vacation?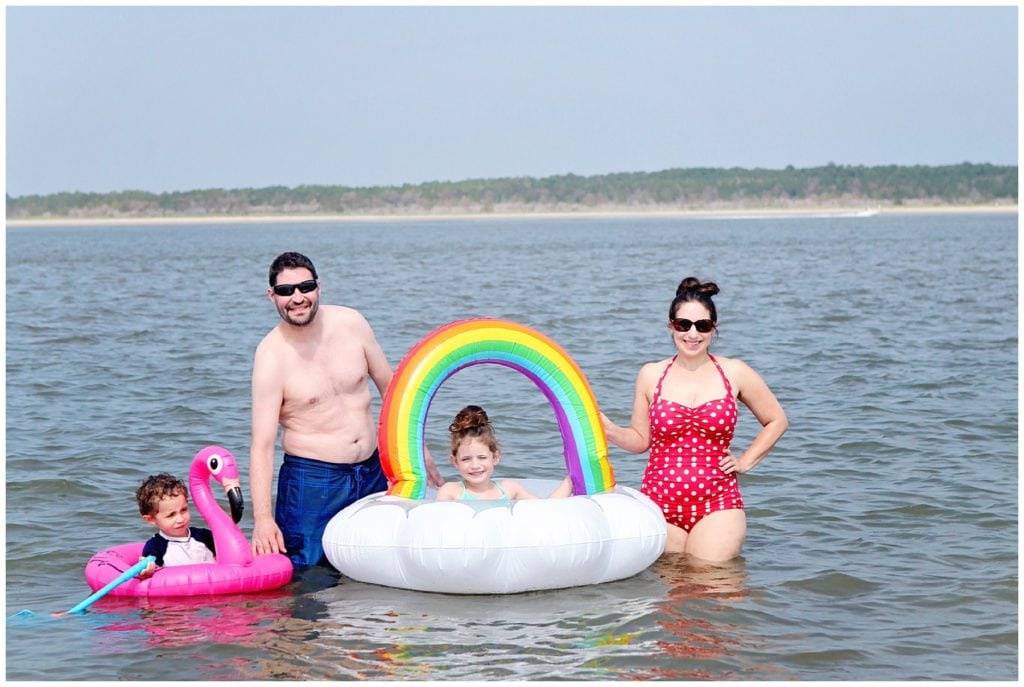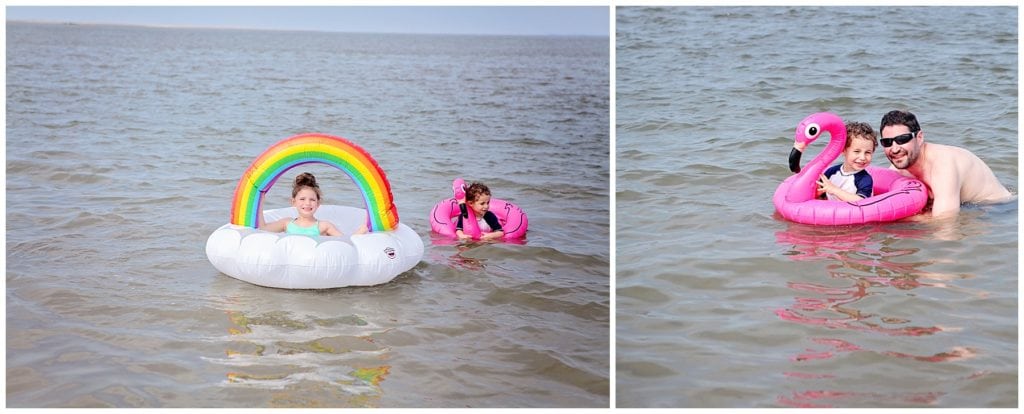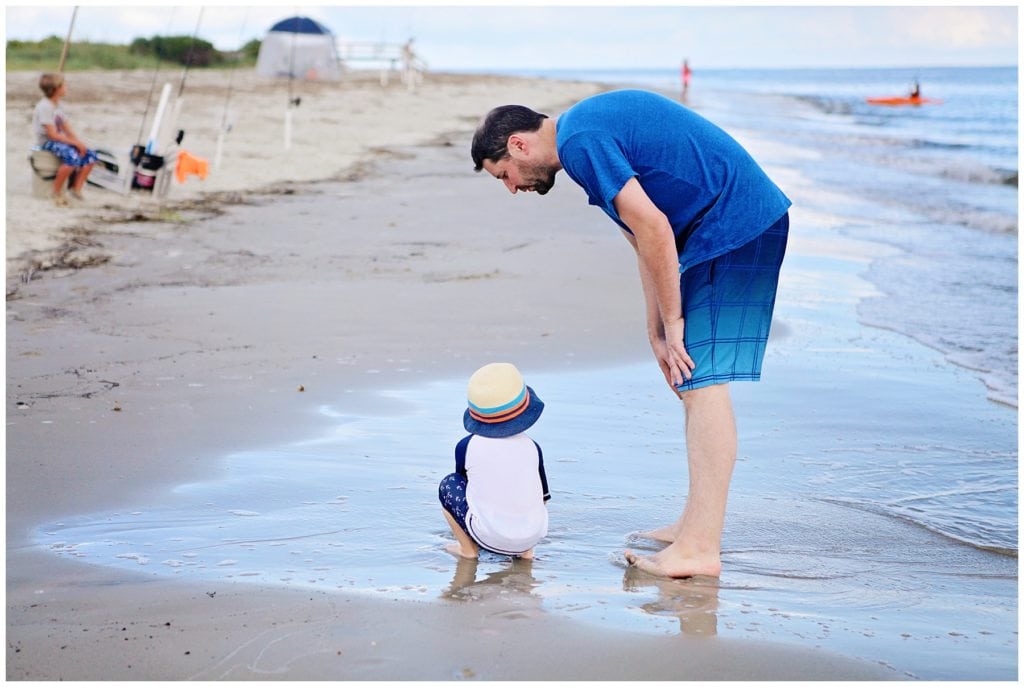 The Lowcounty history & culture
Seabrook Island is considered the "Lowcountry" which is a geographic area along South Carolina's cost that includes the Sea Islands. The term "Low Country" was originally used to described as the portion of the state that is below the Fall Line. The area's geography is made up of flat, sandy soil and was once known for its agricultural region along South Carolina's coast where rice and indigo would flourish in the sub-tropical climate. The region's known for its historic communities and cities as well as it's natural environment. It's different culturally in terms of tradition, and even food, then the area in "Up Country." While some of the things you will see don't reflect the best points in American history, I always believe it's important to remember these things and see them with our own eyes so we can teach our children the lessons from the past.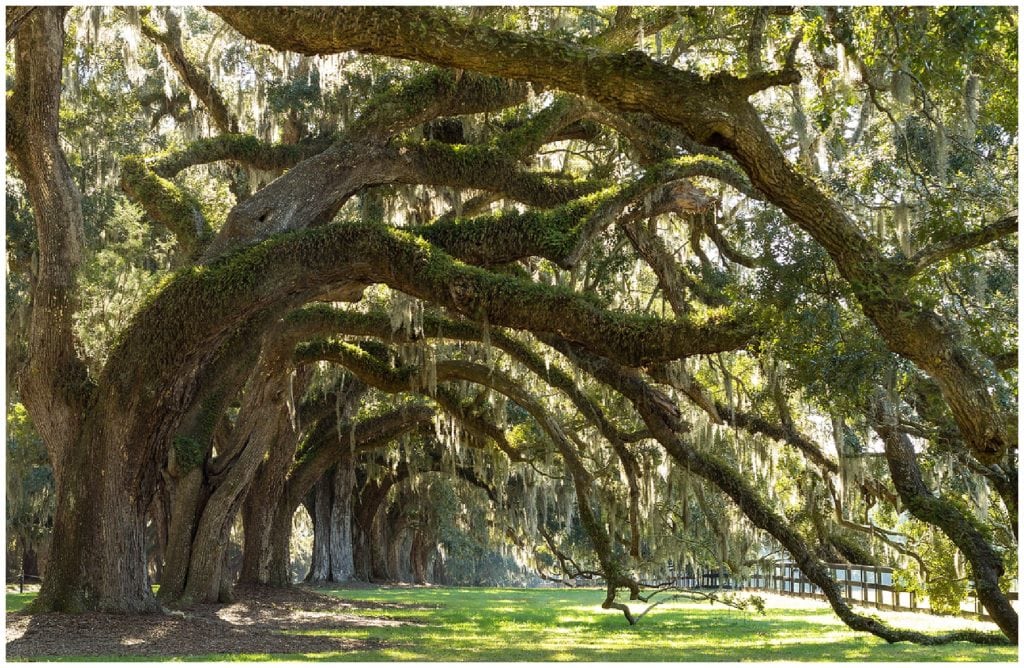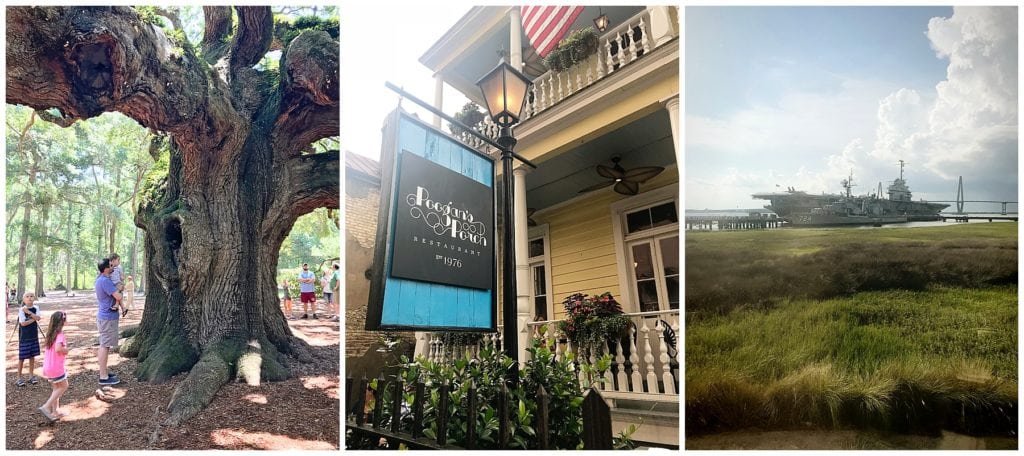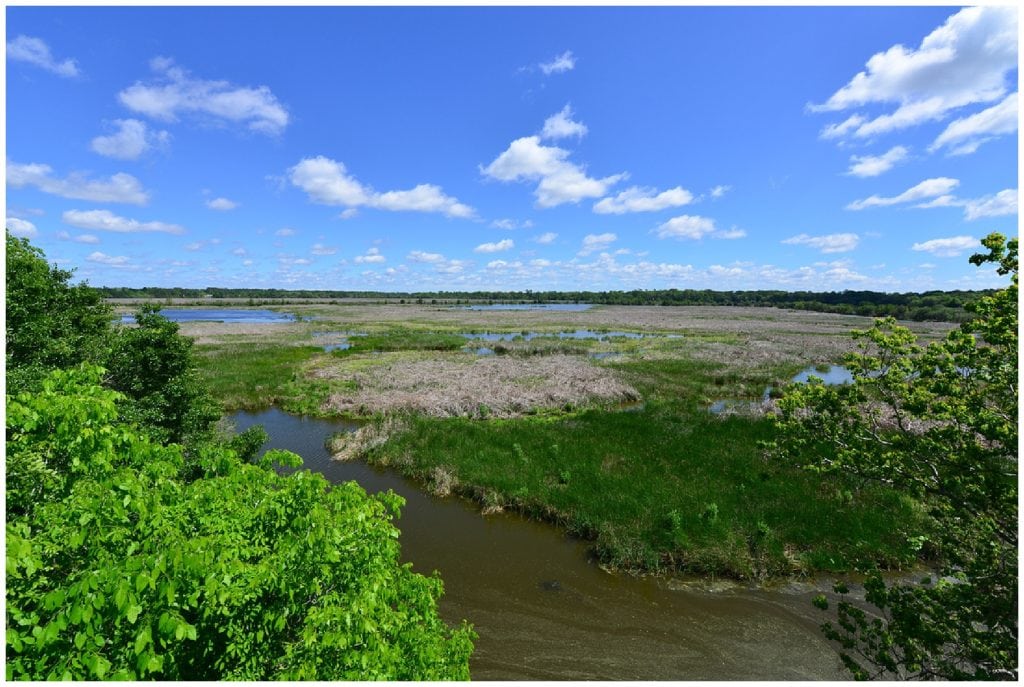 Plantations
Due to the position of Seabrook Island in the Lowcountry, you're in proximity to so many of the historic and beautiful plantations that once defined the South. No matter how you feel about that portion of the United States' history, I believe they're important to see so children today can gain an appreciation for what life was like. You can find a list of plantations in Charleston County here.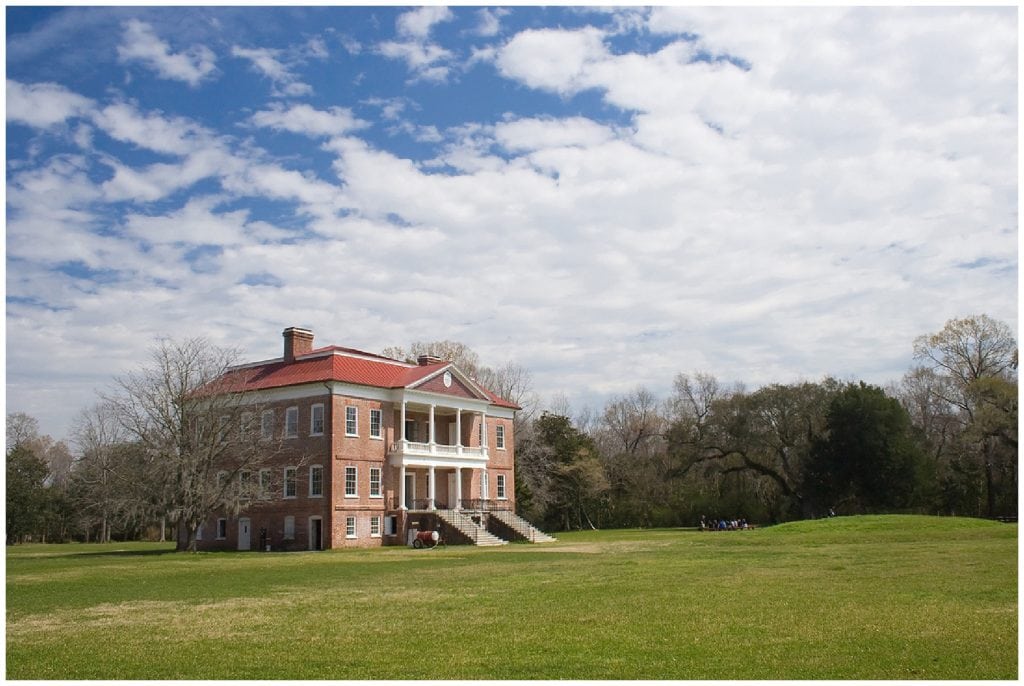 The food
Lowcountry cooking is more similar to the cuisine in New Orleans and Cajun-style cooking. Eating there is a completely different experience than at home. You'll find everything from seafood, to Southern-style barbecue and more. Some of the dishes we ate included: She-crab soup, shrimp and grits, gumbo, pulled pork with tangy-vinegar barbecue sauce, fried cabbage baked Mac & Cheese, oysters and red beans and rice. As a foodie, I love trying out the new food in different places and seeing how different cultures interpret food. If your kids aren't as adventurous, most places will have plenty of kid-friendly options too.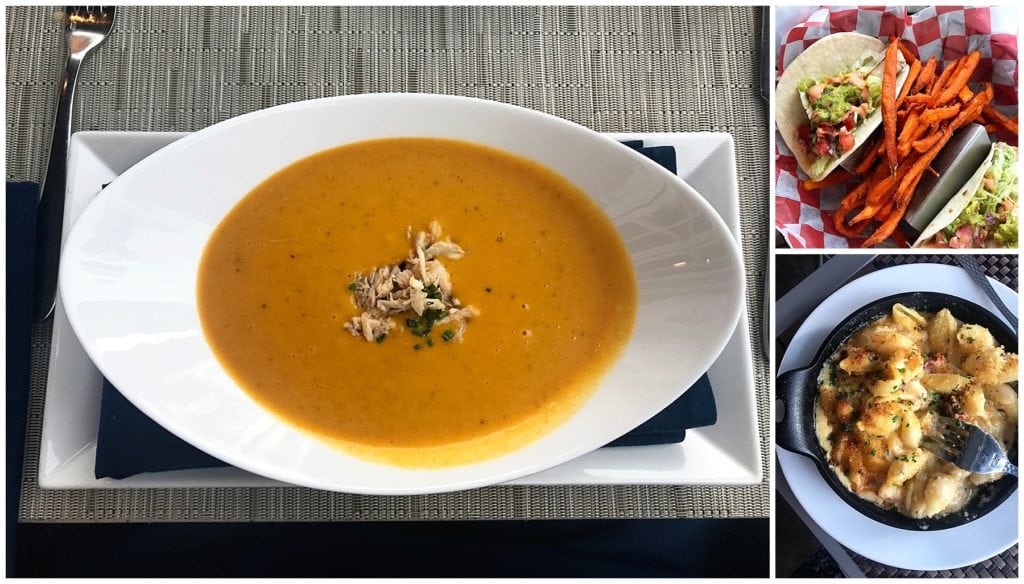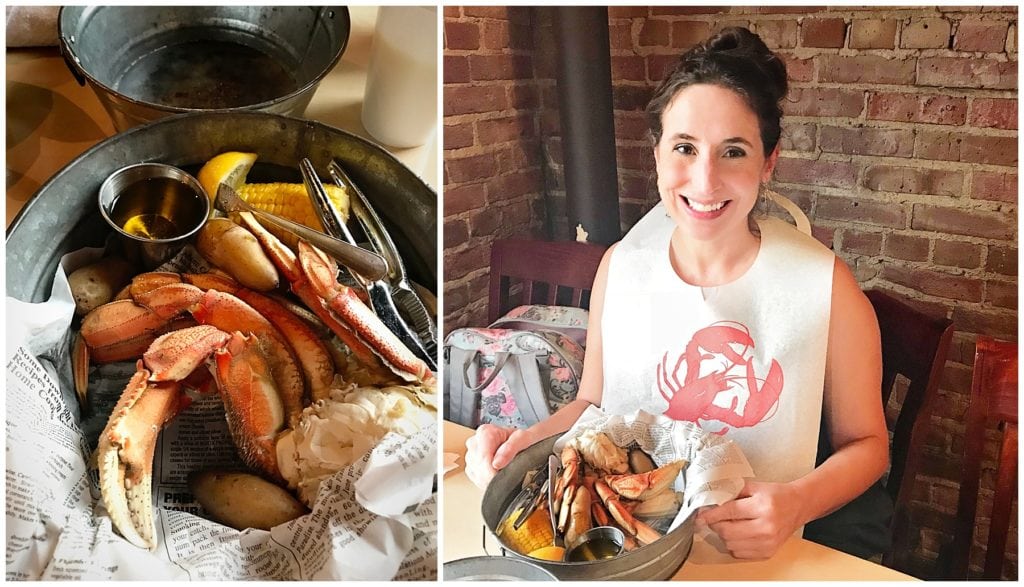 Proximity to Charleston
Seabrook Island is located just 25 miles from the city of Charleston. There you can visit the Rainbow Row, the outdoor Market Street Market, Aiken-Rhett House urban Plantation, Magnolia Plantation, Fort Sumter, the USS Yorktown (an aircraft carrier), the USS Laffey (a destroyer), and the USS Clamagore (a submarine), go on any number of walking and horse drawn carriage tours and more. You can find a great list here.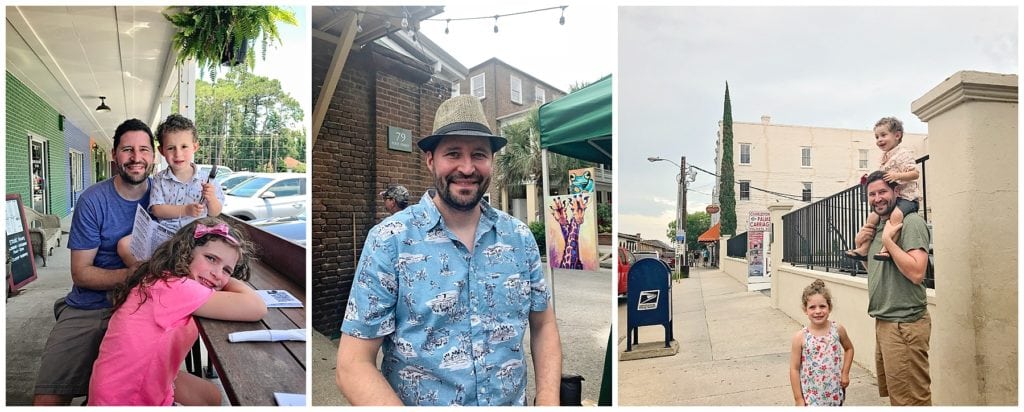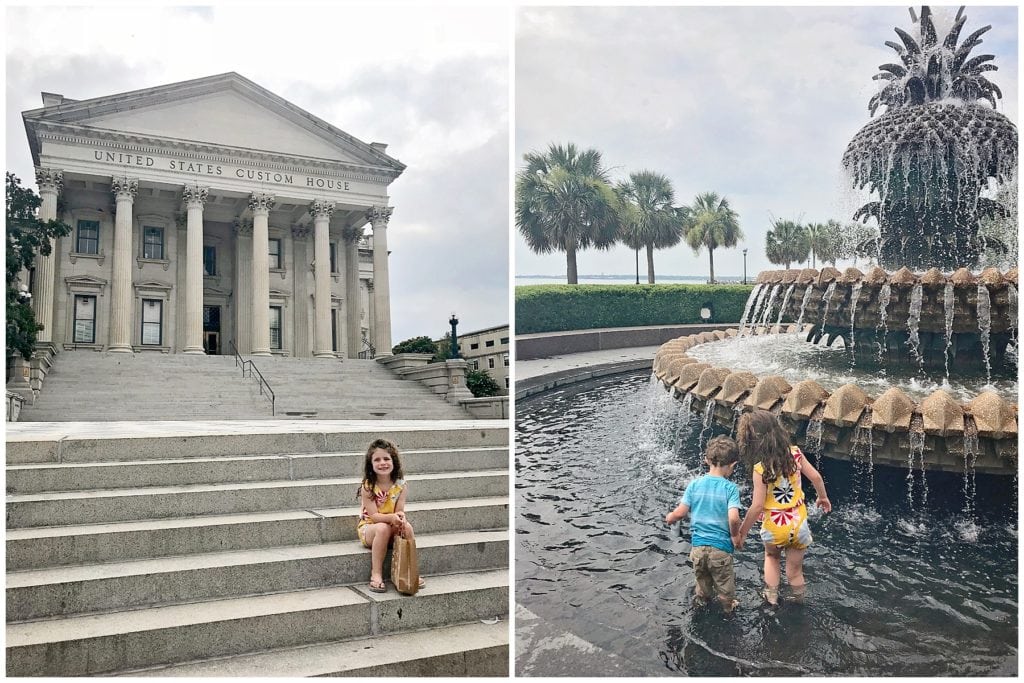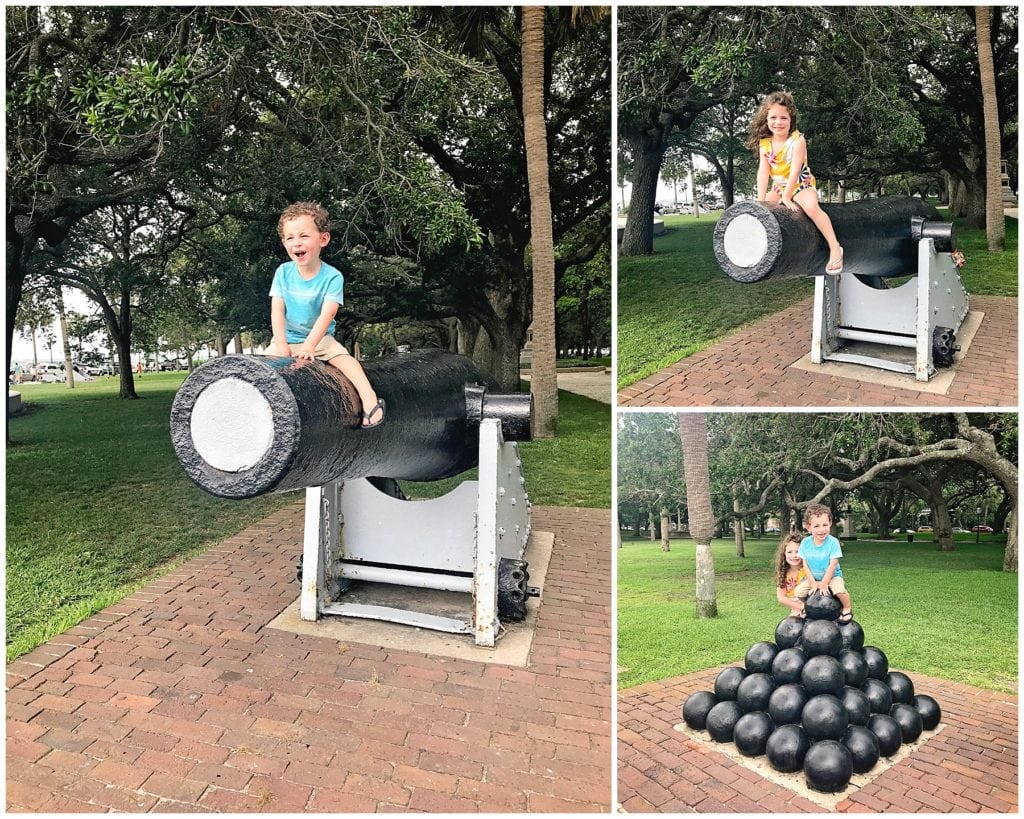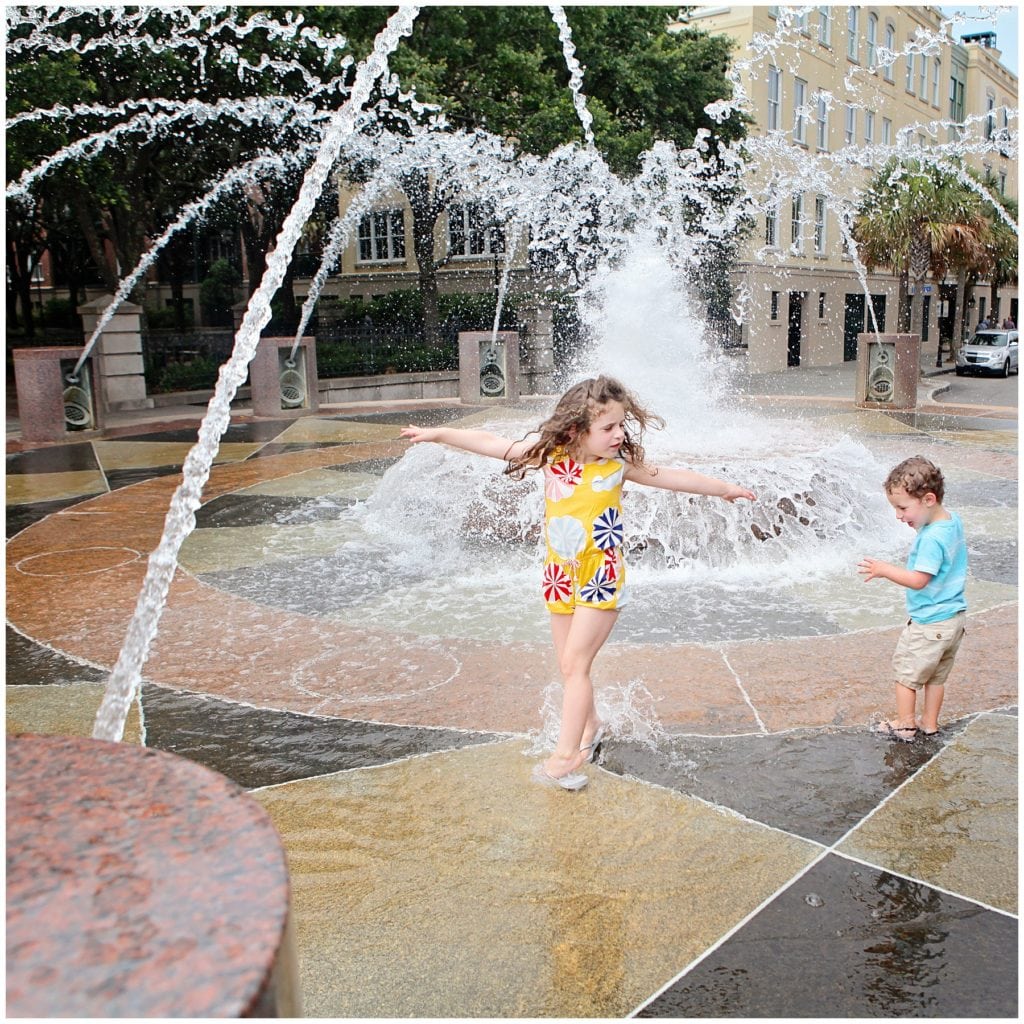 Angel Oak Tree
The Angel Oak is just off Seabrook Island and it is an Oak Tree that is estimated to be 400-500 years old. It stands more than 66 feet tall and measures 28 feet in circumference. From tip to tip the tree is 187 feet and is a must-see. The canopy is about 2,000 feet wide and it provides much needed shade from the South Carolina heat. It's free to see it too, which is a bonus for families. However, you cannot climb on the tree or sit on it whatsoever.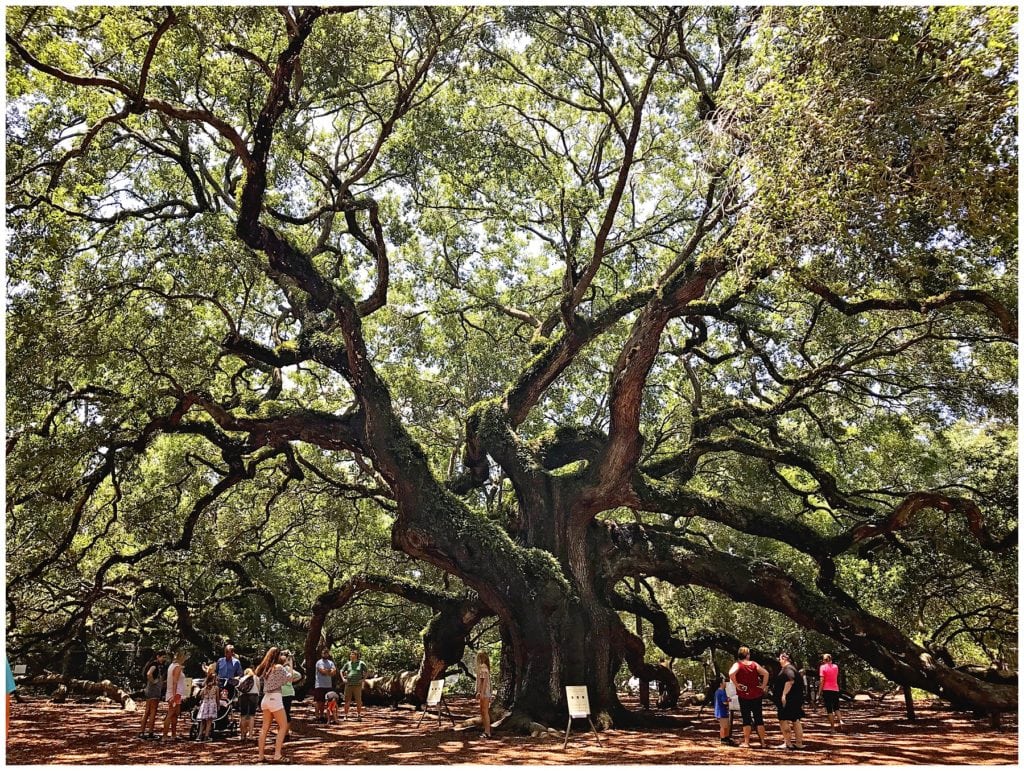 Wildlife
Whether on Seabrook Island or one of the neighboring islands, the wildlife on land and in the water is amazing. From the tiny crabs on the beach to the dolphins playing off the shoreline and the deer that inhabit Seabrook Island and the alligators found it it's gold course ponds, you and your kids will be in awe. My kids still say that the highlight of their trip was seeing a baby deer. (Glad we drove across the country for that.)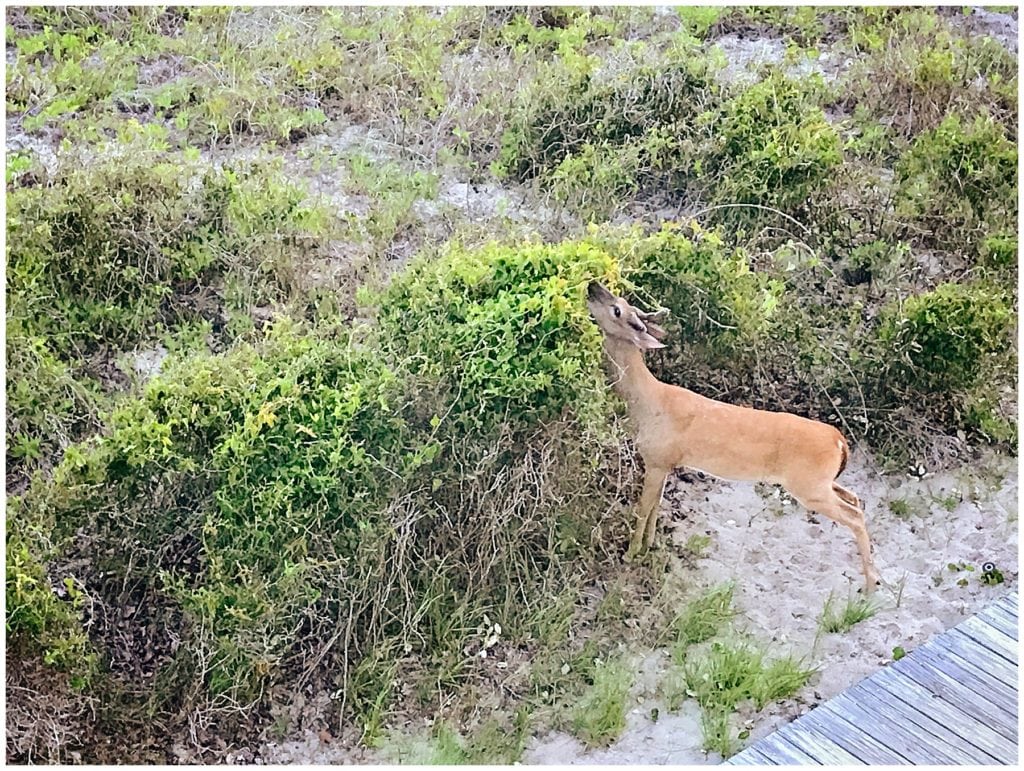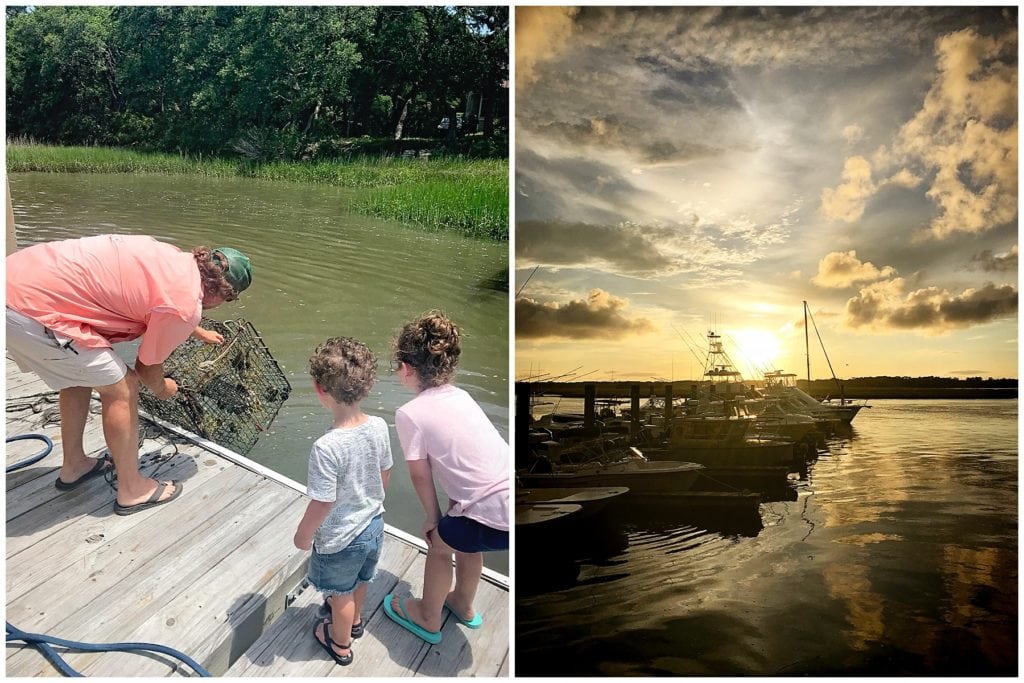 Sunrise and sunset
Due to the direction of Seabrook Island, you get to see sun rise and sun set. Both are beautiful and intense. We stayed at Pelican Harbor, which is right on the beach, so we were able to see both from our deck overlooking the water. It's the perfect way to start and end the day.
For more Family Travel articles, click here.