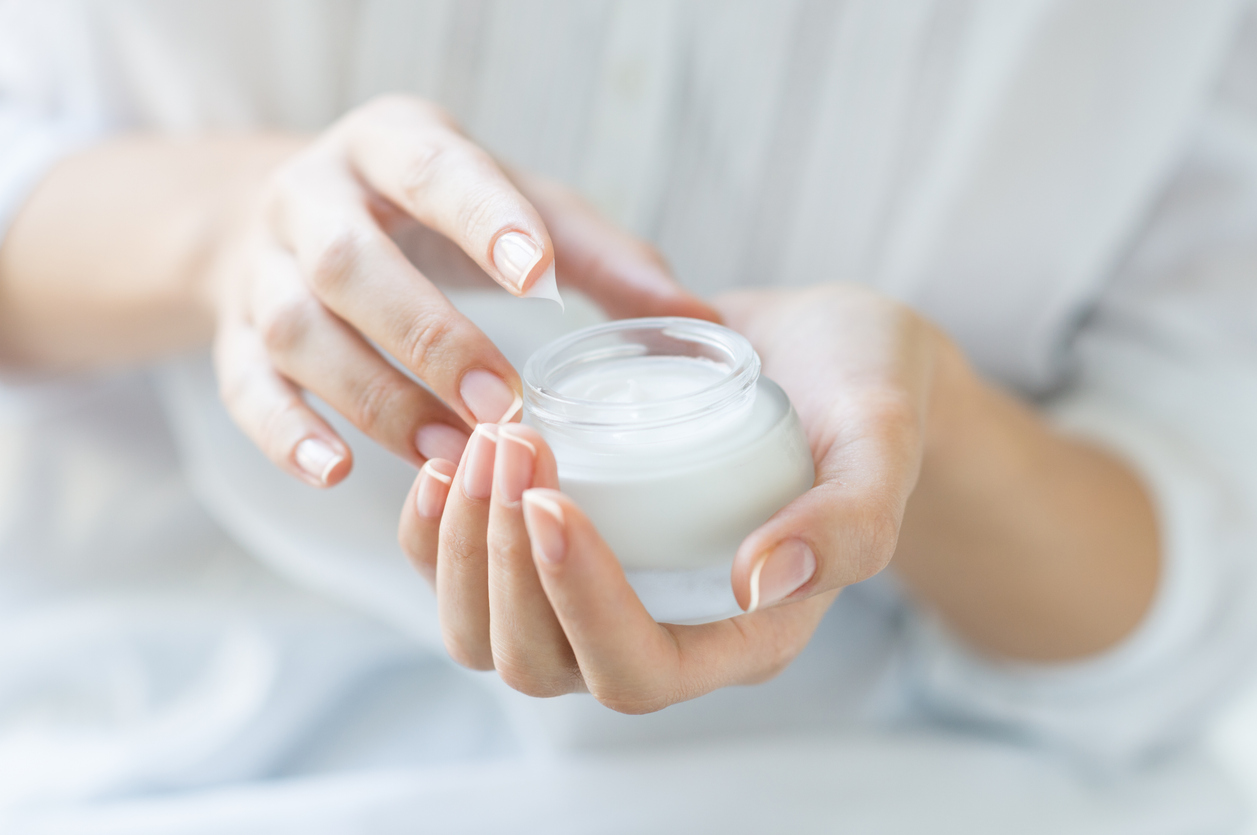 Remember laying on the beach and slathering baby oil on yourself to get a deeper tan? Remember spraying Sun-in through your hair hoping it would lighten up today if you put enough in? If you remember this too, you might be in need of some new moisturizers. While I love those memories of playing outside from sun up to sun down, I certainly look every bit my 38 years.
As a mother if two little ones I am often running on little sleep. I live in Chicago so my skin is exposed to harsh elements for most of the year. These two alone can make your skin look and feel dull and dry. I think the earlier you start taking care of your skin the better. Here are a few products I love that help my skin feel moisturized and soft.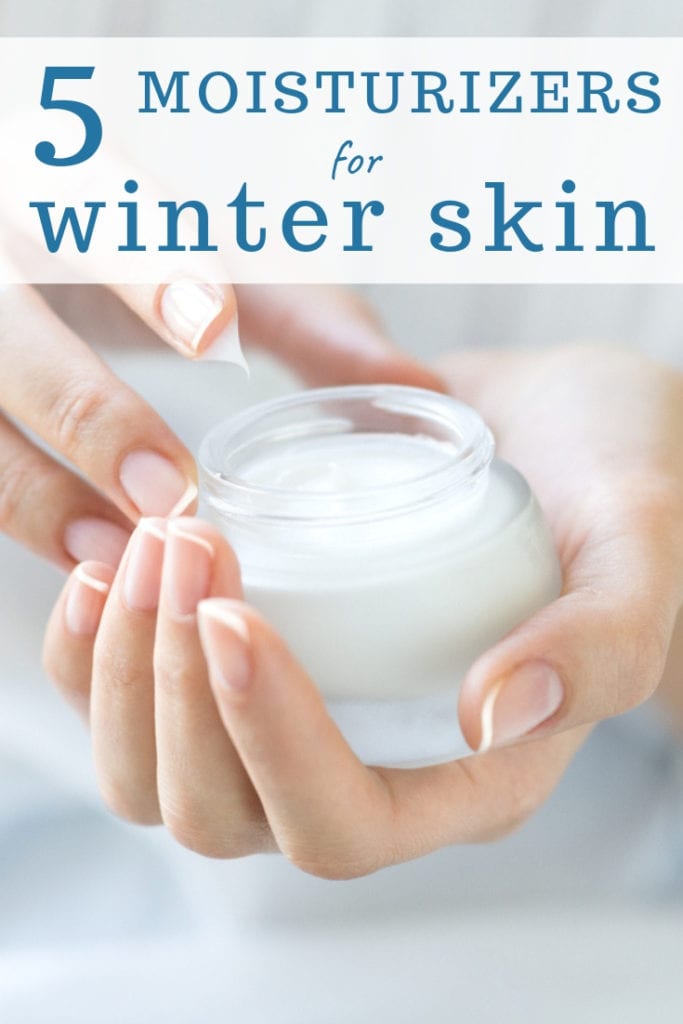 Hopefully with the help of these products I can turn the clock back a little. If you have babies you know what it's like to have the days fly by. I may not have time (or money) for regular spa trips, multi-step skin care regiments or get all of the sleep I need but these products help me at least slow  down the aging process a little. Now if I could just figure out how to freeze time so my babies stay this age for a little longer too!
For more beauty posts, click here. For more life & style posts, click here.