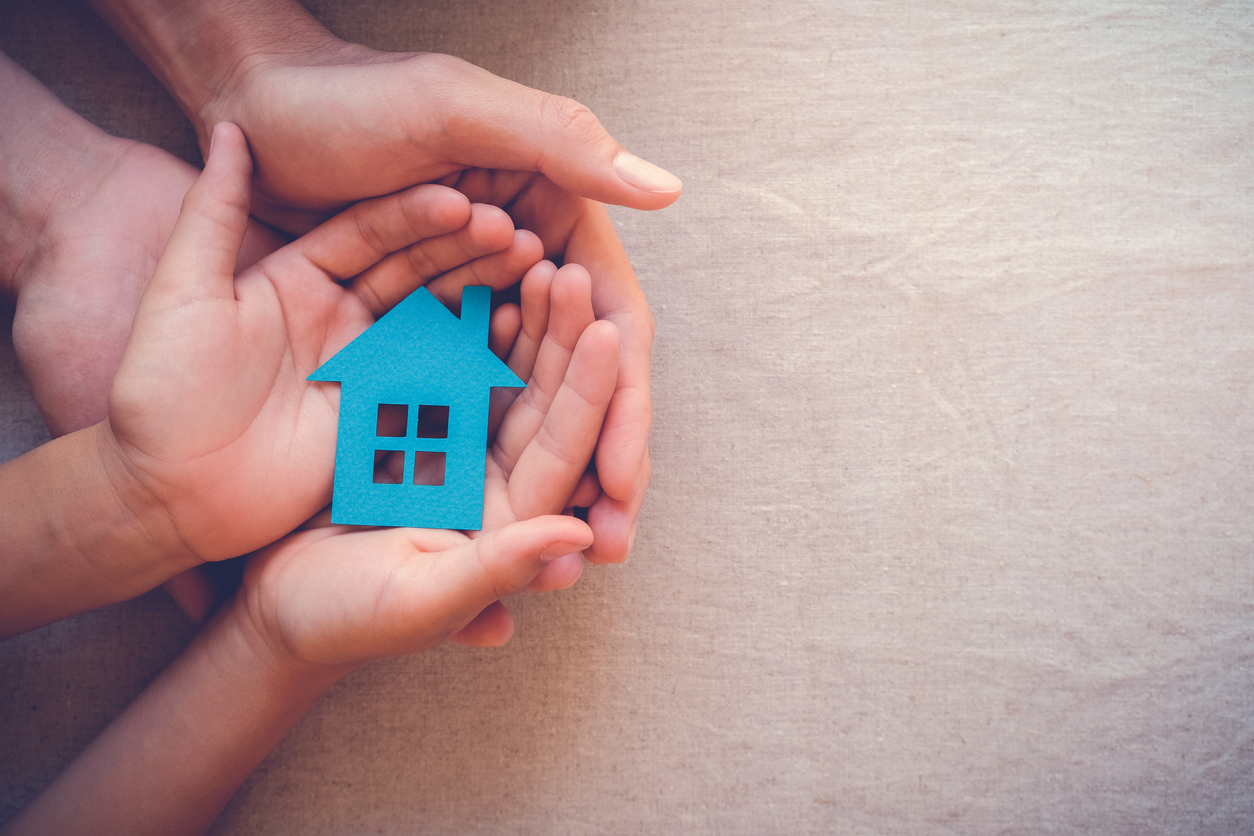 I've been sharing some developments on the home front in my Instagram stories lately. If you follow my stories this might not come as a surprise to you because I often share projects and specific design elements from my home. However, this is a little different.
Shockingly, we are considering moving to a new home. We were not seriously looking but we found a charming house on an oddly-shaped acre of land that's speaking to us. It needs some major renovations and a bit of TLC to bring it up to this century, but we are lightly stepping into understanding what that would look like.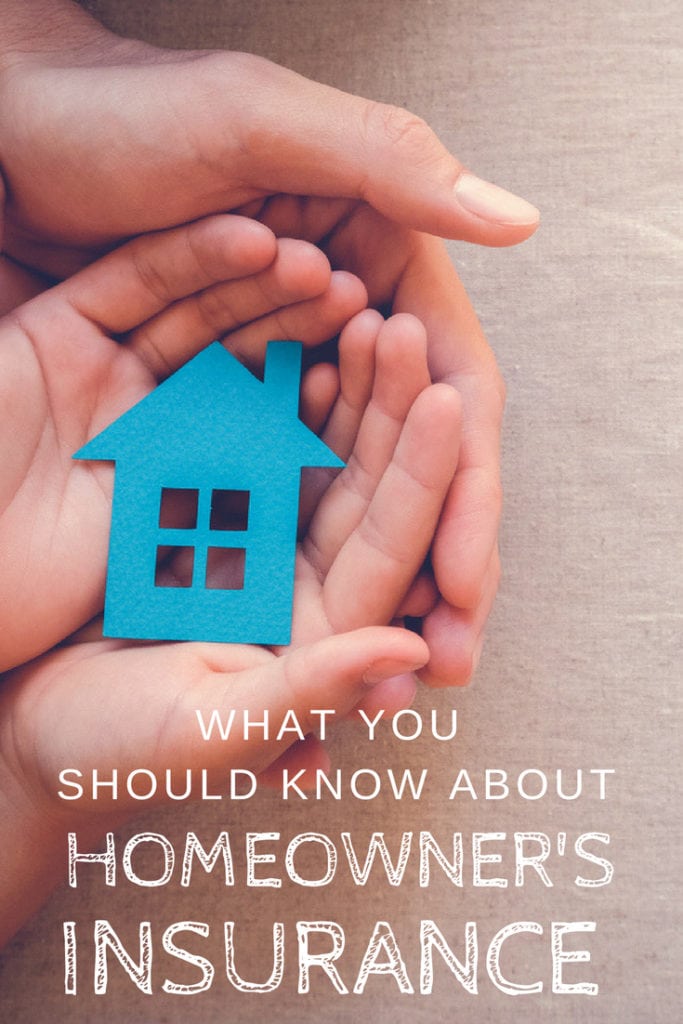 So, when I visited the COUNTRY Financial booth at the Naperville Wine Festival last week, I thought it might be time for a refresher on homeowners insurance since there is a good chance that I might need a new policy in the future.
Here are some highlights from my discussions with a COUNTRY Financial agent. These are points to consider when looking into coverage for a single-family home ONLY. If you want more specific advice for condos, townhomes and apartments contact COUNTRY Financial here.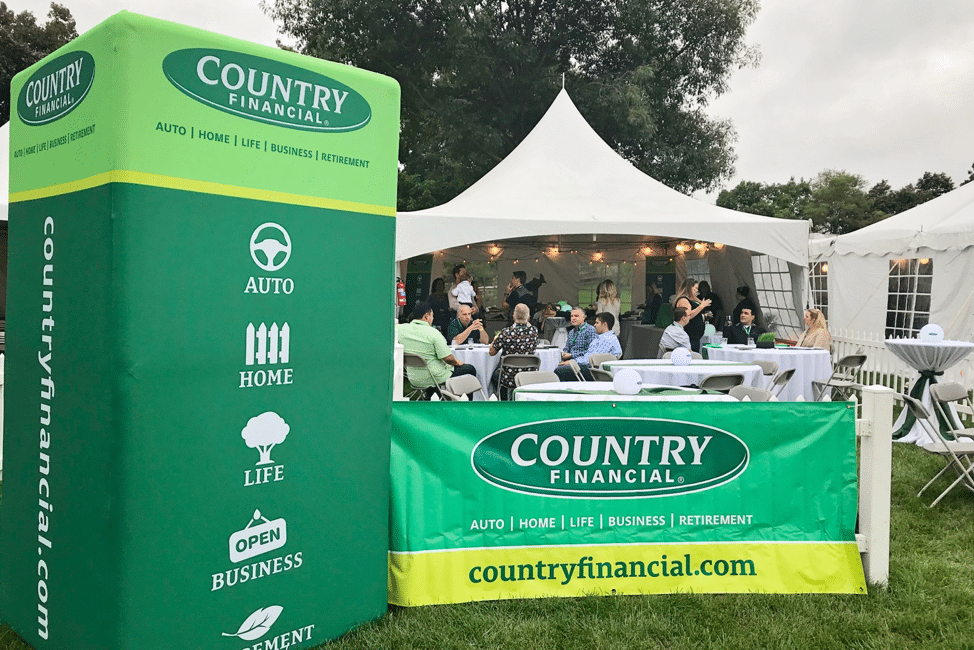 Decide which kind of coverage you want
For your single-family home you have several coverage options, but basically you want to make sure that your home is covered from some of the major risks like lighting, fire, theft, vandalism, freezing pipes and some other things that are usually included in basic home owners policies.
Additionally, most insurance companies will offer extended coverage that will cover more risks to your dwelling such as power surges on your appliances and other accidents, contents and other structures on the property.
Make sure you understand all the different kinds of plans your insurance company offers and then go with one that will make your family feel the most secure in your home.
Also make sure you fully understand how the contents of your home are covered. Generally, they are not covered from all the same risks your dwelling is protected from unless you pay for a more premium policy.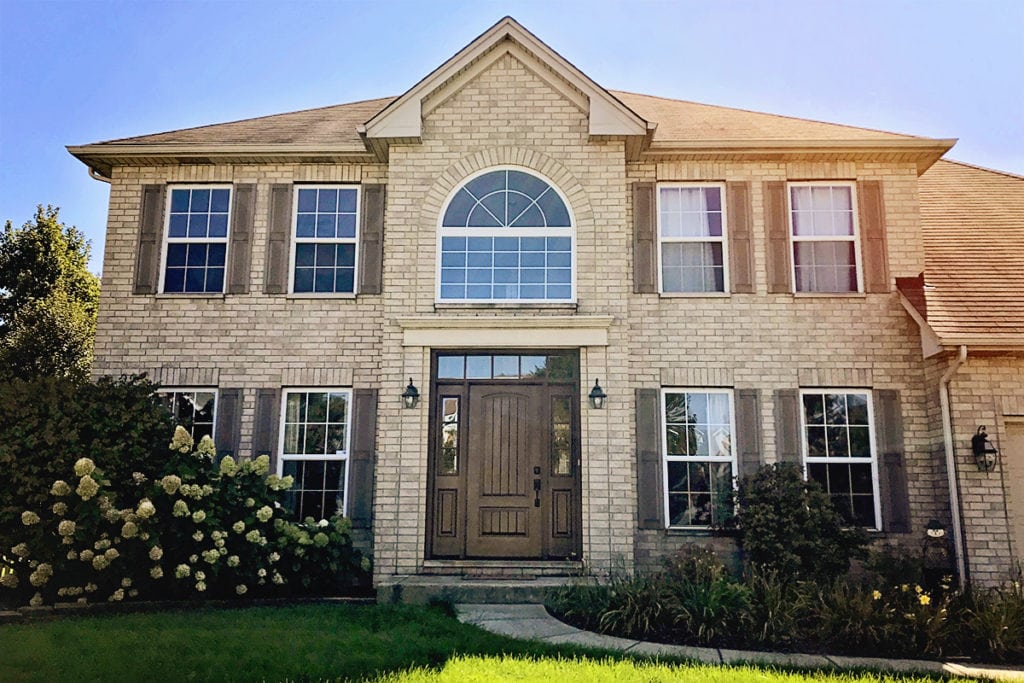 Understand Actual Cost Value and Replacement Cost Value
Actual Cost Value (ACV) is coverage for your home and contents at the cost to repair or replace them, minus depreciation. This means you will not get the full replacement cost of your items when you first make a claim.
Replacement Cost Value (RCV) is the coverage for the cost to completely rebuild or repay for your home or contents.
Usually, you will receive ACV when making a claim until you replace or repair an item. Then your insurance agent will send you the additional funds for the RCV.
Determine if you want more liability and medical coverage
Most homeowner's insurance plans will come with a specific amount of liability coverage. This coverage will help protect you if someone is hurt on your property, if you damage someone else's property or if you're sued for those damages. You can elect to have more coverage if you have a home business, have higher risk items on the premises, etc.
Medical coverage will cover someone else's injuries if they are hurt on your property.
Take advantage of the discounting options
When you combine coverages through one provider – such as home owner's insurance, auto and life – you may be eligible for certain policy discounts.
Additionally, you may be eligible for discounts if your house is newer, if it has newer wiring or specific shingles that are more resistant to hail. Make sure you look into all of these options to get the best policy for the best price.
Don't expect to get flood insurance
Home insurance companies do not offer flood insurance. That must be purchased through the National Flood Insurance Program for homes that qualify. This is run through the federal government.
For more information on homeowner's insurance, contact your COUNTRY Financial agent. Click here to find out about the policies you might be eligible for and to find agents in your area.
Click here for more home and garden tips.