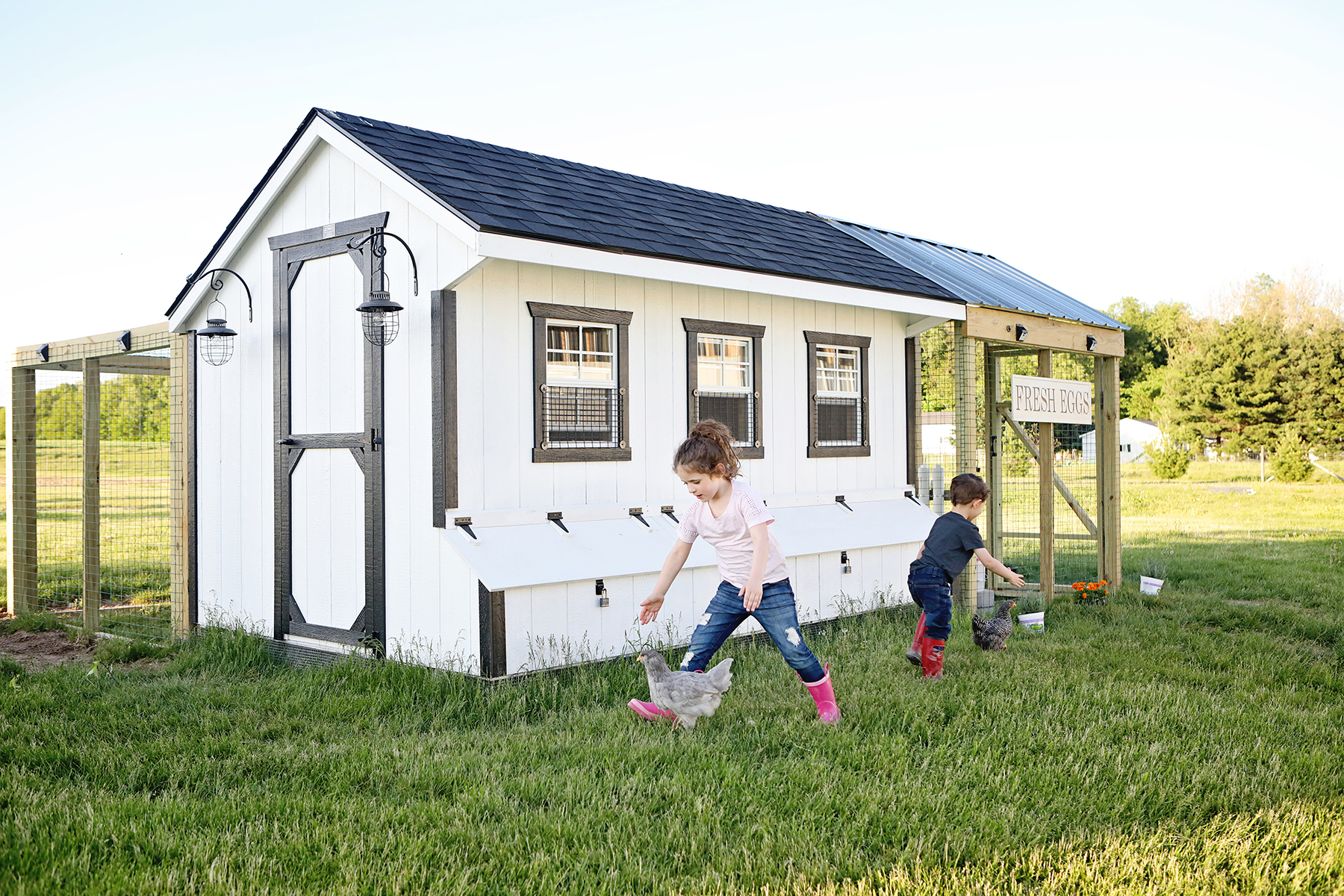 Having backyard chickens is a trend that doesn't seem to be going away anytime soon, From sprawling country acres to small plots of land in cities like Chicago, the number of chicken owners is growing in the United States and it hasn't gone unnoticed.
In 2009 and during the recession, the New York Times noted that people wanted to be self-sustaining and were looking to chickens to help get them there. In 2013, the United States Department of Agriculture noted that 4 million Americans would own backyard chickens by now. A 2015 review of the 150 most-populated cities found that 93 percent allowed backyard chickens.  And just last year, the Washington Post called the chicken Silicon Valley's latest status symbol.
Whether you've seen them in your neighborhood or not, backyard chickens are turning up everywhere.
The idea of having fresh, organic eggs everyday sounds enticing. You know where your food comes from. You know if the chickens are healthy and you know if the chickens are treated humanely.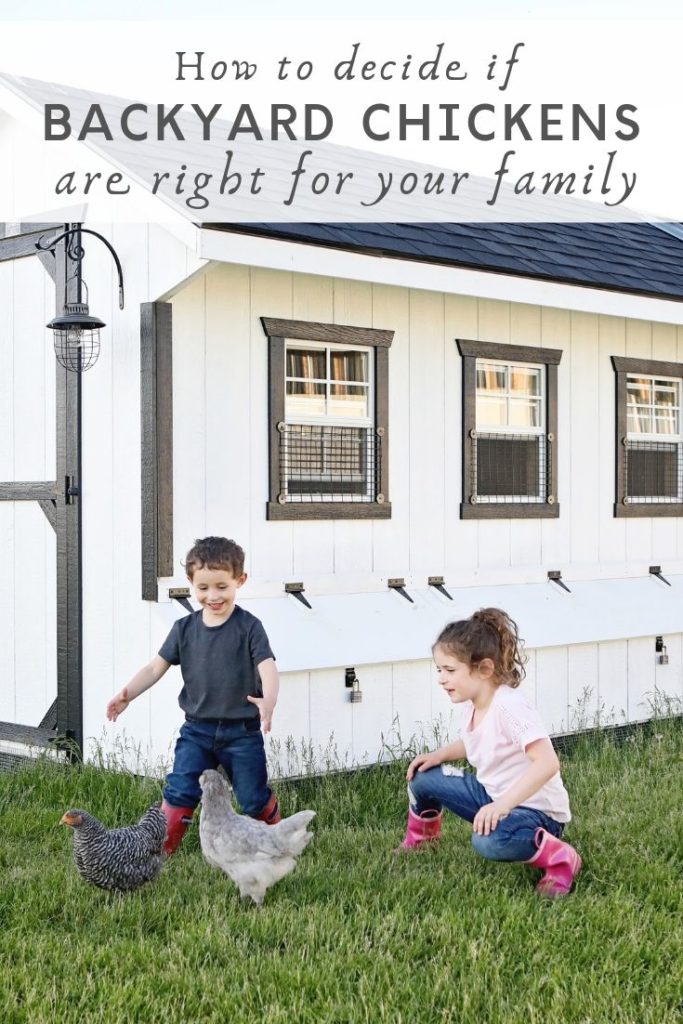 That's made you curious, right? Could you do it? Should you do it? Well, from someone who has recently taken the plunge into owning backyard chickens on a farm, I can help you decide if having your own little flock will work. There's just a few things you should figure out before you start shopping for chickens.
See if your city and neighborhood allow it
First, before all else, you need to check and see if your city allows you to keep chickens. The process can be a little complicated because you might have to check with multiple departments. Start with both your local health and zoning boards. See if they have any rules and regulations around keeping chickens. Sometimes just calling and speaking with the county clerk will clear up some confusion. Just make sure you see the rule and regulations in writing too.
If you live in an association, you will need to check with them as well. Most associations have bi-laws banning the use of your space/their space for livestock. That said, chickens and living a more organic lifestyle are becoming more and more popular so they may allow a chicken or two while prohibiting other animals.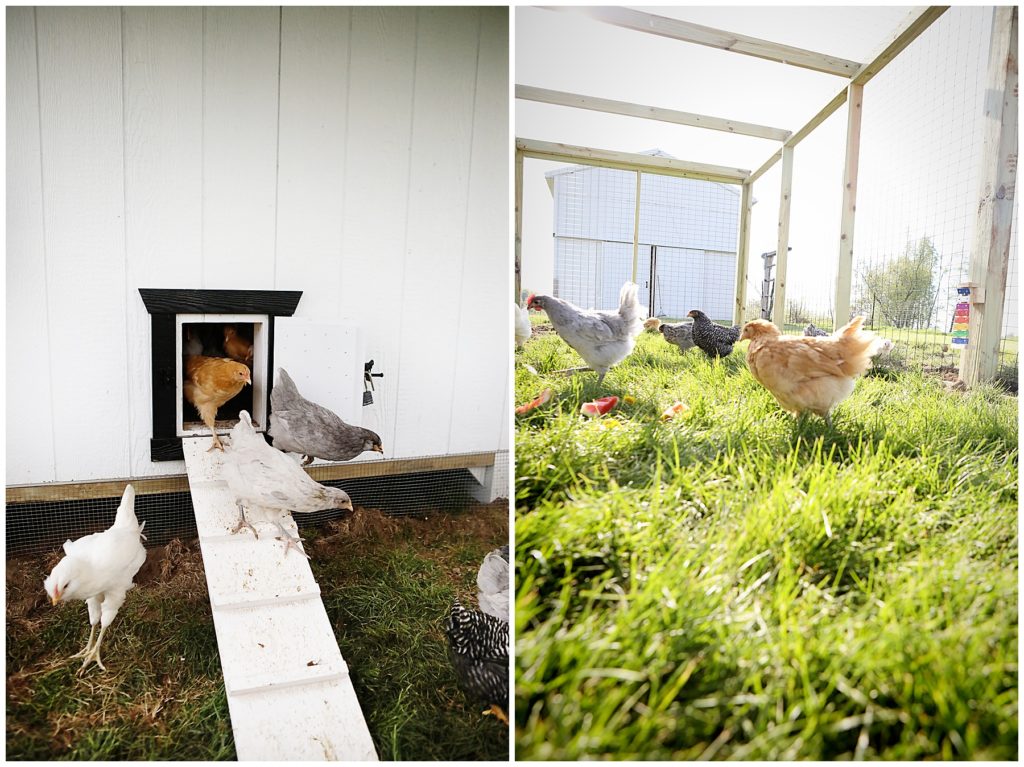 Decide if you have the room
So, you've cleared the first hurdle! You're allowed to have chickens! Now what?
Now you need to decide if you have the room. How much room is best? Well, a lot of people will tell you as much as possible. But when you get down to it, birds need about 3-4 square feet each inside of the coop. Additionally, they need about 10 square feet per bird in their run. If you're going to let your birds free-range on your property, then the run space isn't as much as a concern. If you can't free-range, then you need to make sure there is adequate space for your flock. Birds with space are happy birds and produce better eggs. Birds that don't have enough space fight and peck at each other.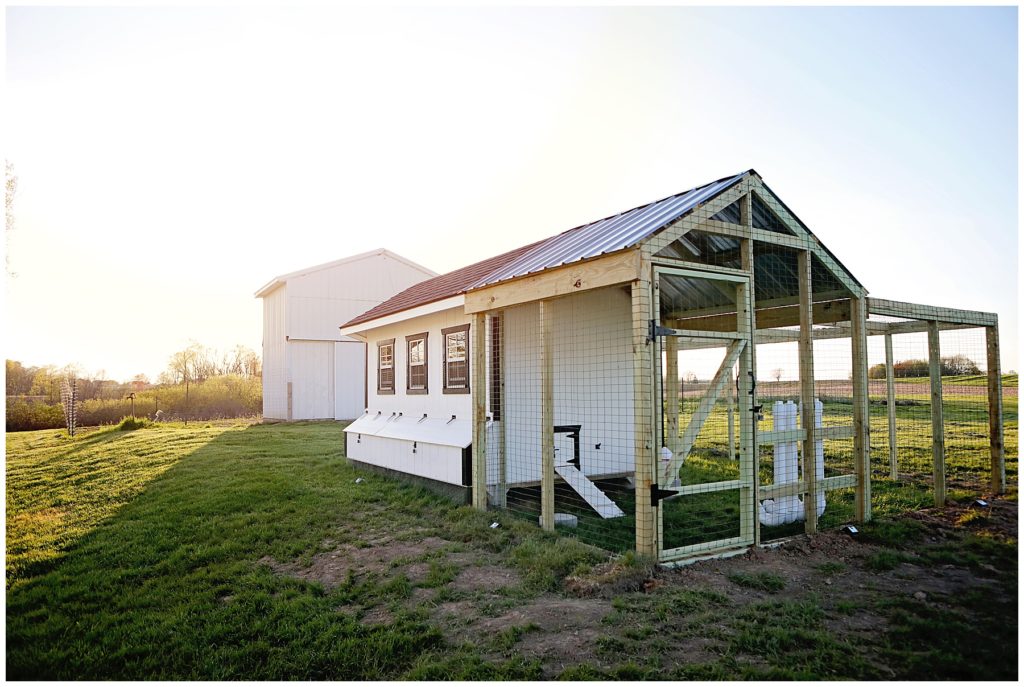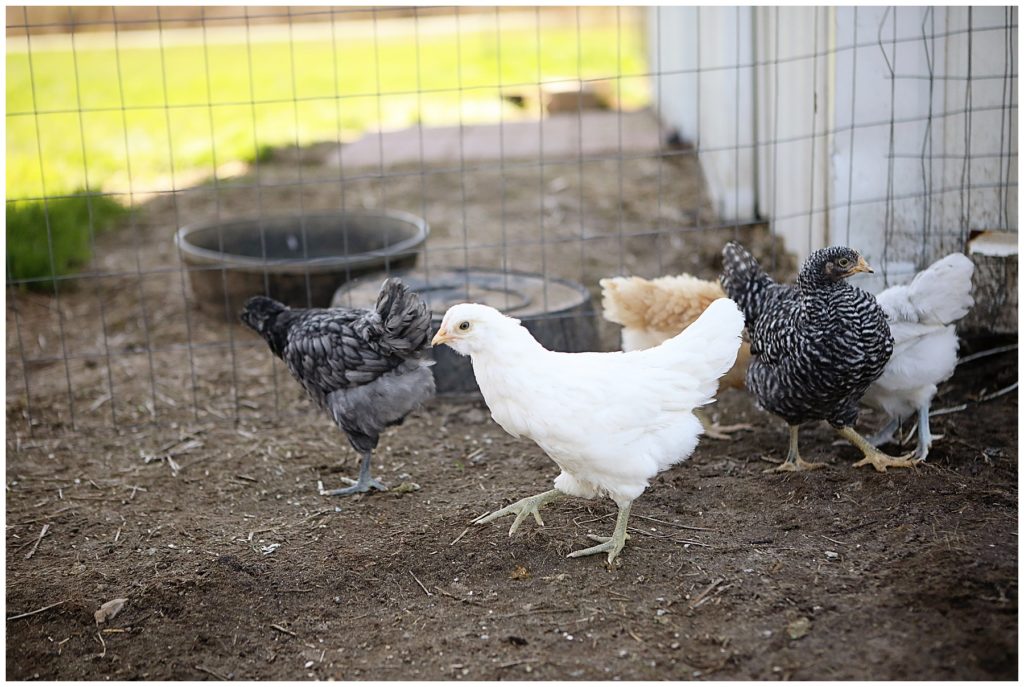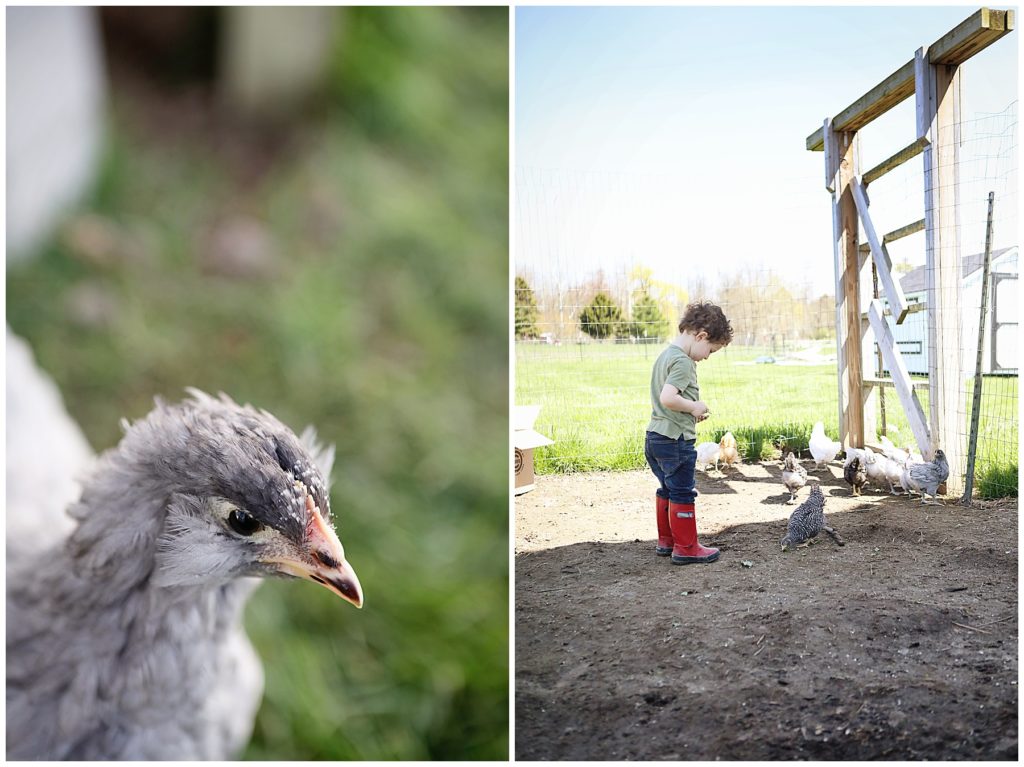 Decide if you have the time for backyard chickens
Having backyard chickens will take up a bit of time so make sure you're committed before taking the leap. You will need time to feed them each day (unless you make handy, dandy feeders similar to these), you will need to let them out each day and night (unless you have an automatic coop door) and you will need to clean up after them.
Chickens poop a lot. I scoop the poop in my coop out about every two days. I've made it fast and simple by using sand, (You can find out more about that here.) but it will still take 20 minutes to get it all out. You will thoroughly need to clean the coop a few times a year and that can take 1-2 hours.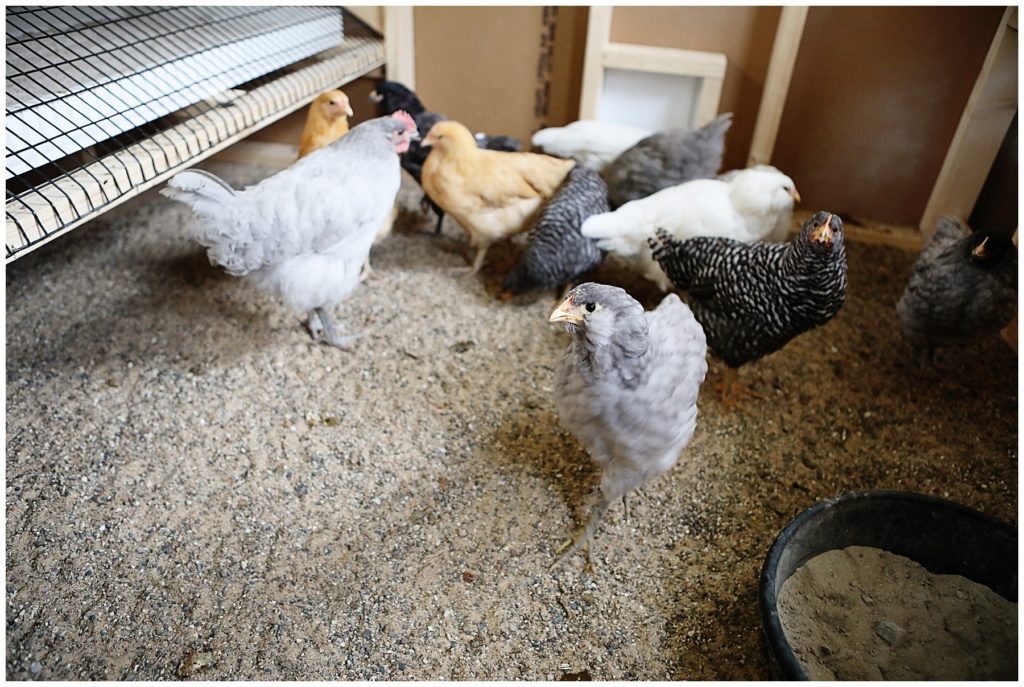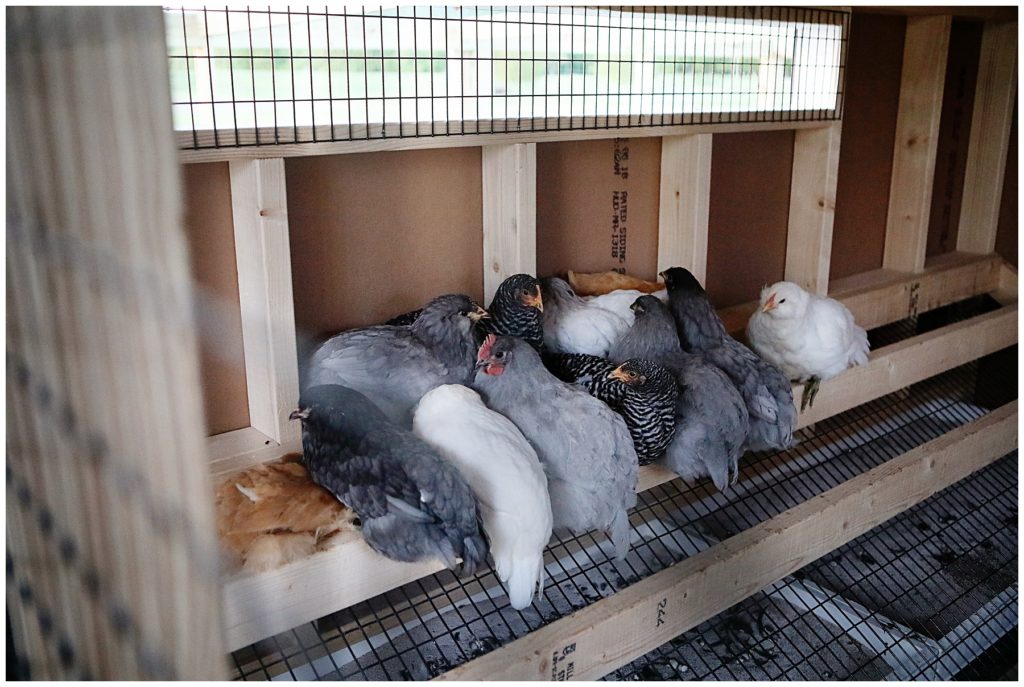 Make sure you're really committed for the long haul
Backyard chickens are just like any pets. They can get sick, they can get bugs and they can live for years.
If your birds get sick, you need to know how to treat them or know how to make a difficult decision. They could get lice or mites, it will be on you to get rid of the little buggers (The good thing is that these aren't the same kind of lice that people get.)
If you want to go on vacation, then you need to make sure there is someone there to help take care of the chickens. Even if you have an automatic coop door and large feeders and waterers that you can fill up, you still need someone to check on them.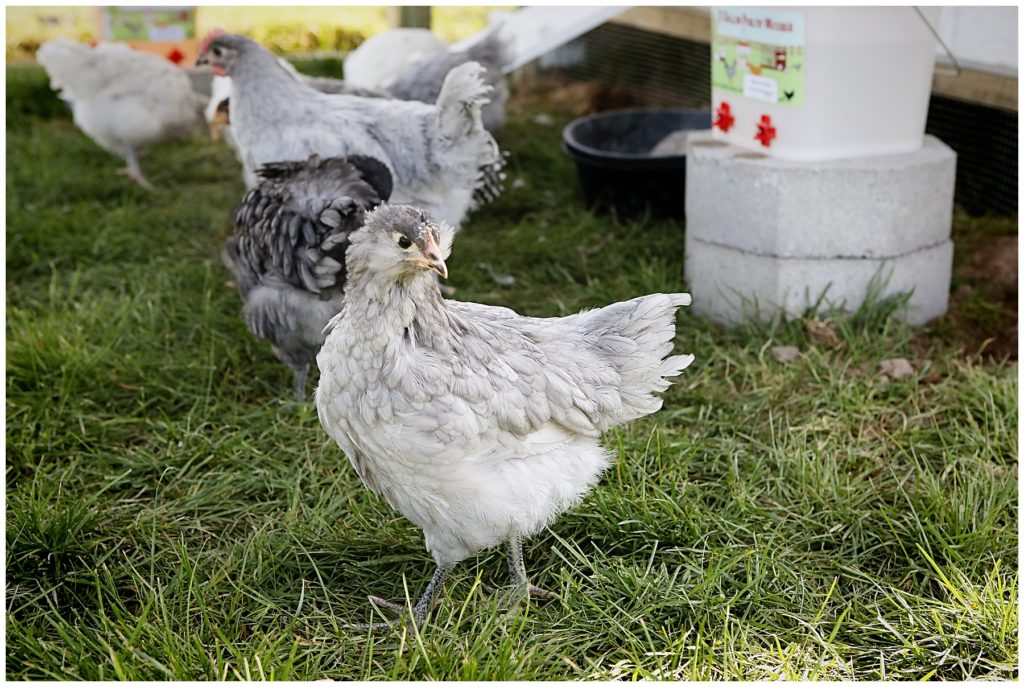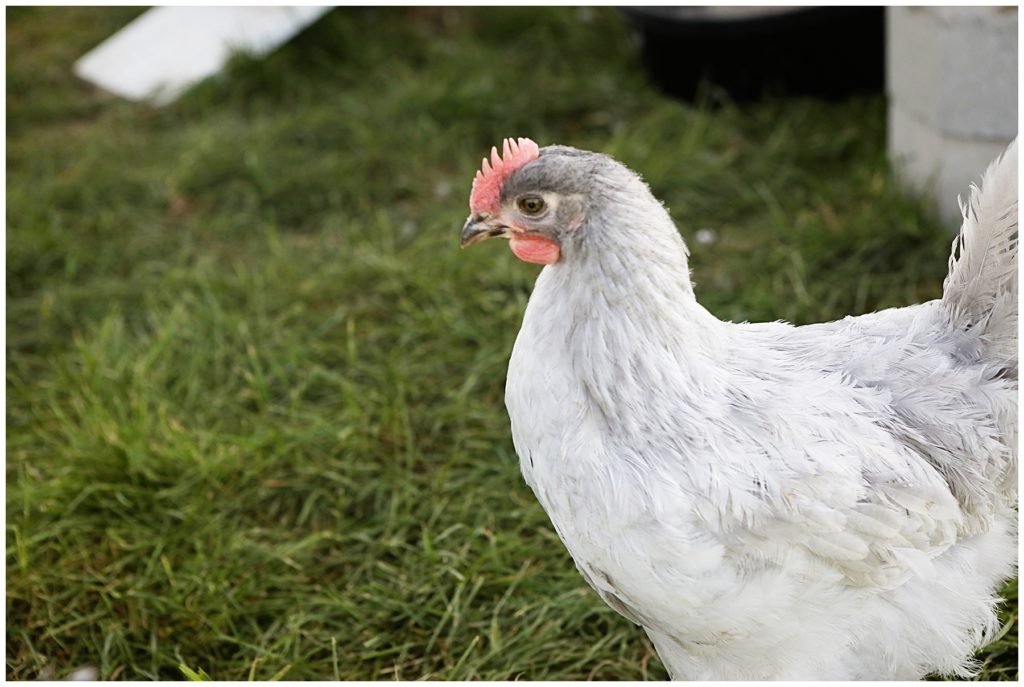 Finding the right chicken coop
Now that you've made it through determining if you can have backyard chickens and you've decided that you really want them, you need to find a home for them.
We bought our chicken coop from Horizon Structures, a company that builds chicken coops, sheds, horse barns, two-story barns and more in Pennsylvania. Owned and operated by Dave Zook, the company has been around for 25 years and has a 50-acre facility with 15-20 Amish carpenters. They make products that are truly build to last generations.
We went with the Super Coop structure, which is 12 feet 2 inches long and 7 feet 2 inches wide. It has 12 nesting boxes and comes fully assembled. You can see more about that here.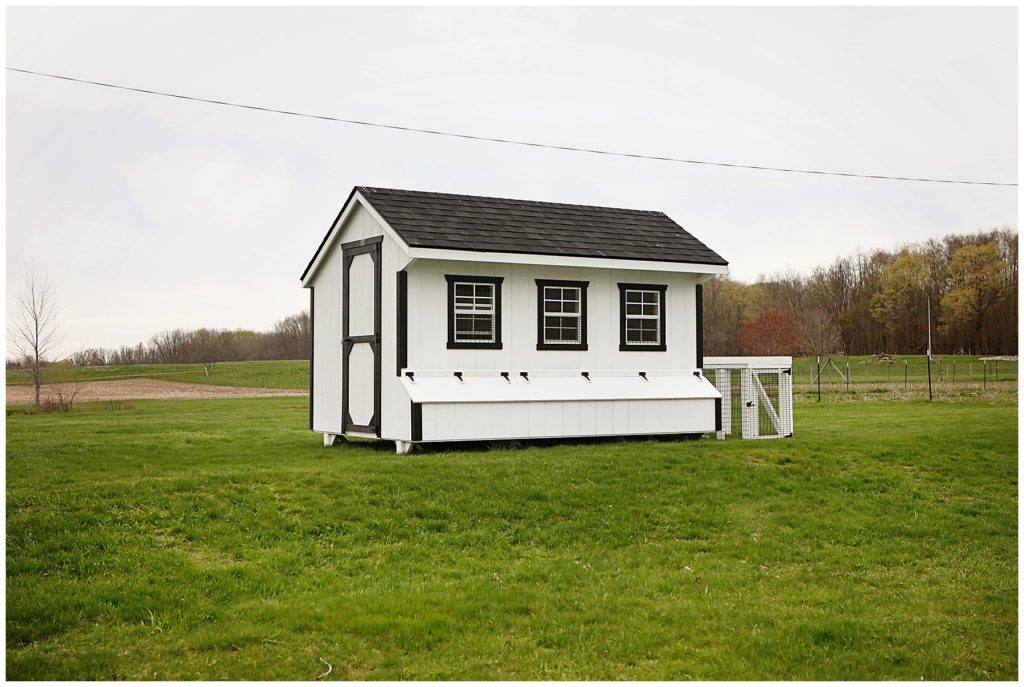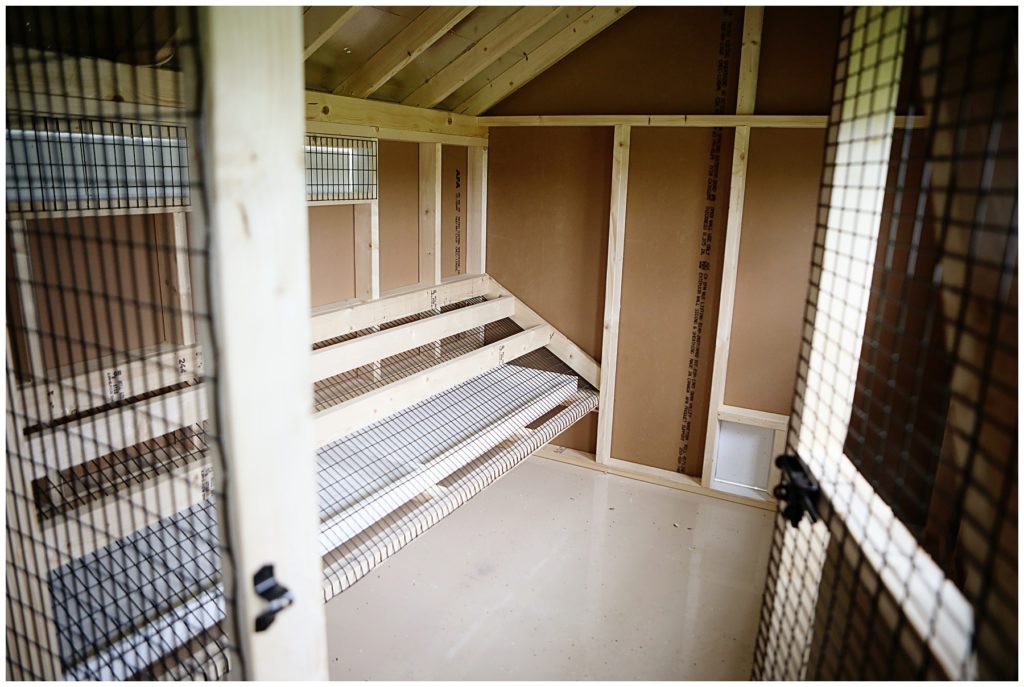 We added a large run to the coop too along with solar lights and homemade feeders from PVC pipes.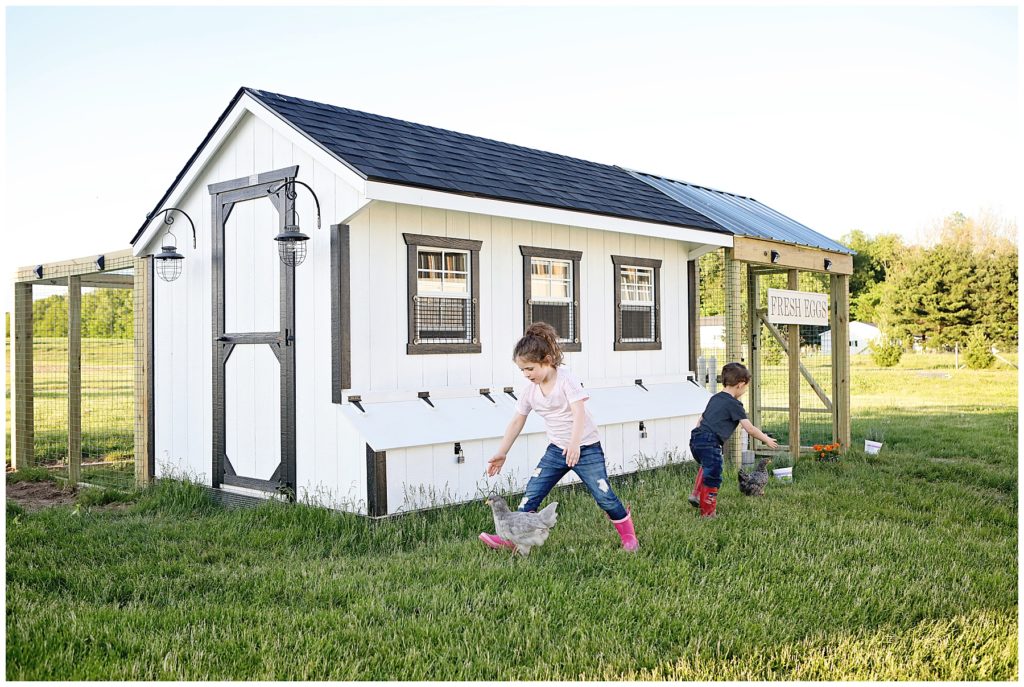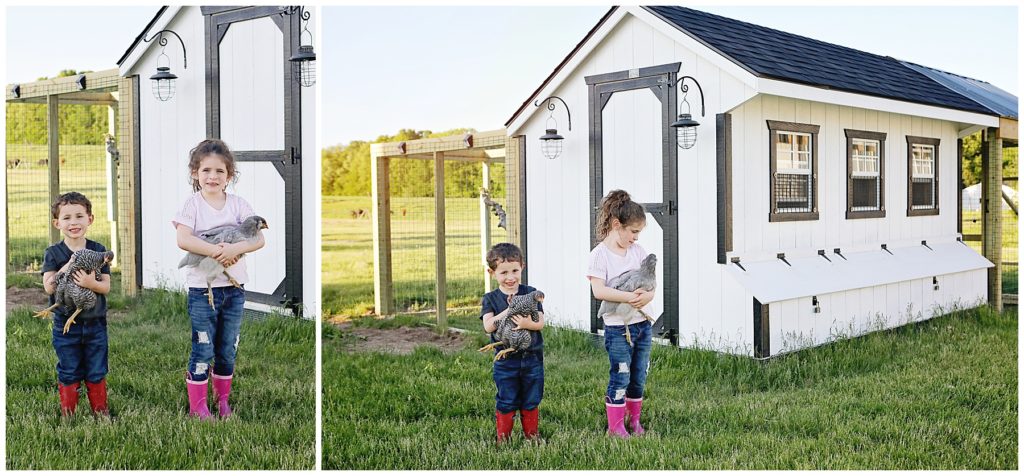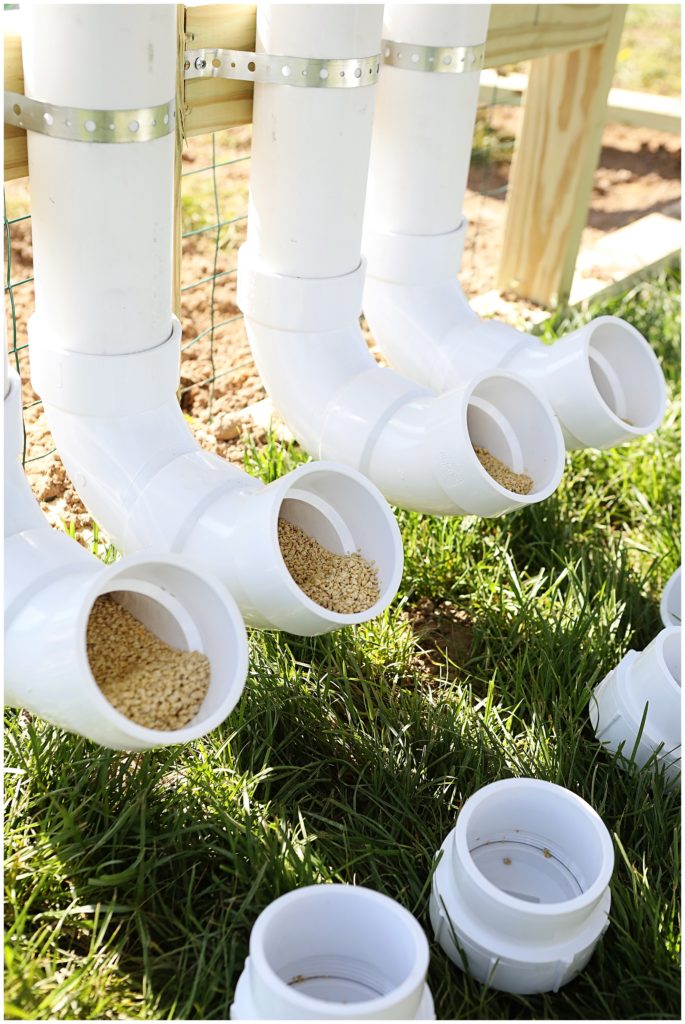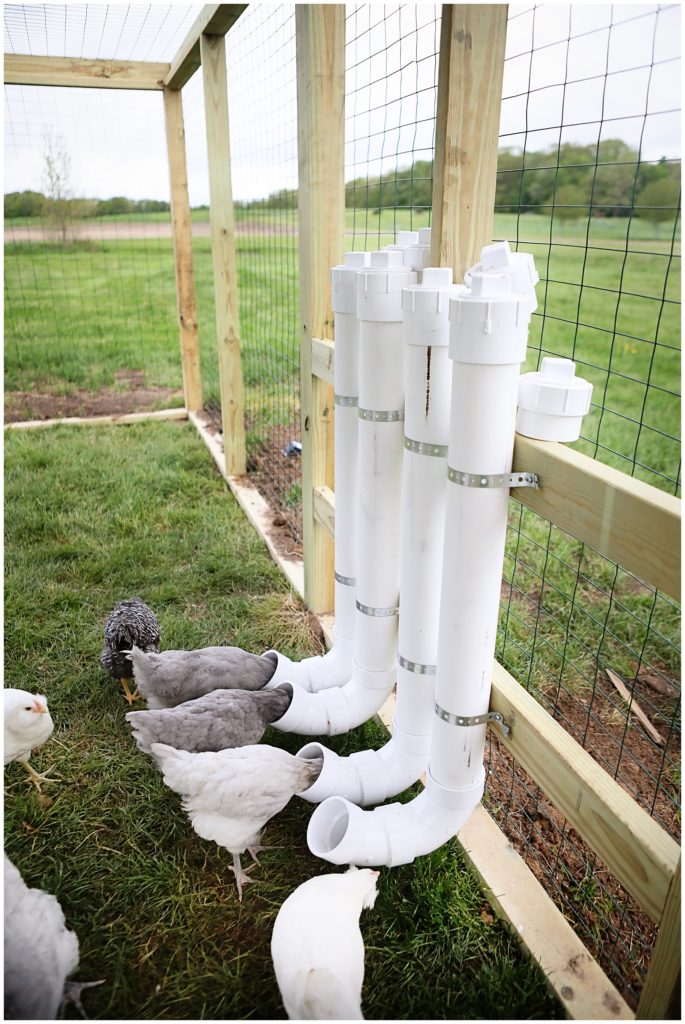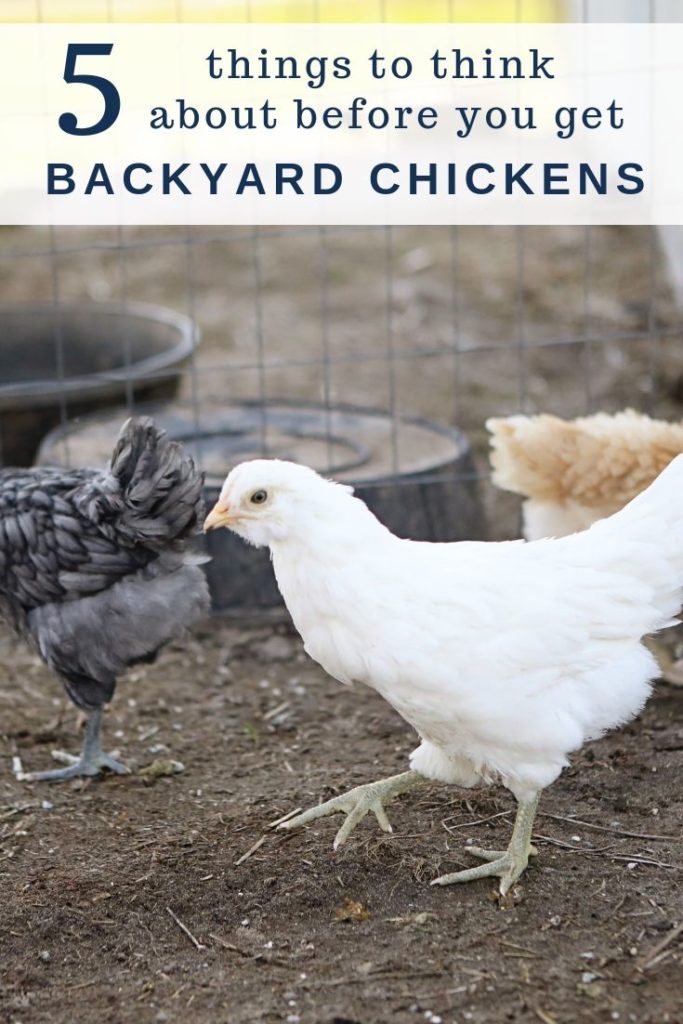 However, if you don't have room for something the size of our's, Horizon Structures also makes smaller coops.
Backyard Chicken Coops
The chicken coop below is the 3X5 Lean-to and perfect for suburban or even small city backyards. It doesn't take up a lot of space but it still comes with all the bells and whistles that will make your chickens feel right at home.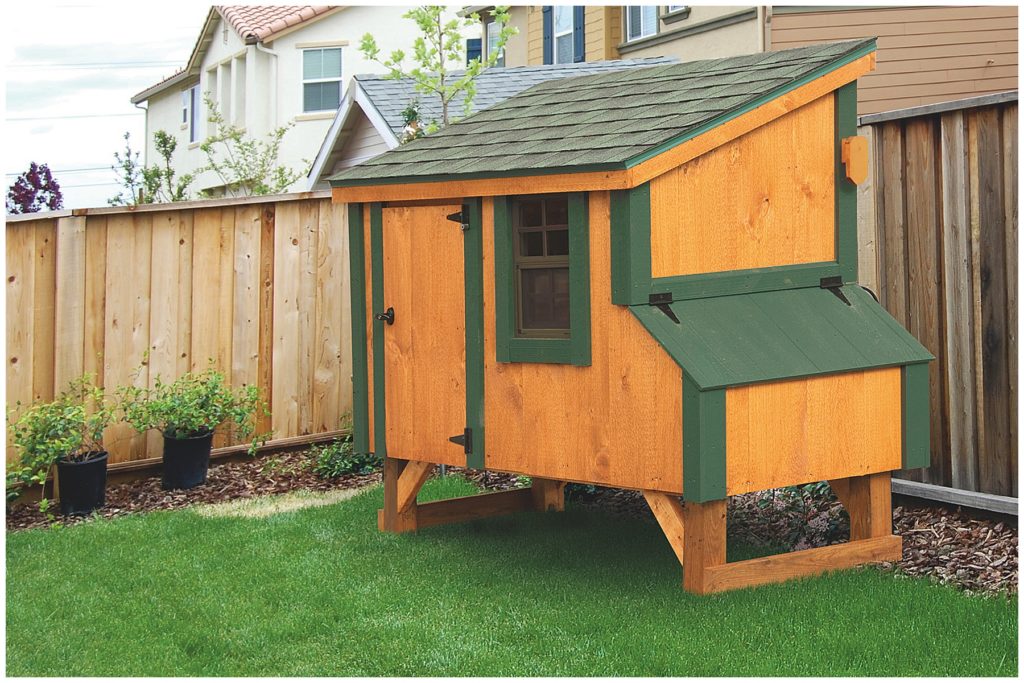 This coop is the 4X6 Quaker Coop with a run attached. It includes six nesting boxes and two bars for your birds to roost on.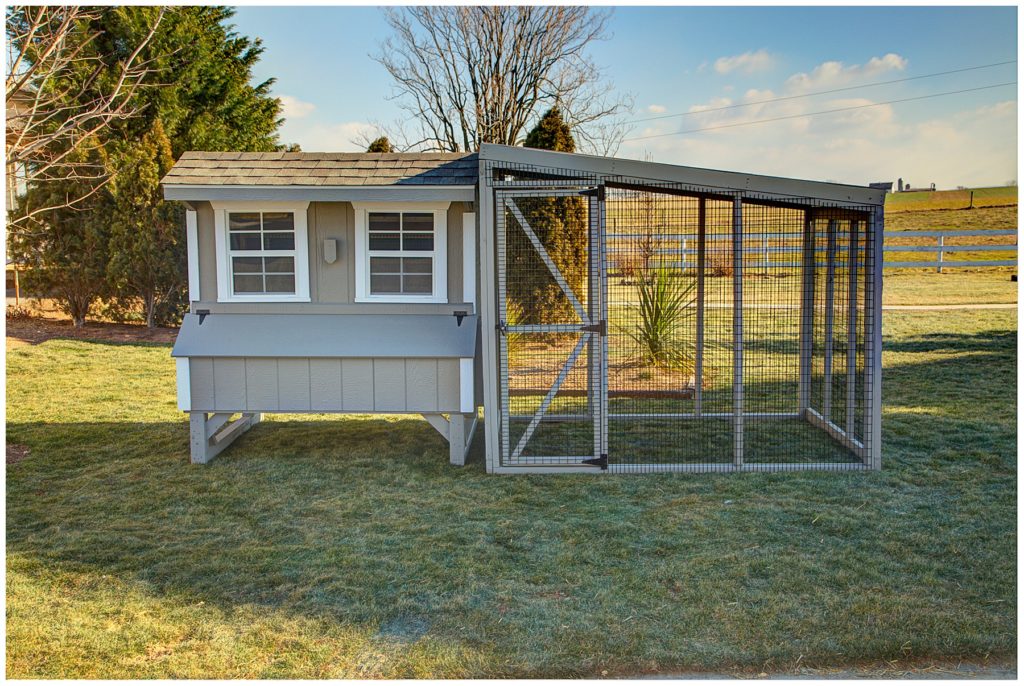 This is another view of the 4X6 Quaker Coop without the run.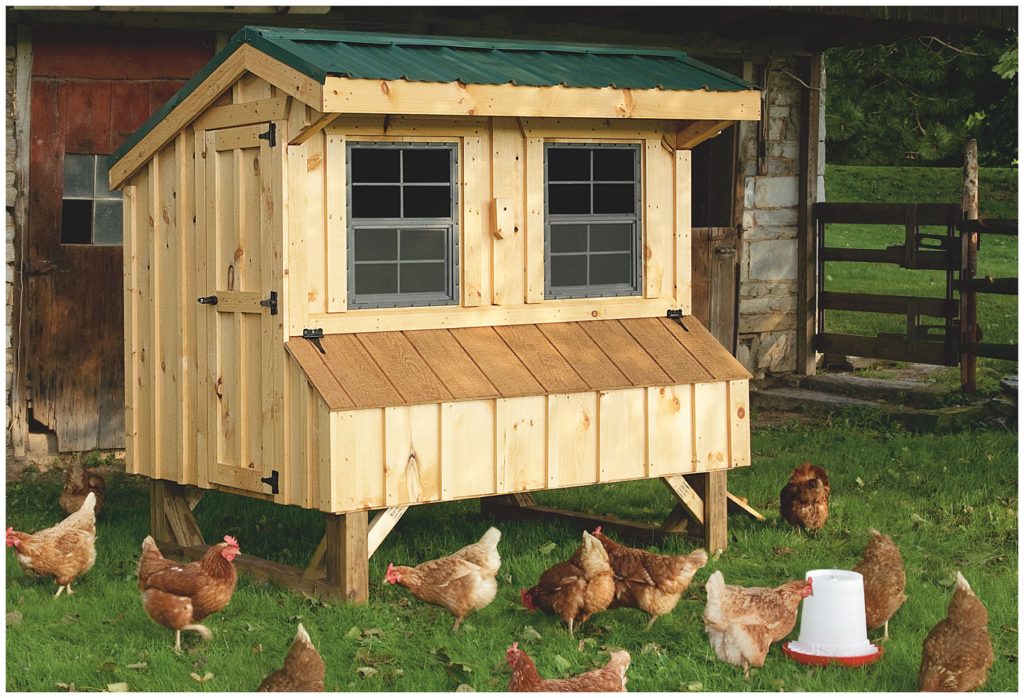 You can find out more information about all of Horizon Structures coops on their website here.
So, knowing all that, what do you think? Do you still want backyard chickens?
Click here to read more about our experiences with our chickens at Sugar Maple Farmhouse. For more home and garden posts from The Everyday Mom Life, click here.