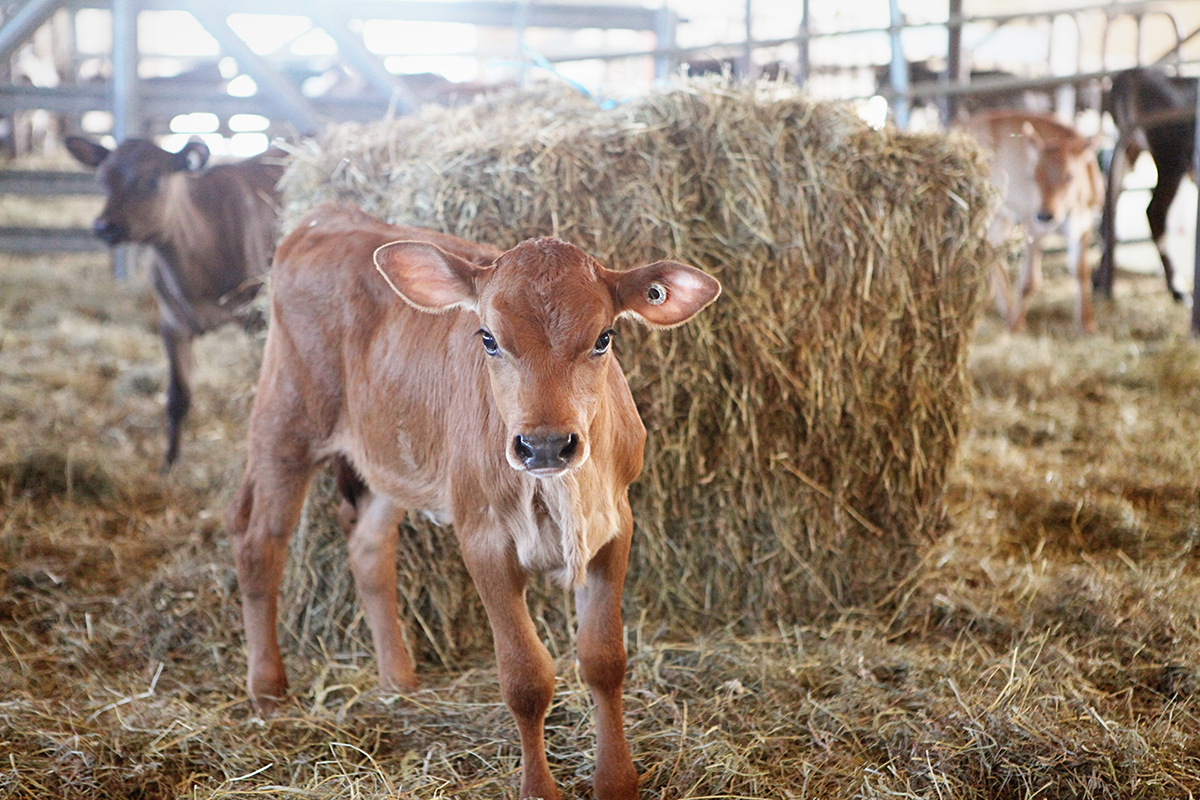 You'll find Igloo on a hillside in northern Vermont, lounging about as a breeze blows through the pine trees at the crest of the hill. Oil and Olive, the two besties, are sharing a meal together; grazing nearby. All the other cows – 244 of them to be exact and all with their own name – dot the land of the organic dairy farm that's been in the Miller family for generations.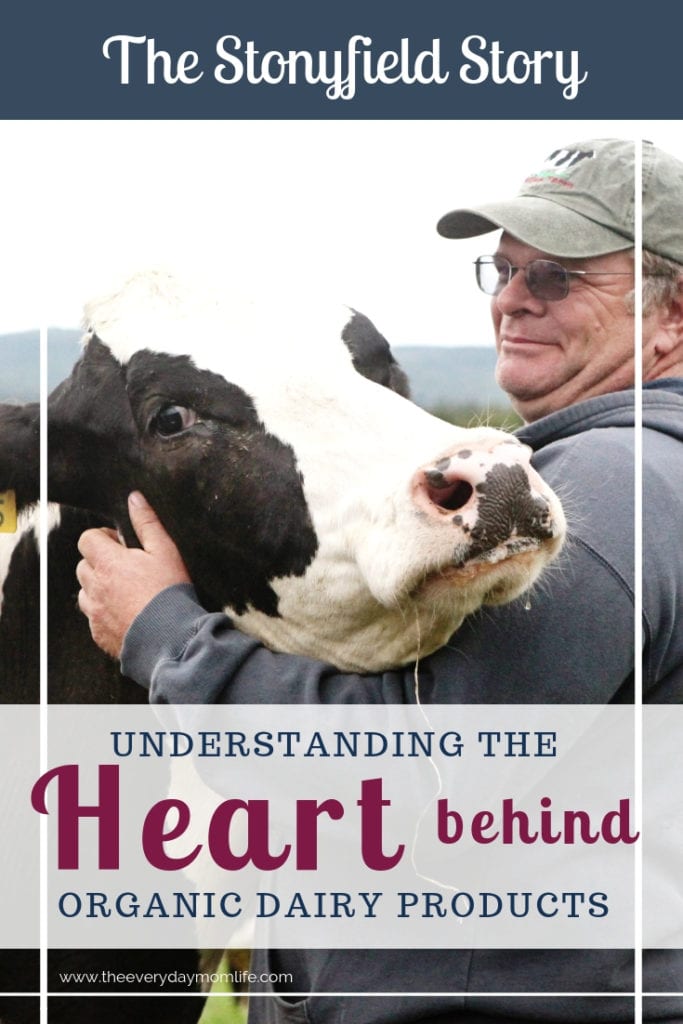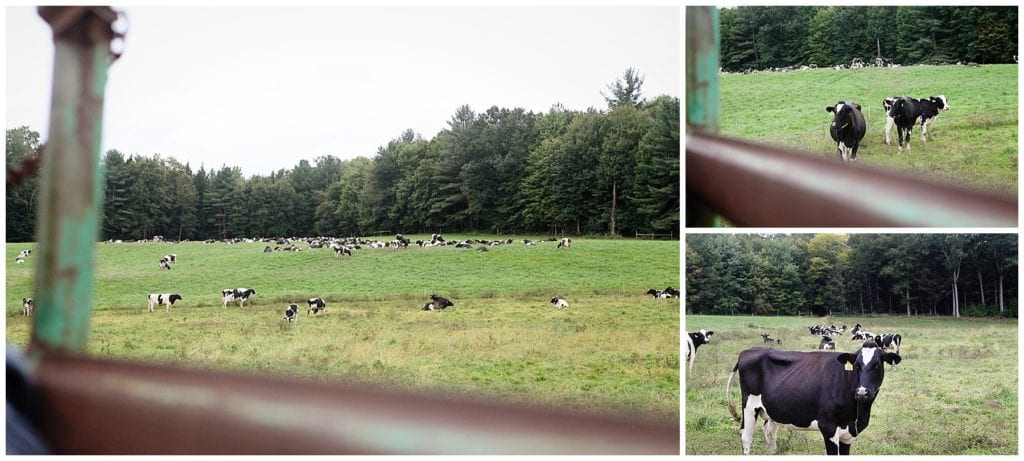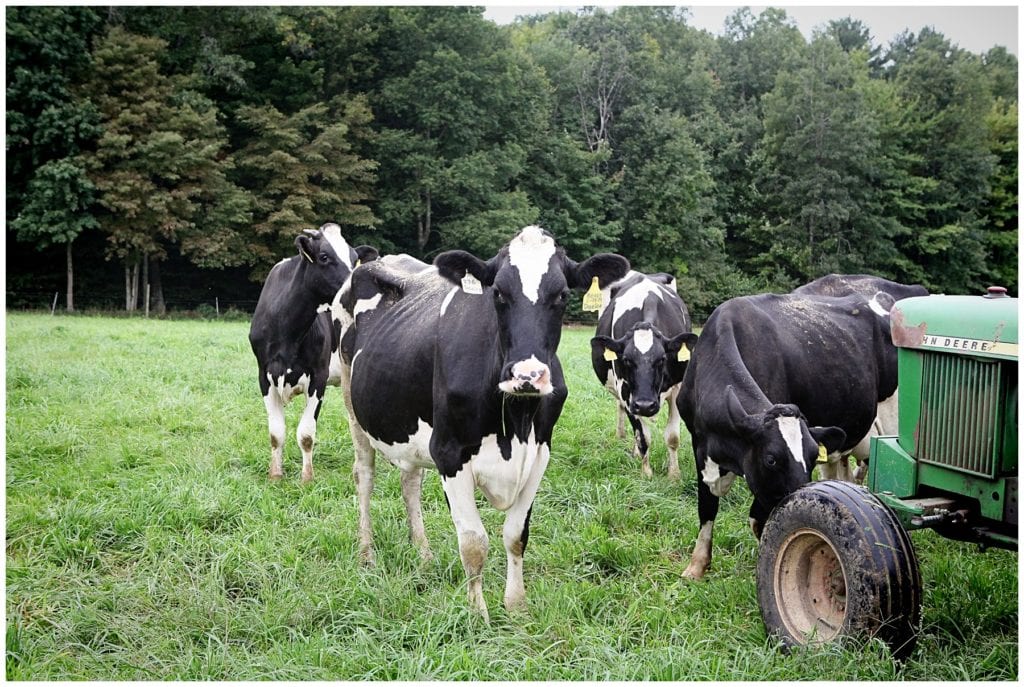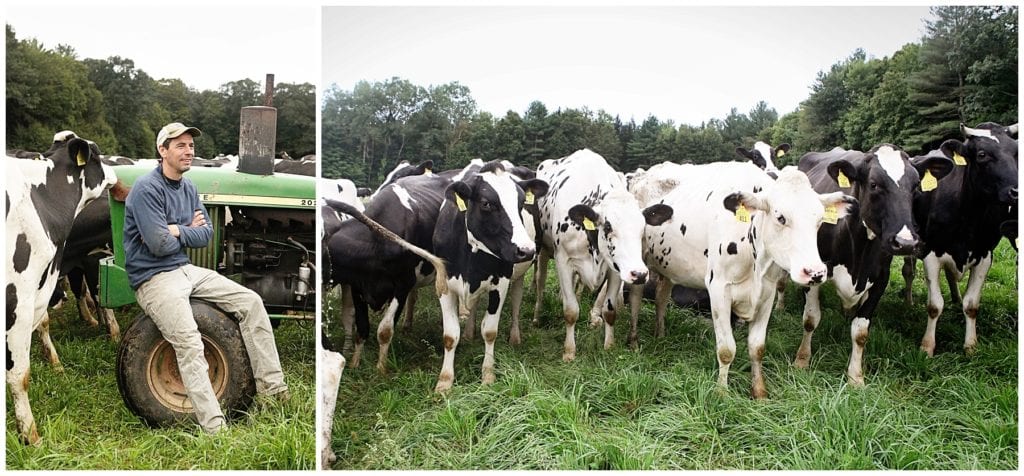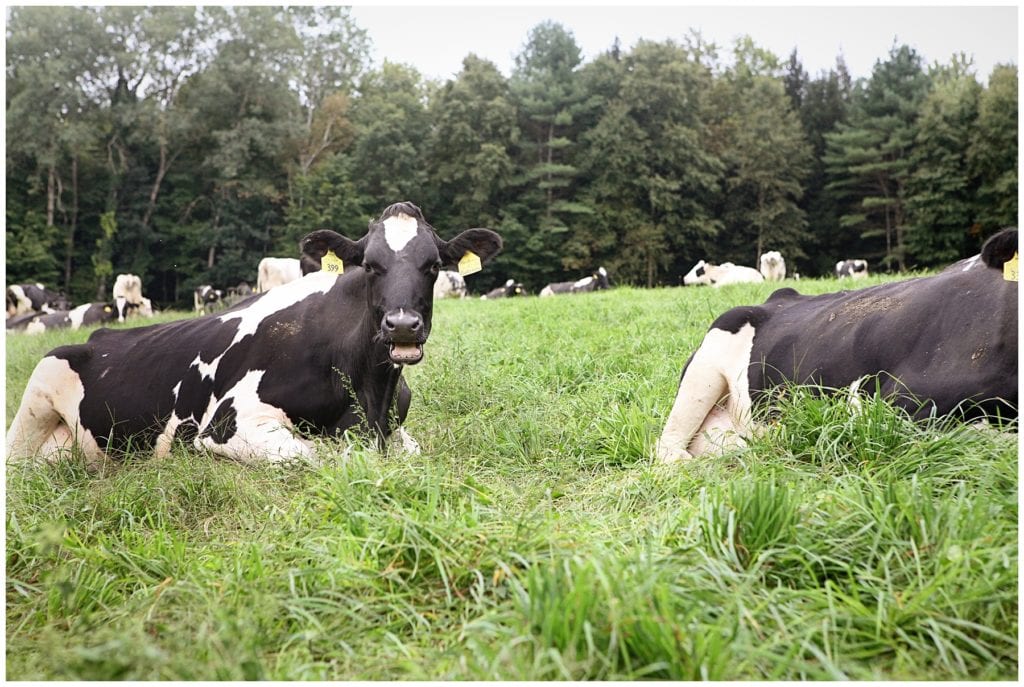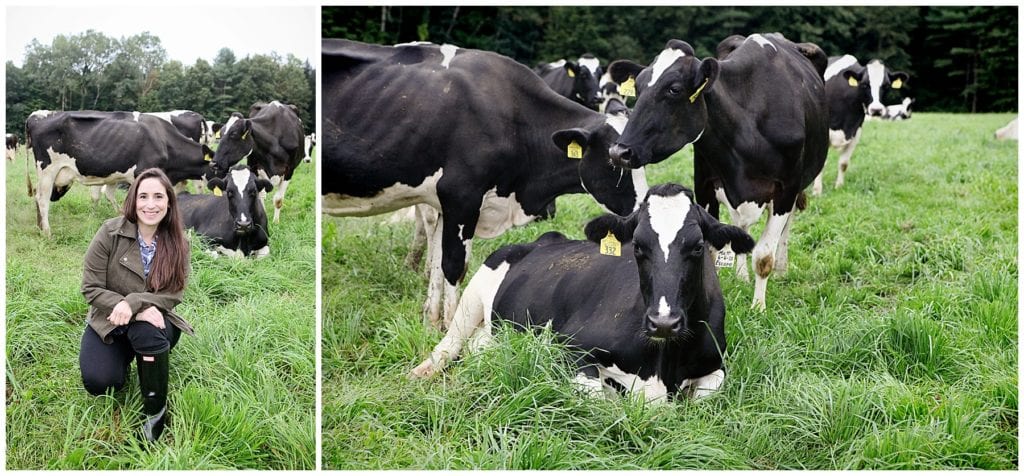 They have simple, peaceful days on this pasture and the various others. Aside from producing organic milk, their only job in life is to live well. Happy and healthy cows make delicious organic milk. This makes better milk, yogurt and other dairy items for Stonyfield Organic.
Started in 1983 by Samuel Kaymen and Gary Hirshberg, Stonyfield has been a company ahead of its time. With a dream and vision to make better yogurt for everyone, Gary could see the potential in the organic landscape before many people had even heard of the word. Words like biodiversity, soil health and sustainable weren't big in most people's vocabulary in the early 80's.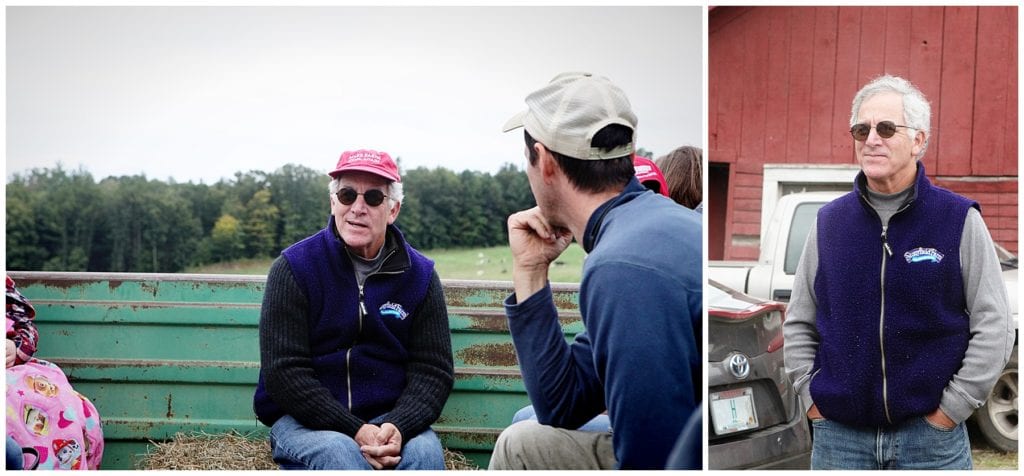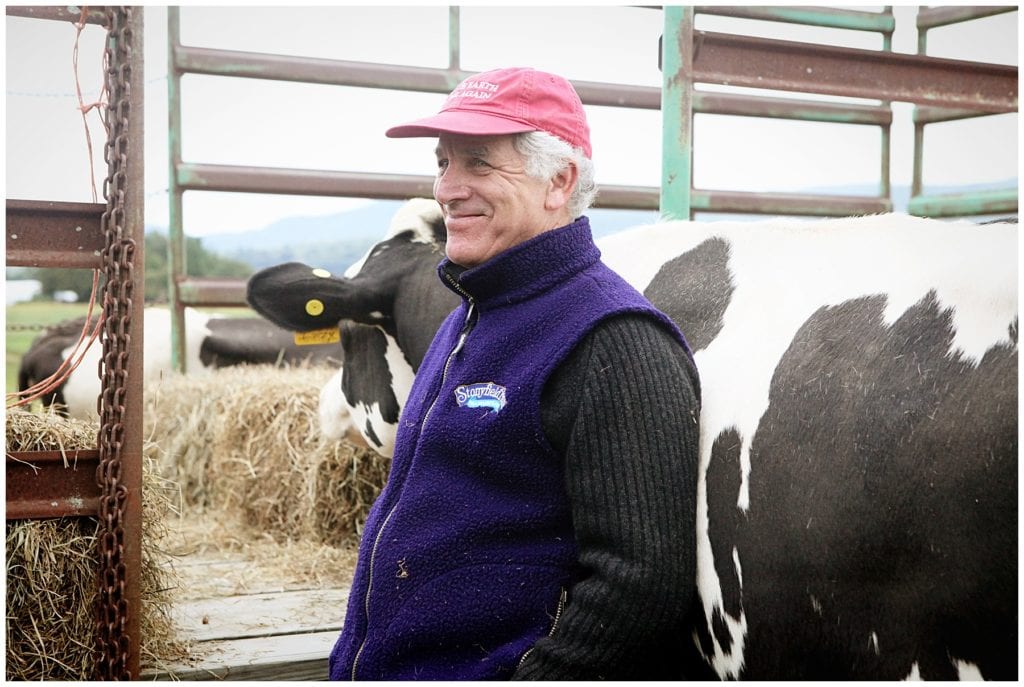 That didn't stop them though. Through hand-milking cows (No small task. I tried it.), to a fire in Gary's chimney during a snowy Vermont winter and all the way to today, Gary's put his heart and life into this small business in a way that few founders do. He sees the heart of the matter before he cares about the bottom line.
Still, to maintain a business, especially one that evolves before the rest of the world really understands it, you need to get people to believe in long-term and you need to make money. One by one he convinced friends to open organic dairy farms. And one by one, the Stonyfield business grew from one farm and a handful of cows to today with hundreds of farms and thousands of cows and 200,000 organic acres across the United States.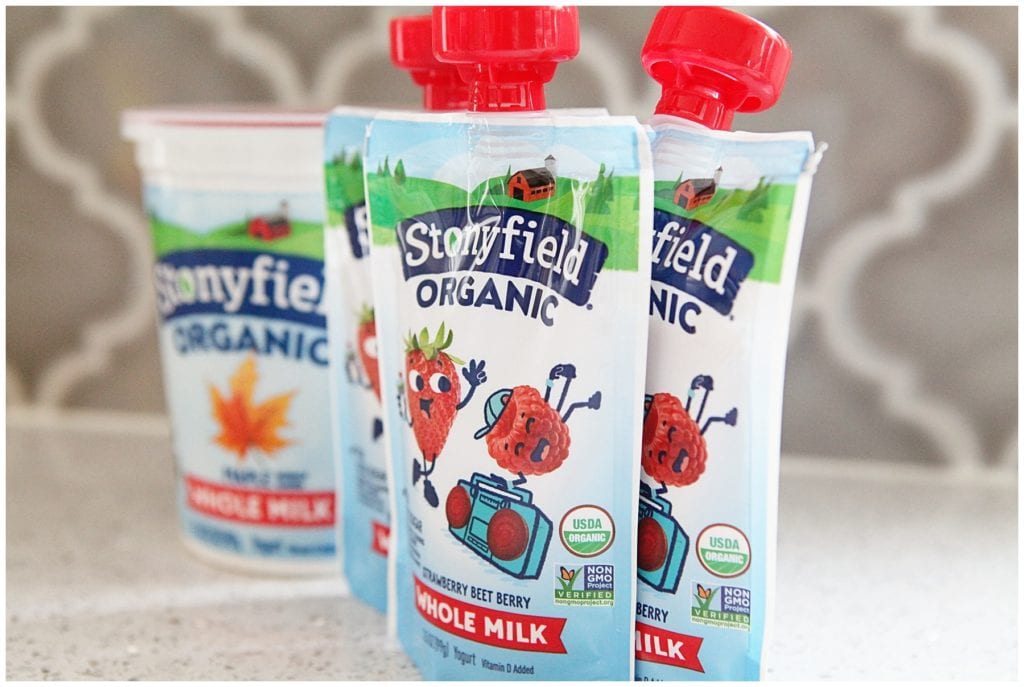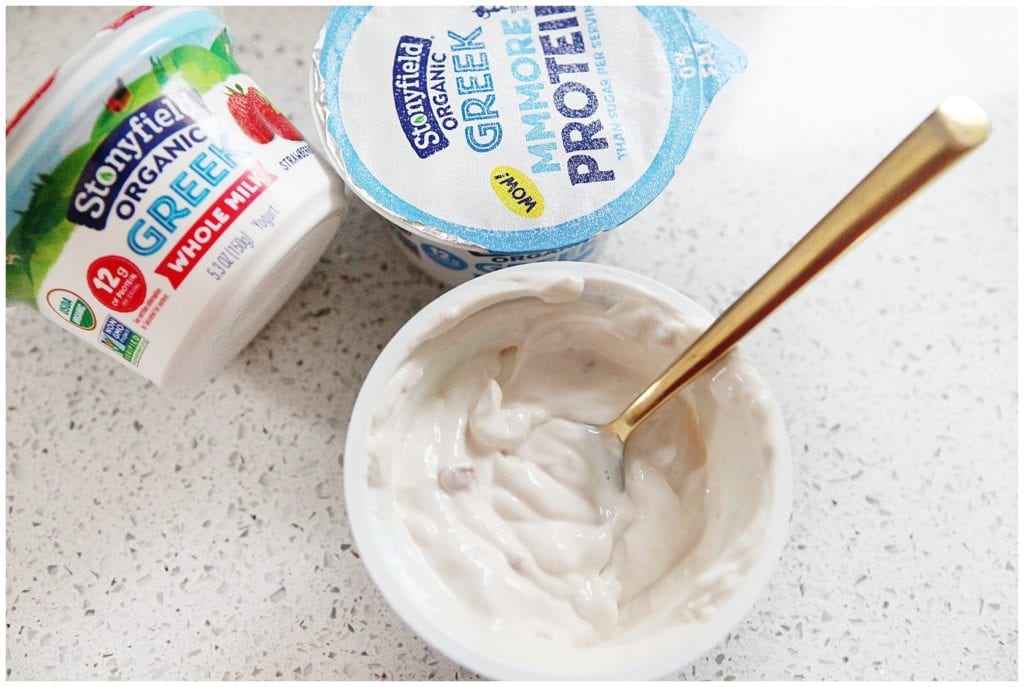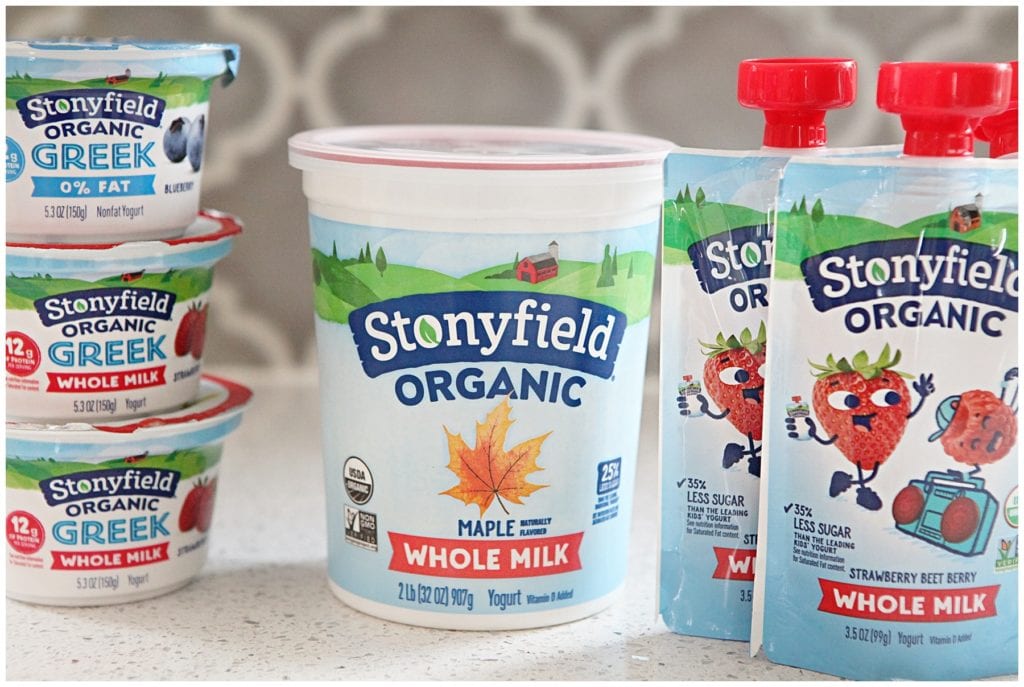 Today, Gary is still involved with the business. He works with a small team of people that will make you believe good can still happen in the world.
However, making organic food has never been easy for farmers.
Over on the Hoosick Farm, a new start up belonging to Sam Cottrell and Eric Ziehm,
you can hear the hope and desire to do good in their voices. You can see the concern in the creases around their eyes when they talk about how a storm blew through one night and took down the entire frame of their new barn. Or when they have to turn on the electric generator to get the power to milk the cows because the electric company wants to charge them a literal fortune – over $600,000 – to run power to the budding farm.
But in the end, they do it.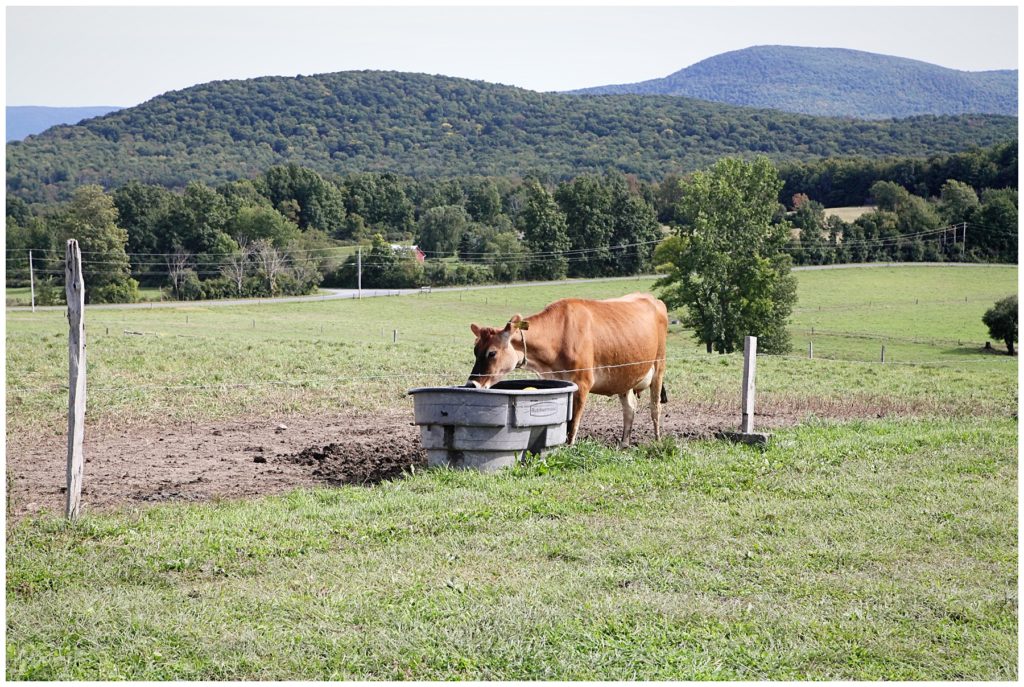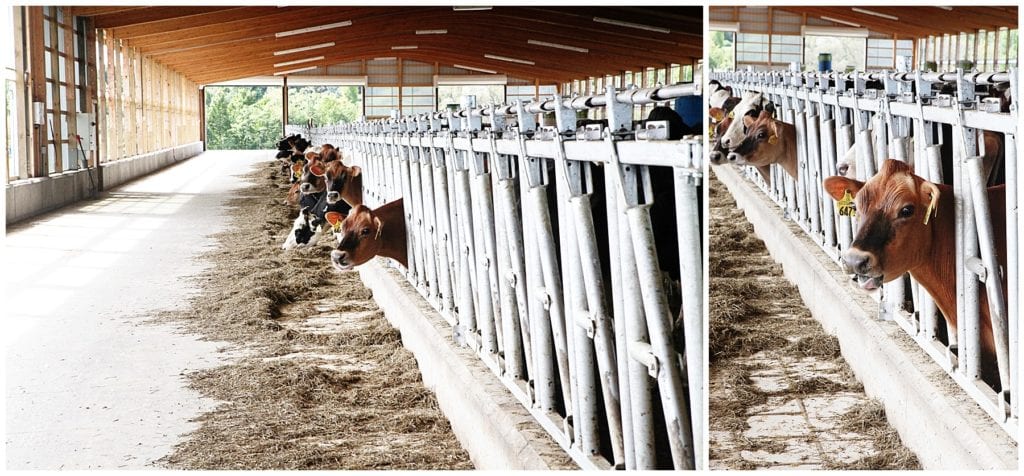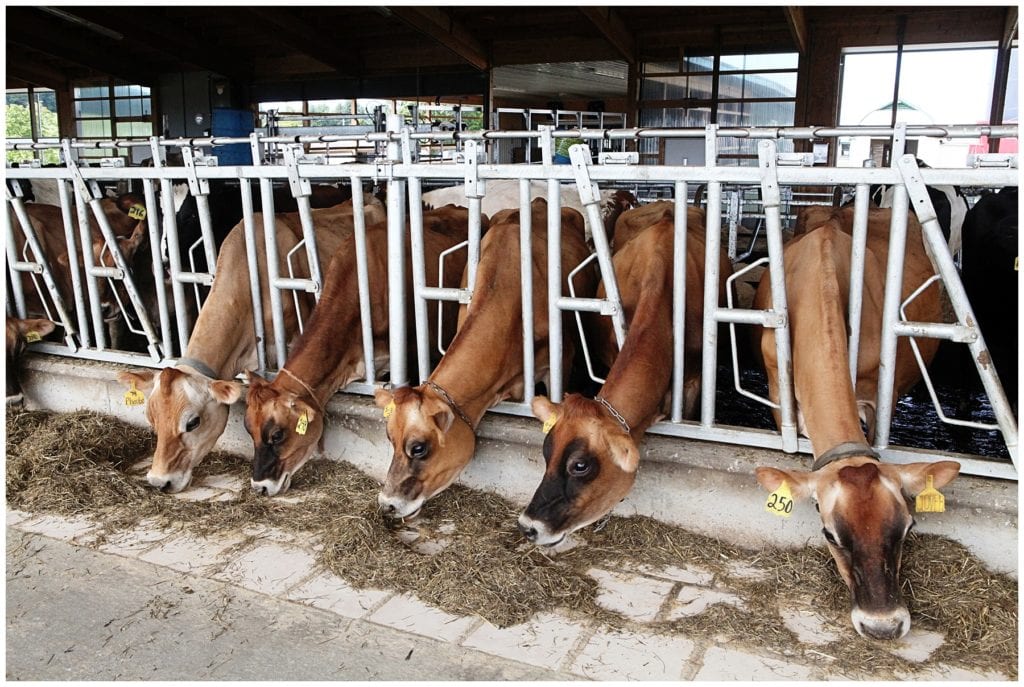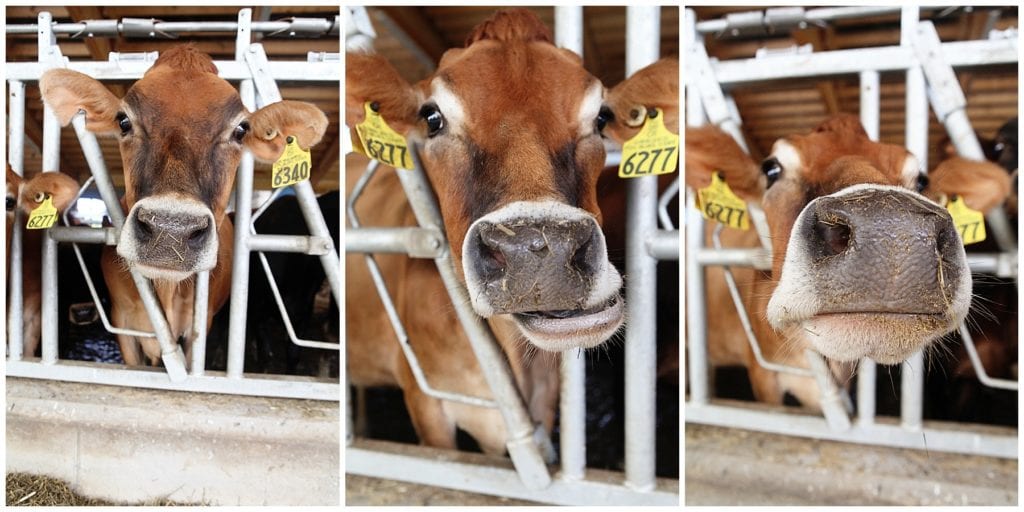 Starting from the ground up, literally, it takes farms three years to convert to organic. They build the soil first. Healthier soil produces not only healthier grasses but a better mix of grasses that aide in each cow's nutrition.
To truly be organic dairy, per United States Department of Agriculture, the cows must be out to pasture at least 120 day a year. They also must feed them an all organic diet.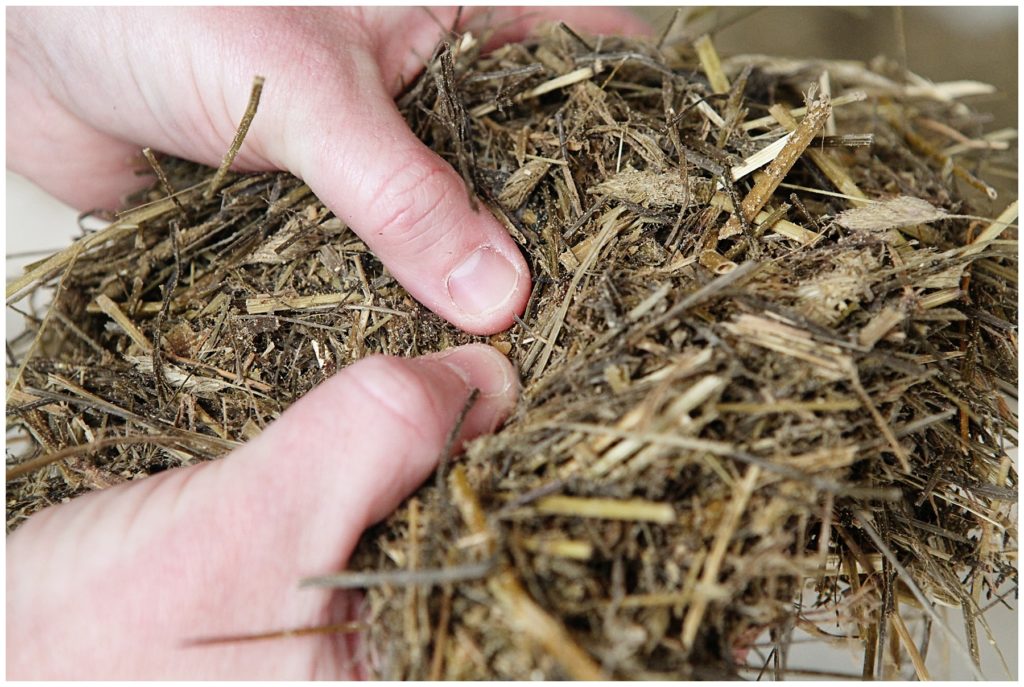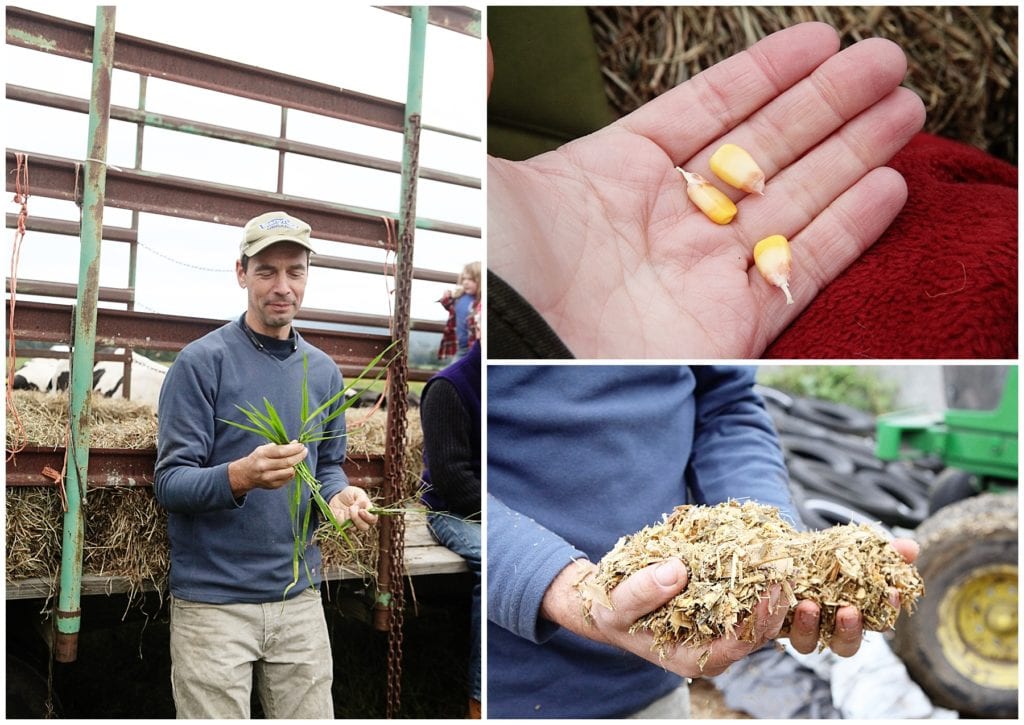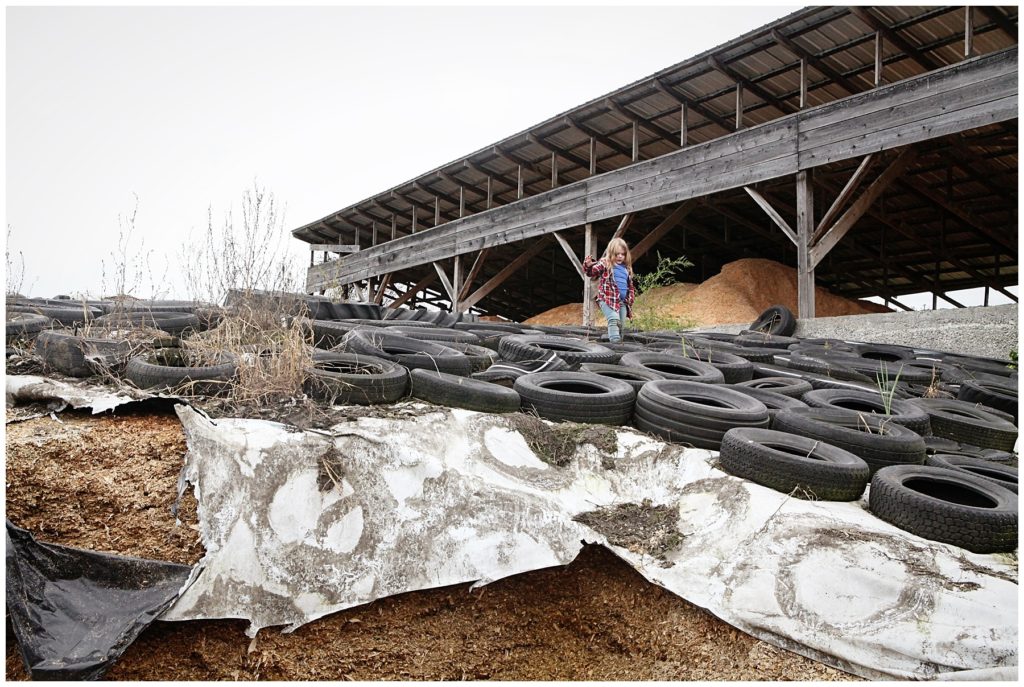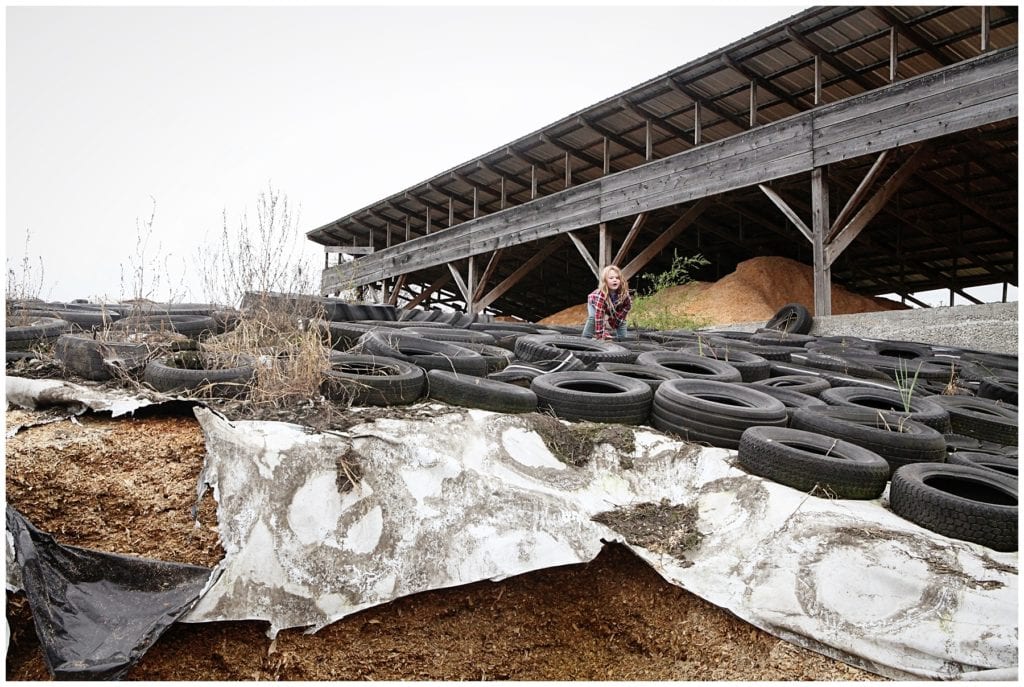 Organic dairy farms MUST NOT use antibiotics to treat sick cows and instead need to use alternative treatments that can include IV saline, aspirin and vaccines to head off any possible disease before it starts.
Oddly enough though, the farmers report that their cows don't get as sick as cows on traditional farms. In fact, the Millers – who are vegetarians – don't even really use vaccines because they have a closed loop farm, meaning all the cows on their land have been born and bred there.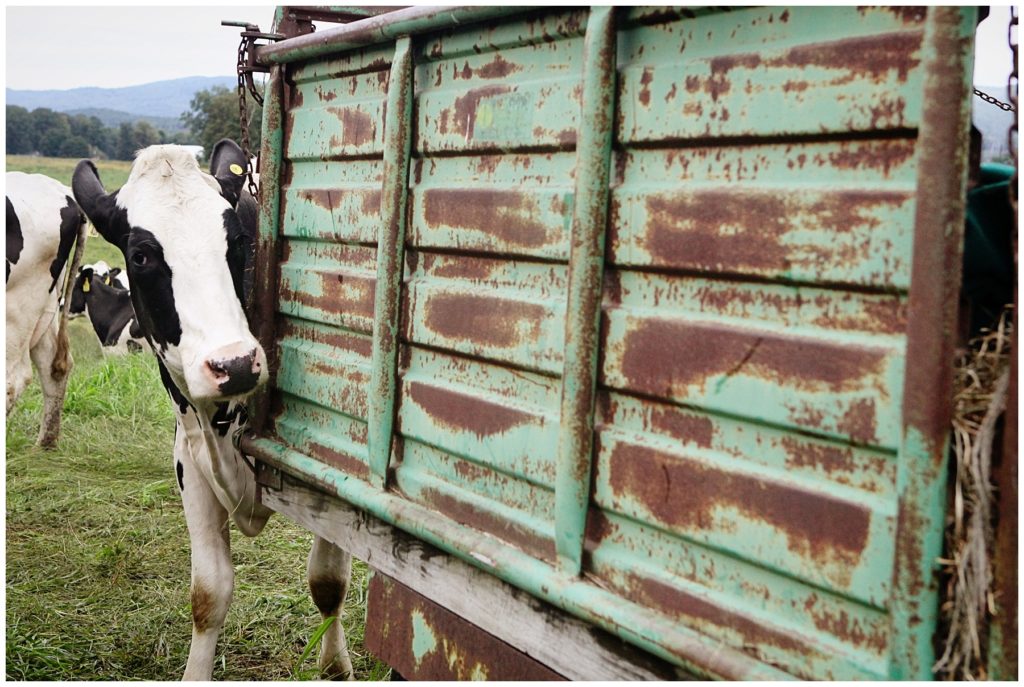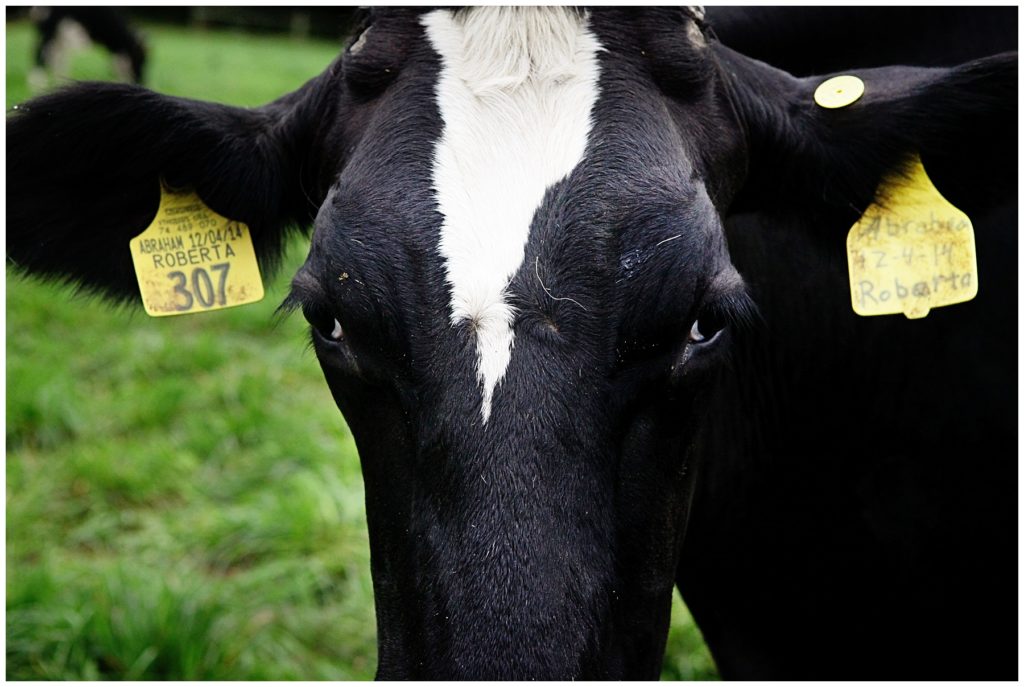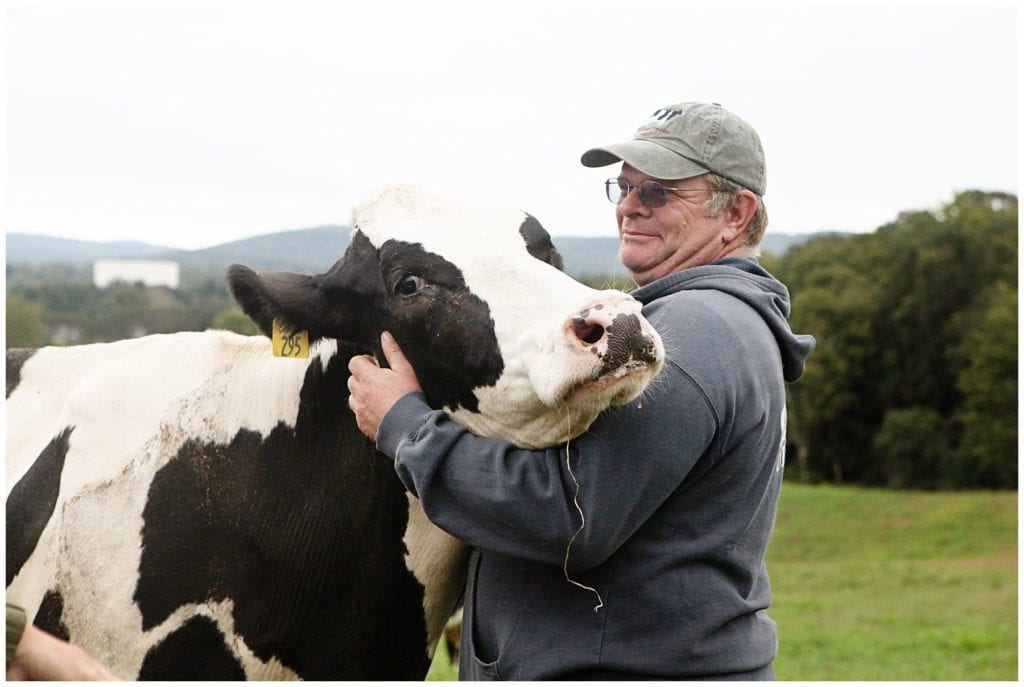 For those farmers who decide to step into organic farming, it's paid off in dividends and most importantly, health.
Organic dairy is more profitable than non-organic. In fact, the price currently being paid to non-organic farmers to is driving most out of business.
For those who have decided to step across the line and convert to dairy, it's paid off in profit and more importantly, health. Organic farmers are paid about twice what conventional farmers do per gallon of milk.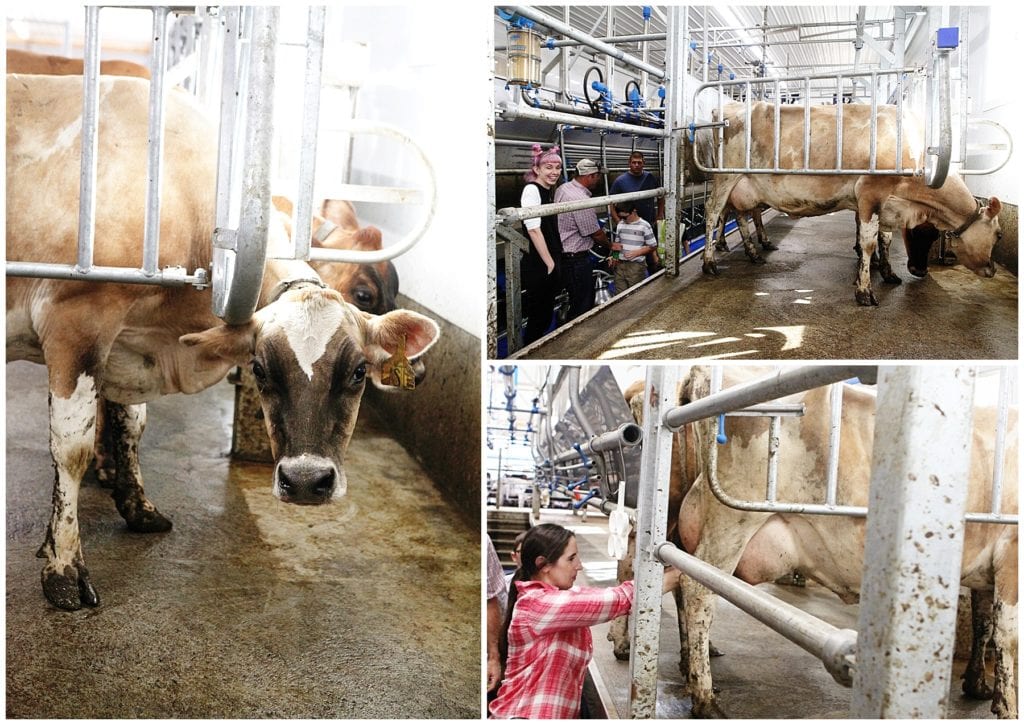 But for the farmers, like Gary, it's not solely about the profit either.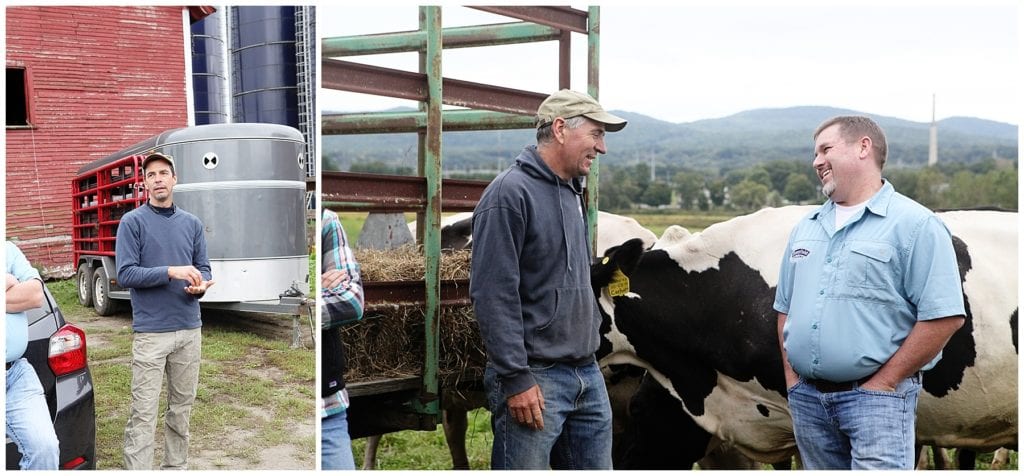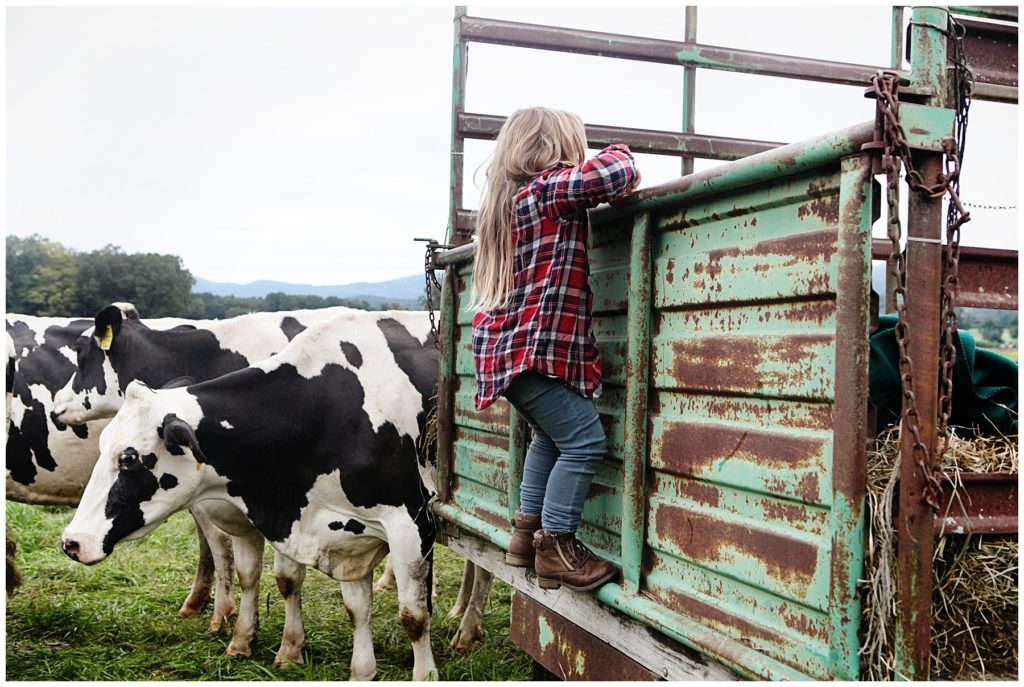 They're doing this to sustain their families. They're doing this to sustain our families and our children's futures.
The farmers at Hoosick and Miller supply all their milk to Stonyfield as part of a co-op, along with hundreds of other farmers throughout the United States. Stonyfield has taken the mission of doing good even further than the farm and has pioneered environmentally-friend business practices. They are working to make yogurt cups from plants instead of petroleum, making their own renewable energy and offsetting their yogurt works' emissions.
They are even trying to get out the vote to, "Make Earth Cool Again." They believe that no matter what, our children's future will be in peril if our air, water and soil become more polluted because of toxic chemicals and lax regulations.  A greener, healthier world makes a healthier planet, which makes healthier people.
At the end of the day, Stonyfield and the organic farmers are hoping to leave the world a little better than they found it.
As a human being, I can get behind that idea. As a mother, I know my children's futures depend on everyone getting behind that idea.
Check out 6 ways to buy organic food on a budget here.