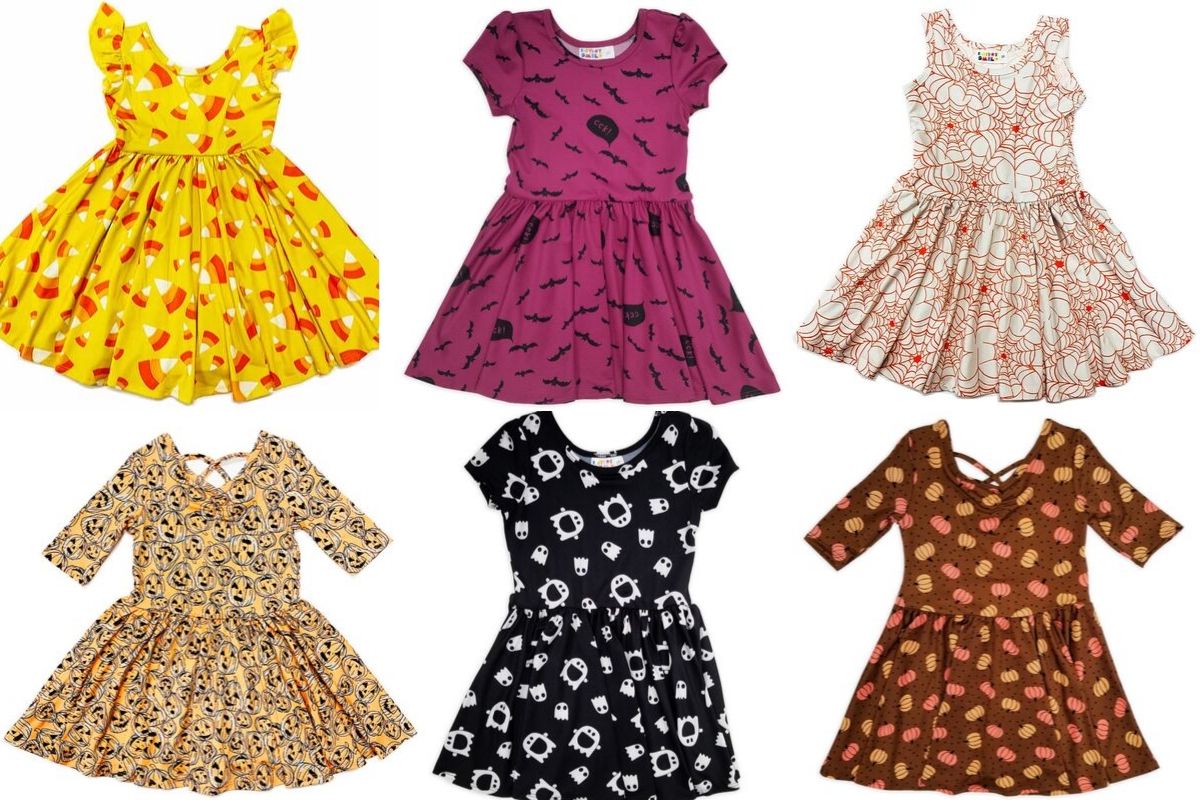 I'm one of those people that sort of loathes all multi-level marketing companies. I've hated them forever because I feel like they force your friends to become product pushers and all of a sudden complete strangers on Instagram will DM you asking about health and fitness goals. The pushiness is really off-putting to me.
I've tried one or two. But other than that, I haven't been a die hard lover of any of the products – until now.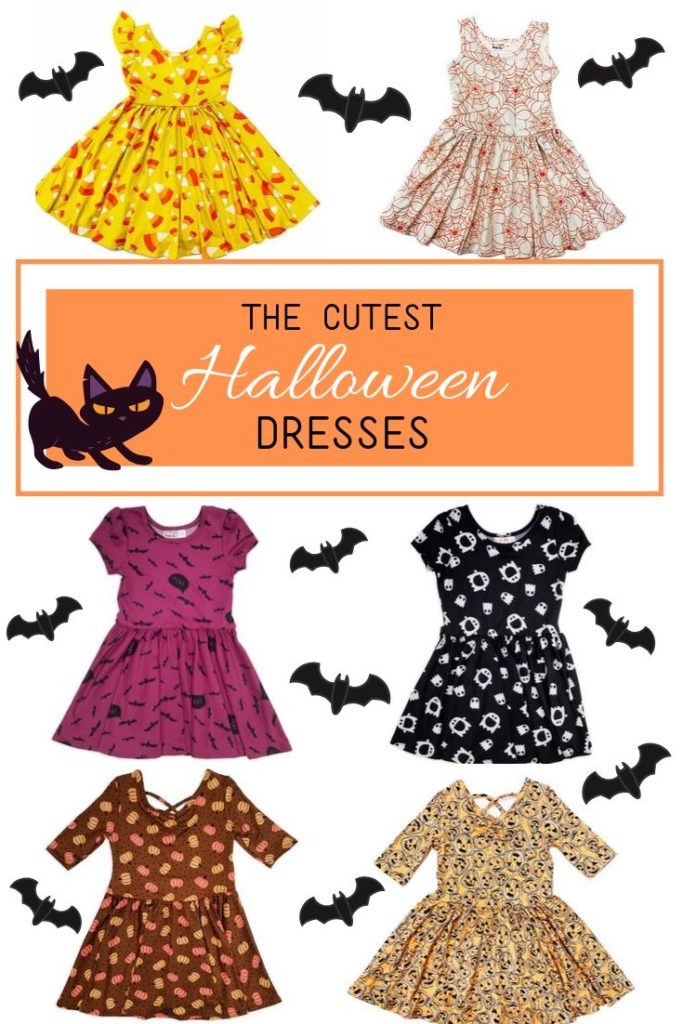 A few years ago my cousin's daughter had on the cutest, little dress at a family party. It was soft, she could move in it, the fabric was breathable and when she twirled, it was amazing!
It was the kind of twirl that most girls imagine about when they dream about being in a fairytale or in an old movie like where everyone sings and dances divinely.
I bought two of those dresses for my daughter from DotDotSmile. That was the end of my cynical, multi-level marketing annoyance. I had finally found a product that I loved. And better yet, my daughter loved it too.
About 10 dresses later, here I am, deciding to sell DotDot Smile dresses in conjunction with The Everyday Mom Life.
Here's why I think they're different:
Fabric – As previously mentioned the fabric is really soft and makes the dress comfortable for kids to wear. My daughter loves the way they feel on and is always comfortable in them. We put a pair of athletic shorts underneath that you can't see so she can play without worry. On colder months we wear them with black leggings and a sweater.
Cut – The cuts are flattering. And maybe I shouldn't say that "out loud" but the fact of the matter is, these dresses are all A-line dresses and the fit any time of little body in a way that will make girls feel confident. And that's important.
Cost – I don't have the money to drop $60 Gap dresses every week – no matter how much I wish I did. These dresses cost $34 and that's how much they ALL cost. No games.
The BEST patterns – The dresses are seriously adorable. The large variety of patterns and styles is incredible and it's hard (if not impossible) to find any comparisons.
And on that note, here are some of the cutest patterns you can still get for Halloween! Check them out below and let me know which one is your favorite!
Click the links to see if your favorite is still available in the size you need!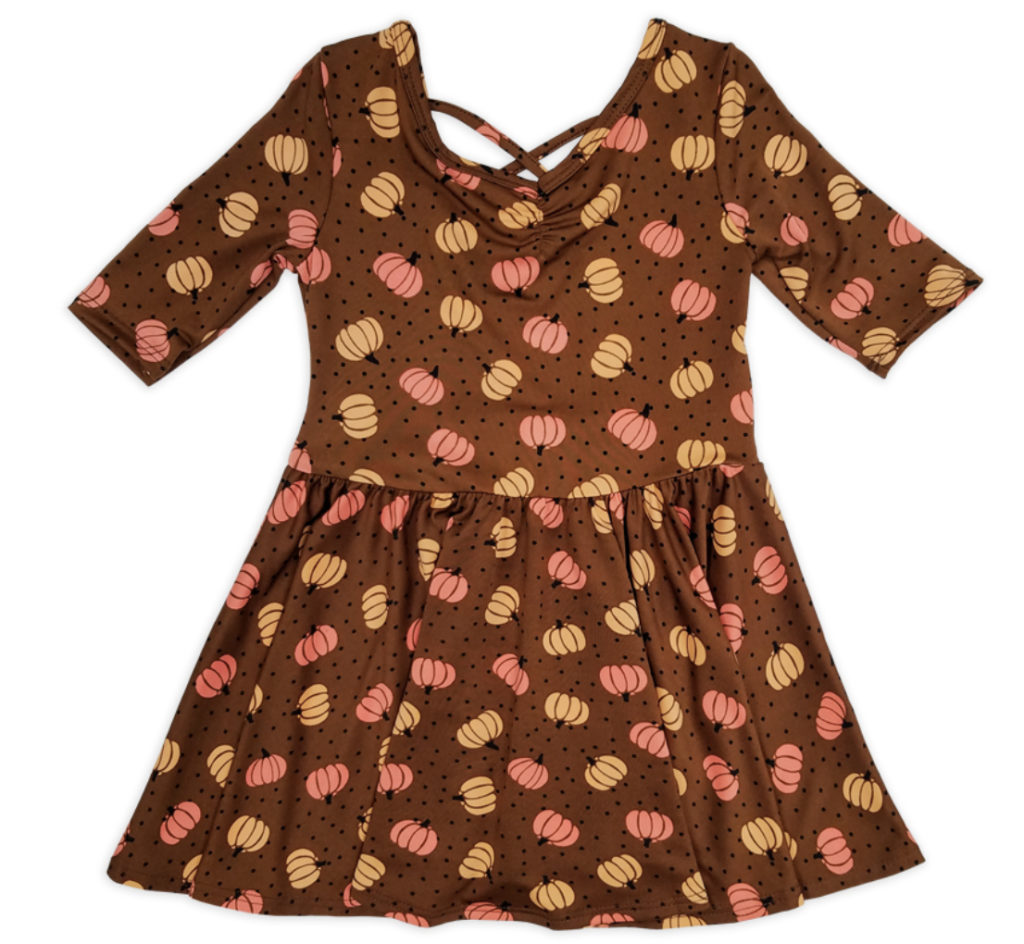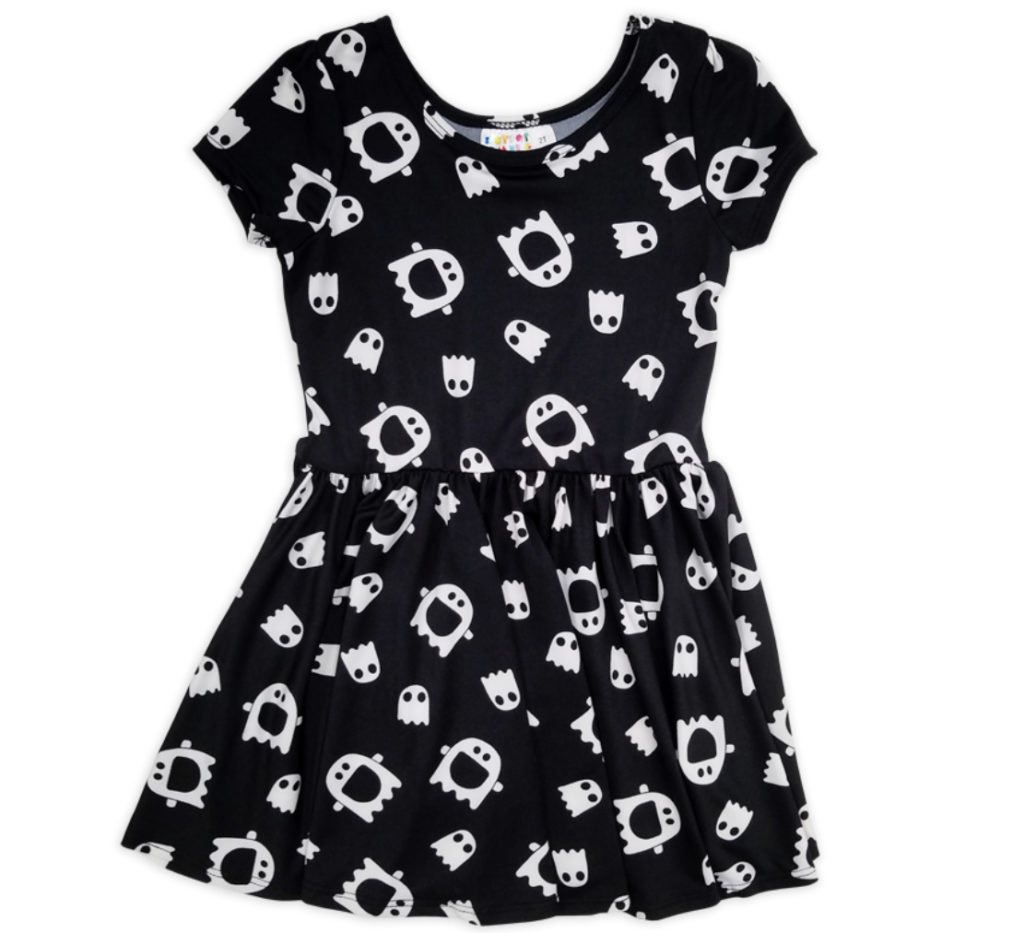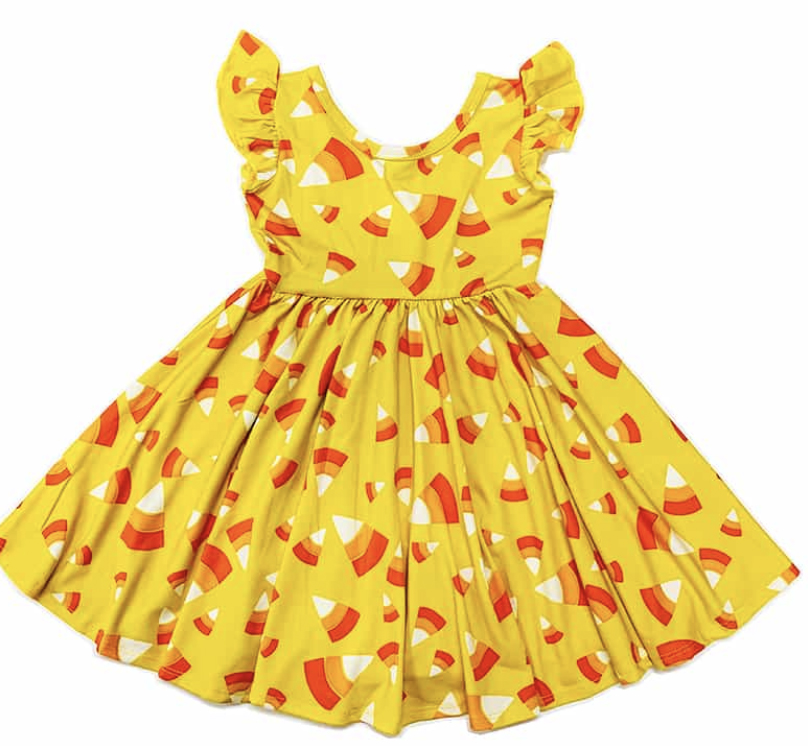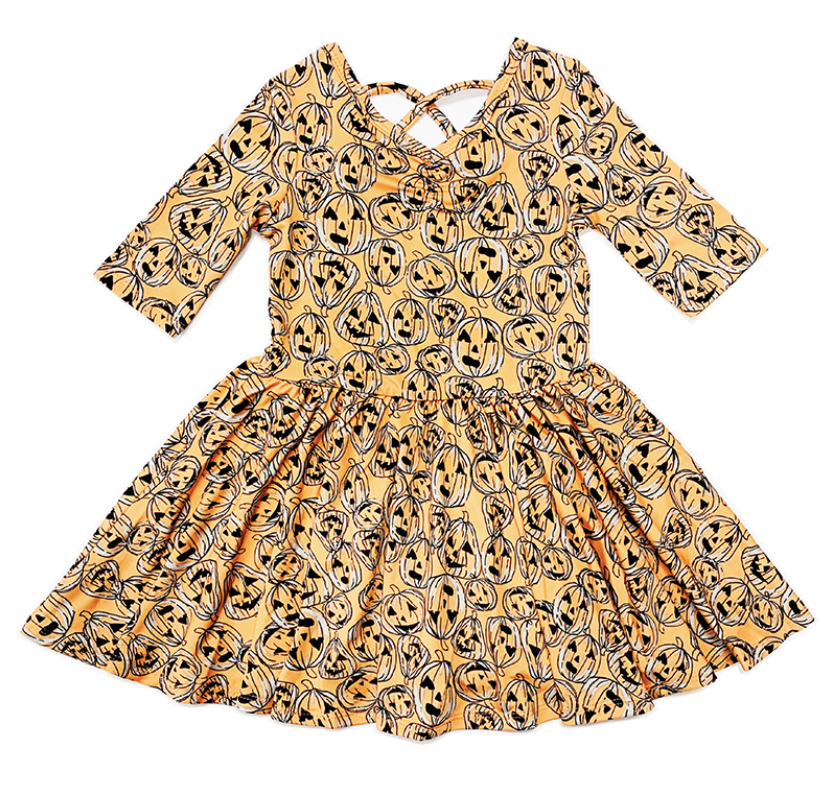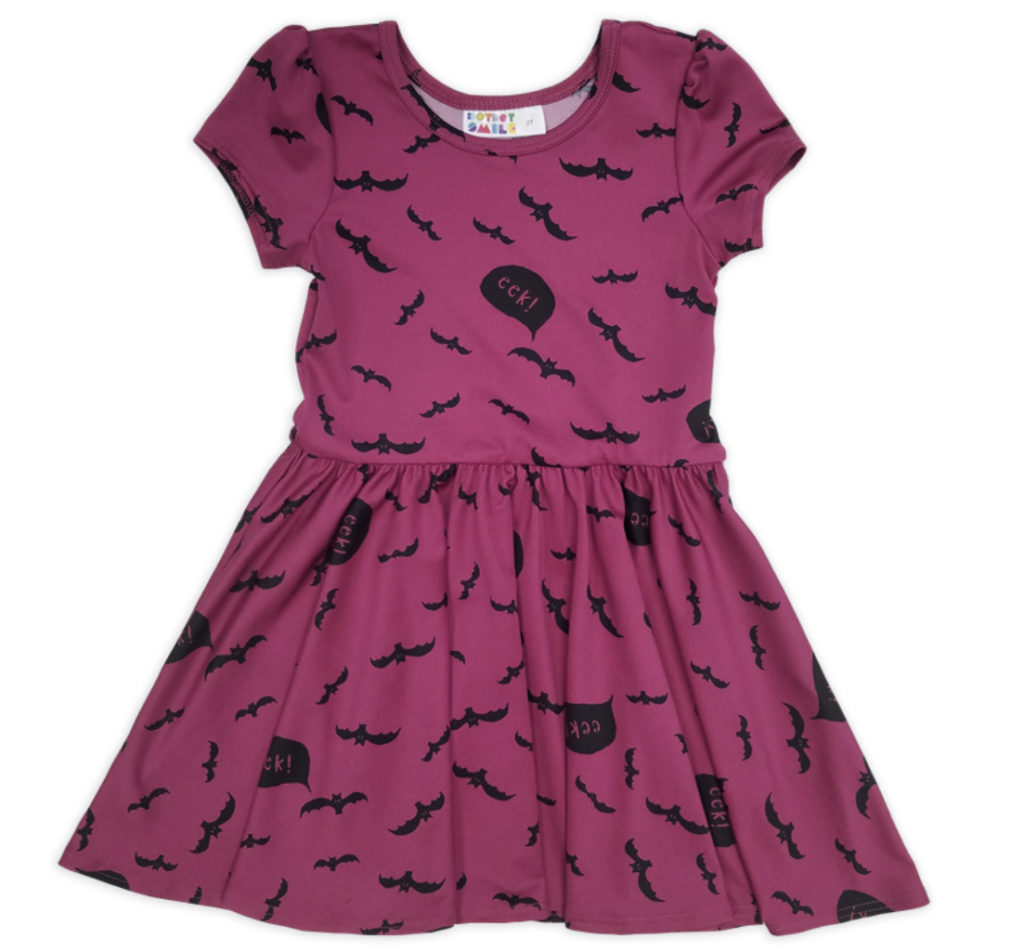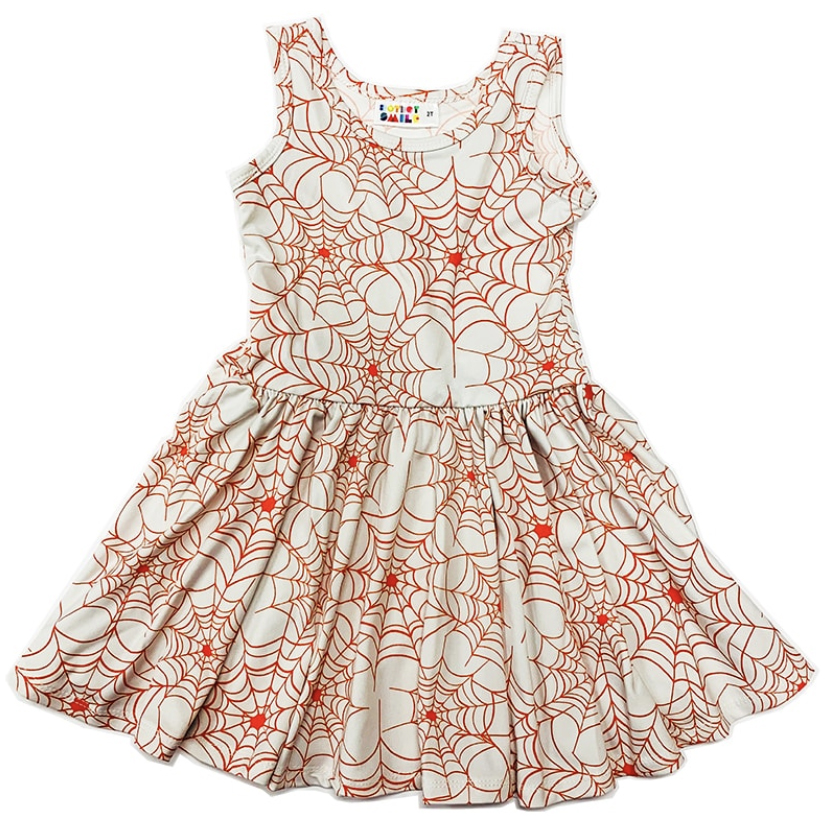 These are some of my favorites that I was able to find for my daughter in her size, but feel free to click around on the site and see what else you can discover!
For more parenting experiences, click here.