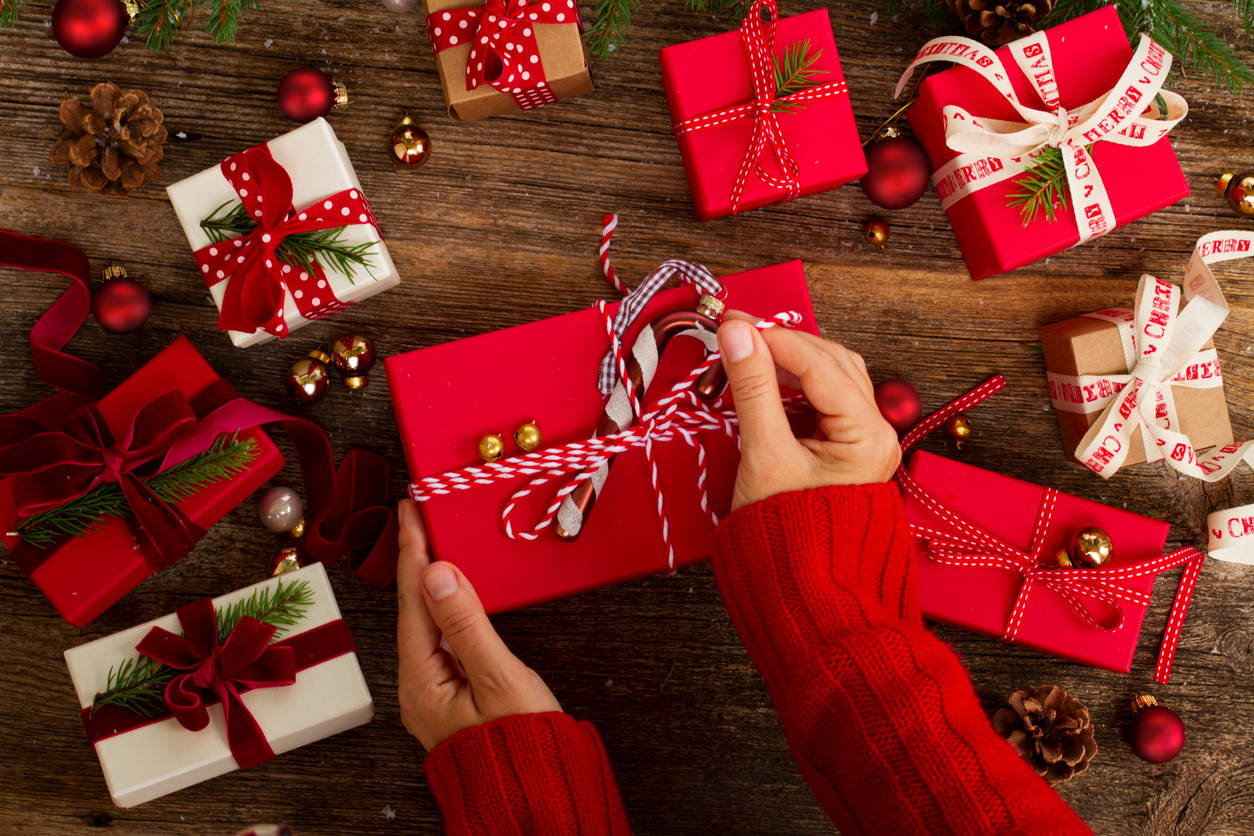 Christmas can be the most financially stressful time of the year. With gifts to buy, extra food to make and parties to either host or attend, it seems like the money goes up in smoke after Santa goes up the chimney.
But according to COUNTRYFinancial, if you plan ahead and stick with your plans, Christmas doesn't have to be stressful. I can be enjoyable if you just do a few things to keep spending on course. You don't have to be Scrooge, but you also don't want to end up in a crunch come January. Here's a few ways you can stay on course and have a holiday that's merry and bright without scraping the bottom of the money barrel.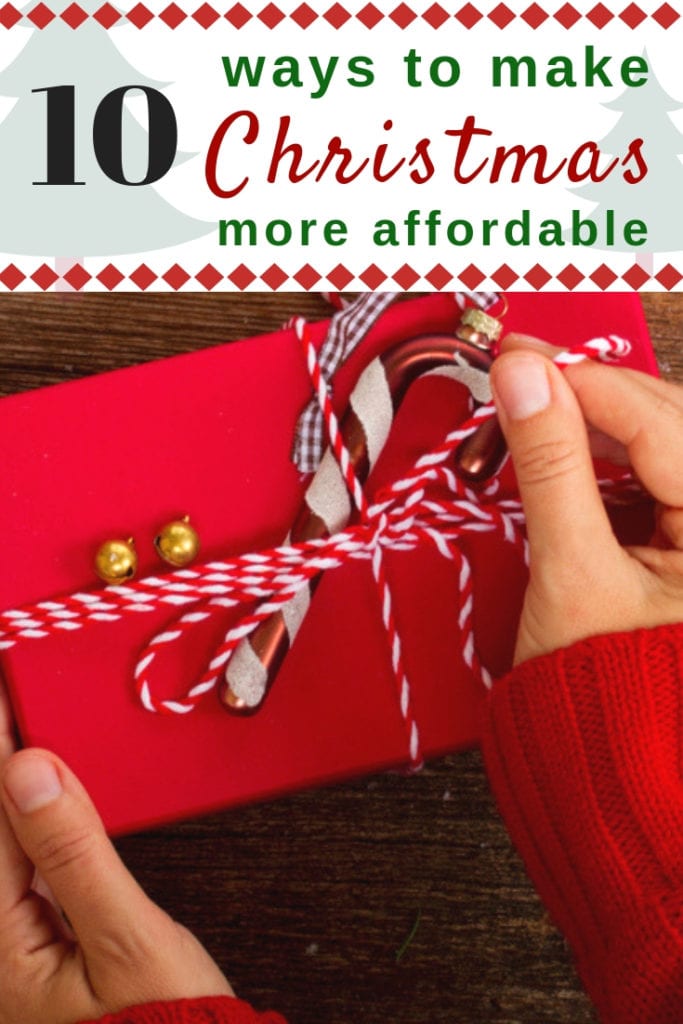 Make a list and check it twice
Here's a rule Santa can be proud of. Make a list of all the people you have to buy presents for and a list of people it would be nice to buy presents for. Check it twice and make sure you don't leave off anyone you love. Then stick to your list.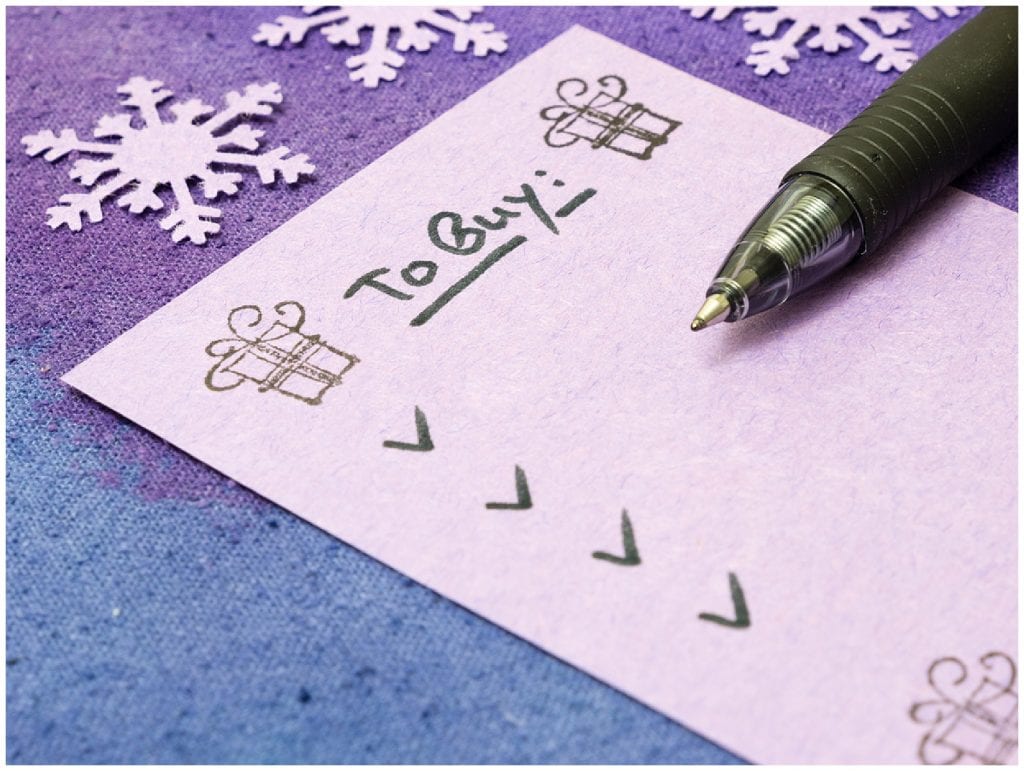 Assign a budget to each person
Admittedly, I tend to go a bit crazy once I'm in the store and don't pay close attention to prices. However, if I have my handy list from No. 1 above, I can go through that and assign a budget for each person.
It's not logical to assign a flat budget for each person because some presents cost less and some cost more. Some people mean more and some people mean, well, less.
That might not be nice to think about but your child's teacher does not mean as much as your mother. Budgets should be conditional based on the relationship and perhaps age of a person. My nieces and nephews presents will cost less because they're toys than a present for my husband which may also be a toy but a much more expensive one. J
Once you have your budgets set, stick to your budgets.
Make some gifts
Maybe you don't have enough money to buy presents for all the people on your Nice-To-Buy List, but you could make those people presents. Whether you make them a batch of cookies, salt dough ornaments or have a skill such as knitting or cross-stitch – all of these things will make wonderful gifts for people like teachers, coaches or even aunts and uncles. After all, Christmas is about the thought and the season, not the amount you spend.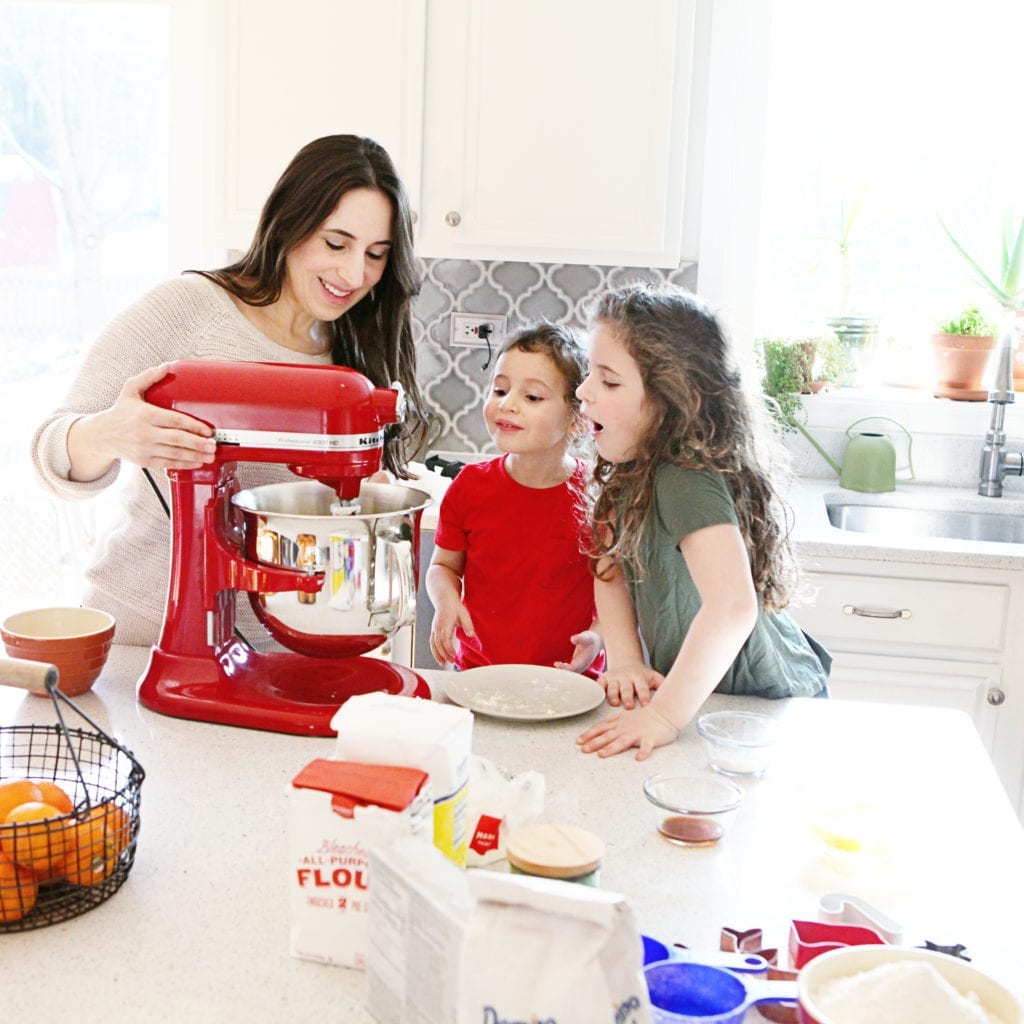 Use cash
COUNTRYFinancial representatives recommend using cash when trying to stick to a holiday budget. They suggest putting cash for gifts in an envelope and only using that for presents. When it's gone, it's gone. You can also piggyback this idea on No. 2 and assign a cash budget to each person's gift and use different envelops for each person.
Cash back credit cards
If you do use a credit card for gift buying, make sure you're using a cash back credit card. This means that with every purchase you make, you get a certain percent back. This makes your shopping less expensive while you're shopping. Just make sure you pay it off each month or you could end up with a sky-high interest rate being applied. That won't save you anything.
Compare prices in-store and online
I know that people want to shop in stores around the holidays and have a magical experience (I do, anyways.), but the truth of the matter is, shopping online can be a lot less expensive. Often times you will find the same items online for less than in store. When you do, but you want to buy from a store, you can always can a store and ask if they will price match. Just do your homework so you know you're getting the best deal for the pricier items.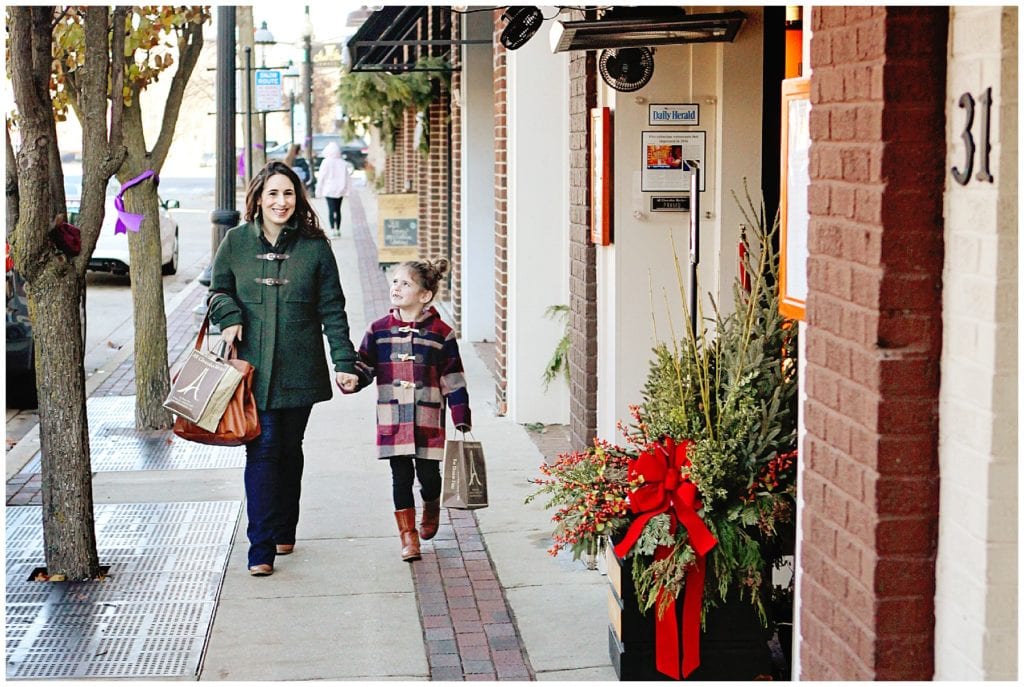 Don't forget the outlet stores
If you really want to shop in-store then make sure to check out outlet malls and stores. Often times you can find great deals in these places. The lines just might be a bit long so prepare to be there for a while.
Pass a plate
You don't have to plan and serve the perfect holiday get-together if it means you're going to be penniless in January. If you're hosting a holiday party, lighten your load by making everyone who attends bring a dish. The party might still be expensive (because almost all parties are) but if you make everyone responsible for bringing a part of the meal you can save a few dollars and some work too.
Click here for links to appetizers and here for a link to dessert options.
Be a frugal foodie
Look for deals on food if you're hosting. Use coupons, take advantage of stores that have loyalty programs and look for buy-one, get-one deals, which you can often find on meats and items that have expiration dates.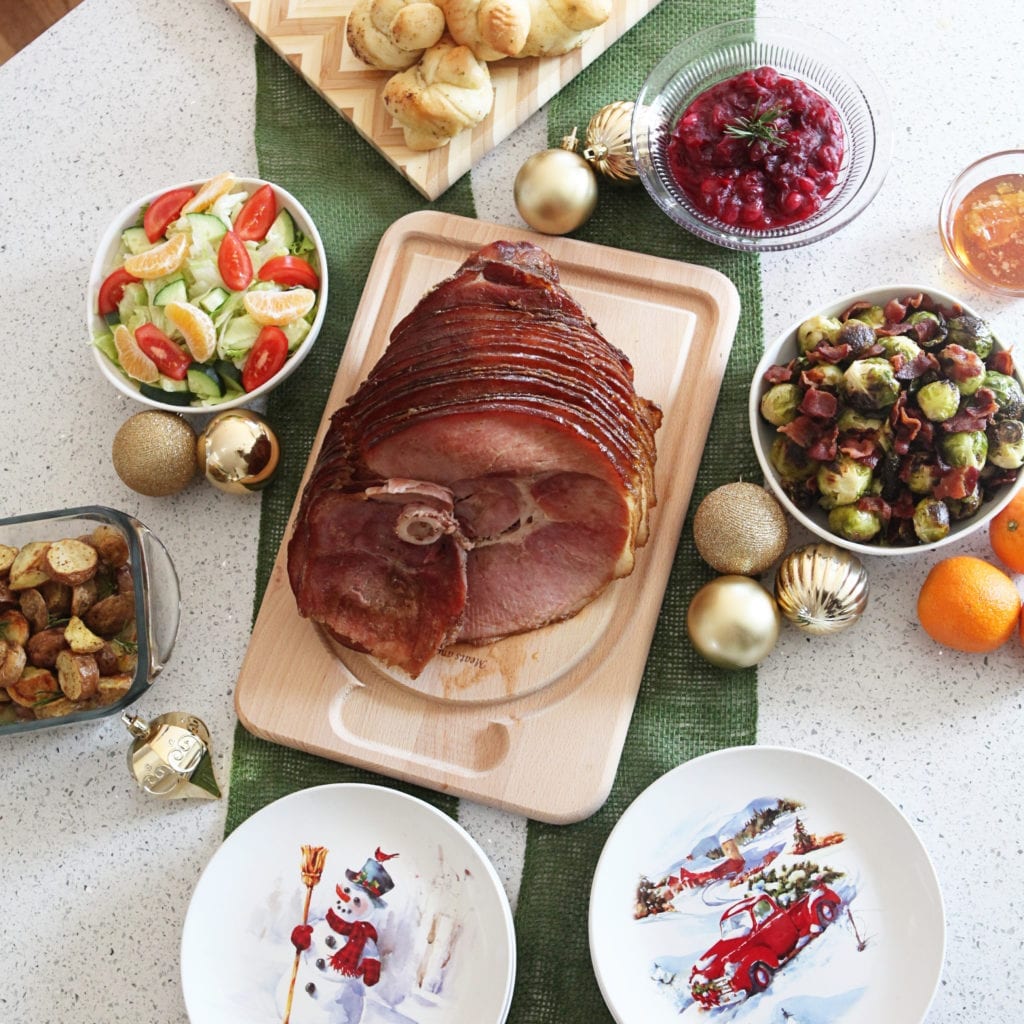 Cut the décor
The most important thing about the holidays is being together. While that's a tough message for kids, or even some adults, it really means that you don't need all the holiday bling that you see on TV. Reuse paper grocery bags to wrap gifts, make popcorn strings and chain-link decorations out of construction paper, make ornaments, etc. You can make so many décor pieces that add a little magic without going overboard on whatever this year's holiday décor fad is.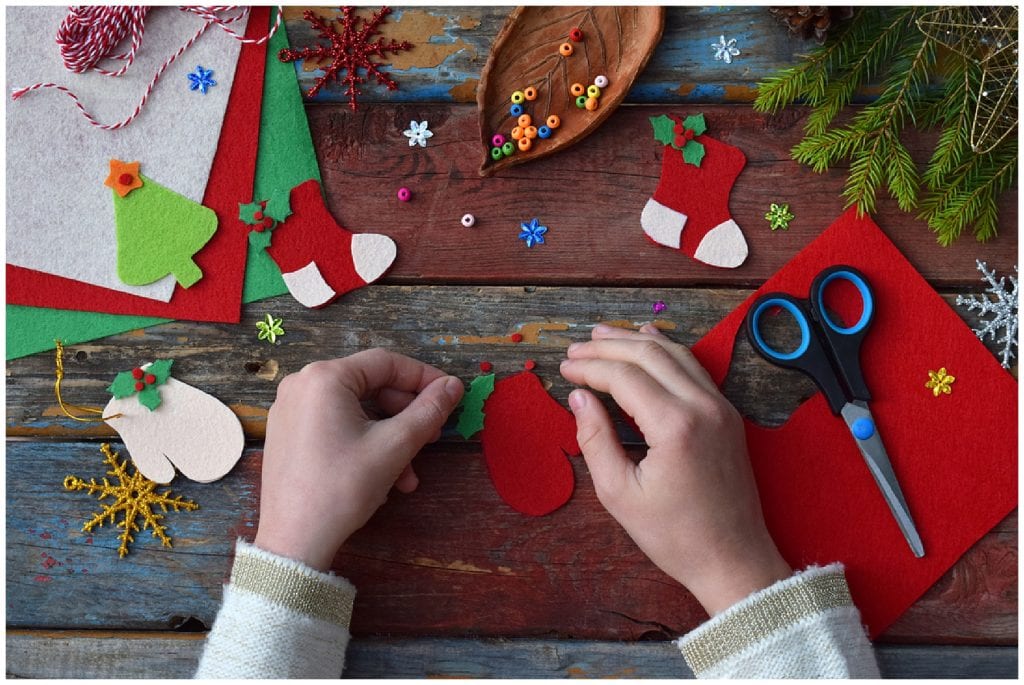 For more information of how to get through the holidays successfully, and financial planning year-round, visit the COUNTRYFinancial website and find an advisor today. Planning for Christmas should just happen in December. It can be something you're thinking about and working towards all year.
For more lifestyle posts, click here and for more tips, click here.