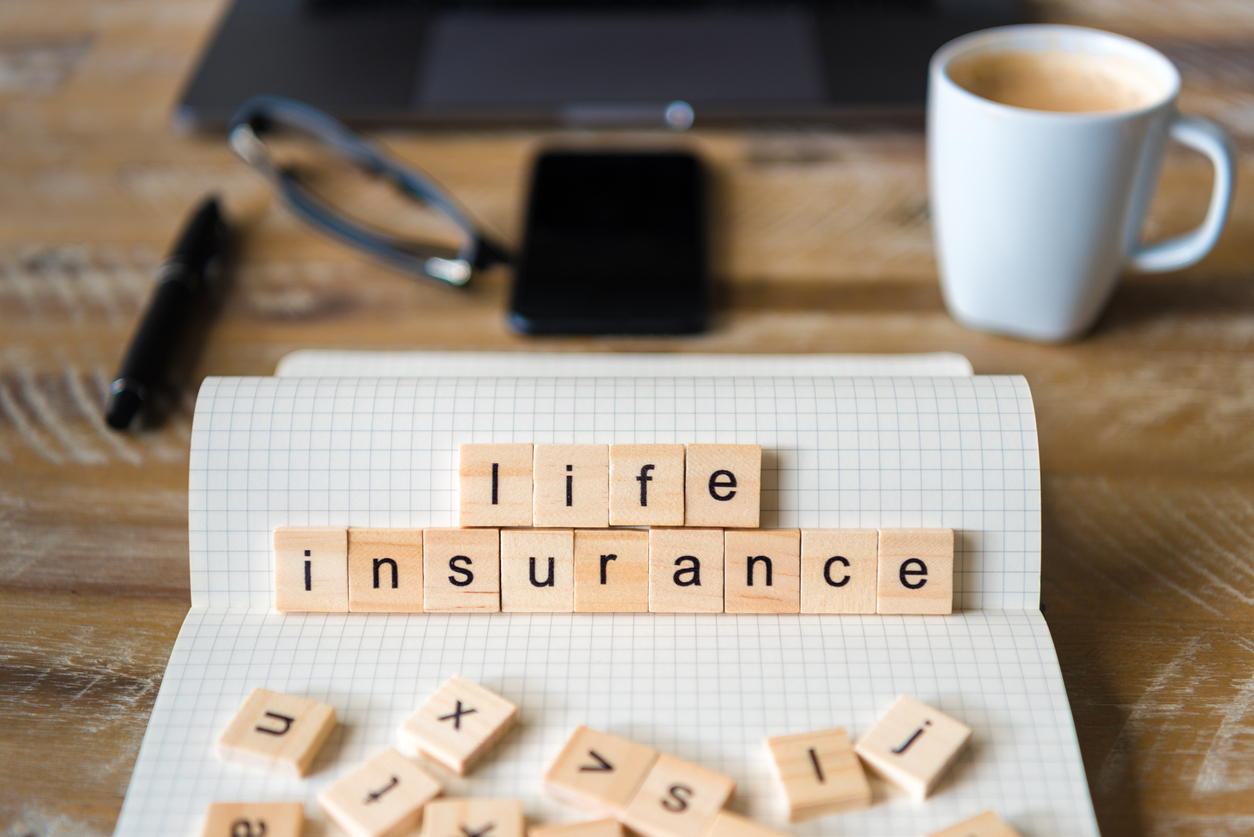 Let's talk about something no one wants to even think about. It's something triggered by tragedy. It's not fun to discuss about. But, it's vital.
Let's talk about life insurance.
When our son was stillborn in 2011, we had to think about death. We had to think about funeral arrangements. We had to think about things we never imagined. Luckily, at the time, a lot of services were reduced or free for us because of the circumstances.
However, that's not the norm.
If something were to happen to me or god forbid one of my other family members today, costs would be much more expensive than they were then.
And, if something happened to me or my husband, the surviving spouse would be down an income.
Like I said, it's not fun to think about. Talking about life insurance is scary, it can seem complicated and it can be overwhelming.
Thanks to sponsor COUNTRY Financial, I'm breaking it down for you. It's something you should understand. It something you should think about.
Even if you have life insurance through an employer (which we do), you should still think about a supplemental policy. Often, employer policies aren't enough to cover all the "what ifs."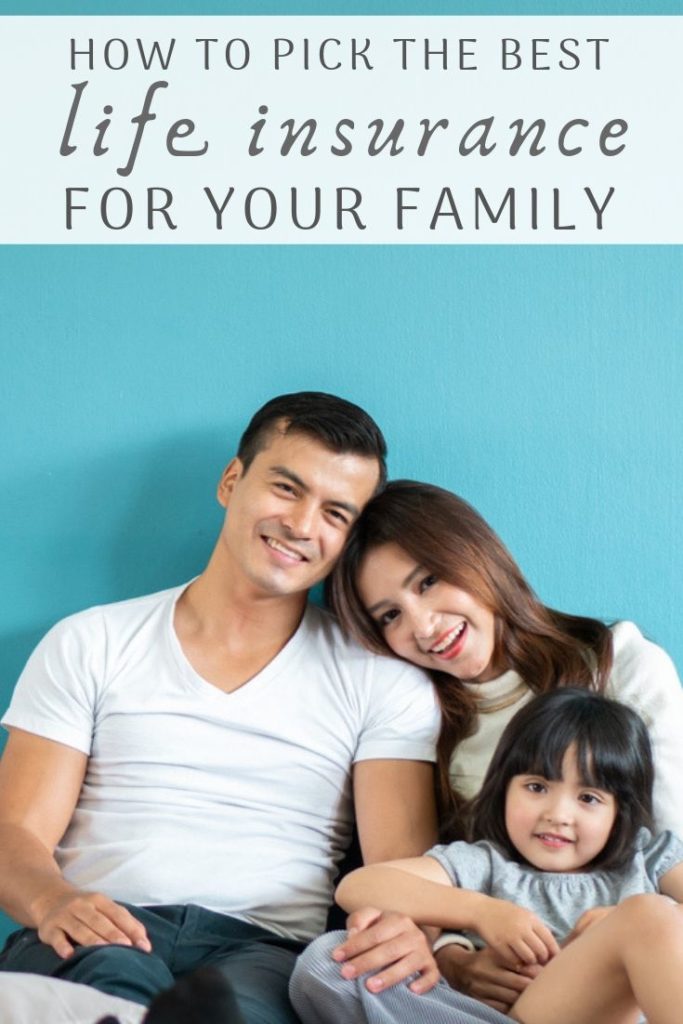 So, what is life insurance?
Life insurance is insurance that pays out a set amount of money after the insured has died. Just like homeowners' insurance or health insurance, you pay a premium and its death benefit is paid out after you pass away.
You designate beneficiaries who will receive the payout. For example, your spouse might make you the beneficiary. You might decide to make your children the beneficiary. The beneficiary is the one who receives the payout.
The money can be used for funeral expenses, mortgage payments or anything else that's needed after someone passes.
According to COUNTRY Financial, there are many ways you can customize life insurance policies so they meet your needs based on your stage of life, financial situation and coverage needs. Life insurance isn't a one-size fits all kind-of-a-thing.
The types of policies
There are multiple types of life insurance coverages that you should be aware of.
Term Life Insurance
Term life insurance is where you kind of "rent" life insurance and purchase it for a certain length of time according to COUNTRY Financial.
With Term Life Insurance you can purchase a large amount of coverage for a smaller premium than permanent life insurance.
COUNTRY Financial says that Term Life Insurance is a great option for younger families that need more coverage but don't have a large budget.
Term Life Insurance premiums are generally based on factors like age, gender, and health, and COUNTRY Financial has plans for 10, 15, 20 and 30-year terms. For example, COUNTRY Financial's 10-year term policy can cost less per month than a tank of gas, depending on your age.
Whole Life Insurance
Whole Life Insurance stays in effect your whole life as long as you pay the premiums and don't surrender it or cancel it. It is more expensive, but there are added benefits, like access to cash value while you're still living to pay for things like your child's education or a down payment on a vacation home*.
There are several options for paying for Whole Life Insurance. According to COUNTRY Financial you can pay for the plan via a single premium, 10-Pay, 20-Pay, or Life Paid-Up at 65 payment plan. It gets paid in equal parts for a set number of years or until you turn 65 so there is a paid-up policy for retirement.
OR
You can make equal payments up to age 95 on a policy that will increase in value over time. Typically, with this option, the younger you are, the lower your premiums will be.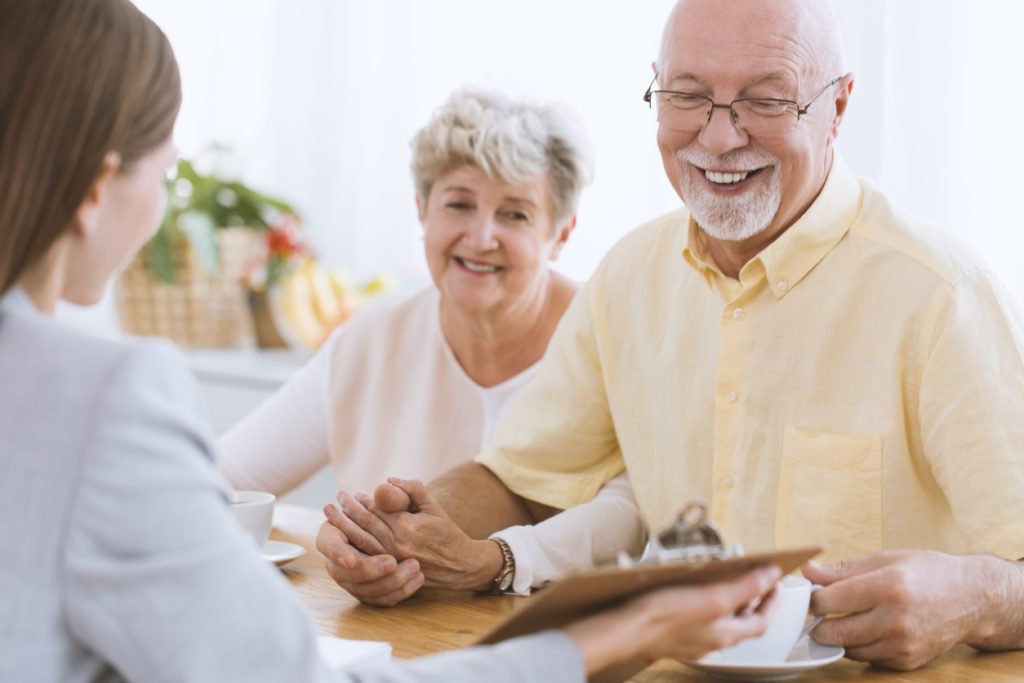 The best life insurance policy
Here's a few things to think about when deciding on which type of policy is right for you:
How old are you? Your age is one of the most important factors because it will help to determine your premium.
How long do you need life insurance for? Do you want it for your whole life so you can supplement for retirement or leave something behind for your children? Or, do you just need it for the next 20 years or so while your children are growing up?
How much coverage do you need? This may seem like a difficult one to answer, but it will be easier if you actually sit down and go through expenses so you can see things in black and white. Consider if you have multiple children, credit card debt, a mortgage, car payments and the lifestyle you and your family are used to.
If you can sit down and think about the policy options and these questions above, you should be able to find a policy that's right for your family. To find out more about how to choose a life insurance policy that's right for you, click here.
*Policy loans and withdrawals decrease the cash value and face amount of the policy. The decision to purchase life insurance should be primarily based on a need for the death benefit.  Policies are not an investment and are not appropriate as a replacement for retirement savings accumulation.
For more family finance tips, click here.