I am sad to say it, but summer is over. I love summer for a million reasons but one of them is I feel like getting ready in the summer is easier. I rarely bother blow drying my hair in the summer and makeup is supposed to be light when its sweaty weather.
However, there are a few products I love to use year-round that I think you will love too. They work wonders and best of all they don't break the bank so you won't feel guilty spending the money on yourself! I use these and adjust the colors I buy based on the season.
I think it makes sense to go in order of what I use while getting ready for the day. I have a few products that aren't technically make up but they help me look so much better they deserve a place on the list.
1. I bought the Olay ProX Advanced Cleansing System years ago and I can't believe what a difference it makes. I have left it at home when I go on vacation for a week and I feel like my skin has more blackheads and breakouts when I don't use it. I love how clean my face feels after using it. The cost of this brush compared to similar products is crazy cheap! I love that I can buy replacement brushes almost anywhere too.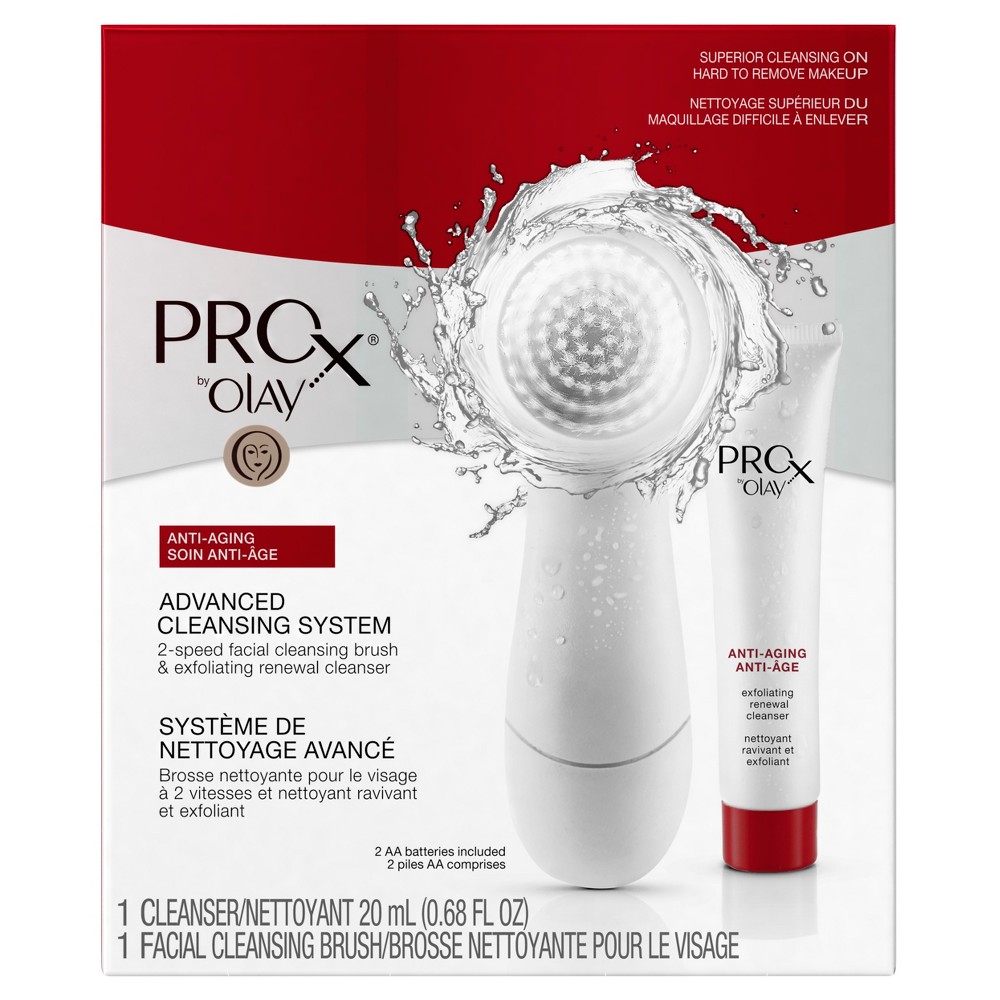 2. Olay Complete All-day Moisturizer is my favorite moisturizer ever. My mom used it my whole life and I swear it is still the best. It is light enough that I don't ever breakout from it. It is sensitive enough to use around my eyes. It has an SPF which I want to wear everyday anyway. It works in winter when my skin is chapped and freezing from harsh Chicago winds. It works in summer and doesn't burn my eyes when I am in the pool. Use it on your face, your neck and what is left after putting it there, rub on the back of your hands.
3. Loreal True Match Concealer is incredible for under eyes, around the nose and any other areas that need a little extra coverage. It blends well and builds if you need extra, extra coverage after a long night up with babies like I often am. I like to put a dot of moisturizer on one finger and concealer on another finger, mix the two then apply under my eyes. It seems to help it not sink as much into wrinkles.
4. At this point my routine changes depending on my plans for the day. I don't typically wear foundation every day. I have some great full coverage, high end foundation I love for special occasions or date nights. I like a less expensive option for normal, going to a play date but I still want to look good days. I really like Loreal True Match Lumi. It has an ingredient that is supposed to help make our skin luminous, I really like the coverage and feel of this foundation and it does make my skin look so much better.
5. Rimmel London Natural Bronzer helps me transition from summer to fall and gives me a little boost of color in winter. I love how I can layer this to get different levels of color as well. It doubles as a blush or works as a true bronzer as well.
6. Maybelline New York Color Tattoo Eyeshadow is incredible alone or as a base for other shadows. It goes on like a cream and can blend well with other shadows. It stays on all day and even helps less expensive shadows stay on when I use it as a primer for other colors.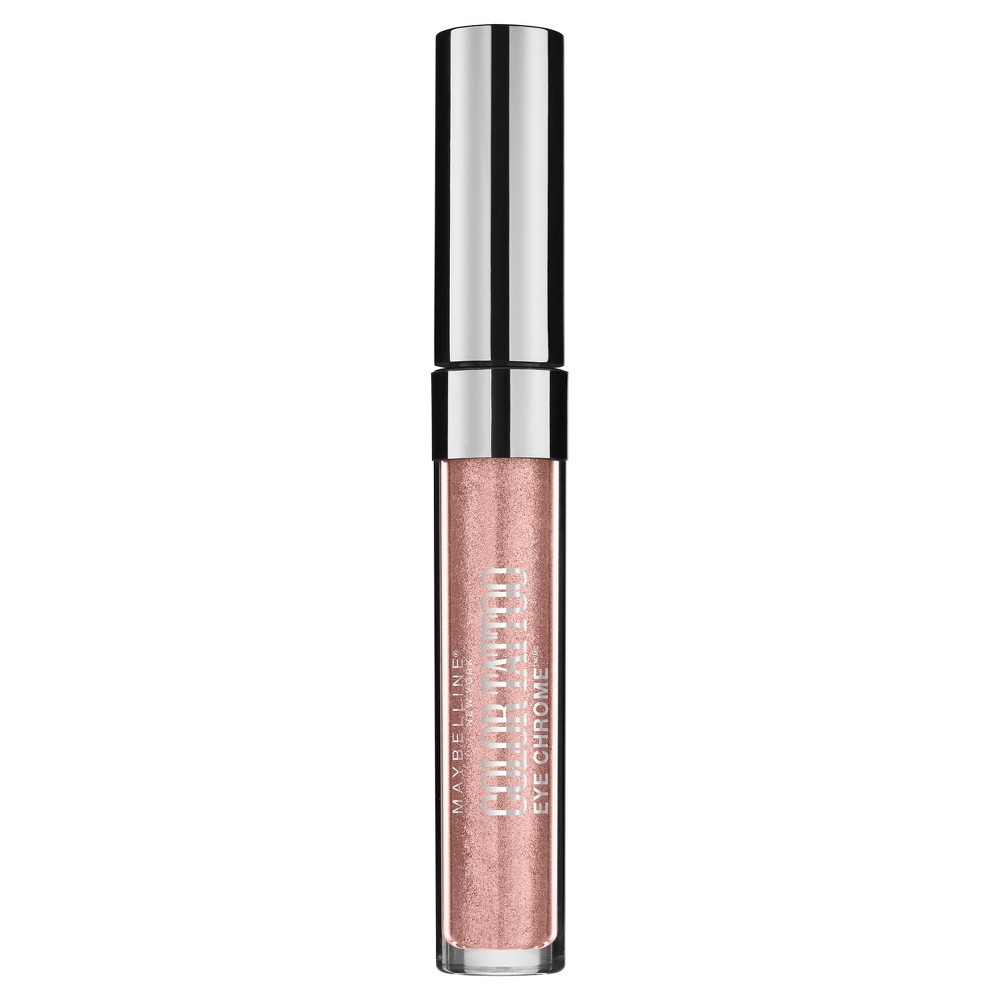 7. Speaking of less expensive shadow. Have you heard of Essence All About Roses Eyeshadow? It is beautiful colors of pink, some with a little shimmer and some matte. I love them for everyday wear. It is the best deal ever at less than $5 for a palette!
8. I fill in my eyebrows every day. I can't believe how different I look when I have them filled in. I look more put together. It now feels like I look unfinished without it. I LOVE e.l.f. brow pencil. It has a perfect blending brush on the end that helps smooth it out if I get a little heavy handed. I have tried so many different brow fillers, creams, gels, shadow…this one is by far my favorite not even factoring in the cost. It is self-sharpening and works perfectly. It is also the least expensive I have ever found which is a huge bonus considering I use it daily. This is a kit and also a fantastic price!
9. Covergirl The Super Sizer Fibers Mascara lasts all day, doesn't smear and looks incredible. It has a different style of brush than I was used to but now I feel weird when I use other brand's wands. I am not a water proof mascara girl so it takes a balance of finding a mascara that stays put, doesn't smear but also comes off with simple face wash and water at night. This one does it and makes my lashes look great too!
10. As a stay at home mom I am lucky enough to have chubby baby cheeks and cute little toes and hands and scraped knees that need kisses, lots of kisses throughout the day. L'OREAL Pro-last lipcolor gives me amazing staying power. It seriously lasts all day. I end up applying a gloss later in the day because I like the feel of that but the color still looks great. Much like my mascara I want my lipstick to come off with simple soap and water too. This one takes a little scrubbing but the good news is it won't come off on your baby's cheeks, your husbands lips or your pillow case at night.
I love being able to take a few minutes to take care of myself. I feel better all day when I don't look like a mess. Stay at home moms might get teased for wearing yoga pants everyday but with these products you can rock those yoga pants and still look put together. At these prices you can afford to look like a million bucks for just a few dollar per product. When all else fails, on those really bad days it is miraculous the change that can be made with a great lip color and a big pair of sunglasses, I almost look like I may have it all together.
For more beauty posts, click here.