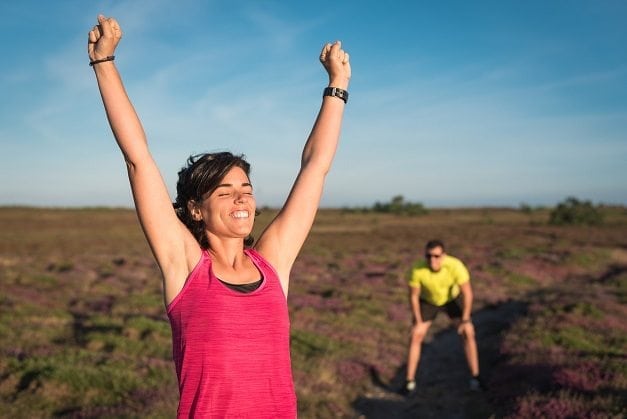 This post was sponsored by MediFast. All thoughts and opinions are my own.
You know how when a diet starts and its hard? Like really hard? Maybe you also know how when you get passed that hard part, usually the first two weeks or so, there are some small benefits – diet wins – you start seeing to eating better, smaller meals.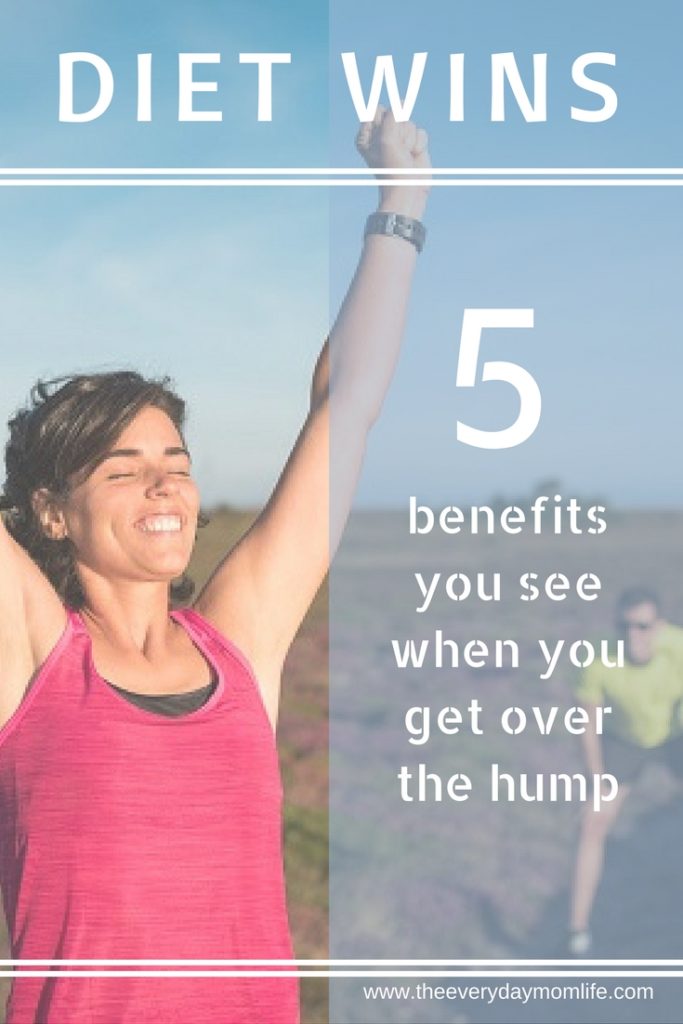 While I haven't been on a lot of formal diets in my lifetime like Medifast, I do think there are some general truths about dieting. Or, at least, every time I've been on some sort of a diet, even if it's just simply eating healthier and drinking more water, there are some wins I start noticing once I get over the hump.
Here are the five things I believe you'll start noticing fairly quickly once you stick with your diet plan and get passed the first few weeks.
Healthier skin
This is one of the first things I notice when on a diet. Like many plans, Medifast Flex has you drink a lot of water each day. I try to drink 64 oz. or more of water or unsweetened tea. The water helps to keep you full, but it also starts doing great things for your skin since you're so well hydrated. My skin, which is sensitive and rather dry, starts looking healthier, fuller and my complexion just generally looks brighter.
I love seeing this benefit because while it's not your main goal, it's certainly a wonderful perk.
Your pants are fitting just a bit better
Once I got through my first few weeks on Medifast Flex, my pants started feeling different. As I mentioned in my second post, I was having a lot of trouble staying on task with the diet in the beginning so this benefit probably happened for some other bloggers on the diet before it happened to me. I'm also on a slightly different plan than some of the others due to the frequency with which I work out.
However, in the last week or so I have noticed a bit of a change. Once we get fully into November I also believe it will be easier for me. Shockingly, I don't enjoy the November and December seasonal food as much as I do the September and October seasonal food.
Cravings are diminished
It's really great when you hit this spot on a diet. I love that I'm not as hungry now that I've been on Medifast Flex a few weeks. I love that the meals are spread out evenly throughout the day so that when I do start feeling hungry, it's pretty much time for a meal.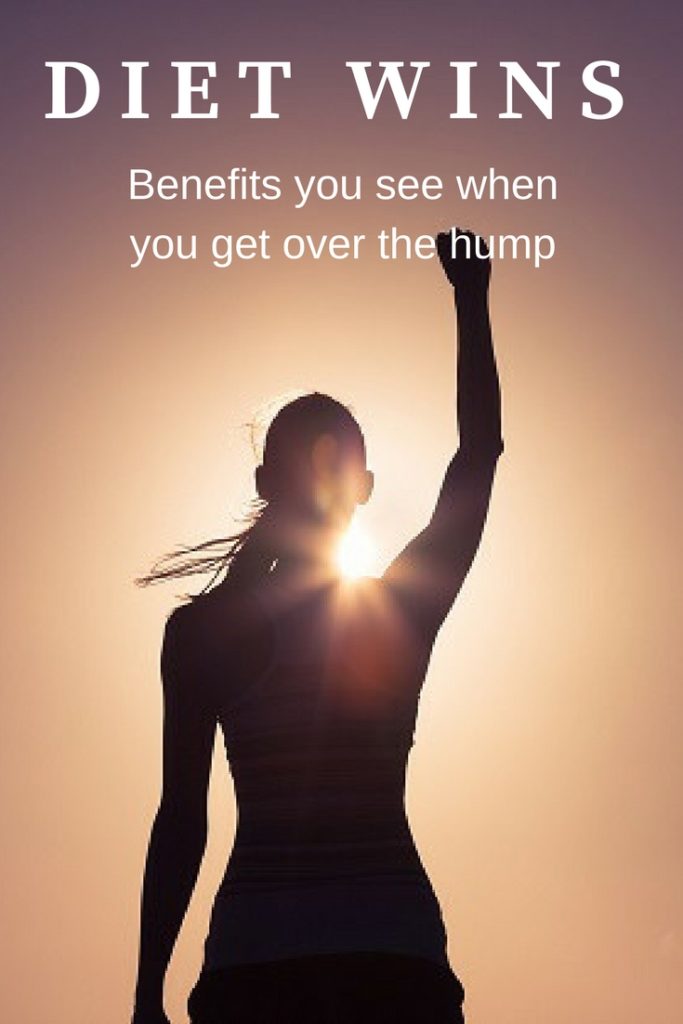 You have more energy
This is the ultimate short-term win on a diet. You will feel it in your whole when it starts happening. Right now I'm starting to feel like it's easier to get up in the morning and I'm overall more energetic throughout the day. To me it's actually better than my pants starting to fit better because I feel like I can keep up with the kids' energy. That makes me feel like I'm being a better mom.
Enhanced mood
With the four things above happening, I have noticed I'm in a much better mood. Who doesn't love it when their pants fit better or when their skin looks good? For me dieting has been 100 percent about my mental state. It's something I can talk myself into and out of depending on my mood. So the better I feel because of the results I'm seeing, the more easily I can convince myself to keep it up and push myself more towards my overall goal.
What short-term diet benefits do you notice or what are your favorite diet wins?
To learn more about the Medifast plan I am on, click here. And, save $145 on the 30-day Flex Kit. Offer includes 21 Free Shakes on their renewal plan.
"*Average weight loss for Medifast Direct® customers using Medifast Go™ is 11 pounds. Medifast Direct customers are in weight loss, on average, for 8 weeks."