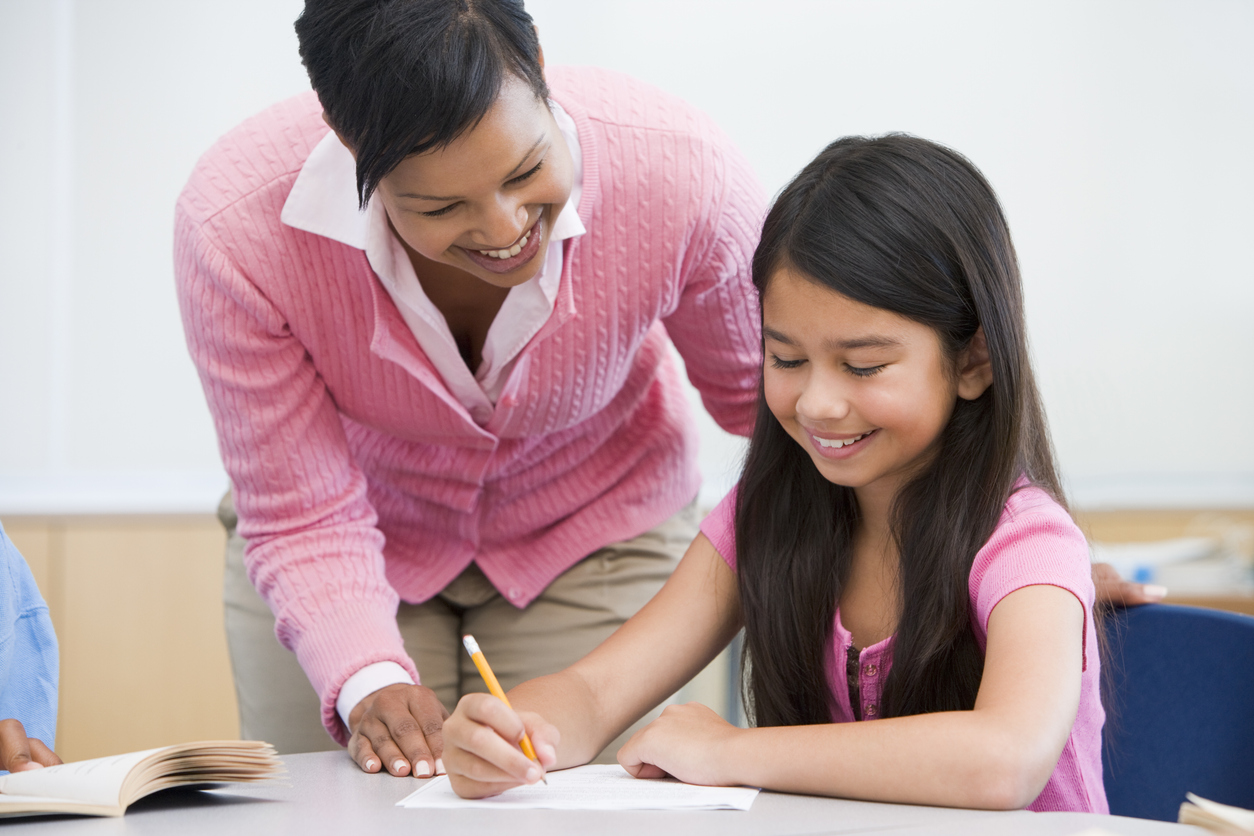 From the moment I finished reading There's A Boy In The Girl's Bathroom, I knew that I wanted to be a school counselor.
I had decent school counselors growing up, but the one in that book made such an impression on a troubled (repeat) 5th grade boy, that I wanted to be that person.
Bradley Chalkers was a boy that no one liked. He lied to his parents about every day being perfect while wreaking havoc at school. He wasn't trusted in the library, in the classroom, frankly anywhere in school.
His new school counselor Carla believed in him and knew that it was possible for him to change. By the end of the book, he was no longer the most hated kid in school.
I've been a school counselor for 11 years and have worked at the elementary, middle & high school levels. One of the biggest questions about school counselors is, "What exactly do you do?"
Even school counseling interns are amazed at all the duties we are tasked with. The main role of a school counselor goes beyond just listening to problems. It's being an advocate for all students.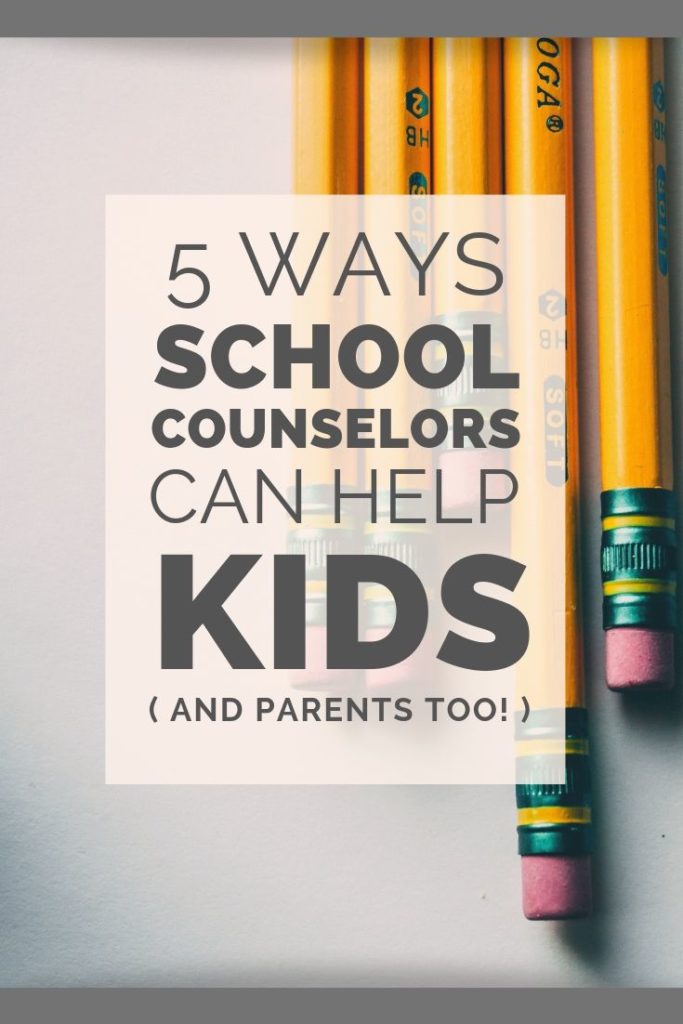 Here are a few ways school counselors advocate for their students:
Solving Tricky Behavior Problems
Behavior problems interfere with learning and cause frustration for the parents and the student.
Often behavior problems are caused by some other underlying issue–academic issues, home problems, emotional imbalances, boredom, just to name a few.
School counselors can meet with students on an individual basis to get to the root of the problem. They can also sit in on meetings between parents and teachers to recommend various interventions to help your child be successful.
Advocating for Students
Sometimes teachers think that counselors are making excuses for student, but what they are truly doing is advocating.
If a child has just experienced a major loss or traumatic event in their life, they won't be the same for awhile (if ever). As a counselor, I work hard to inform teachers of things that my students are going through so that they can extend them some grace.
Counselors also make sure that students are treated fairly regardless ofrace, ethnicity, language spoken or disablity.
Sorting Out Conflict
As an 11 year school counselor, 90% of my job is helping kids get along. Whether the conflict comes from a Snapchat video gone wrong, best friends suddenly on the outs because someone is getting ignored, or a simple miscommunication, counselors are equipped to deal with various kinds of conflict.
Counselors can even deal with conflict that arises when a parent can't seem to meet in the middle with the teacher. Before jumping to contacting the principal, schedule a conference with your child's school counselor and that may fix the issue.
Assisting With Academics
Did you know that counselors can help kids excel academically?
School counselors can teach kids learn how they learn best, different ways to study and even how to organize their bookbags.
They can also attend meetings with parents and teachers and offer a variety of interventions to help your child succeed.
Listening to Problems
School counselor are not therapists, however they are trained to deal with a variety of issues stemming from home or school.
Sometimes kids aren't doing well in school because the problems they face are too distracting and they can't concentrate until they get out what's bothering them.
School counselors help students through classroom guidance lessons on a variety of social skills/academic issues, individual counseling and group counseling.
For more kid experiences, click here.  For a list of 25 FREE things to do with your kids this summer, click here.