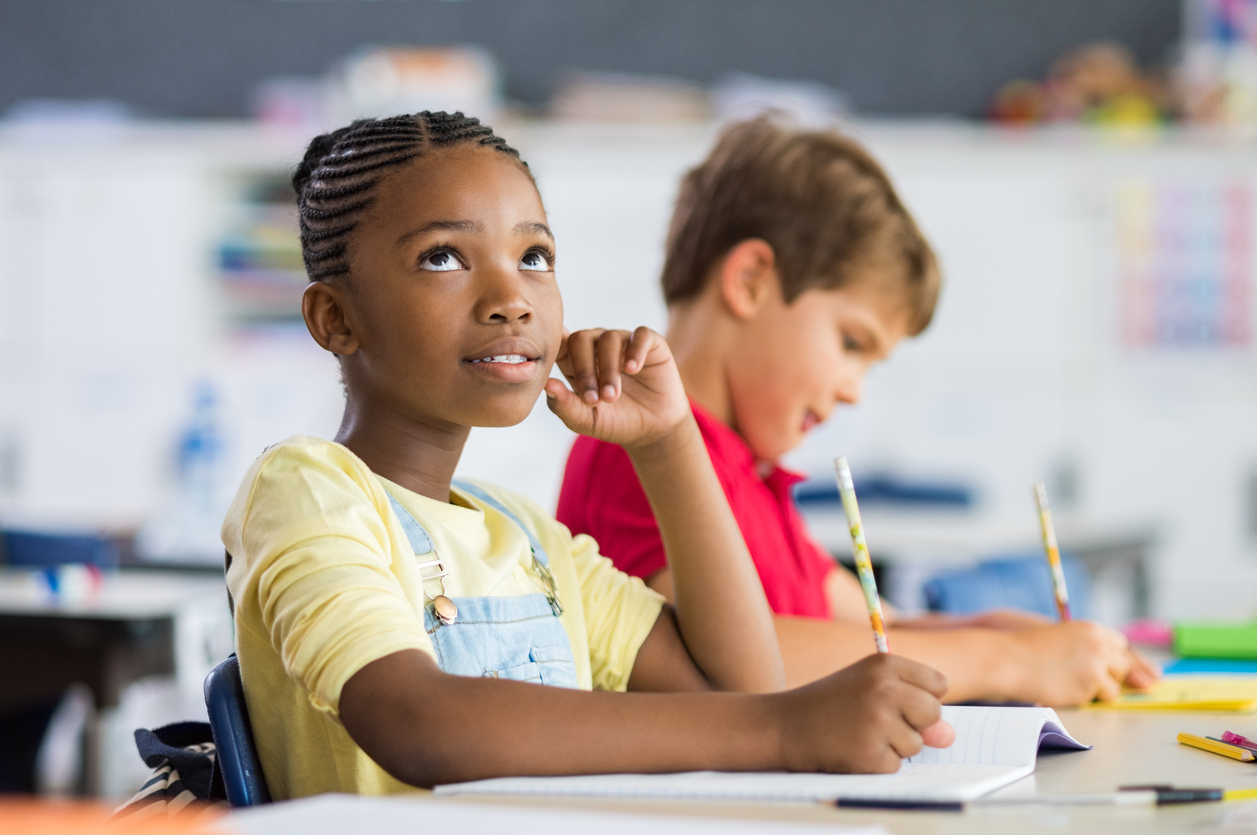 I always knew I wanted to be a writer. Well, as soon as I realized that I didn't have the body to be a prima ballerina or the voice to be a pop star, I knew I'd have to pick a more realistic career. Sometime in middle school, that realization hit full force and I decided writing was it for me.
At that age, people still urged me to be something more realistic.
A doctor!
"I don't think that's for me," I said as I thought about the shots I always received at the doctor's office.
An architect!
"How much math is involved with that?" I wondered.  Math has always been my least favorite subject.
A teacher!
"Not a chance," I said.  As a tween I already knew I didn't have the patience for teaching.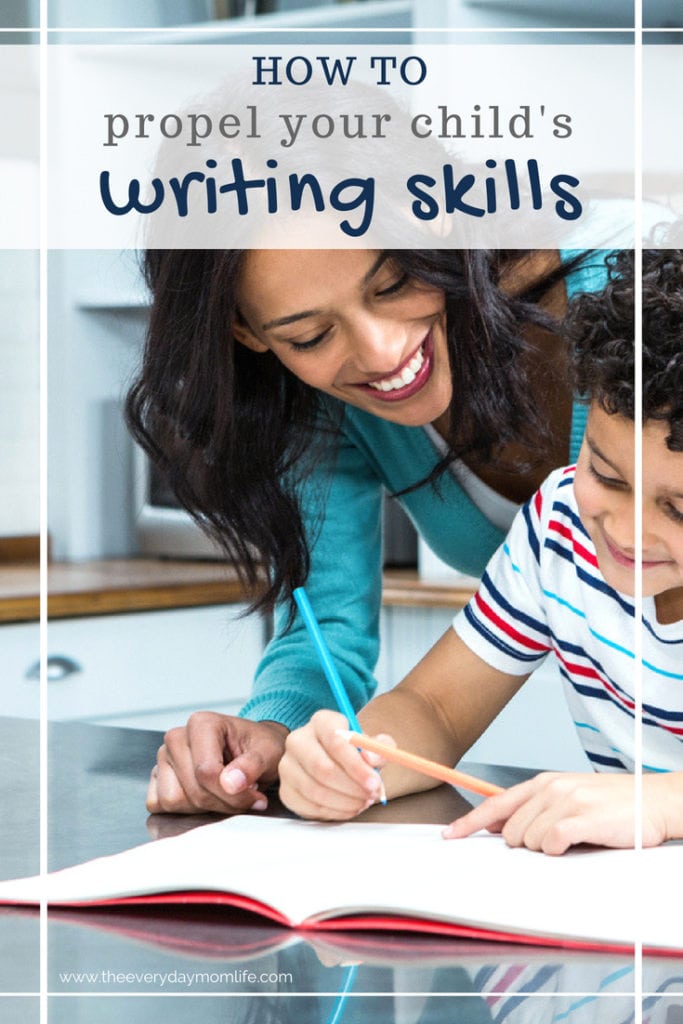 Interestingly enough, middle school really ended up being full of defining moments for me. Aside from all the difficult ones like being made fun of for the size of my nose, it set me off on a course to become the writer I am today… and maybe the writer I have yet to become.
In middle school I started devouring books and those books shaped the direction of my writing and my imagination.
My favorite books became classics among my generation. Mysteries like the Nancy Drew series opened up my eyes to the discoveries a curious nature could provide. Coming of age books like The Baby Sitters Club helped me see myself in characters and even inspired me to start my own mildly successful babysitters club. Ghost stories like Wait Till Helen Comes and The Dollhouse Murders scared me but also showed me how an active imagination could lead you to the most beautiful, fascinating and sometimes scary places.
In 7th grade I placed in the Young Authors Competition at my school and that sparked something in me. I remember my dad reading the piece I wrote, asking me where I had learned to write like that. I didn't know how to answer him at the time. Was it skill? Or something altogether different?
Whatever it was, I was lucky to have the ability to write so naturally. I called out details, made characters feel familiar and, later as a journalist straight out of college, had the ability to make people feel so comfortable with me that they would open up to me. This allowed me to write about them with passion and heart.
However, not all children are as lucky as I was. In fact, today 75 percent of American children aren't writing at grade level.
That shocking statistic resonates in the core of my being when I consider how important writing was for me in life, especially in my middle school years.
Consider how that impacts their writing and their imaginations as children and it's heartbreaking.
How To Improve Writing Skills
However, one organization is committed to making this statistic a thing of the past.
Sylvan Learning is the leading provider of personal learning for students K-12 and can help children excel in math, homework, reading and writing.
Rather than basing a child's ability on age, Sylvan helps assess your child through a 4-step process called Sylvan Insight. They assess his or her skills, plan a unique learning program, teach your child with a blend of digital tools and personal instruction, and measure the progress your child is making each lesson and keep you informed. They will adjust the plan if need be, so your child doesn't become frustrated, and then teach him or her how to apply the skills. This ensures that your child can use his or her new skills back in the classroom and when working at home.
When it comes to writing specifically, Sylvan will identify your child's exact writing needs and develop a custom learning plan that shares useful writing tips. Additionally, they will help guide your child through writing exercises that might occur during his or her daily life, and they will even collaborate with your child's teacher to track progress in school.
The program focuses specifically on grammar and mechanics, structure, process and writing more in-depth thoughtful analysis. This will leave kids more prepared for things like standardized testing, everyday schoolwork, college application essays and even holding a job in the future.
Sylvan Learning also focuses on showing struggling kids the path toward their future through a variation of writing styles. Children can learn all writing styles from persuasive to descriptive, informative, non-fiction and my personal favorite, fictional narrative.
The whole system is designed to help children figure out who they are as a writer, just in case writing is their passion.
They might not have the body to be a prima ballerina, the voice to be a pop star, the skills to be in the NBA or the love of anatomy to be a doctor, but that doesn't mean their writing abilities can't be developed into a talent that will help them succeed.
As I writer, I know that my writing is still always developing so it's never too late to get your child a bit of extra help.
After all, it would have been a shame if I had stopped reading and writing before I reached that critical point in middle school.  We certainly wouldn't be here together today.
Whether they want to be a writer, win a Young Author's Competition or just write an essay that will propel them into the college of their choice, every child deserves the chance to write their own story.
To learn more about Sylvan Learning and how they can help your child succeed, click here.
For more kid experiences, click here.