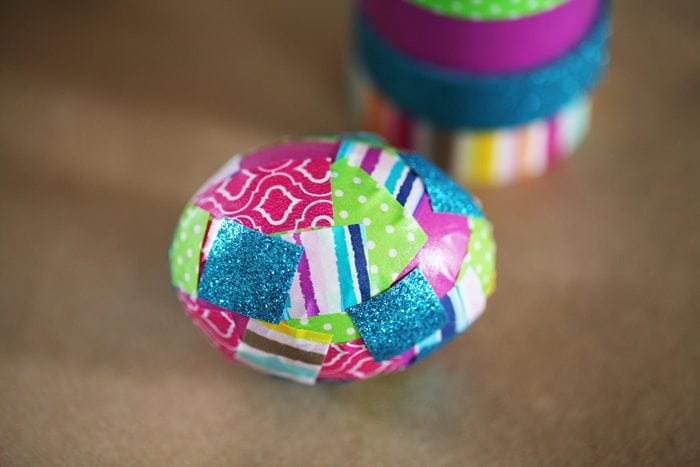 Tired of doing the same old thing when it comes to decorating your Easter eggs? So were we. This weekend we decorated Easter eggs in a way we created last year and it's so simple even my 20-month old was able to do it. However, they were fun enough that even my kids' older cousin were interested! Washi Tape Easter eggs seem to be a crowd pleaser.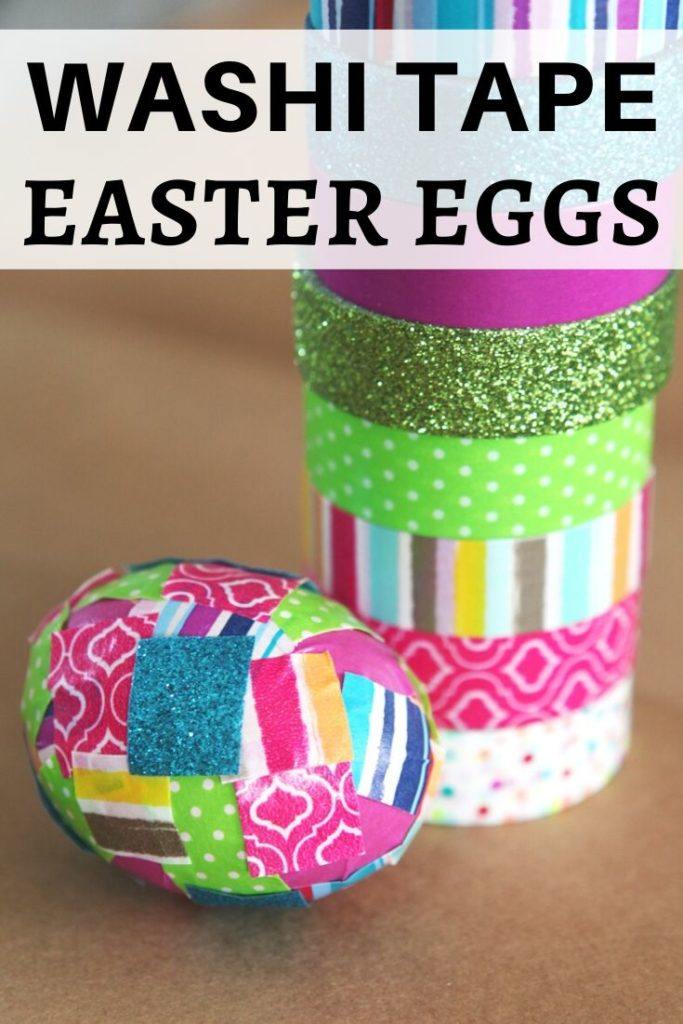 Sometimes dipping eggs into food coloring gets messy and it's often difficult for young kids (and even some adults!) to do. I wanted something that would be fun for them and something they could fully participate in.
Last year we tried using Washi Tape to decorate and we loved the results! My son at the time was too young to help then, but my daughter loved it so I wanted to make sure we did it again this year.
If you need a new, easy way to decorate eggs for your little bunnies, check out our Washi Tape Easter Eggs below!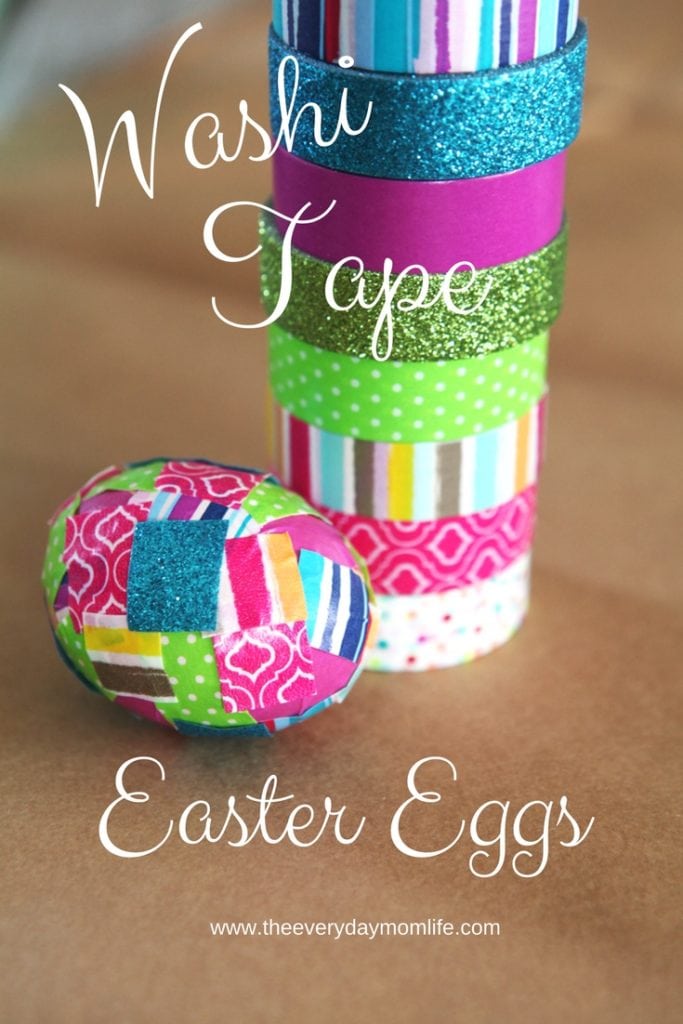 You will need:
Hard-boiled eggs, cooled. This is very important. Make sure they are cool or the tape will peel.
A variety of Washi Tape with differing designs (We had about eight different designs.)
Clear glue
Steps:
1. After you have hard-boiled your eggs, make sure they have cooled. Then cut your favorite Washi Tape into squares to begin your patch work. Obviously, mom or dad should do the actual cutting, but if you have an elemnetary school student then they can do their own. TIP: If your eggs are too hot, the Washi Tape will not stick.
2. Continue to layer different Washi Tape until your egg is completely covered.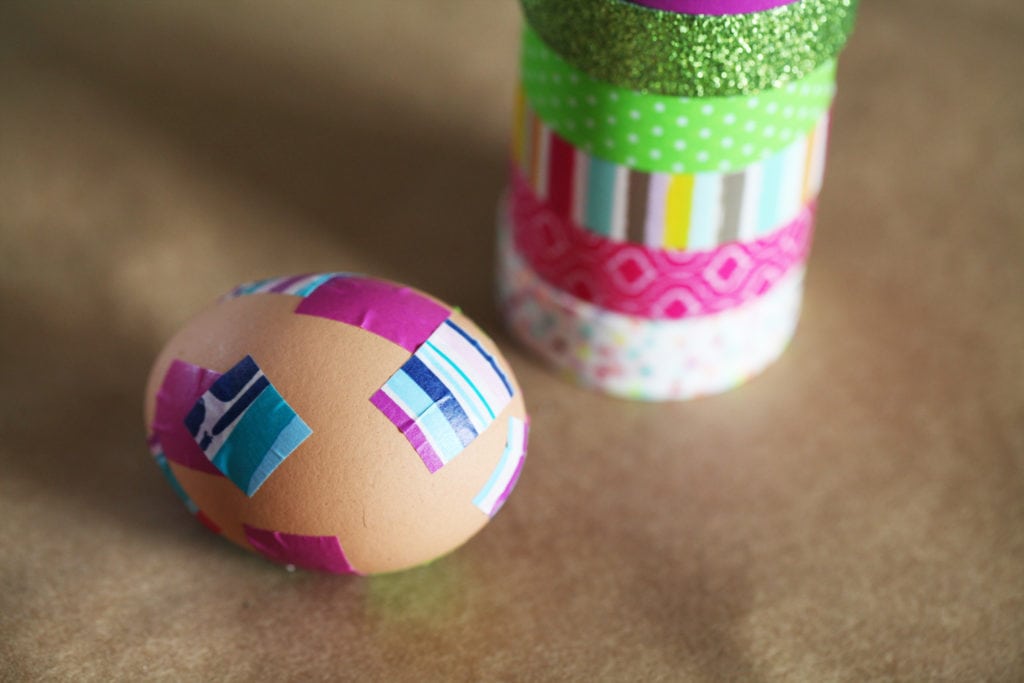 3. Use the glue to help keep down some unruly edges.
I found that the sparkle Washi Tape was the biggest offender with unruly edges. It doesn't stick or bend as well so it wasn't as happy about conforming to the shape of the egg. However, it was a perfect way to finish off the design! Don't you think?
Oh and these make beautiful centerpieces on Easter day too!
Need more ideas? Check out out tie-dyed nail polish Easter eggs.