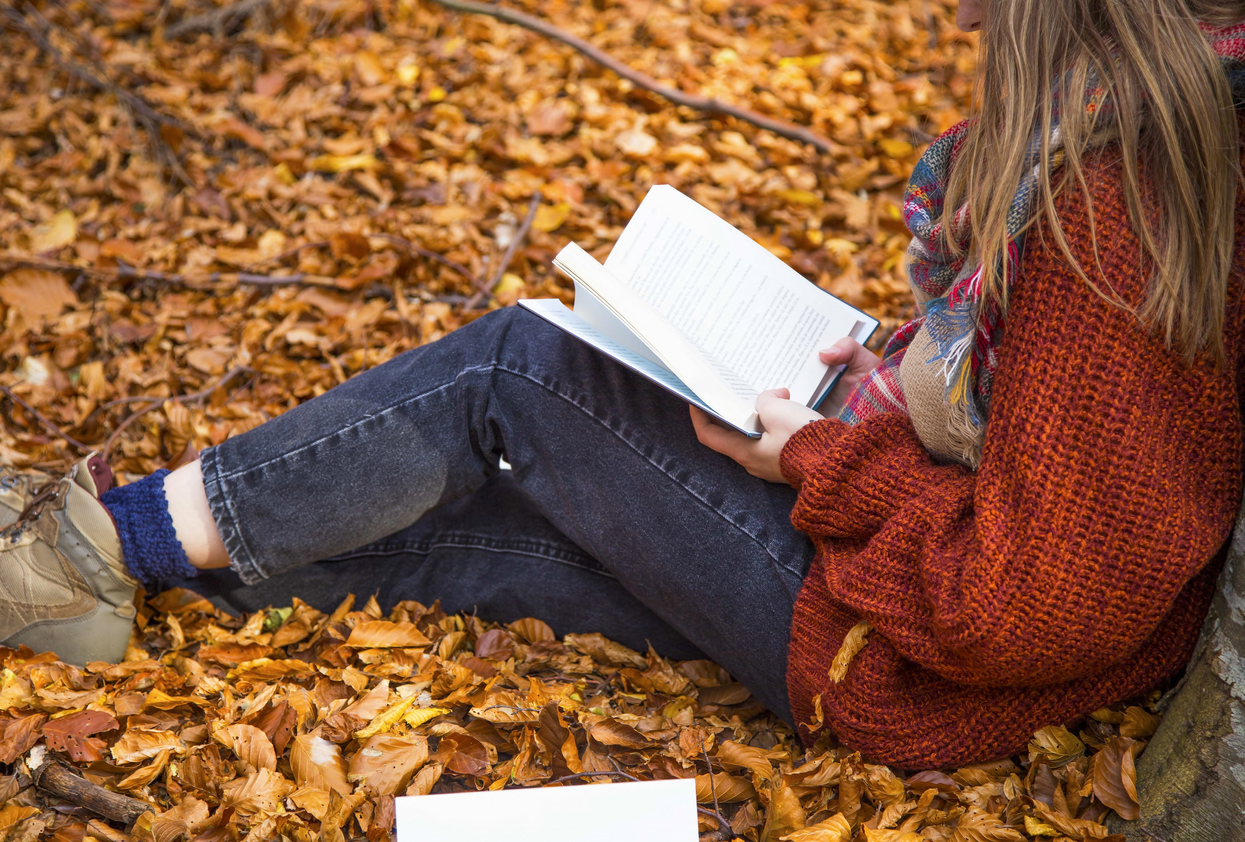 If you made a reading goal for 2019, have no fear! You have plenty of time to finish. The fall is a great time for new releases in the book world.  I also find that my schedule returns to normal and I have more of a routine.  I am once again able to read before bed.  Here are a few books that I have on my nightstand or will be getting when they are released.

Our Fall 2019 Book Recommendations
Jennifer Weiner is known for her earlier works, Good In Bed and In Her Shoes, both of which were made into movies. I have continued to follow her work and look forward to reading this new release. This book takes place in the 1950's and 60's and follows the lives of two sisters and the roles gender stereotypes and expectations play in their decisions.
I first read Nicholas Evans in college and have consistently enjoyed his work. This book came out in 2007 and I somehow missed it. The Divide is set in Montana and involves a found body and the subsequent murder investigation.  The families caught up in this case learn all about each other's dirty secrets and betrayals.
A friend recommended Give Me Your Hand.  It is a psychological thriller which is always fun for me. Two friends share all their secrets but what happens when you grow up and grow apart?  Those secrets don't disappear.  What are you willing to do to keep those secrets quiet? I guess I will find out when I read Give Me Your Hand.
This has been on my list to read for a while, so I am excited to finally have a copy.  This book appears to combine historical fiction, fantasy, and romance all into one.  What is not to love about that?  All of the reviews and recommendations that I have read said it is storytelling perfection. The story revolves around a child that is found lifeless and assumed to be dead.  She eventually wakes and does not have the ability to talk.  Multiple families lay claim to her, but who is she really?
Another psychological thriller for us to read this fall.  This was also recommended to me by a friend. The main character has a picture perfect life.  She has a beautiful home.  Her husband is a successful surgeon. She puts a lot of effort into appearances. The book looks into what exactly she is covering up.
Charlaine Harris is the creative mind behind the True Blood series.  This is the first book in the Gunnie Rose series.  The United States as we know it, ended in the 1930's and was taken over by the rest of the world and overall fell into total disrepair.  This is the story of a young mercenary, Lisbeth Rose and her adventures of trying to travel the country while protecting her clients.  Have no fear, Charlaine Harris hasn't forgotten to add a bit of fantasy.  Rasputin has retained a lot of power and wizards are out in the open and a part of this world.
Rebel by Marie Lu
In October, this 4th book in the Legend series arrives.  If you liked Divergent, give this series a read! You will have plenty of time to catch up before the new book comes out.  It is solidly teen lit, but since when has that stopped me?
September 9th, the long awaited sequel to The Handmaid's Tale arrives.  With the popularity of the show that is based on the book, the timing of this release is a publisher's dream!  I think I am going to have to finally finish the first book to be ready for this.
Currently reading: Chasing the Darkness by Billy Jenkins
Currently Listening to the podcast: The Last Days of August
For more book suggestions, click here.