My list of books I want to read keeps getting longer and longer! There are just so many books that have peeked my interest. I am hoping with a little more down time now that summer is over I will be able to get down to business.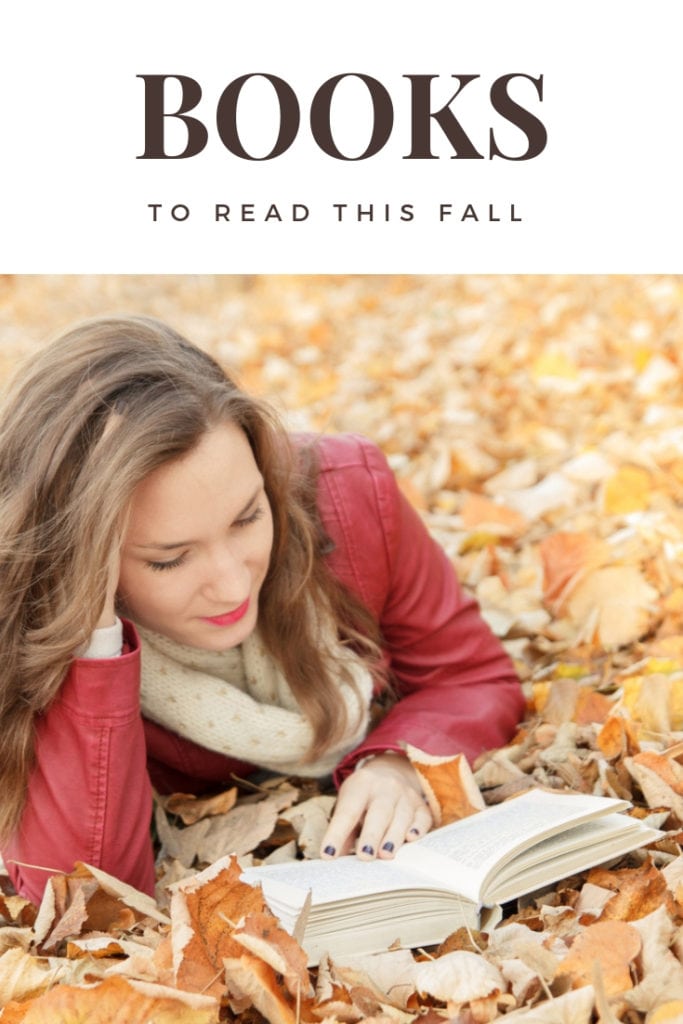 Crazy Rich Asians by Kevin Kwan
This recently was made into a movie. I haven't seen the movie yet, but since I try to read the book before I see the movie, I need to get on it. Plus it is part of a trilogy and I just love when I can continue the story with the characters I have already grown to love.
Blue Bloods by Melissa De La Cruz
Again this is the start of a series so that scores points for me. I read a description that said something about liking this book if you liked Twilight and Divergent.  I loved both those series, so I was sold immediately. Teen fiction is just something I don't seem to ever tire of. I just checked this book out from the library.
Everyone Brave is Forgiven by Chris Cleave
This book was recommended to me by a friend who has taken quite a few of my book recommendations so I figure I should return the favor and give it a read. The book takes place in England during World War II.  I was told it sheds a new light onto little known historical facts and also involves a love story.  This description checks all of the boxes for something I would read. I just bought this book and will be reading it AFTER I finish Blue Bloods.
Every Breath by Nicholas Sparks
Ever since I sat smashed into the middle seat on an airplane and sobbed next to a stranger while reading A Message In a Bottle, I have been a fan of Nicholas Sparks. Romantic and cheesy is ok with me because his characters have a little more depth than the average romantic novel. This book doesn't come out until mid-October but I already have it on hold.
The Tattooist of Auschwitz: A Novel by Heather Morris
I came across this book when reading a list of new authors.  It is based on a true story and set during World War II.  I know that is another World War II book, but I am a sucker for historical fiction especially that take place during a war. This book was just released in the United States but has been out in the UK and has gotten rave reviews.
What books are on your list?  Have you read any that I have mentioned?  What are your recommendations?