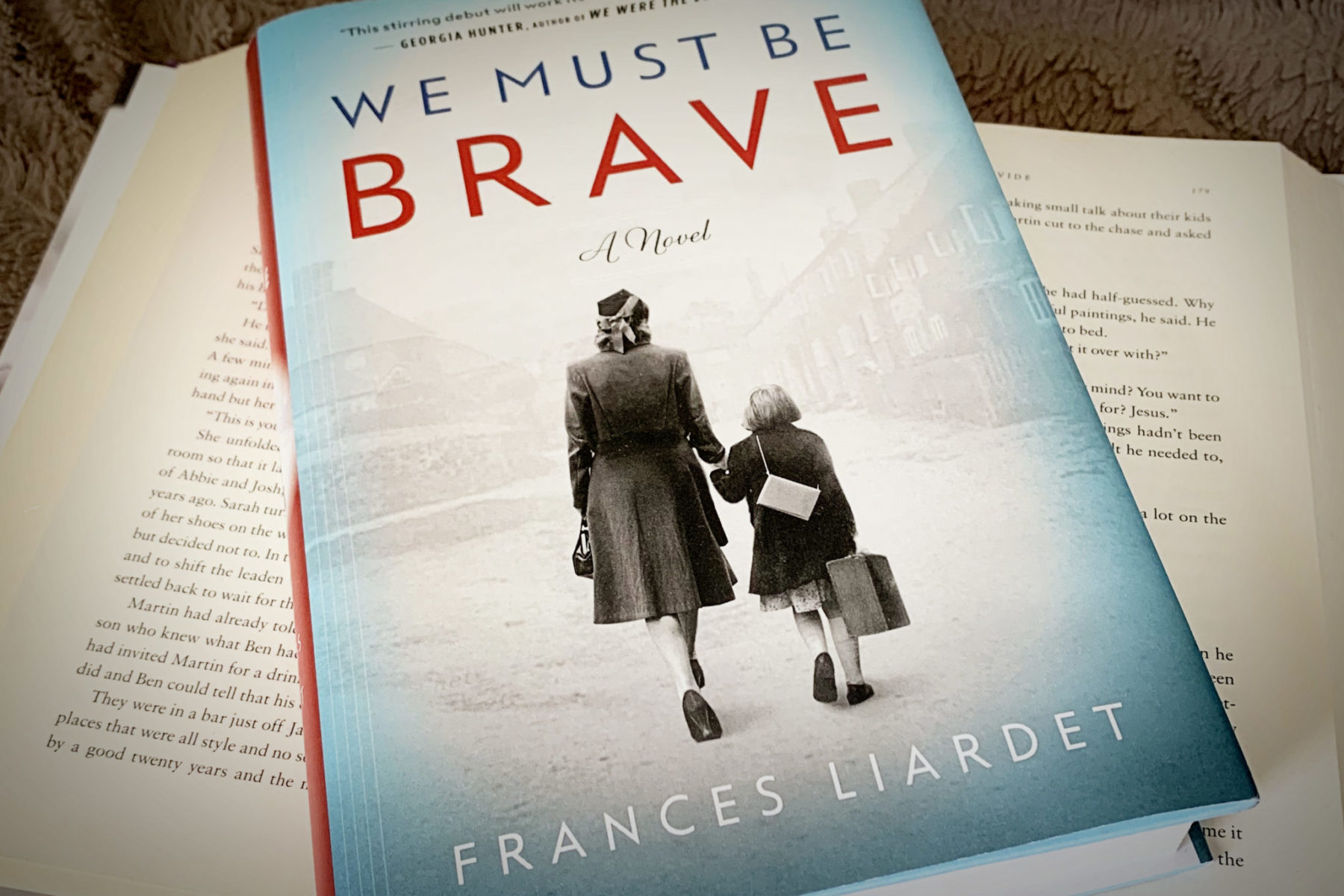 If you have read any of my previous reviews, you know that I am a sucker for historical fiction. Fiction set around World War II seems to be all the rage lately but it has been harder to find good stories. We Must Be Brave is We Must Be Brave first historical fiction novel.  It is worth the read and really drew me in. We Must Be Brave by Frances Liardet takes place over the course of the past 90 years beginning in between the two world wars. The story takes a look at how the major events of the past still impact the lives of those around us.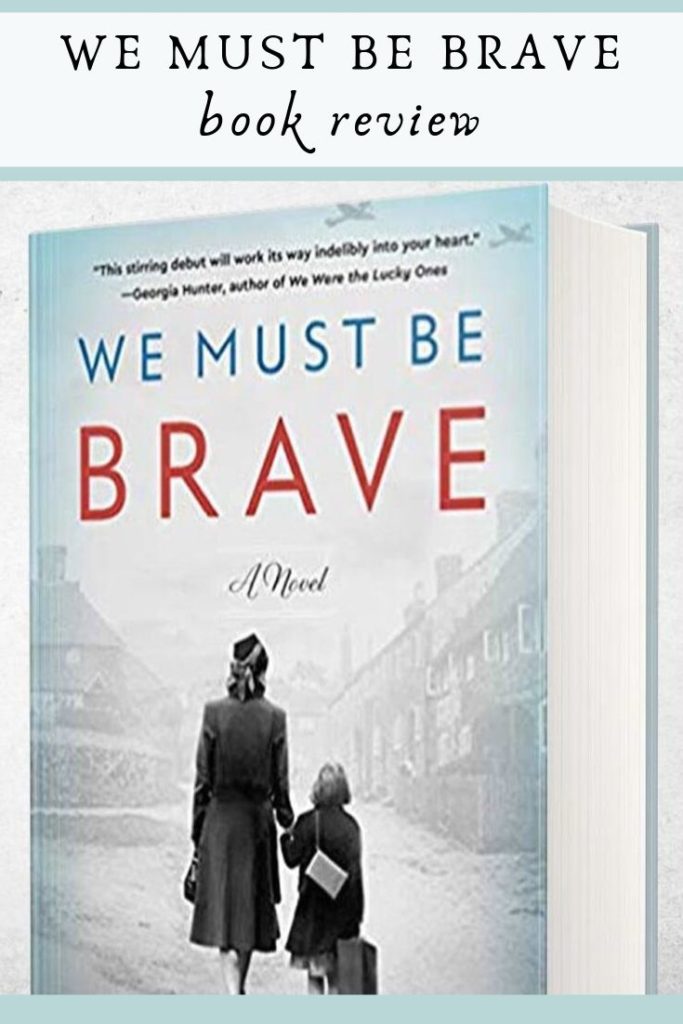 The Story
Set in a little town outside Southampton, England, We Must Be Brave follows the life of Ellen Parr. Ellen is a woman in her early 20's that has recently married a much older man.  The author jumps back in time to pivotal points throughout Ellen's life. Ellen experiences extreme shifts in financial means throughout her life as a result of tragedies, marriages, and the war.  Though the story isn't about money, it has a clear impact on the decisions she makes. It is fascinating to watch what things represent safety, security, and love all change throughout her life.
After a night of bombings, Ellen finds herself responsible for a little girl, Pamela,  who's mother was killed. The bond between Ellen and the little girl is intense and unbreakable.  It fills a need that Ellen didn't know she had and changes her life forever. Francis Liardet's daughter was actually the same age as Pamela while she was writing the book so the dialogue and behaviors are very realistic. 
The Characters
The characters in the story were varied and pretty well developed, besides Selwyn Parr.  If you read the book, please let me know what you think about him. I feel like he was important to the story, but his character remained flat.  Quite a few other characters surprised me. I did have a hard time keeping all the little side characters straight. There wasn't much to make them memorable. Quite a few other characters surprised me. I kept expecting villainy but it usually didn't happen.  The wars and the ongoing consequences of them proved to be villainous enough. 
Without spoiling the book, let me just say that I was uncontrollably crying for a couple chapters.  There was no stopping the tears so I am just glad I wasn't trying to read this on a plane. (I have done it before and it is a little awkward for the stranger sitting next to me. Curse you, Nicholas Sparks!) That doesn't mean that this was a horribly sad book. It just made me feel, which is always a plus for me. 
Rating:
On a scale of 1 to 5, 1 being the lowest, 5 being the highest it rated the following:
Laughs: 2

Tears: 4

Cheese: 1

Predictability: 2

Overall: 3.5/5
Currently reading: The Friends We Keep by Jane Green
Currently Listening to the podcast: The Armchair Expert with Dax Shepard