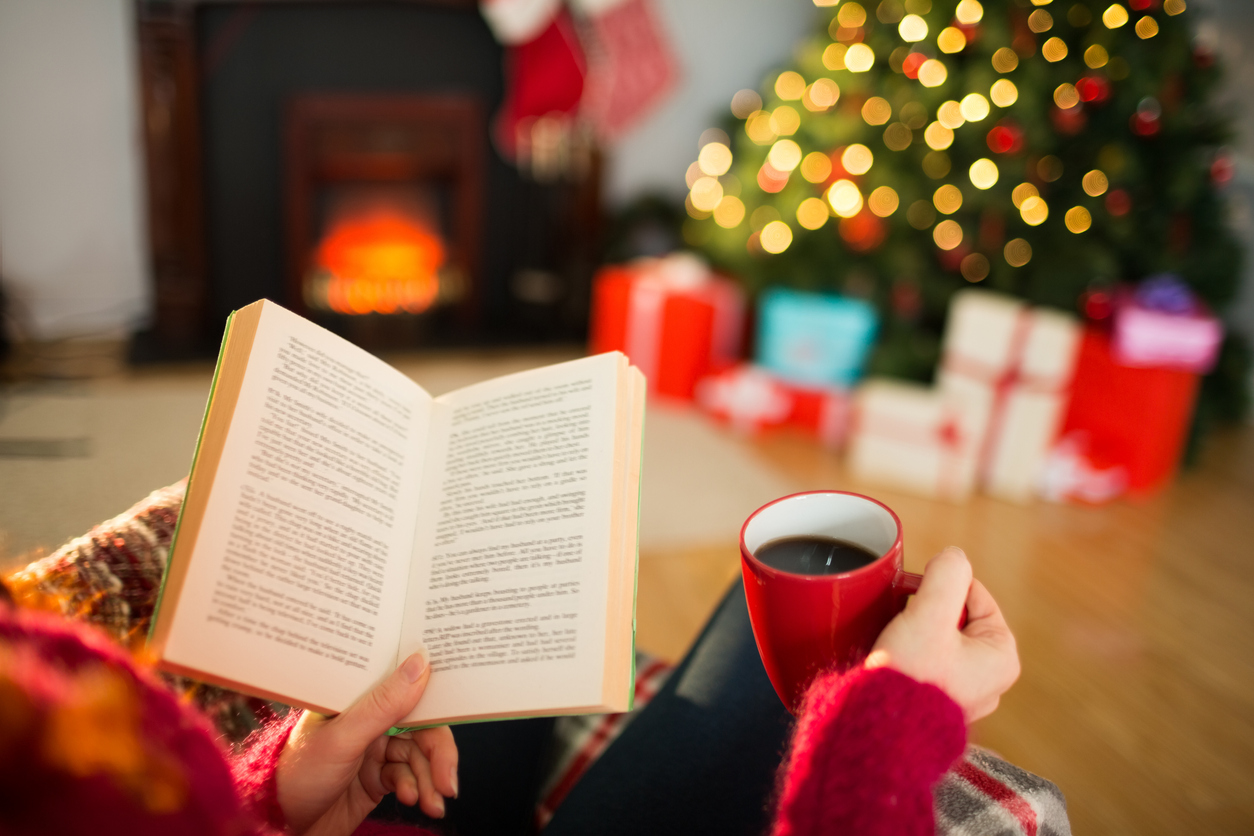 In the day of fancy electronics and gift cards, sometimes it is nice to give gifts that are tangible. If you are anything like my family, you also want to do something that encourages and supports the love of reading. Books perfectly fit the bill!  They are consumable, easy to wrap, and there is something for everyone. Check out the list of books and find something great for everyone in your life.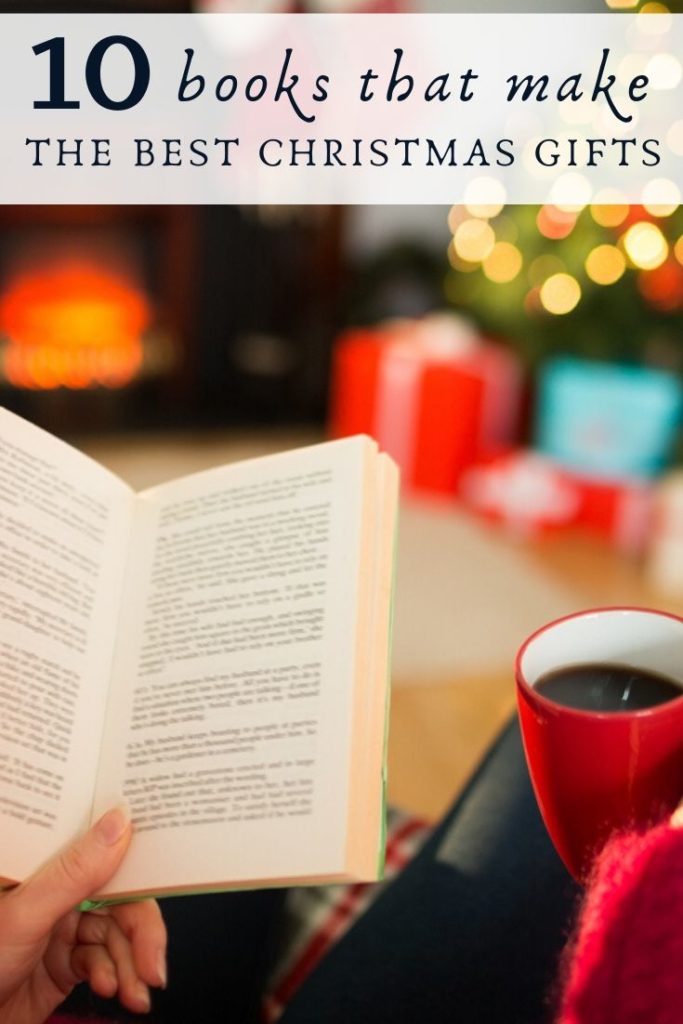 This is children's novel but it equally entertaining for adults.  This is perfect to read aloud with your kids. It almost reads like a poem but is still so easy to understand.  The writing is just beautiful. The animals are telling the story, which is a nice little twist.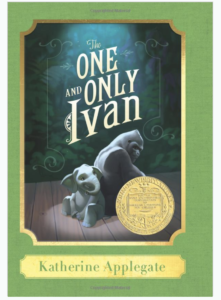 Casey Cep is a writer for The New Yorker and shows off all of her researcher chops in her debut book. Furious Hours weaves together the details of an intense courtroom drama, a serial killer, and the life of Harper Lee, who spent years writing about this case only to never publish anything about it. The story almost seems too good and complex to have actually happened.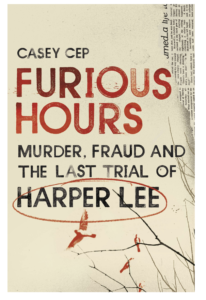 The Irishman by Charles Brand (originally published as I Heard You Painted Houses)
This book has recently been made into a movie by Martin Scorsese.  A former hitman recalls his involvement with Jimmy Hoffa. If you like tales of organized crime and mobsters, then this is a great option. It will most likely be a gift for my father-in-law. Please note that it was previously published under a different title. The most recent release uses the title of the movie tie-in.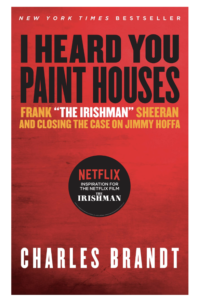 The whisky market is booming and bottles are often given as gifts. This is the perfect companion book to make a gift of liquor a little more thoughtful. This easy read is packed full of information about the history, methods of making, and even consumption tips and styles. My husband is a huge fan of fancy whisky (and whiskey! Do you know the difference?) and this book will be a perfect gift for him.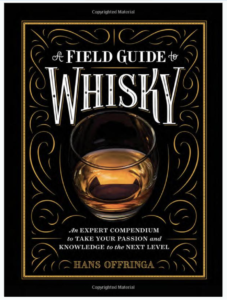 The first book in this YA series was a hit on Netflix and I have heard rumors that the sequels are in the process of being made. Last year I plowed through all three of these books in a lovely little cloud of contentment. The story is seamless and each book builds on the last. I am definitely getting the set for my daughter this year.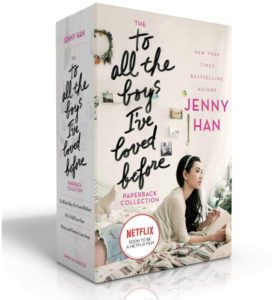 Starr is 16 years old and attends a private school in the "nice" part of town. Her parents are successful but still live in the community they grew up in. The ties to the community are tight but Starr has to figure out how to navigate both worlds. She has to confront racial prejudices of her classmates after a childhood friend is killed. It is a timely story of police and racial biases, gentrification of neighborhoods, and the culture of your youth. It is a young adult book but I enjoyed it as an adult. I think any teen reader would enjoy it.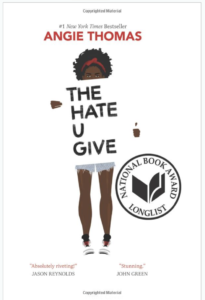 I sometimes struggle with autobiographies because the fact is, just because someone has had an interesting life, doesn't mean that they are a good writer. This is not the case for Michelle Obama's book.  This is an in-depth read about Michelle's childhood, education, family life, professional career, and eventually her move to the White House.  Admittedly, I have always been a fan of Michelle Obama, but this book just sealed the deal for me. I wanted to just be her friend after reading this.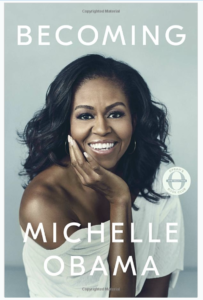 I have been a fan of The Pioneer Woman since she was just a funny lady with a blog.  I tried out many of her recipes before she had a cookbook deal and I have been led astray.  This book has beautiful pictures and step-by-step instructions for 112 recipes. I noticed some fun sandwiches and even some recipes for the Instant Pot. I enjoy her practical way of cooking and making basics a little more fancy.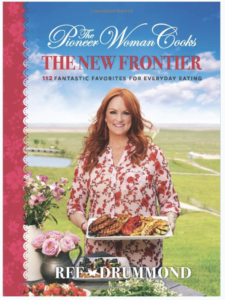 Are you shopping for someone who loves thrillers?  Run Away has gotten amazing reviews.  The apparently perfect family is no longer perfect when their daughter goes missing.  They find her in Central Park only for her to run away when they approach.  They do the only logical thing…they follow her but they soon discover secrets about her they never could have imagined.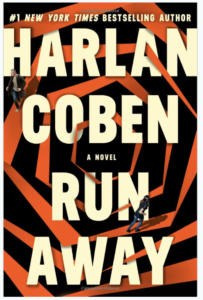 I feel confident that this book will be on all of the book club reading lists in 2020.  This excellently written story takes place in the mining hills of Kentucky after World War II.  While following the lives of the women who were the Packhorse Librarians of Kentucky, you get to see glimpses into the lives of people living in the mountains of Kentucky.  I had no idea that the Packhorse Librarians of Kentucky existed but they really did.  Their work was amazing and it really helped to bring literacy and education to isolated communities in the mountains.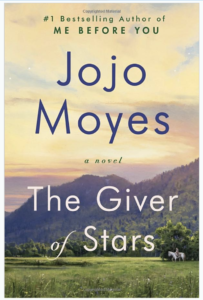 I hope you can spend the week after Christmas relaxing in comfy pajamas, sipping fancy tea out of your new mug, and reading one of these books!
For more book posts and book reviews, click here.