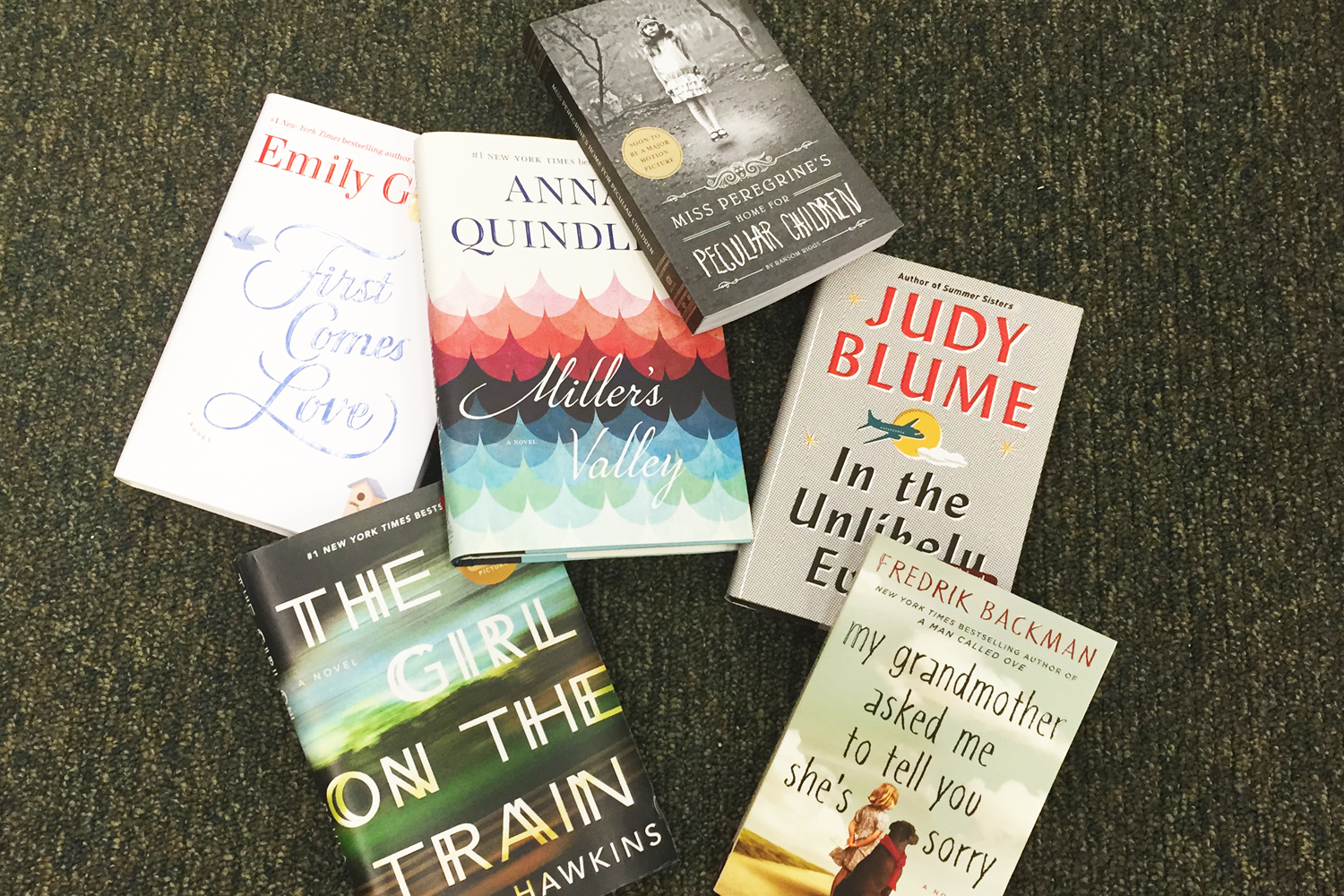 I love books. I love the smell of libraries and bookstores. My husband and I would often spend our Friday nights just wandering around book stores and getting coffee. That was our idea of a great date night. We would then spend the rest of the night and most of Saturday just lying around reading our latest finds. We dreamed of having a library in our house. And then we had to actually move with all of those books. And then we had children and the extra rooms in our house turned into bedrooms.
As an answer to the problem of where to keep the books, we turned into ebook people. I have always sort of used ebooks. I downloaded some onto my Palm Pilot, but now I am pretty much exclusively ebook. This is great and convenient but it leaves me with the problem of not knowing what to read. Browsing the internet just doesn't have the same feel as browsing a bookstore.
So as a treat to myself, this weekend I had an hour to myself with no kids and nowhere to be so I wandered into the local bookstore to see what I could find. Here is my list of books I would pick to read just from browsing a real life bookstore!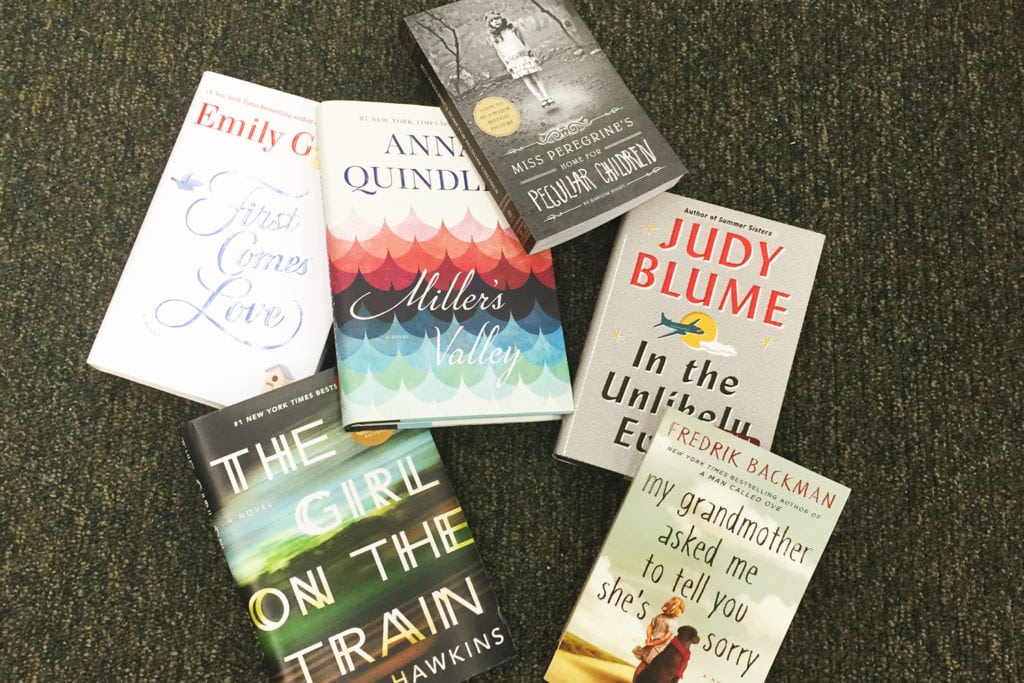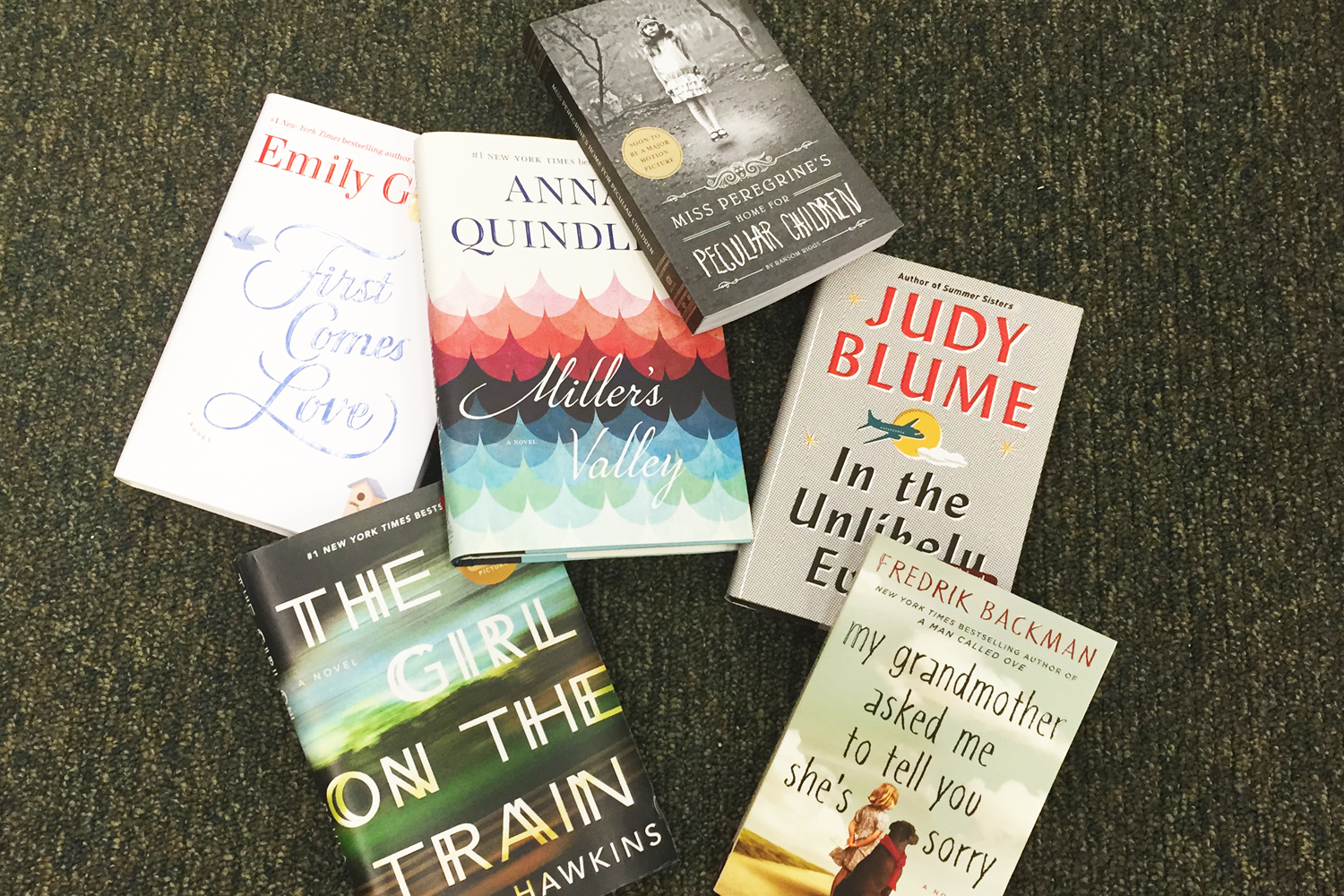 I clearly have a lot of reading to do. What books have you discovered lately? Have you read any of my finds? What did you think? I need to know your taste in books before we can really be friends, so this is very important!